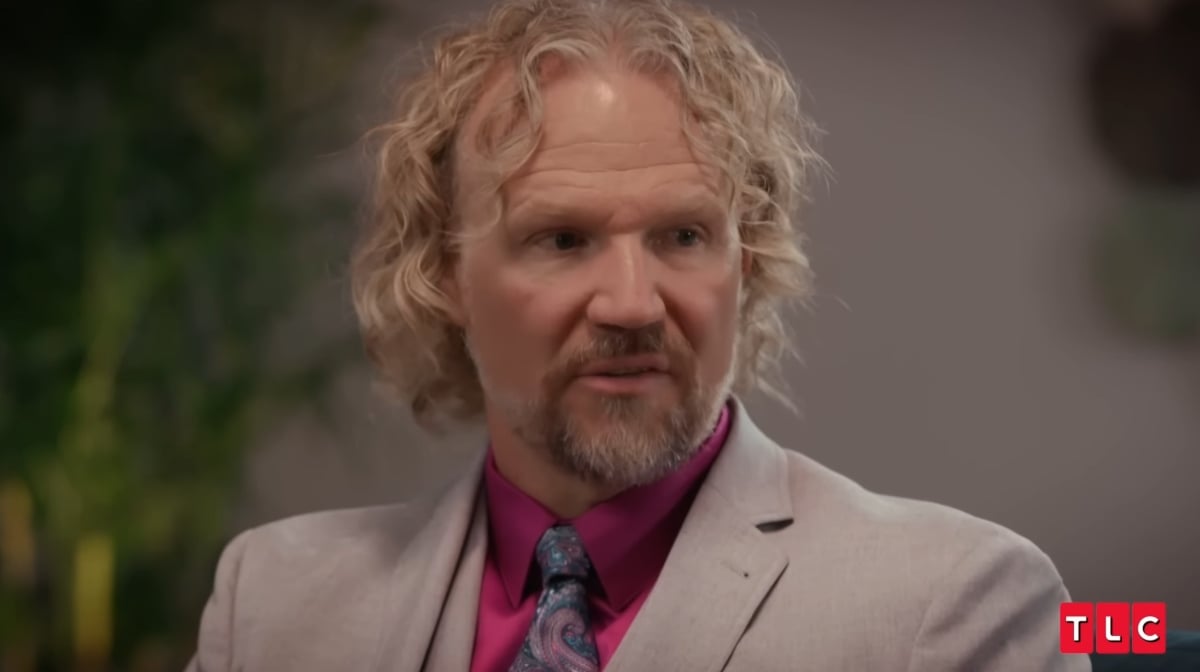 'Sister Wives': Gwendlyn Confirms Her Father Kody Brown's Extreme Political Views
Gwendlyn Brown talks about her father, Kody Brown's political ideas, confirming 'Sister Wives' fans' theories about him becoming more intense as the seasons go on.
Kody Brown and Christine Brown's daughter, Gwendlyn Brown, revealed some interesting information about her father's political views. Many Sister Wives fans thought Kody's attitude changed in the last few seasons because his political views became more radical. Gwendlyn confirmed this fan theory.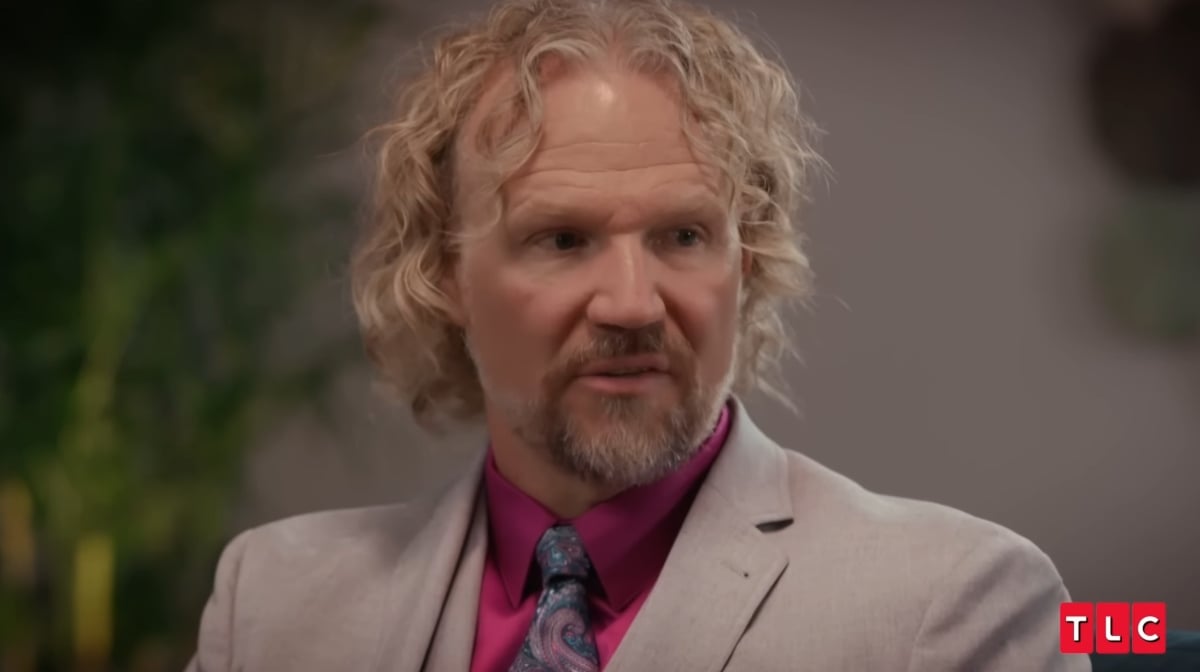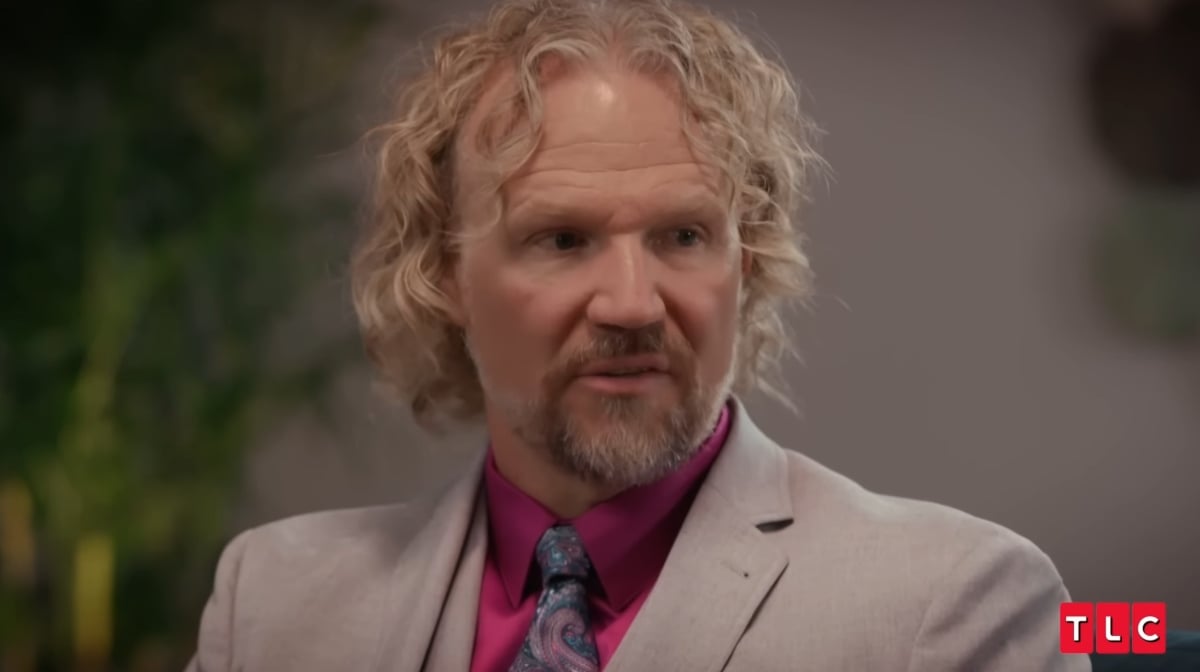 Kody talks about the 'manosphere' on 'Sister Wives'
In Sister Wives Season 17, Kody Brown mentioned the "manosphere," a collection of websites, blogs, and online forums that promote masculinity and misogyny and oppose feminism. One of the many communities is fathers' rights activism.
Last season on Sister Wives, Kody threatened to get a lawyer involved during his divorce from Christine because he wanted more time with their 12-year-old daughter, Truely Brown. But Christine said it was not happening since he hardly spent time with her before the separation.
Also, in season 17, Kody gets more focused on "respect" from his wives and even claims that respect is more valuable to him than love. His marriage to Janelle Brown ultimately ended because he wanted her to give up her independence for him. In the reunion, he even compared his wives to dogs, which shocked audiences. Many fans thought that Kody's new perspective on women resulted from him getting more interested in radical political ideas.
Gwendlyn confirms Kody's political views
In Gwendlyn's reaction to Sister Wives Season 17 Episode 7, she discussed her father's political ideas in the Q&A. One follower asked Gwendlyn about Kody's change in behavior over the last few seasons and if it's linked to his changing political views.
"Your dad mentions the 'manosphere' in this episode, a right-wing misogynistic collection of online communities and websites. Lot of us viewers have noticed how his personality has hardened/darkened on the show over the last few years," the fan asks Gwendlyn. The fans wanted to know if Kody's views have lightened up after seeing that his family is detaching from him after his behavior in season 17.
The 21-year-old Sister Wives star confirmed that her father's views have become more "into the right-wing conservative area" as the seasons have progressed.
"I think he's getting a lot softer recently. I think he's less into the aggressive, like, 'the world is going to burn, and we need to stockpile and stuff.' I think now more he's like, 'I just want to be with my family. And I just want them to be happy.' Which is what he says, but it doesn't always seem like how he feels. but that's what he says," Gwendlyn explained.
As for the manosphere, Gwendlyn isn't sure if her father part of that online community. "I don't know if he's part of this manosphere or if he's more radical. But I do know that a lot of times when I was a kid, he'd just watch these youtube videos of very right-wing conservatives like 'owning the libs,'" Gwendlyn revealed.
Kody's political differences with his children cause tension within the family
It's no surprise that the Brown family is more right-wing. The family donated money to republican presidential candidates in past elections. And recently, Gwendlyn revealed that Kody and Robyn Brown do not believe in vaccines and have remained unvaccinated from COVID-19 despite the overly strict rules they imposed on the rest of the family.
As a member of the LGBTQ+ community, a bisexual woman, and a proud feminist, Gwendlyn is definitely more liberal politically than her father. Gwendlyn told a story on her Patreon account about an argument she and her father got into. The political debate was about former president Andrew Jackson, which ended up becoming very heated and ended with Kody yelling and Gwendlyn in tears.
She's revealed many times that her father is trying to reach out to his children to patch up their relationships. Perhaps Gwendlyn is right and Kody is "softening" his views now that he realized that his extreme beliefs are pushing many of his children away from him.