'Sister Wives' Star Gwendlyn Says Robyn Doesn't Trust Her Kids Alone With Their Other Siblings
Christine and Kody Brown's 21-year-old Sister Wives star Gwendlyn Brown revealed some inside information about Robyn's over-protective parenting style. She claims her father's wife, Robyn Brown, doesn't trust kids to be alone with their other siblings.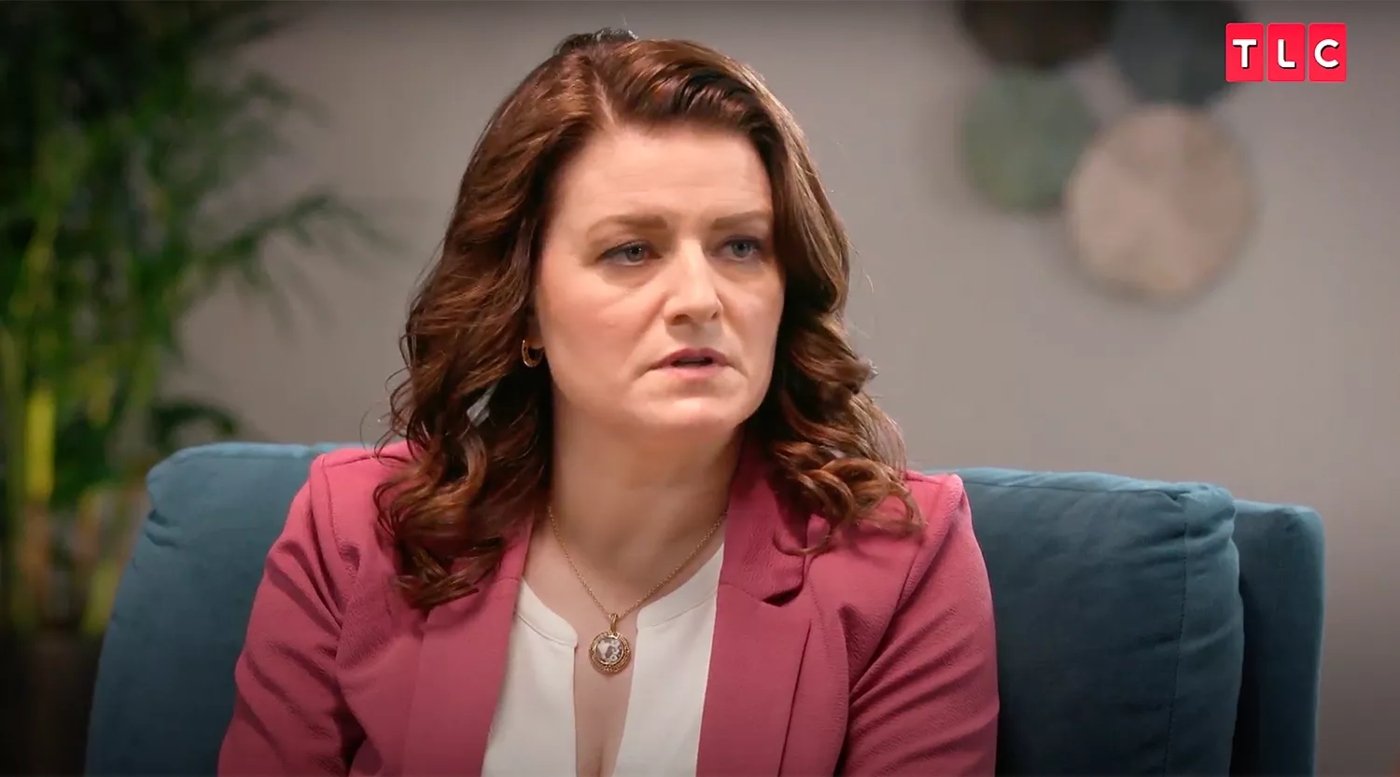 Robyn and Kody's five children
Dayton, Breanna, and Aurora Brown are Robyn's children from her marriage to David Jessop. After getting legally married, Kody adopted her three children and changed their last name to Brown. They went on to have two children of their own, Solomon and Ariella.
Ariella is now six years old and in first grade. Solomon is now 11 years old and is now in sixth grade.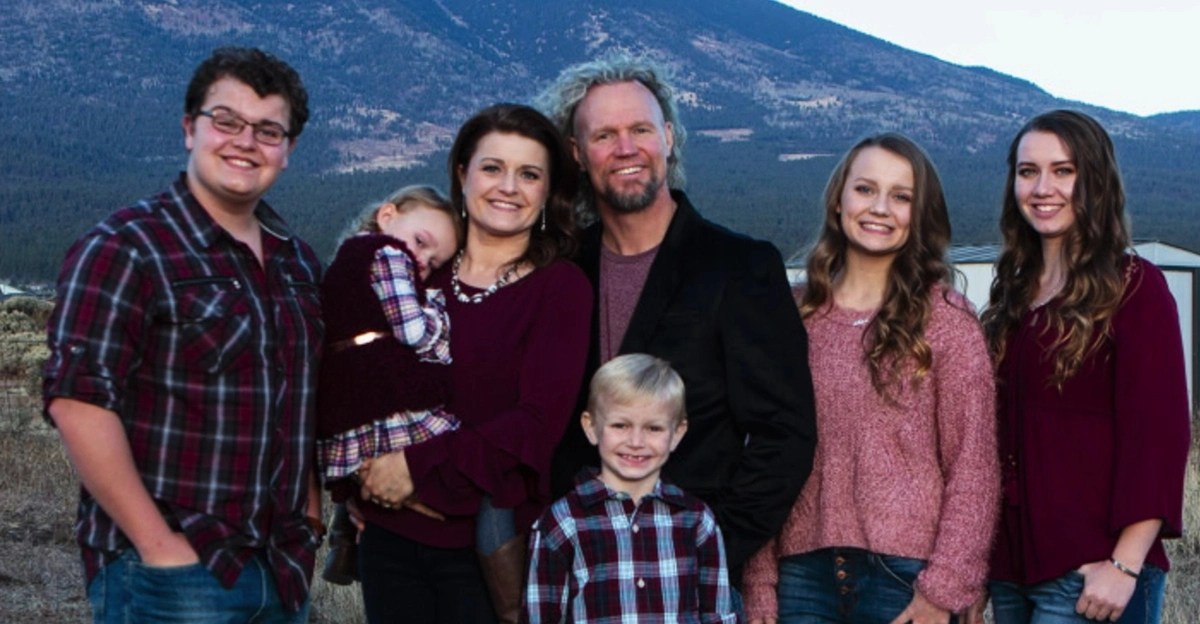 As for the older children, Breanna was starting her senior year in high school. She is now 18 years old and just graduated high school. However, it's unclear whether she's moved on to college. Aurora is currently 20 years old and attending a local college.
Dayton is now 22 years old and is pursuing a triple major in marketing, information systems management, and management at Northern Arizona University. According to Gwendlyn, Dayton lives on Robyn's property in an RV.
Gwendlyn said Robyn doesn't trust her siblings alone with Solomon
In Sister Wives Season 17 Episode 5, Gwendlyn's sister Ysabel Brown celebrates her graduation/18th birthday party. According to Gwendlyn's reaction of the episode (via Youtube), this is the last time the family has gathered together. During Ysabel's party, Gwendlyn said it was a lovely celebration, but there were "some awkward moments."
After playing with Solomon on the trampoline throughout the party, he wanted to see her sword collection in her room. But she said Robyn didn't allow Solomon to be alone with Gwendlyn.
"There was a moment when Solomon and I were hanging out in my room, and Robyn refused to let him be alone with me," Gwendlyn said in the video.
She said perhaps Robyn was cautious because of the sword collection, as they are considered weapons, but it felt more to Gwendlyn that it was deeper than that.
"It felt like she doesn't trust the other moms' kids. And I don't know if that's just me speculating, but at the moment. That's what it felt like," she said.
Is Robyn overly protective of her kids?
For the past few Sister Wives seasons, Kody and Robyn were very concerned about their children being exposed to the coronavirus (COVID-19). They made strict rules (beyond the CDC guidelines) for the entire family to abide by.
In Paedon's recent interview with John Yates (via Youtube Live), he revealed that Robyn is overprotective of her kids. He claims that the family moved from Utah to Flagstaff, Arizona, to follow Dayton after he was accepted at NAU.
Paedon "really really hopes" that Robyn will learn to cut the cord. "And his mother tried to be a protective mother, all props to her trying to be a protective mother, never threw him out of the nest," Paedon said. "I really hope that he learns to fly without being pushed out of a nest," he concluded.
Many Sister Wives fans thought Robyn had always been overprotective of her kids. It's interesting that Robyn will trust her children alone with a nanny but can't be left for a moment with their half-siblings.