'Sister Wives': Has Meri Brown Permanently Moved to Utah?
'Sister Wives' fans have long suspected that Meri Brown isn't involved with Browns' family life. In fact, they think her inclusion in family events is strictly for show. Now, there is reason to believe Meri has moved away from Kody Brown and her three sister wives. Is it true, though?
Sister Wives star, Meri Brown, has had an extraordinarily difficult few years. 2021 hasn't been any kinder to her. The loss of her mother, Bonnie Ahlstrom, highlighted just how alone she is within her supersized, plural family. Now, the mother of one is figuring out how to reestablish a business her mother largely ran. Her decision to focus on Lizzie's Heritage Inn has fueled rumors that Meri has permanently decamped to Utah. Did she finally leave Kody Brown behind?
Family followers suspect Meri Brown has made a permanent move to Utah following her mother's death
Meri's mother, Bonnie, died suddenly in March 2021. Meri announced her passing via Instagram and immediately shut down the small bed and breakfast she owns in Parowan, Utah. Bonnie had been acting as the innkeeper at the small, family-owned business in recent years. In May, Meri announced she was hanging out in Parowan, getting the inn ready to function again.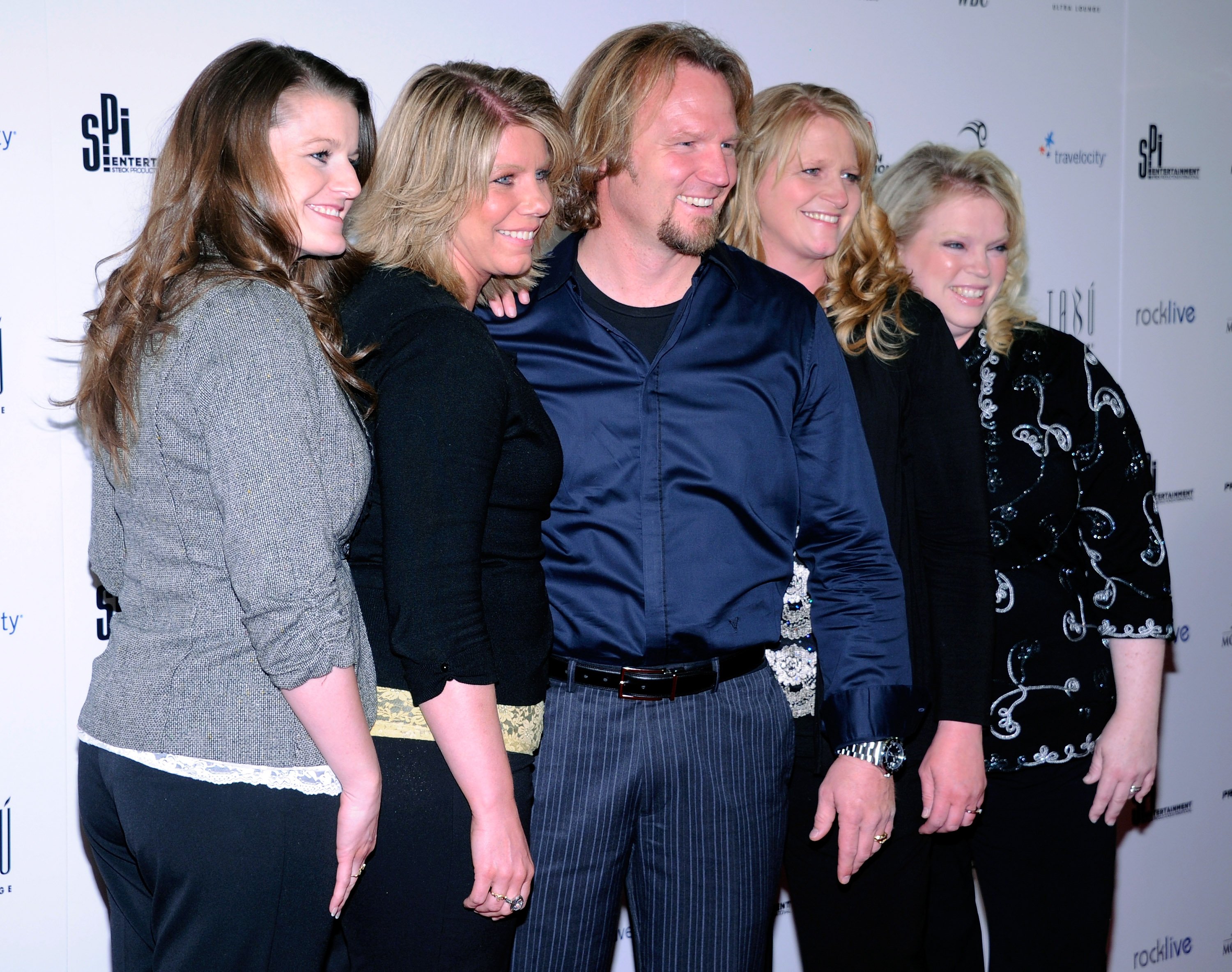 The second Meri explained that she was working with a team to reopen the bed and breakfast, family followers started to assume she'd be relocating to the country locale permanently to take over Bonnie's duties. Likewise, several media outlets theorized the same. Is it true, though? Could she set down roots in the sleepy town five hours from her family in Flagstaff, Arizona?
Is there evidence that Meri Brown moved, though?
While there is no direct evidence that Meri is planning to live in Utah forever, some hints suggest it could be the case. First, Meri posted about working with a team, including an accountant and a lawyer, to deal with the ins and outs of running an inn. She also noted that Mariah Brown and Audrey Kriss could help out, too, as they spent a ton of time working with Bonnie while she was the innkeeper.
Fans theorize that Meri's interest in every aspect of the business suggests she'll be staying on as innkeeper, perhaps permanently. There are more clues, though. Meri has posted several photos in recent weeks to her Instagram. Each image was taken at or around the inn. Fans believe she's been there since before her Instagram announcement. If that's true, she probably hasn't seen Kody and her sister wives in at least two months. 
While the evidence does suggest Meri is planning to take an active role in the day-to-day management of the business, it doesn't mean she is permanently relocating. Meri may be staying on until she finds someone to fill the role. She could also spend her time at the bed and breakfast during busy tourist seasons and hand over the reins to a family member during the slower months. But, for now, it looks like the small business owner is splitting her time, or, at the very least, will be, between multiple locations, including Flagstaff.
'Sister Wives' fans have called Meri's living situation into question multiple times since her move to Flagstaff
It seems increasingly unlikely that Meri will officially announce her departure from Flagstaff, Arizona. At least, it seems doubtful that she'll announce a permanent move while TLC continues to carry Sister Wives. There have also been several false alarms regarding Meri's living situation and whether she calls Flagstaff home in the past.
Shortly after the family's big move, followers noticed that Meri appeared to be still spending the bulk of her time back in Las Vegas. As it turned out, Meri did briefly move back to Nevada, but not because she didn't intend to reconnect with her plural family, eventually. There were simply some housing issues that she needed to work through.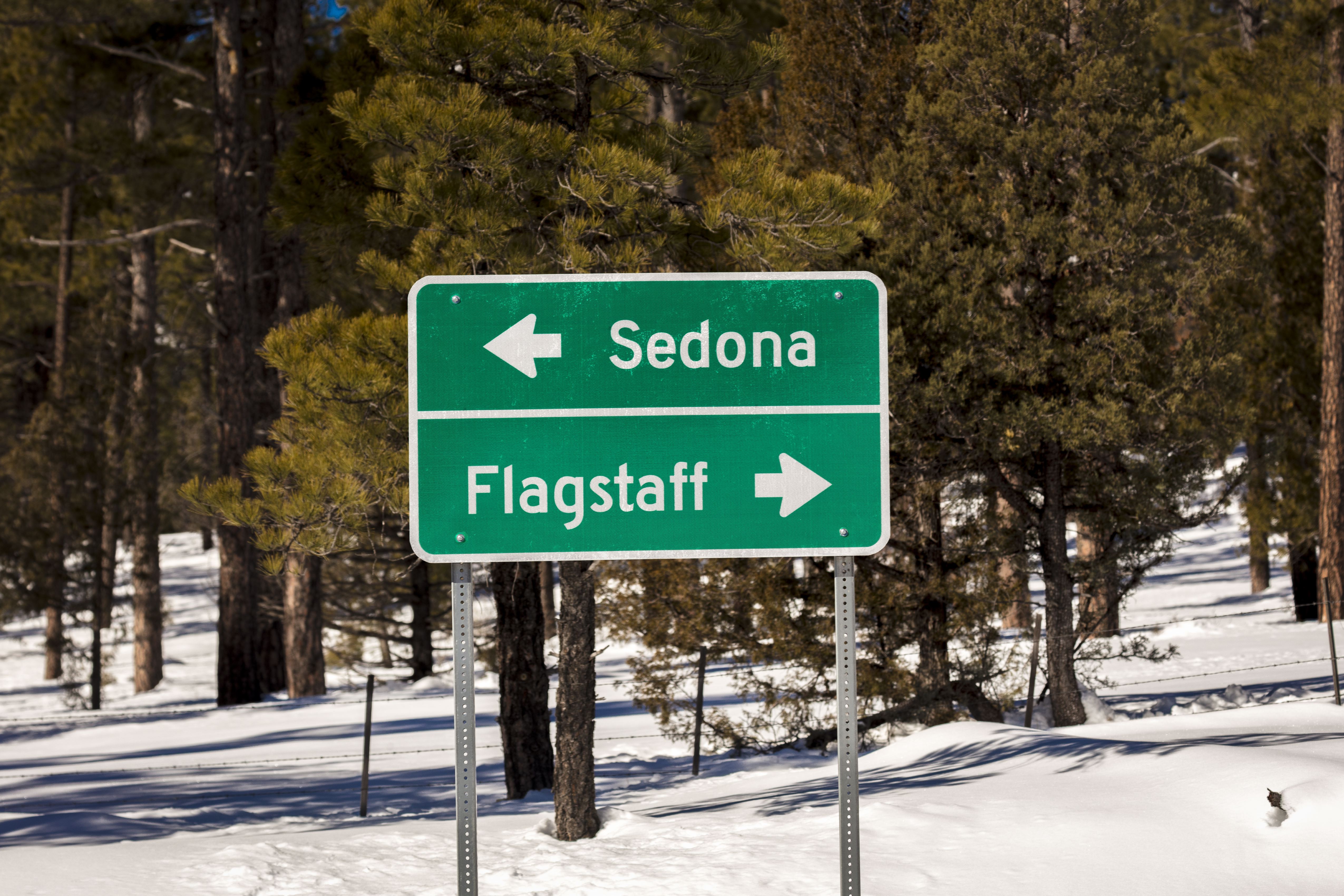 Shortly before the pandemic started, Sister Wives fans once again questioned her living situation. In the months before lockdown Meri traveled through much of the continental United States but rarely posted from Flagstaff. When restrictions truly set in, she mostly stayed in her family's new home base, putting to rest rumors about alternative living accommodations. Now, though, it is really anyone's guess. If Meri intends to run Lizzie's Heritage Inn, she'll likely need to live on-site, but she is unlikely to publicize that. Only time will tell.