'Sister Wives': Have Any of the Brown Children Chosen To Live a Polygamist Lifestyle?
The Browns made polygamy and "plural marriage" a household term thanks to 16 seasons of Sister Wives. Will any of the Brown children follow in their parents' footsteps and become polygamists as well? Here's what we know about the older Brown children and the lifestyles they chose to live.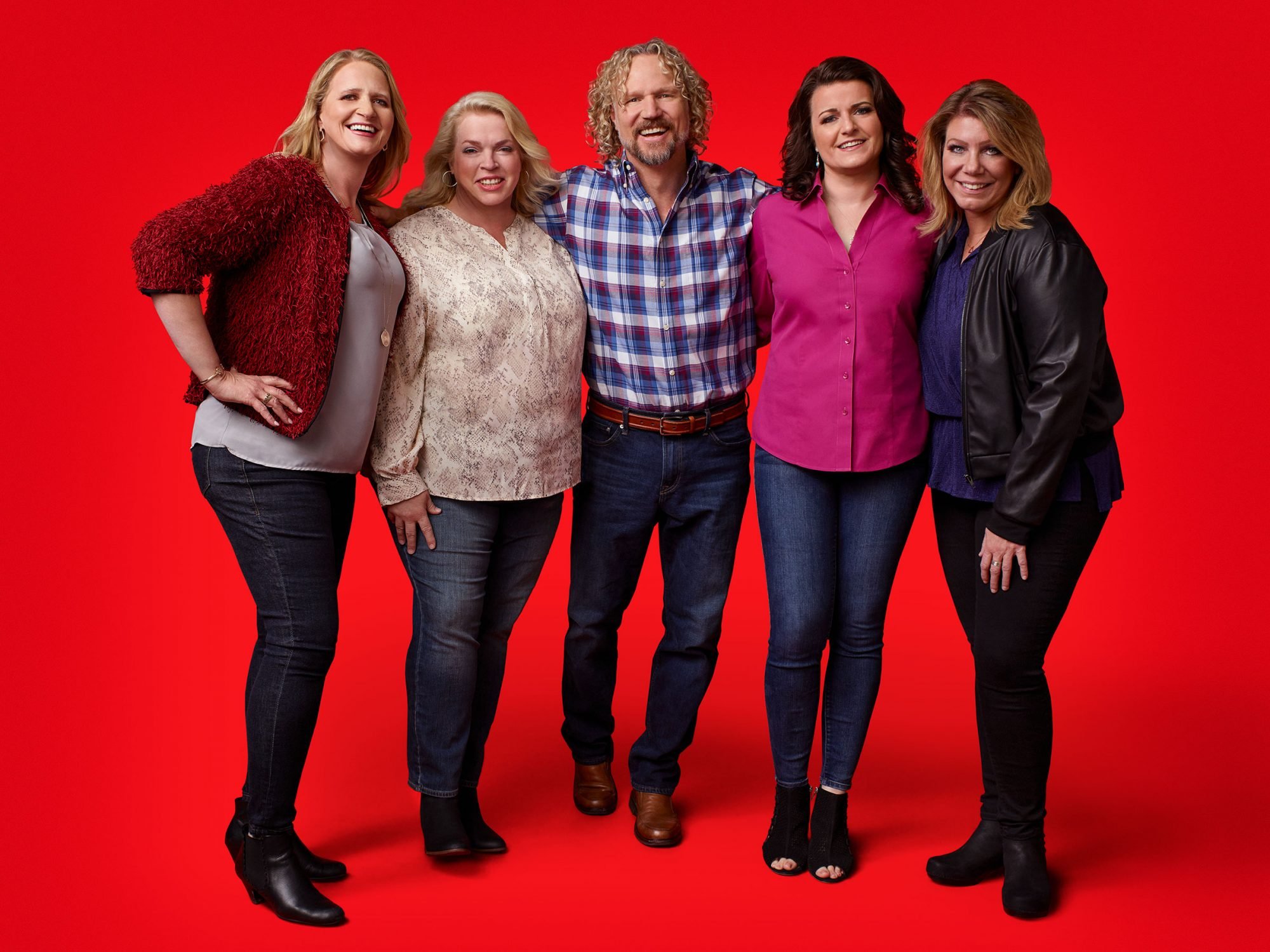 Why the Browns choose to be polygamous
Sister Wives has shown Kody Brown and his four wives, Meri Brown, Janelle Brown, Christine Brown, and Robyn Brown, as they navigate the complicated world of polygamy. The Brown family is part of The Fundamentalist Church of Jesus Christ of Latter-Day Saints (FLDS) sect called the Apostolic United Brethren (AUB). While not all AUB members are practicing polygamists, they believe that it is a necessary step in obtaining the highest glory of heaven.
Meri, Christine, and Robyn were all raised in plural families. Christine is even considered "polygamist royalty," as both sides of her family descent from AUB leaders. Kody's father became a polygamist and Janelle's mother also joined the AUB after Janelle became interested in becoming Kody's second wife. Janelle's mother actually married Kody's father as one of his many wives.
The Brown children with no interest in polygamy
So far, none of the Brown children have expressed interest in plural marriage. Janelle's eldest daughter, Maddison 'Maddie' Brown wanted to join the more mainstream LDS church, but the church denied her membership because they didn't want ties to the polygamous Brown family. Now, Maddie is married to her husband, Caleb Brush, and identifies as an evangelical Christian.
Janelle's son, Garrison Brown, left the AUB and was accepted in the LDS church after pursuing membership for over seven years. He also has no interest in polygamy.
Meri's daughter, Mariah Brown, came out as a lesbian to her family on Sister Wives and despite same-sex relationships being frowned upon in their faith, the family accepted Mariah fully.
Kody and Janelle's eldest son, Logan Brown, left the Mormon church and also has no interest in plural marriage.
While Mykelti Brown is married in the LDS faith, she doesn't plan to live plural marriage with her husband. The same goes for Aspyn Brown. While still a member of the AUB, she and her husband also decided against living plural marriage.
Kody doesn't want to adovocate for polygamy
So far, none of the Brown children have decided to pursue plural marriages. Could this be a direct effect of seeing their father's plural marriages falling apart?
When asked why he wanted to live plural marriage, Kody said, "I've thought about this a lot lately. Because I've told friends, recently, that I didn't want to be an advocate of plural marriage anymore because I am more aware not that I ever was before the apparent and obvious unfairness in the relationship."
He said, "I know I have all the love I want and you guys sometimes feel like you're pining constantly for me to give you some."He said he discussed polygamy with his eldest son, Logan. Kody says, "The other day, I was having dinner with Logan, and I was like going, I have really messed this up."
He tells the cameras, "We came into this by way of commandment. We felt like we were supposed to live it. And we had an ideal that it was a better way. And it comes to a stark reality of the struggle that it is.
Could Kody's marriages to Meri and Christine failing be part of the reason that all of his older children have chosen monogamous relationships? Sister Wives Season 16 airs Sundays on TLC and discovery+.
RELATED: 'Sister Wives:' Robyn Cries Over Being 'The Brown Family Scapegoat'