'Sister Wives': How Does Divorce Work in Polygamy? Paedon Brown Explains
'Sister Wives' fans might have seen Kody Brown and Christine Brown's divorce coming, but they still don't know what the process looks like. Paedon Brown explained that his parents would need to seek a spiritual separation through their church.
Sister Wives fans called Christine Brown and Kody Brown's November 2021 separation ages ago. The decision to part ways didn't come as a surprise. In fact, the only real surprise is that Meri Brown and Kody haven't called it quits, too. While the separation wasn't shocking, Brown family followers still have questions. They want to know how a polygamist divorce works. Paedon Brown, Christine and Kody's adult son, recently explained it on Instagram. 
Who is Paedon Brown? 
Paedon Brown is Christine's third child and Kody's seventh. He is Christine's only biological son. Paedon joined the National Guard shortly after graduating from high school and appears to now live in Utah, along with several of his siblings. 
Paedon is one of the more polarizing members of the Brown family and doesn't always get along with his family. He has had very public battles with several of his sisters on Instagram and Twitter. His conservative views are vastly different than the views of Gwen and Mariah Brown, both of whom have publicly dragged Paedon. 
Paedon Brown explains exactly how a polygamist divorce works for curious 'Sister Wives' fan
Paedon was feeling open and honest recently. The 23-year-old took to Instagram to answer fan questions about polygamy. One follower questioned how spiritual divorces worked. Paedon explained that while his parents were never married according to the government, they were married according to their church. He said they would seek a spiritual divorce through the church, the same way they entered into a spiritual marriage through the church. He did not mention where his parents are in that process.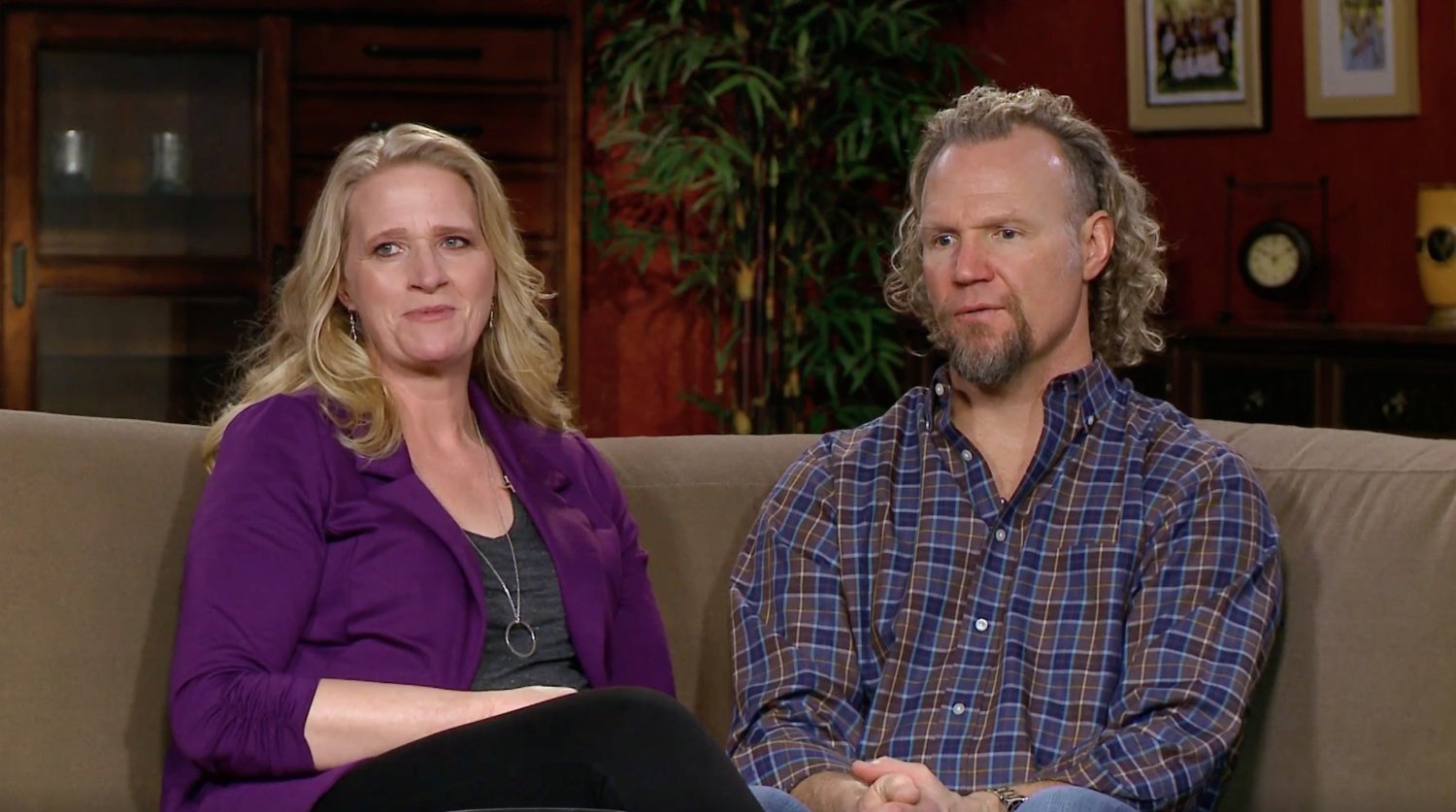 Legally, there is nothing to be done. Christine was never married to Kody. She doesn't have the same legal avenues as someone seeking a traditional divorce. Instead, Kody and Christine are pretty much left on their own to hash out money and property details. While Kody signed the deed over to Christine for her Flagstaff home before she sold it, the mother of six appears to own a slice of Coyote Pass still. How the former flames will deal with that remains to be seen. 
Is Meri Brown going to leave Kody Brown, too? 
Christine's decision to leave Arizona and settle near her kids in Utah has been praised by family followers who have watched the Browns devolve further and further into dysfunction. Now that Christine is forging head with an independent life, fans are waiting for another wife to do the same. For years, it has looked like Meri, Kody's first wife, was on her way out. So, is she going to leave too?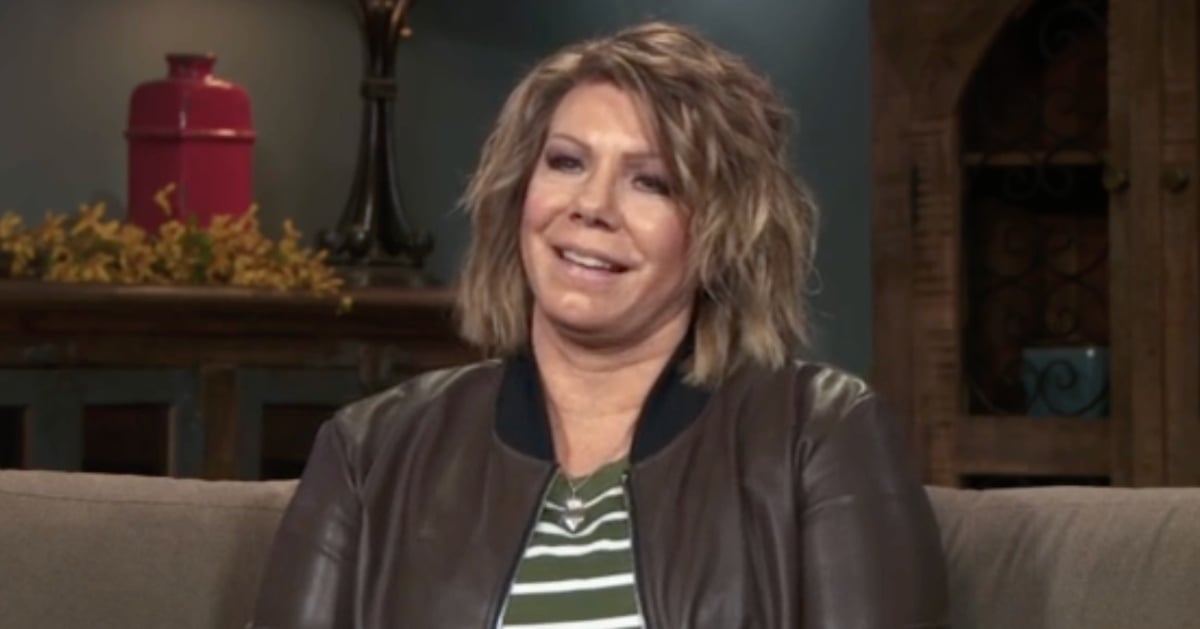 It doesn't look like it. Meri recently addressed the belief that she will separate from the Browns. She even noted that her sister wives have repeatedly brought the topic up. Meri insists she is in it for life. In a recent Sister Wives segment, she revealed that she doesn't plan to spiritually separate from the family. She said, "I'm not going anywhere, y'all. You're stuck with me. Whether you like it or not."