'Sister Wives': How Many Kids Does Robyn Brown Have?
On 'Sister Wives,' Kody confirms that Robyn has a nanny. That begs the question, how many children does Robyn have?
On the Dec 26 episode of Sister Wives, Kody Brown confirms that his fourth wife, Robyn Brown, has a nanny that comes over to help out with the children. How many children does Robyn have?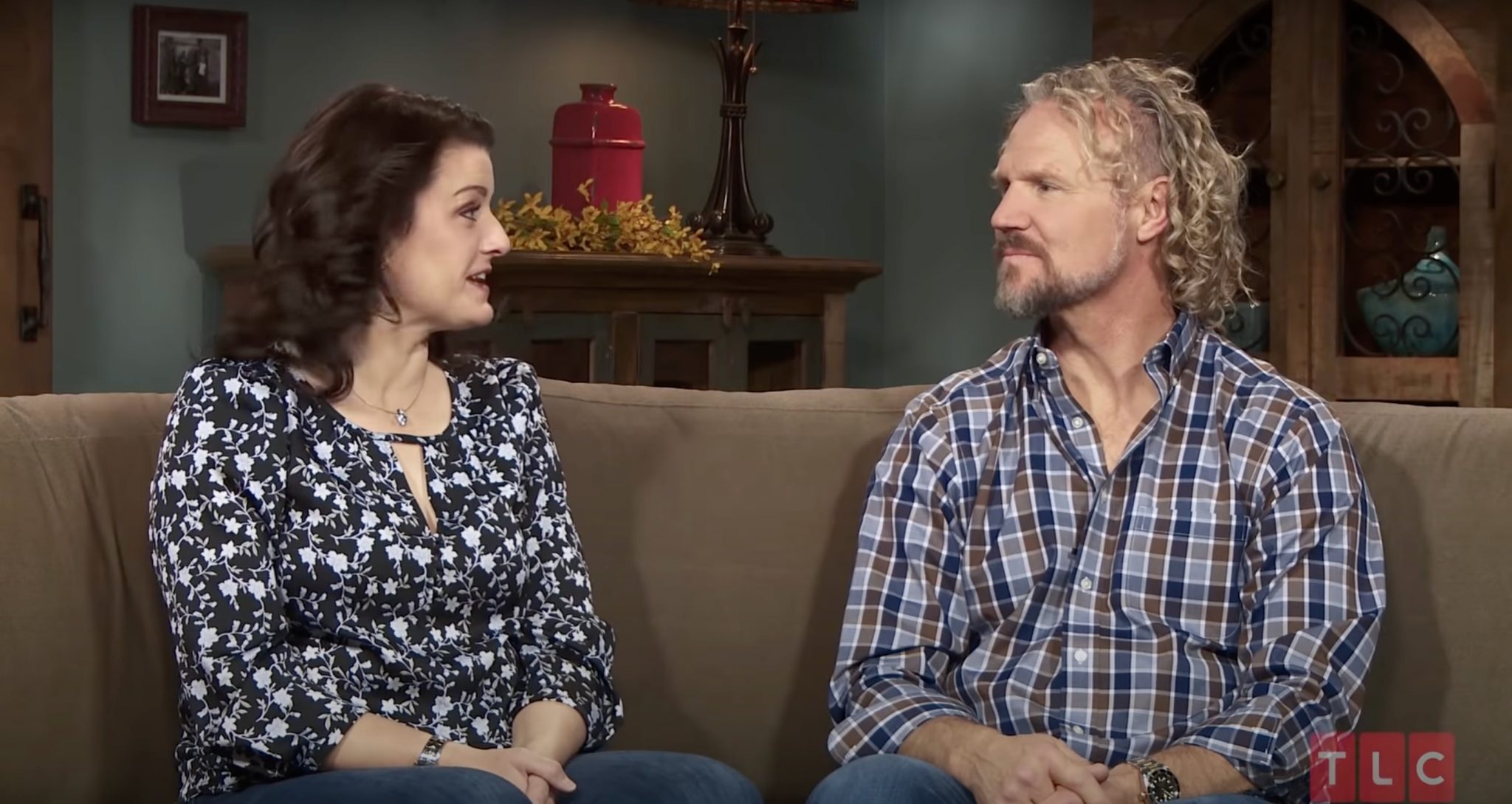 Kody reveals that Robyn has a nanny
Christine Brown called out Kody Brown's hypocrisy after discovering that Robyn had been keeping a nanny during the coronavirus (COVID-19) pandemic, but the rest of the family couldn't see each other. Kody told the cameras, "Robyn and I have an employee. We call her a nanny. She comes over, she helps with caring for the kids, and she helps with schooling the kids."
During their discussion, Christine tells Kody, "She's over all of the time. She doesn't go anywhere. Her husband's the only one that does the shopping. So I don't understand why Ysabel can't come over and hang out?"
While Robyn having a nanny isn't something new to Sister Wives fans, it does come as a surprise that Kody would risk coronavirus exposure by allowing the nanny to come and go. Robyn's nanny is her "step-niece," Mindy Jessop. She was featured on the TLC series and also came from a plural family. Mindy confirmed her relationship with Robyn: "She is my mom's sister, from a different mother." Fans recall that Mindy was living with Robyn when the Brown family lived in Las Vegas in 2016.
How many kids does Robyn have?
Before Robyn joined the Brown family, she was married in another plural marriage with David Preston Jessop. Together they had three children: 21-year-old Dayton, 19-year-old Aurora, and 16-year-old Breanna.
Then after marrying Kody in 2009, Kody adopted her three children. They then went on to have two more children and the three from Robyn's previous marriage. Kody and Robyn share the youngest daughter, 5-year-old Ariella, and their youngest son, 10-year-old Solomon.
Does Robyn want more children with Kody?
With Robyn being the youngest of Kody's wives, she's considered having his 19th child. She said on Sister Wives, "I'm 41 years old. We need to decide this and now. Like, there's a biological clock ticking," Robyn shared in her confessional." We can't sit here and stall out on this if this is what we're going to do." She revealed, "I have days when I'm baby hungry, and I really want another baby."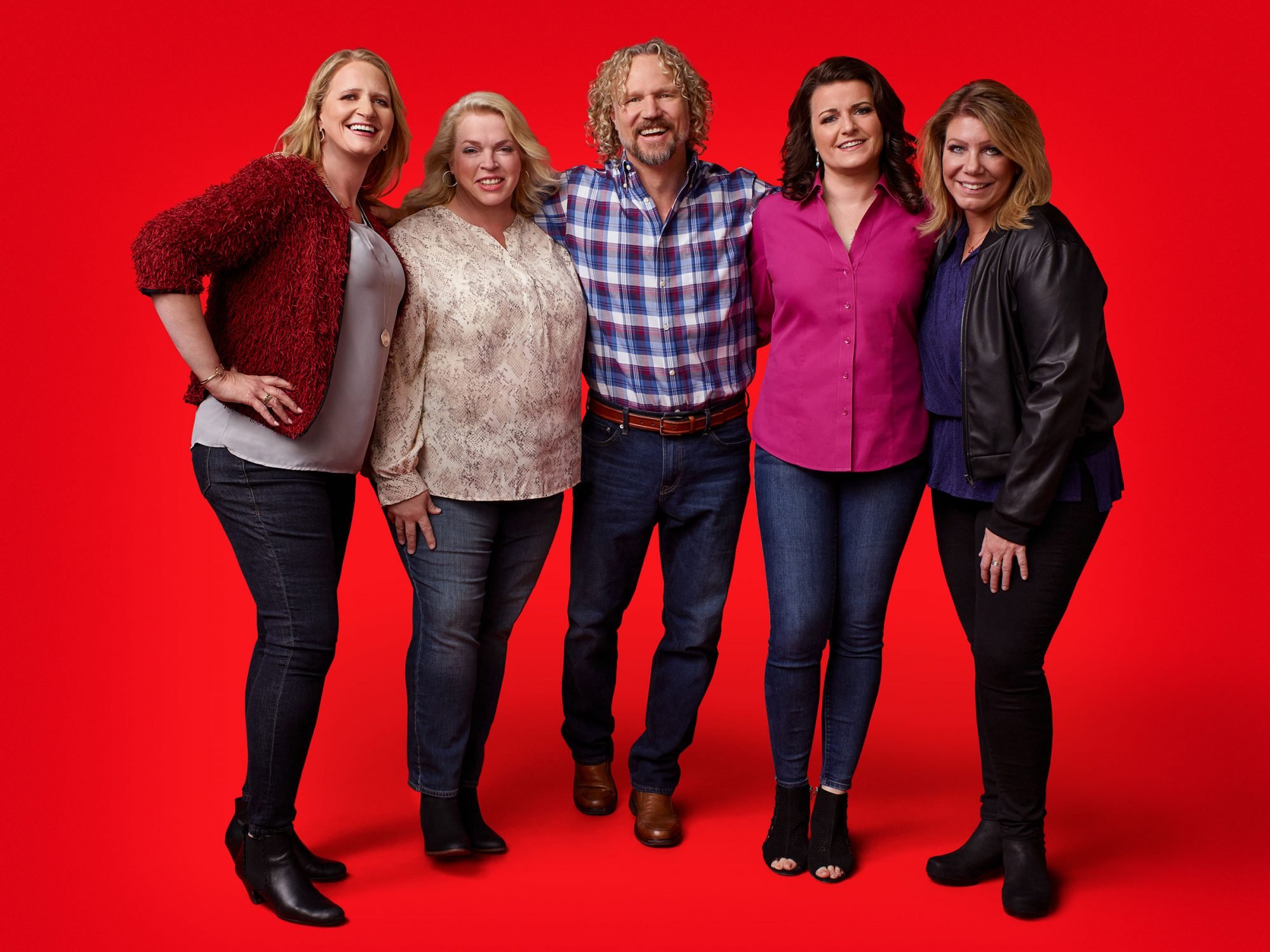 In an interview with Us in Feb 2021, Kody showed interest in expanding his plural family. He said, "I think it's up to Robyn. But whenever I ask her, she always goes, 'Well, it's up to us. We make this decision together.'"
It appears that Robyn having a nanny during the coronavirus lockdown has become one of the biggest issues of season 16. Sister Wives airs Sundays on TLC and discovery+.