'Sister Wives': How Many Times Have Kody Brown and His Wives Gone Bankrupt?
'Sister Wives' star Kody Brown has filed for bankruptcy before, and so have some of his wives. Now, fans are worried there may be more trouble on the horizon.
Over the last several years, it's become increasingly apparent that the Sister Wives family has financial difficulties. While fans have been questioning their financial choices since the show began, it turns out these questionable decisions have been a factor in their lives since the late 90s. Now, with the family's financial pressures continuing to mount, fans have begun to wonder if the Browns will have to file for bankruptcy — a process that isn't new to Kody Brown or his wives.  
The 'Sister Wives' family has lived off of food stamps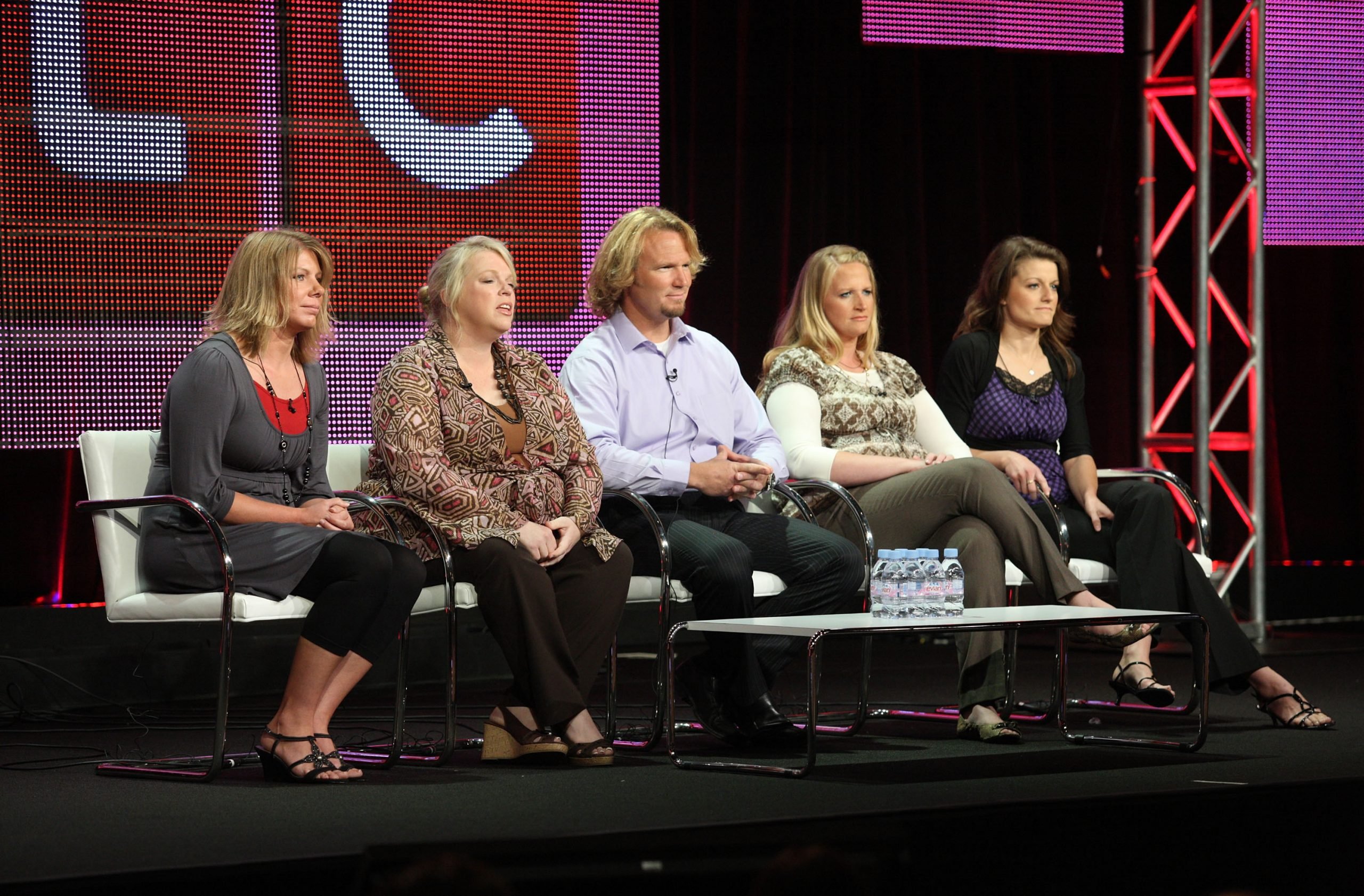 Kody Brown and his wives have a large coterie of children to take care of, four properties in Las Vegas, mortgages, and rentals — a pretty demanding budget. Apparently, it's not a budget the Sister Wives family was able to meet. 
It's been discovered that Christine Brown was on government assistance during the show's first season, which she used to purchase food. 
Additionally, it remains entirely unclear what Kody Brown does for a living right now, if anything. Previously, he allegedly worked in "online sales," though he hasn't elaborated on what that entails.
Because Brown doesn't seem to be working, and because the family still has so many budgetary balances to meet, many fans have been wondering if the Sister Wives family might soon be filing for bankruptcy. 
How many times have Kody Brown and his wives filed for bankruptcy?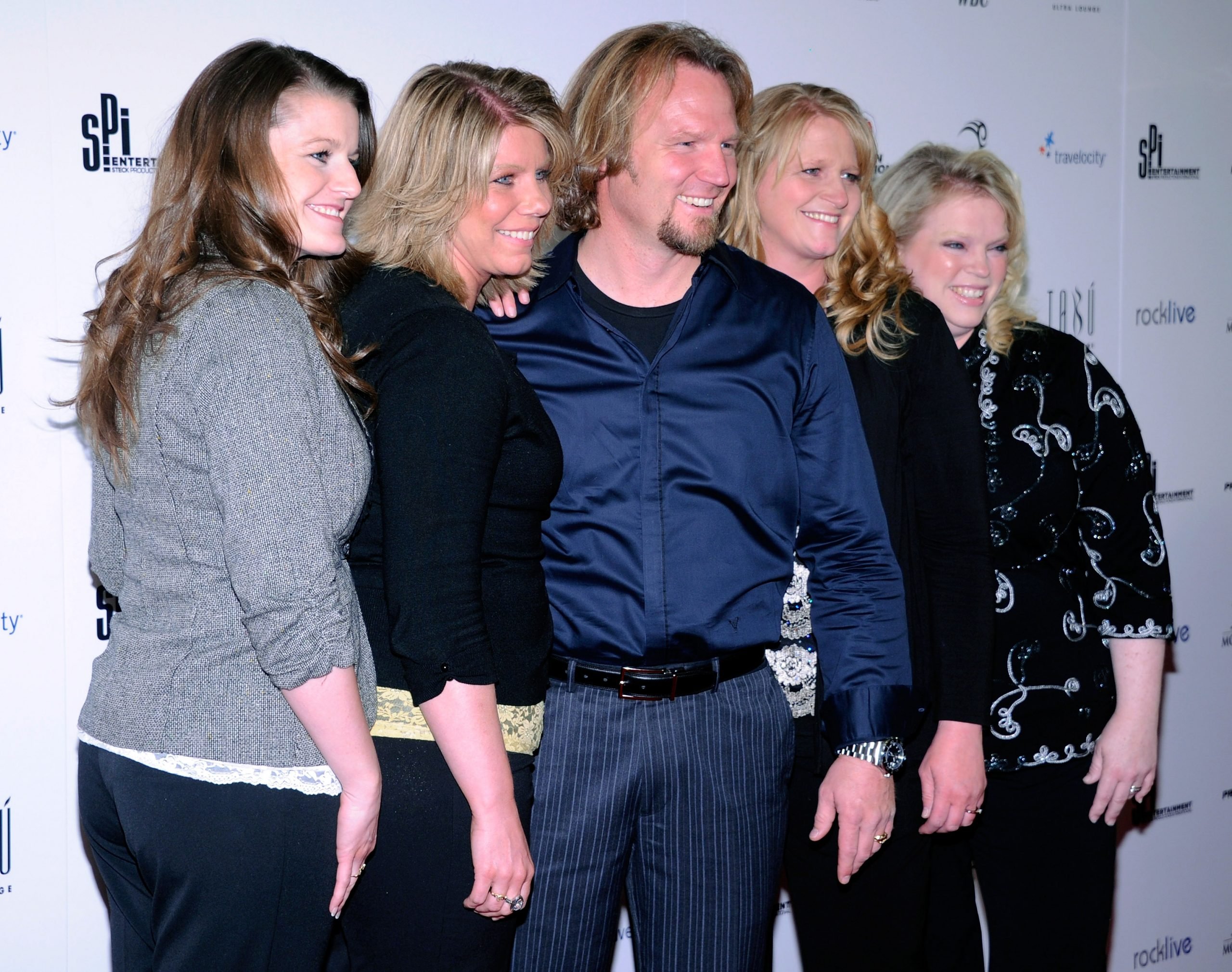 Whether or not Kody Brown winds up filing for bankruptcy in the future, it's something both he and his wives have done before. In fact, Janelle Brown was the first of the family to file bankruptcy, which she did in 1997. 
Kody Brown and Meri Brown filed for joint bankruptcy in 2005, before Robyn Brown joined the Sister Wives family. Christine Brown eventually filed for bankruptcy as well in 2010. 
Kody Brown and his wives have faced some flak from fans of the show, some of whom seem irritated that the reality family received government assistance. 
Meri Brown and Christine Brown's employer in legal battle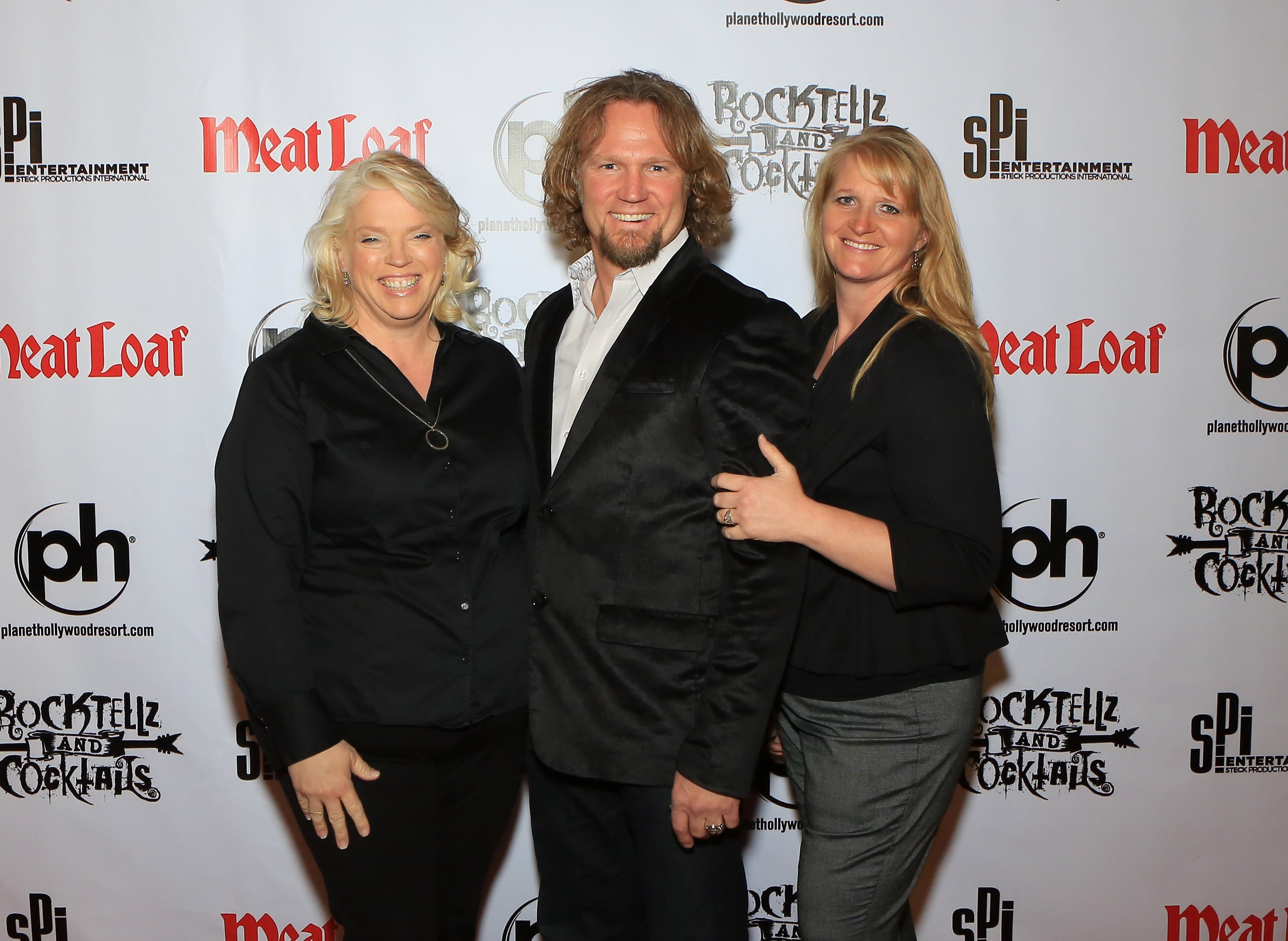 Unfortunately for Christine Brown and Meri Brown, their work with LuLaRoe may be in jeopardy. The MLM company is facing a legal showdown in the state of Washington, where the state attorney general is seeking to shut the company down.
The state of Washington has accused the company of, "Primarily rewarding participants on recruitment of new participants rather than on bona fide retail sales, thereby resulting in a substantial percentage of participants losing money."
The attorney general has requested that the company be issued a "permanent injunction enjoining and restraining [LuLaRoe and it's employees from] continuing or engaging in the unlawful conduct."
It remains unclear whether or not this will affect Christine Brown and Meri Brown, but for the sake of the Sister Wives and their finances, we hope not.