'Sister Wives': How Much Money Does the Brown Family Have Invested in Flagstaff, Arizona Property?
'Sister Wives' stars, the Brown family, have spent more than three years in Flagstaff, Arizona, and they still don't seem settled. That isn't for lack of trying, though. The Brown family, including Kody and each of his four wives, have laid out more than $2 million in real estate purchases since making the big move in 2018.
Coyote Pass remains an incredibly tense topic for the Brown family and for Sister Wives fans. It's been more than three years since Kody Brown, and his four wives, Meri Brown, Janelle Brown, Christine Brown, and Robyn Brown, left Las Vegas and started purchasing property in Flagstaff, Arizona. Millions of dollars later, and the family seems to be worse off than they ever were. Do you have any idea just how much they invested in the college town, though? Hint, it's more than you might think. 
Kody Brown and his four wives bought acres of undeveloped land before moving to Flagstaff 
When Kody proposed a move from Las Vegas to Flagstaff, Arizona, in 2018, he didn't have a set plan. Instead of buying houses, Kody and his four wives opted to purchase undeveloped land on the college town's outskirts. The goal was to build custom homes to fit the family's very unique needs on the acreage known as Coyote Pass. Since then, Sister Wives fans have watched Kody and his wives battle over what to do with the property. 
Three years after moving states, the land remains undeveloped. Despite the amount of work needed to make the Coyote Pass property inhabitable, the family didn't get off cheap with their purchase. In 2018 they paid $820,000 for more than 12 acres of land. Those 12 acres have since been subdivided into separate parcels. 
Robyn and Kody Brown also own additional property in Flagstaff
Aside from the expansive Coyote Pass property owned by the entire Brown family, Kody and his fourth wife, Robyn Brown, have taken steps to set down roots in an expansive home not far from the highly-controversial parcels. Sister Wives fans watched drama over the purchase play out in a previous season of the series.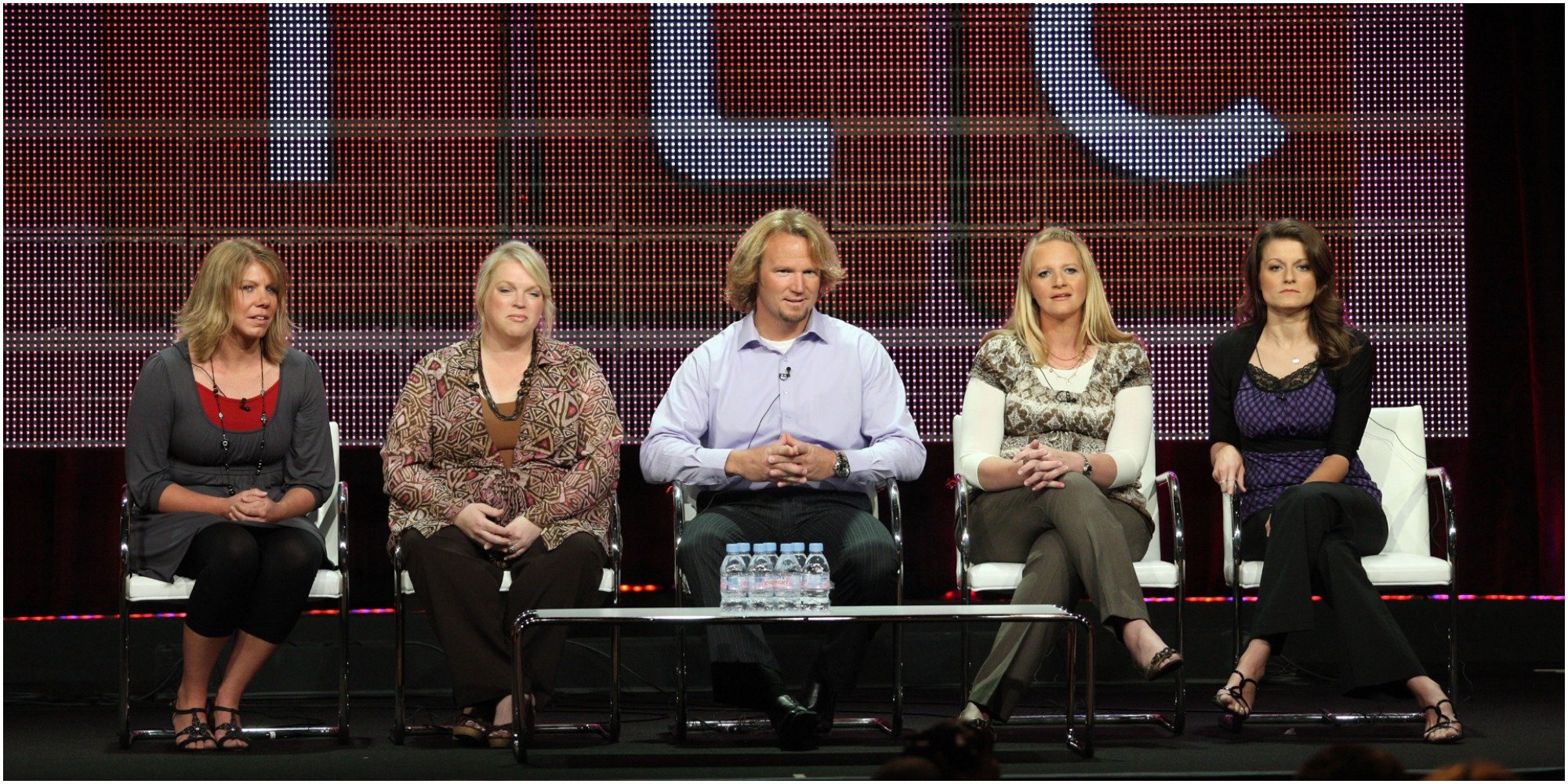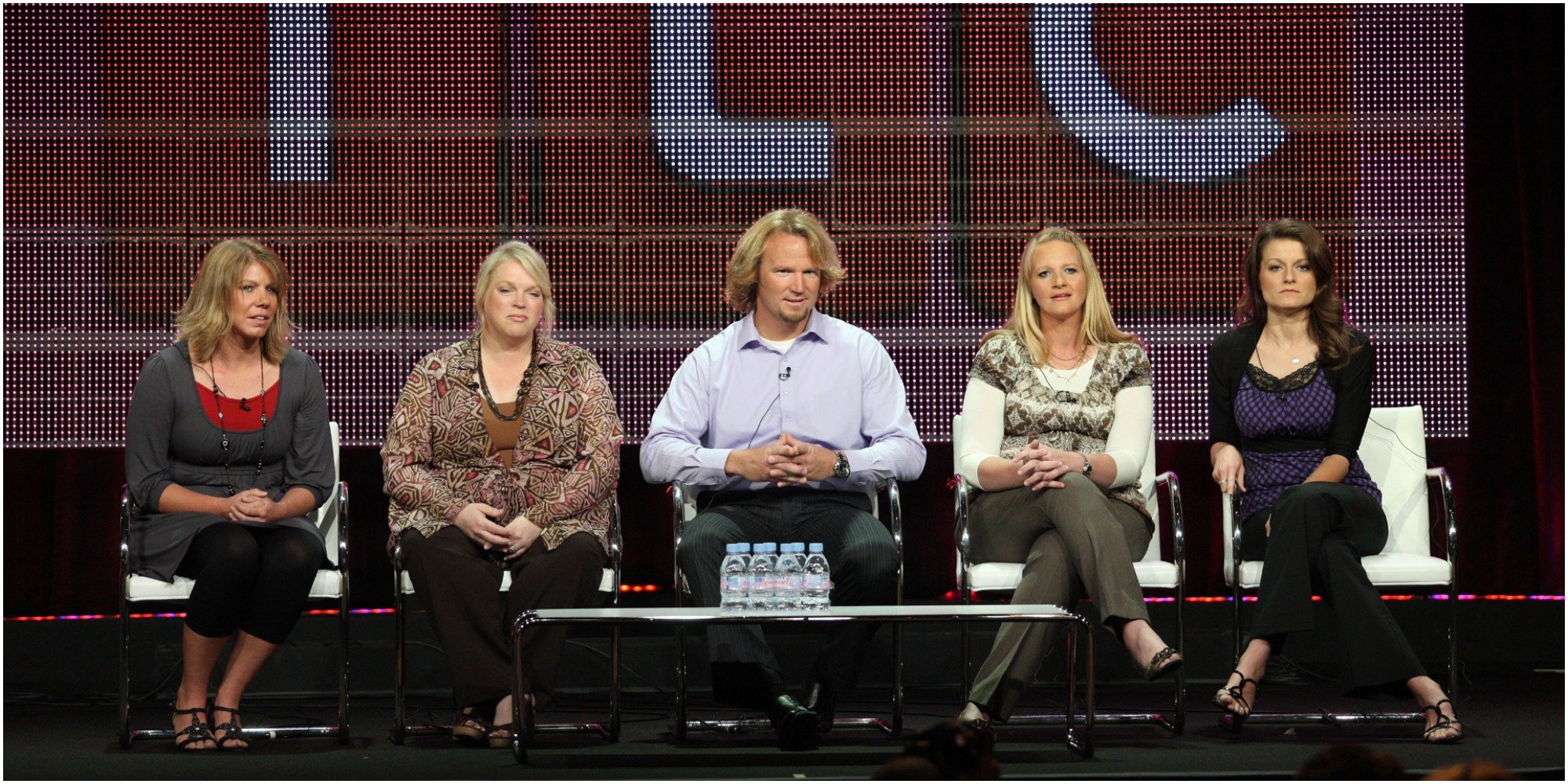 In August 2019, Kody and Robyn closed on a five-bedroom, four-bathroom home in Flagstaff. According to Realtor Kody and Robyn shelled out $890,000 for the 4,300 square foot property. Included in the purchase is two acres of land, plus an additional building lot. The house also boasts a chef's kitchen and a large porch with mountain views. 
How much have the 'Sister Wives' stars invested in Flagstaff real estate? 
The Brown family likely didn't know it at the time, but they jumped into the Arizona real estate market at the right time. Flagstaff has seen a massive boom in the last 12 months. In fact, Redfin notes that the market has become highly competitive and that most homes in Flagstaff sell in less than two weeks. More than 40% of listed homes are trading above their asking price, as well. If the Brown family wished to sell, now would likely be the right time to do it, as they'd stand to walk away with a pretty significant profit.
Between the Coyote Pass property, Robyn's home and acreage, and Christine's recently sold house, the Sister Wives stars invested $2.2 million in the move. Christine's home, which sold quickly earlier this fall, was the cheapest of all the properties. She purchased it in 2018 for $525,000. She sold it for $700,000, walking away with nearly $200,000 in profits.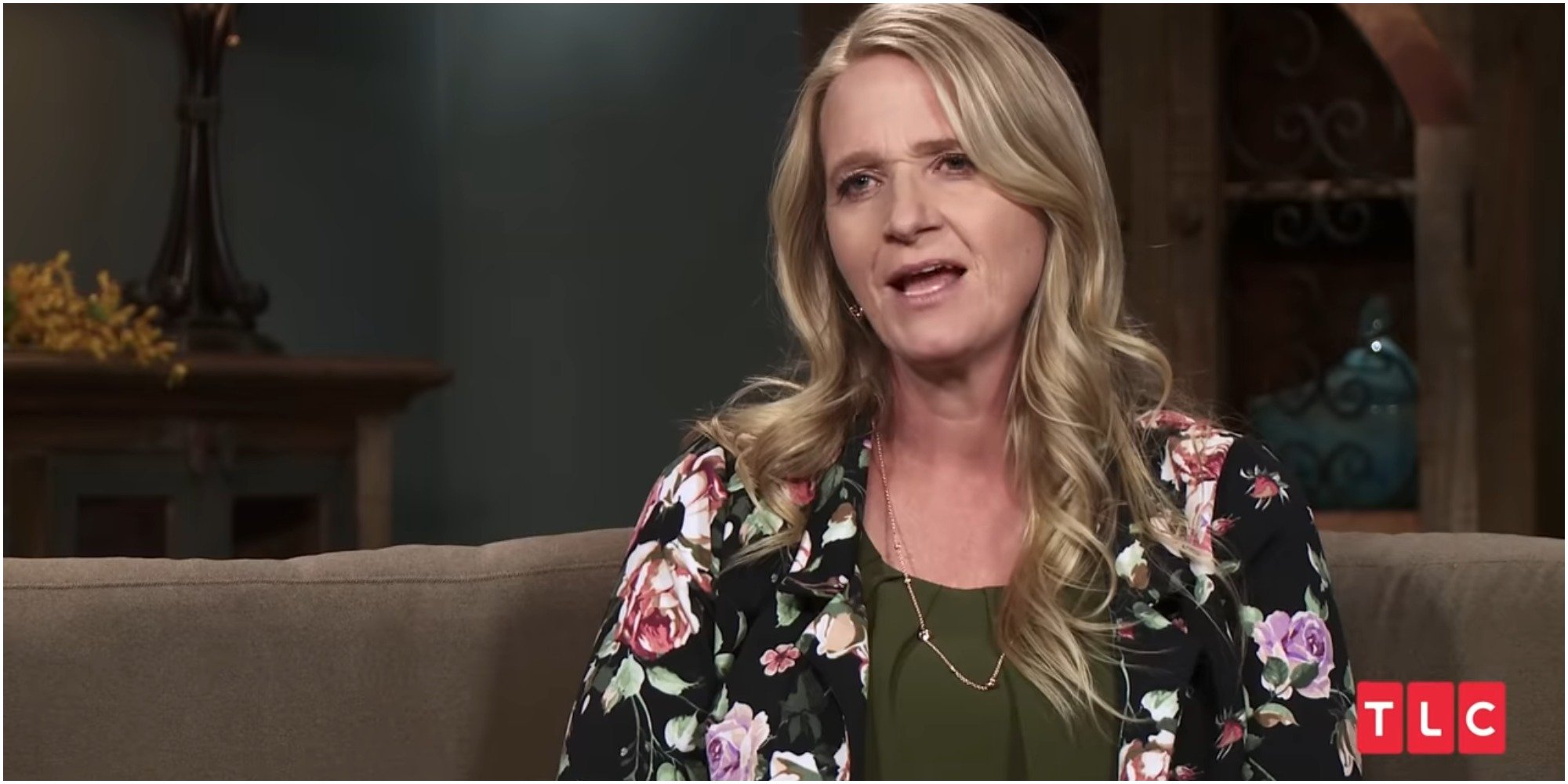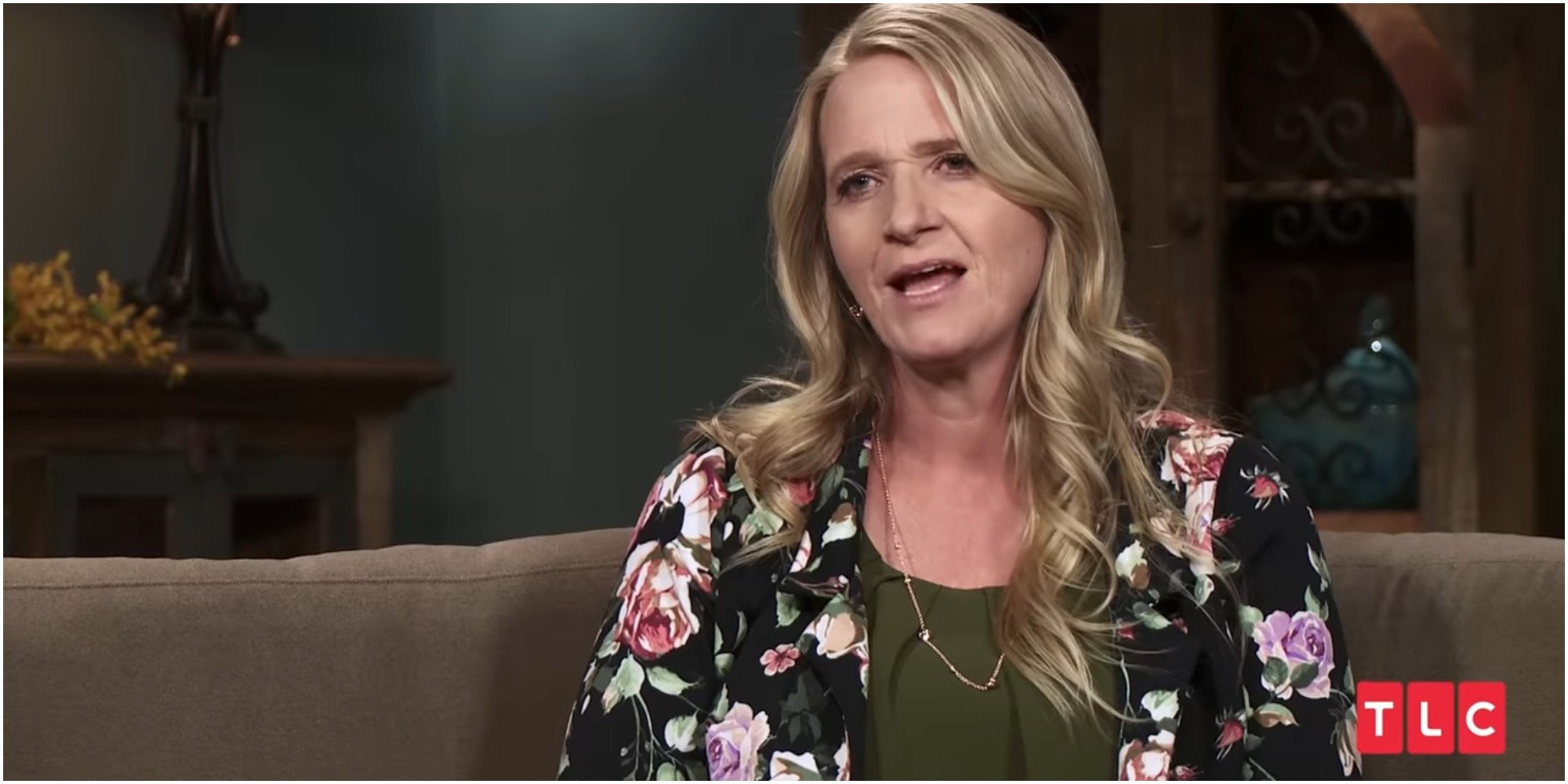 While Christine and Kody have not openly discussed what they'd do with her Coyote Pass plot now that they've separated, she could likely sell that for a profit, too. For now, Christine is living her life in Utah. She certainly doesn't seem to be at all concerned with the property values in Flagstaff. It might prove to be of interest to the rest of the polygamist family sooner rather than later, though.