'Sister Wives': How Polygamist Kody Brown and His Four Wives Support Their Family of 23
Ask any average American who's been kept up at night: It's downright expensive to keep a roof over the family's heads and pay for food, clothing, and dozens of other expenses. Now imagine doing that for four families at once. That's what Sister Wives polygamist Kody Brown does.
Here we'll list ways he and his four wives support their brood of 18 kids. We'll also share some financial hardships the TLC reality stars have faced along the way. See how they make most of their money (page 6) as well as the horrific accident that resulted in a major medical bill (page 8).
1. Kody's ad sales job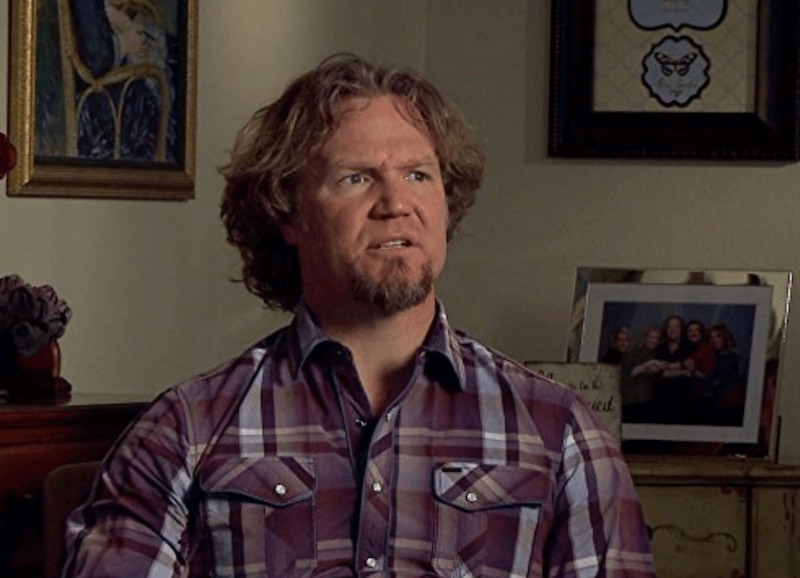 When the show started out in 2010, Kody, now 49, talked about working in online ad sales. He was vague about it and didn't provide details such as his company's name. Since then, however, it's apparent he no longer holds the job. One news article listed him owning a now-defunct computer programming company called Bricksoft.
Next: Robyn's business venture involved everyone.
2. Robyn's online boutique
Fourth wife Robyn, 39, started an online jewelry and clothing boutique called My Sisterwife's Closet. It features sterling silver and gold jewelry, as well as t-shirts, aprons, and ornaments.
"[The venture] was originally my dream, but Meri was supportive from the very beginning and she and I worked well together," Robyn wrote, adding the others soon joined in. "I was craving something that would help bond the five of us."
Next: Meri fulfilled her dream in 2017.
3. Meri's bed and breakfast
In December 2017, Meri (wife No. 1) opened a bed and breakfast, Lizzie's Heritage Inn, in Parowan, Utah. It was her dream to buy the 1870 home, built by her great-great grandparents and owned by her family for four generations.
Meri, 47, runs the business along with her mother. A ribbon-cutting ceremony was attended by three generations of Meri's family, as well as Kody and the town mayor.
Next: How Janelle has been a breadwinner
4. Janelle's food storage and real estate businesses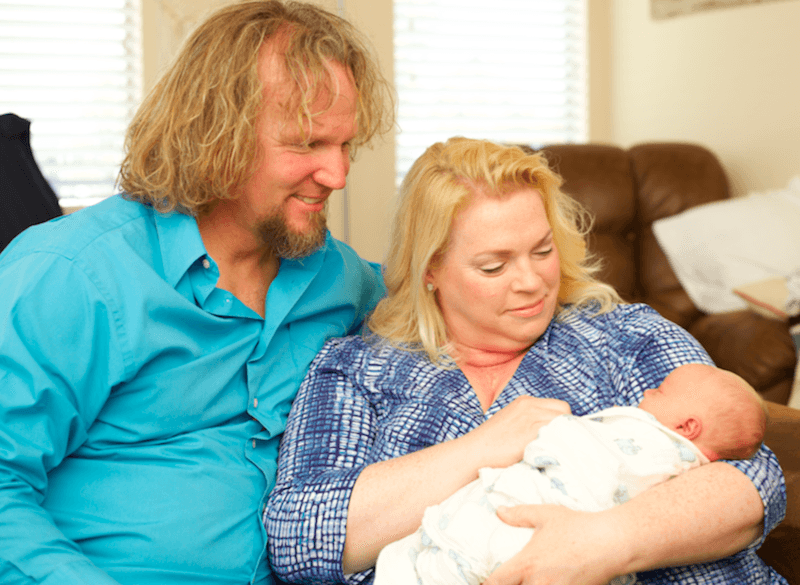 In Utah, Janelle (wife No. 2) ran a business called E Z Pantry, which aimed to "provide, market, design, sell, or trade in the food storage industry." Food storage items were likely popular in her circle of Mormon friends, who are known for having large families.
After the family moved to Las Vegas in 2011, Janelle, now 48, started working as a real estate agent. She said her appearing on the TLC show helped her business. "It's been a huge asset to have some exposure," she said.
Next: They penned their story.
5. They wrote a book
The family published a book in 2013 called Becoming Sister Wives: The Story of an Unconventional Marriage. In it, each wife takes a turn telling her own story of how she became a polygamist and got married, and what the lifestyle is like.
The wives tell of the benefits of having other wives around to help cook, shop, and take care of sick kids. They also get into some personality conflicts among their marriages. The book sells on Amazon and has a four-star rating.
Next: How they make most of their money
6. Their TLC show Sister Wives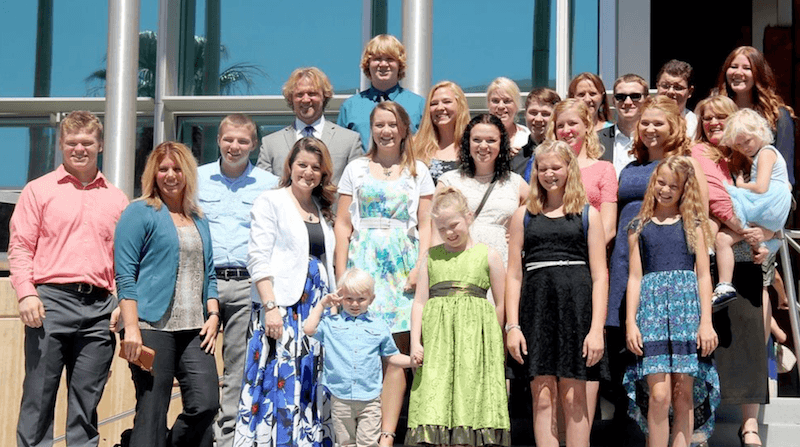 How much TLC pays the family for Sister Wives is unknown. But producer Terence Michael has estimated that reality families generally earn around 10% of a show's budget for each episode. TLC reportedly spends $250,000-$400,000 per episode on its shows. This would mean the Browns earn $25,000-$40,000 per show.
With 149 episodes over eight seasons, that would net the Browns around $3.7 million. It may seem a little surprising then, that Kody is only worth $800,000, as CelebrityNetWorth reports. Then again, supporting 23 people is no small task.
Next: Difficult financial times
7. They filed bankruptcies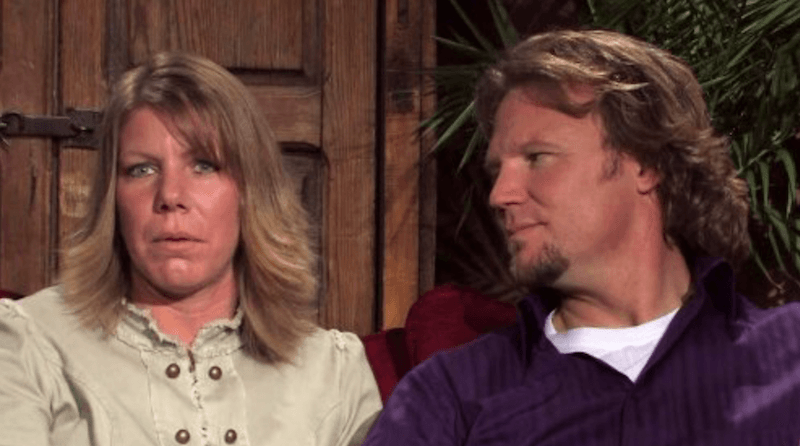 The Browns filed for bankruptcy three times, reports say. Kody and first wife Meri filed in 2005, claiming they had $15 to their name and $229,873 in debt from mortgages, car loans, and credit card bills, according to Radar Online. In addition, Janelle filed in 1997 and Christine filed in 2010, reports say.
Despite the bankruptcies, they were able to purchase four new homes in Las Vegas when they had to leave Utah in 2011 due to polygamy laws.
Next: A tragic accident led to financial jeopardy.
8. A horrific ATV accident put them in debt
Although it wasn't covered on Sister Wives, in 2014, Robyn's son Dayton was involved in "a horrific ATV accident and had to go through extensive surgery to repair his face," according to family friend Kendra Pollard. To make matters worse, a lien was said to be placed on Robyn's Las Vegas home as a result of unpaid hospital bills. The debt was settled in August 2015.
In other Sister Wives news, a new season of the show began airing on TLC in January 2018.
Next: How do the Browns and other polygamist families really operate?
9. A man marries 1 wife, and they actively search for the others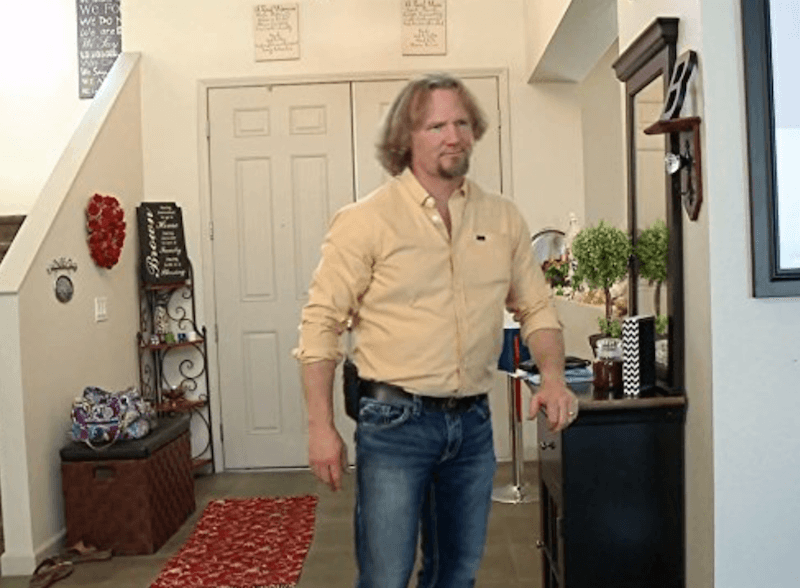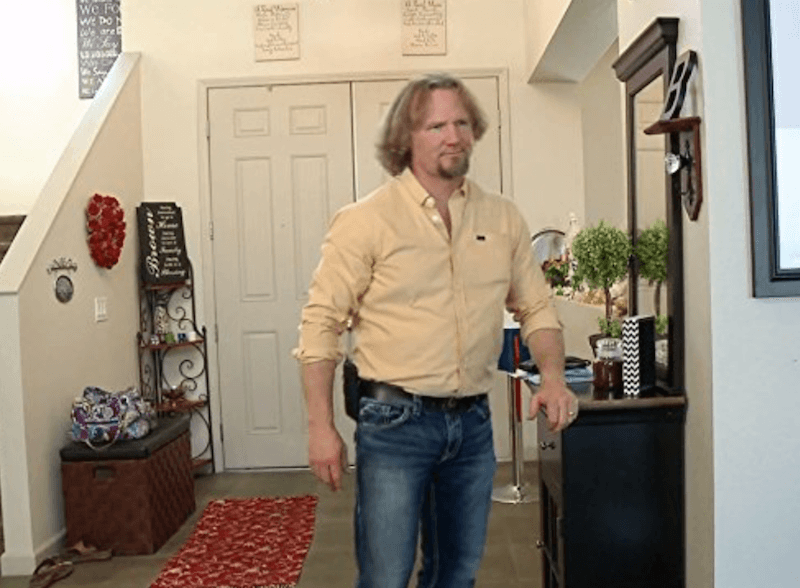 Polygamy is not usually just a man suddenly deciding he wants another wife. Although that does happen, a lot of polygamist families actually search for wives together. After all, it needs to be someone with whom everyone can enjoy spending time. In fact, Kody Brown's first wife, Meri, actually introduced him to his second wife, Janelle.
Next: The women typically play this role in the family.

10. The women usually care for the household and work as a 'team'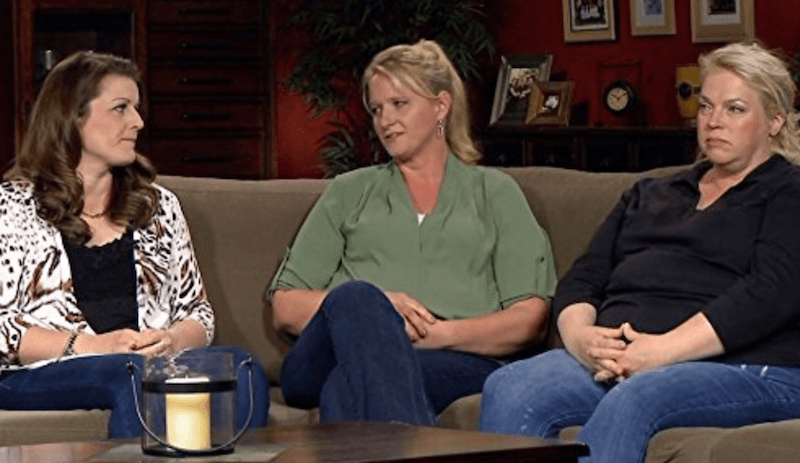 In many polygamist families, the women take care of the household. Because polygamists tend to have several children, the household chores become amplified. In the case of one wealthy Arizona family, three women keep track of the chores in their 10-bedroom home and their 16 children while their husband works. But in some families, such as the Brown family, women hold jobs. This isn't always easy, however; Meri told Oprah she was terminated from her job due to her polygamist lifestyle.
Next: The wives get privacy within their homes. 
11. Their homes offer separate living spaces that are connected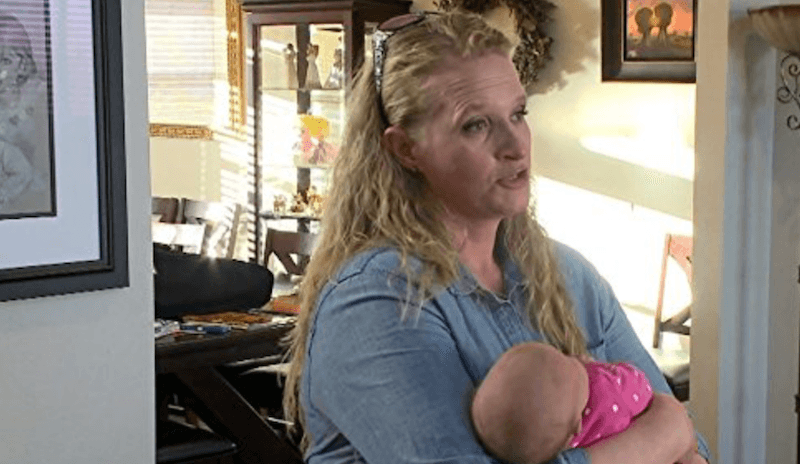 When polygamist homes are built, the women will almost always have separate bedrooms. And they sometimes have separate living spaces, as well. In the Brown family, each woman has a separate living space where she can spend time with her children and be away from the other wives. Of course, the home's size depends on finances, so not all families are lucky enough to have that much privacy. The wives will help each other make dinner in the family's kitchen and use a communal living space together.
Next: Here's how sleep arrangements work. 
12. The husband alternates where he sleeps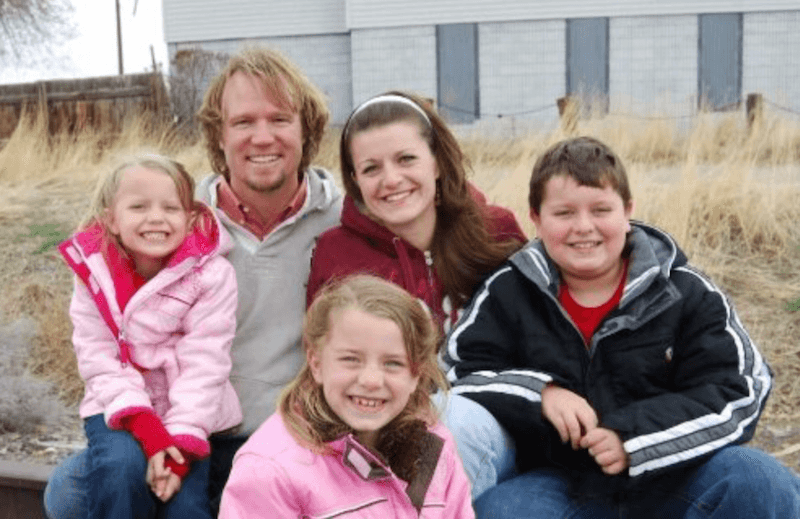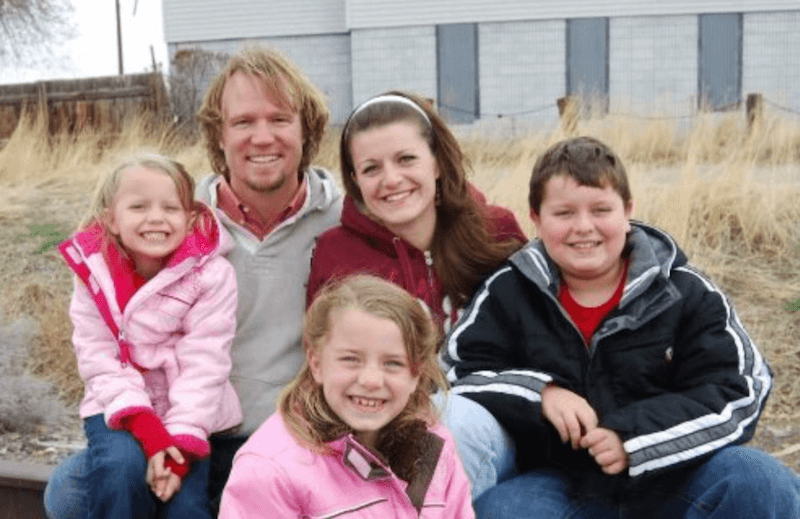 The sleeping arrangements in polygamist families are usually discussed when a new wife moves in. In most cases, the husband alternates where he sleeps. A sleep schedule is sometimes arranged beforehand, and it works in a way that allows the husband a chance to share a bed with each wife frequently. This way, no one feels left out.
Next: Is the Brown family above the law?
13. How the family gets away with polygamy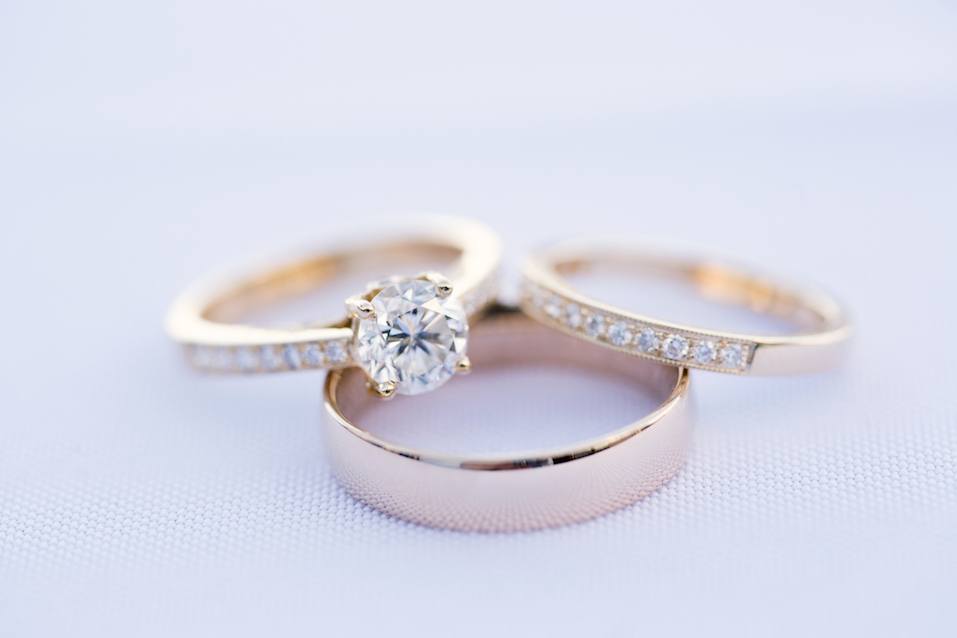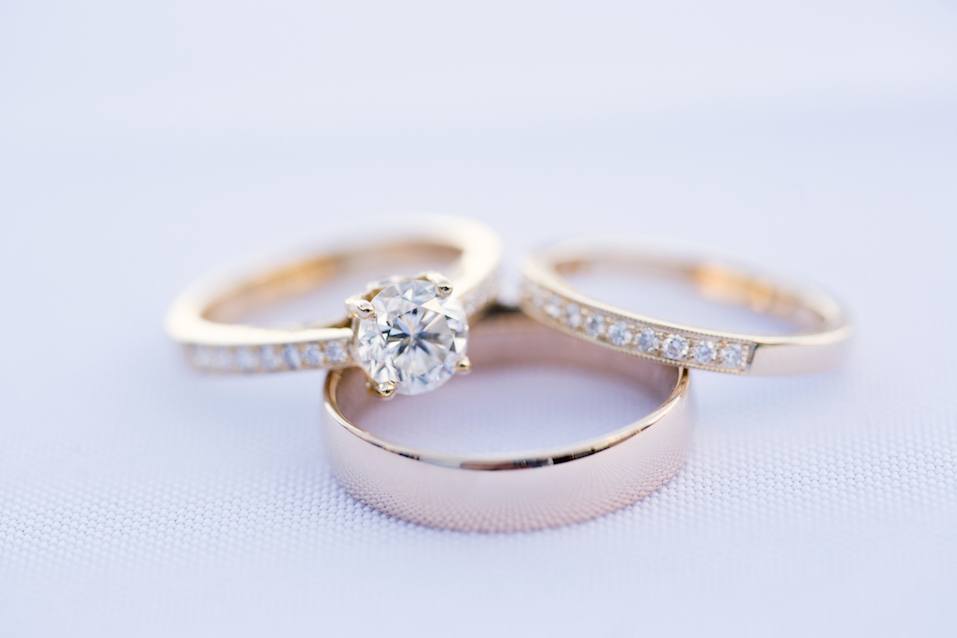 Because only one of Koby Brown's marriages is legal, and the other three are strictly "spiritual," the government technically can't do anything about it. Or maybe they just don't want to deal with another highly publicized lawsuit.
Additional reporting by Julia Mullaney.
Check out The Cheat Sheet on Facebook!