'Sister Wives': Is Nonstop Fighting Causing Kody Brown to Lose Interest in Polygamy?
Sister Wives fans have noticed something — Meri Brown hasn't been involved lately. And what's more, Kody Brown seems to be unable to find a compromise with his wives. Generalizations about what his wives want combined with a victimized attitude seem to have resulted in less progress than more for Brown and his plans to have all of his wives live under a single roof. Now, Brown seems to be getting frustrated with his own polygamist lifestyle and the emotional labor involved.
The one house debate, generalizations
RELATED: 'Sister Wives': Are Meri Brown and Christine Brown Going to Lose Their Jobs? LuLaRoe Is On the Rocks
As Sister Wives fans know, Kody Brown's ongoing interest in moving all of his wives and their children under one roof has been a major sticking point for the polygamist family.
Christine Brown, for example, is not very excited about the prospect of having everyone under one roof. She told producers, "I can't tell you how good it feels to be in charge of my own domain. Living all together kiboshes intimacy. It just does."
Meanwhile, Janelle Brown is thrilled at the concept. She explained on the show, "The whole idea of living together, I think, was so brilliant. And beautiful. It seems like our family isn't as close as it used to be … And I'm really concerned that if we choose to live in the four homes versus the one, our family culture will just continue to drift apart more and more."
Kody Brown has been increasingly angry as the conversation regarding the one house plan has continued. Meanwhile, he's been called out by Meri Brown for generalizing about his wives amid the arguments.
Meri tweeted, "I do have to say, I can't speak for all of us, but when Kody says 'all' of us can't handle seeing him with another woman, he is so wrong and shouldn't be speaking for me."
To this, Kody replied, "Okay, sorry that I 'generalized' again. It is true that I sometimes accuse them of 'all' doing something that usually is one wife only."
Meri Brown seems to be backing out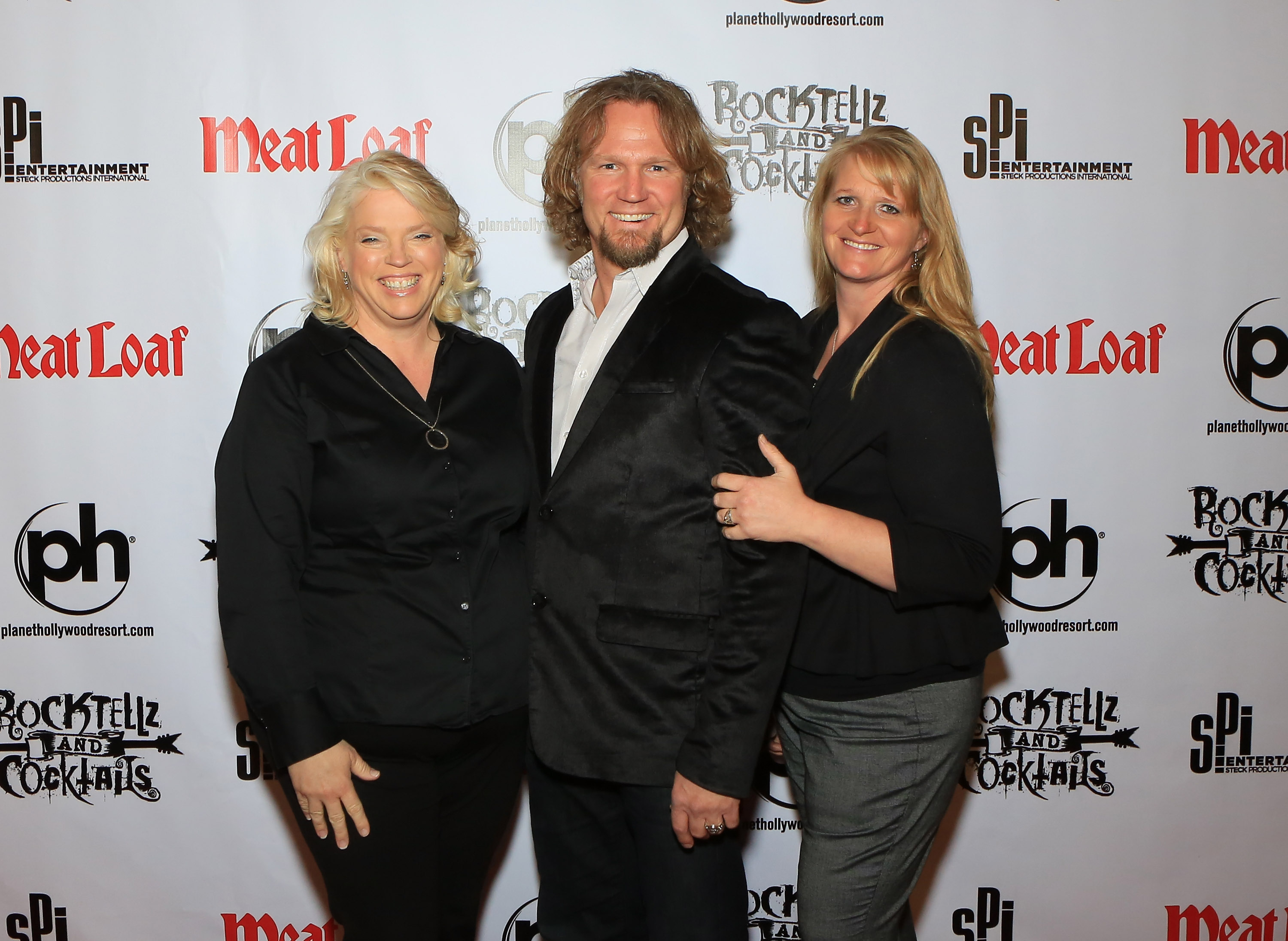 With so much turbulence and so many arguments in the Sister Wives family, it seems as if one wife has had her fill. Meri Brown has seemingly been distancing herself from the rest of the family, including Kody Brown.
Many fans have been wondering if Meri is getting ready to call it quits with Kody. She was recently spotted on Instagram without her Claddagh ring on her finger. What's more, she has not posted about Kody or the rest of the family recently, and has been writing many cryptic Instagram posts about new beginnings and living her best life.
Is Kody Brown getting fed up with his 'Sister Wives' lifestyle?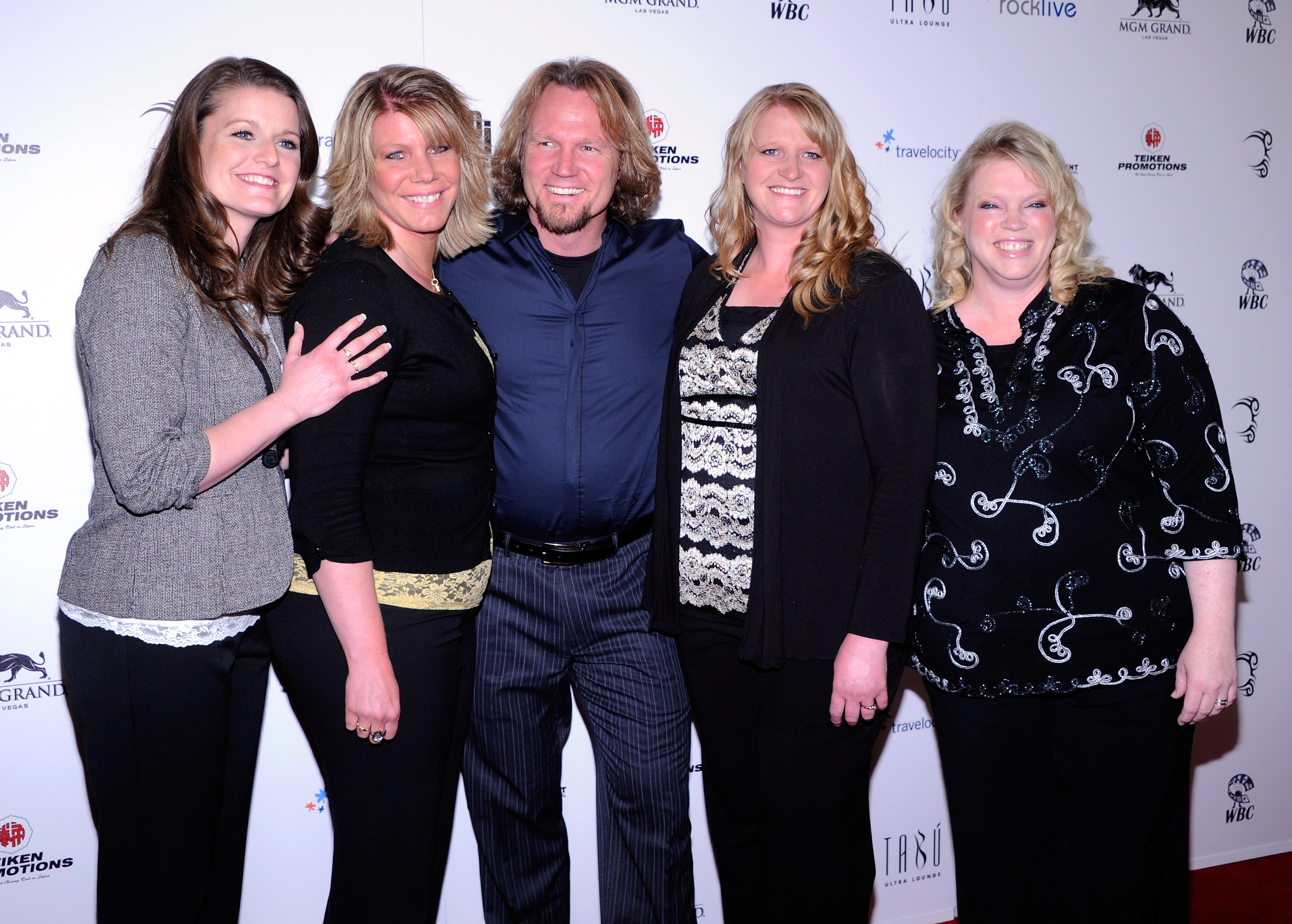 With all of the drama surrounding Kody Brown and his Sister Wives family, it seems as if Kody himself may be losing some interest in his polygamist lifestyle.
In February, Brown told Sister Wives producers, "When I was younger, it used to be a lot of pleasure to me when I'd see my wives goofing off and playing and having fun together. I'm jaded, I guess."
Brown then added, "I just don't see plural marriage in the same light that I used to. I'm struggling with plural marriage and I'm struggling with my wives and I'm struggling with their conflict. We're at a stage in our lives now where we're far apart and we're struggling with getting along."
Brown also seemed to suggest that their relationship can sometimes be adversarial. He went on to say, "It's me or them. [For example,] 'Well, my sister wife doesn't like this one house idea, so I'm gonna side with her instead of my husband.'"