'Sister Wives': Is Robyn Brown Foreshadowing Kody Choosing One Wife?
Many Sister Wives fans are convinced that Robyn Brown was foreshadowing the future with her comment about polygamist men running off with one wife. There are many fans who believe that Kody Brown is only intimate with Robyn and is acting monogamous.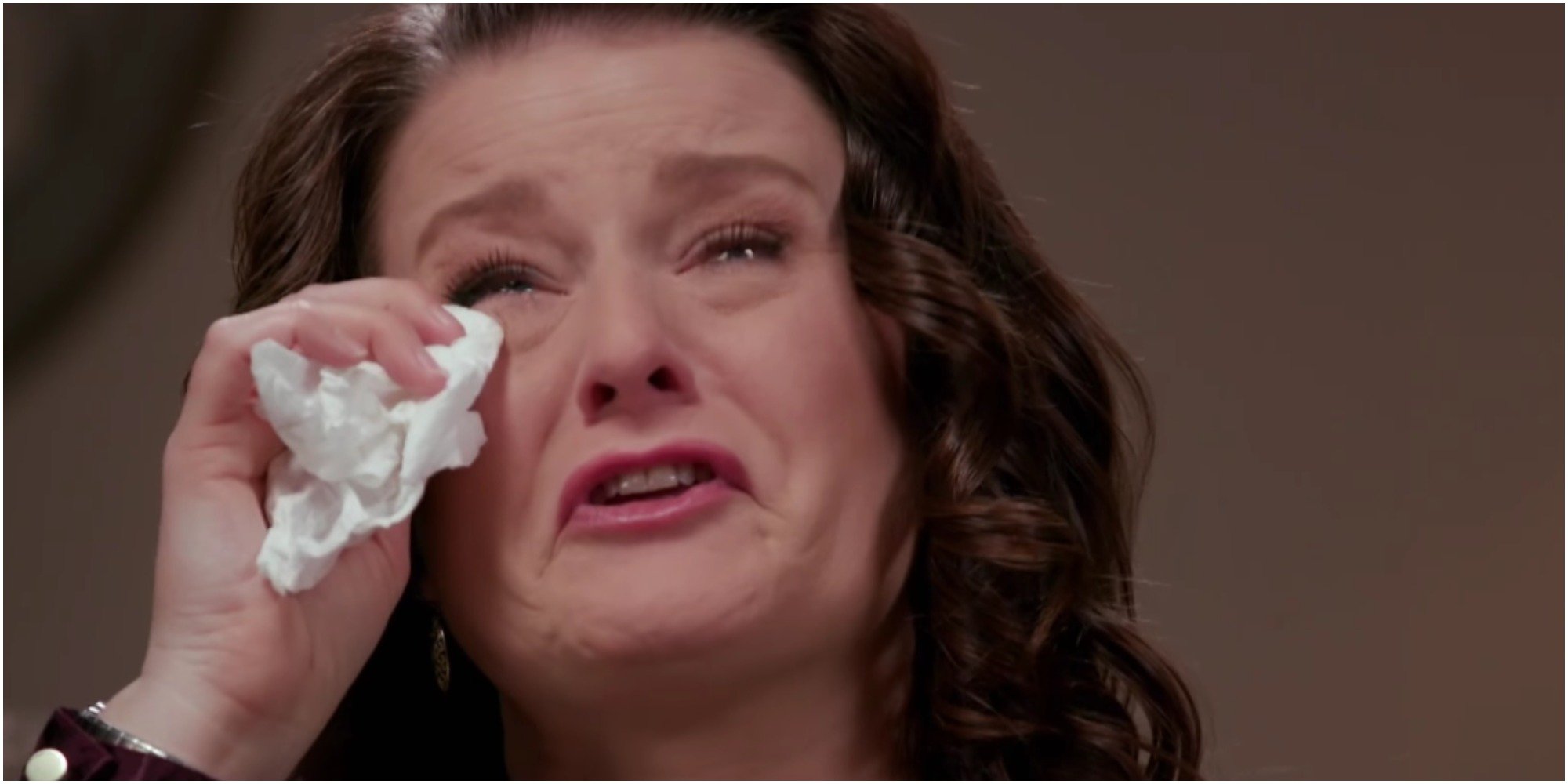 Robyn says many polygamist men can run off with one wife
During the Feb. 20 episode of Sister Wives, it was the third installment of the "One on One" interviews for the season 16 tell-all finale. During the episode, Robyn told the host about how it's not uncommon for polygamist men to run off with one wife.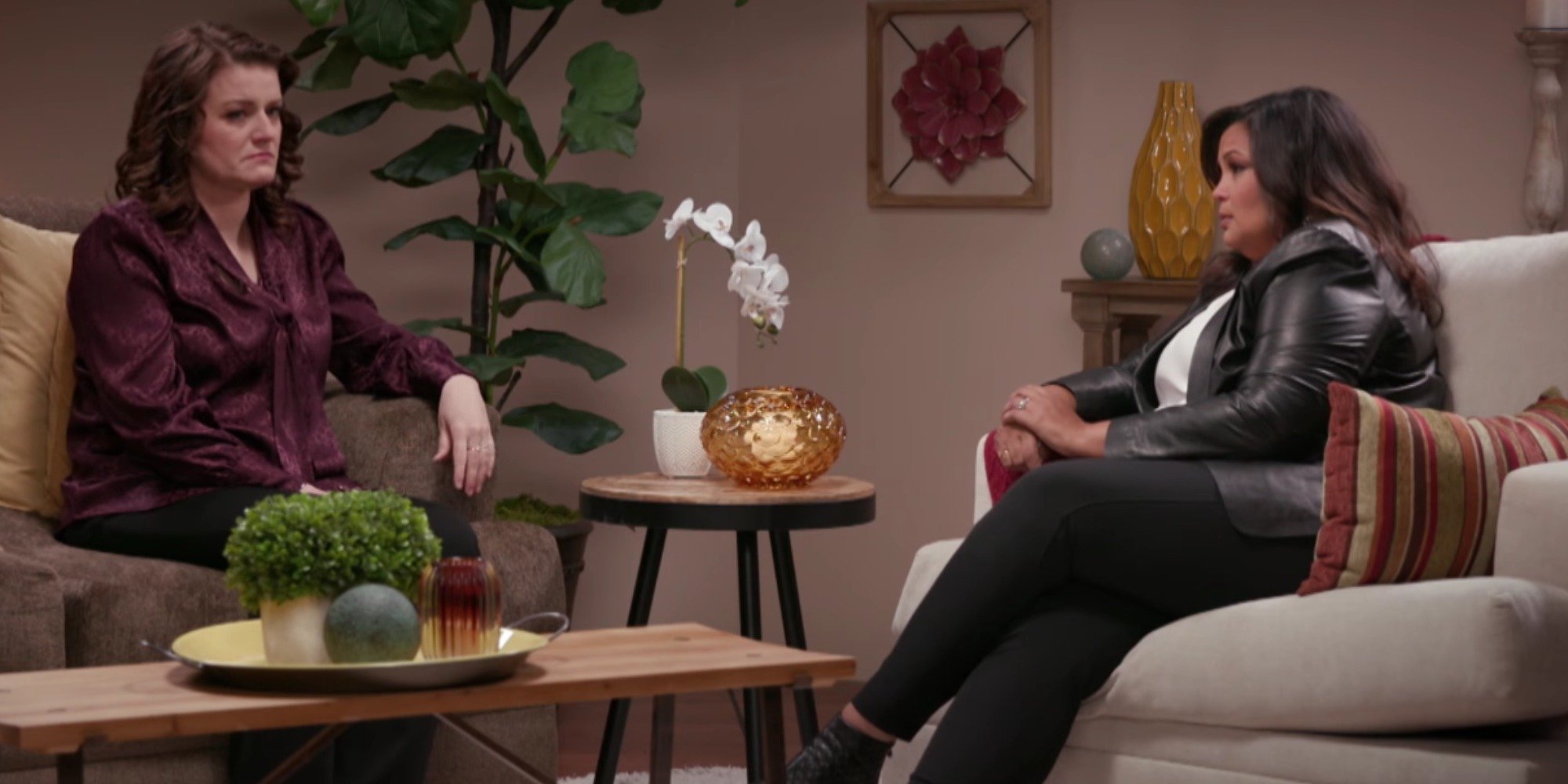 Robin says, "If he doesn't love plural marriage, what does he do? You know? What does he do? That's three of us or all of us that he moves on from? And we've seen that in our culture."
She explains, "We've seen that where a man decides he's done living plural marriage, and he leaves all of his wives or he leaves all but one and he goes and starts a new life, he's tired of it."
'Sister Wives' fans wonder if it's foreshadowing Kody's future
Many Sister Wives fans were taken aback by Robyn's comment during the tell-all interviews. Fans went to Reddit to theorize about what that comment could have meant.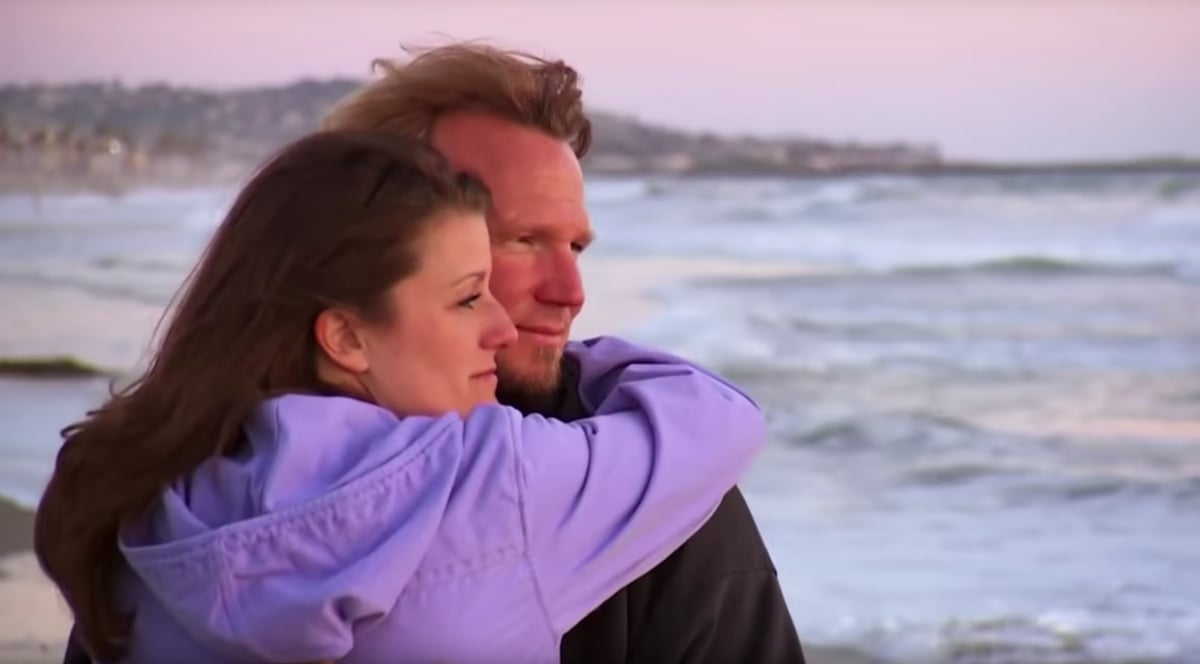 One Reddit user wrote, "SO telling. Thanks for telling us what we already know Robyn. I loved the interviewer's face when she said it."
Another fan wrote, "I have a feeling that Robyn has some foreshadowing in that clip where she said that the man can leave all of the wives (or just keep one) and become monogamous."
Kody accused of acting monogamous by fans
Sister Wives fans have been frustrated for seasons watching Kody choose to live with Robyn and not try to interact with the rest of his wives and children. During Sister Wives season 16, Christine called out Kody for blatant "favoritism" toward Robyn and her children.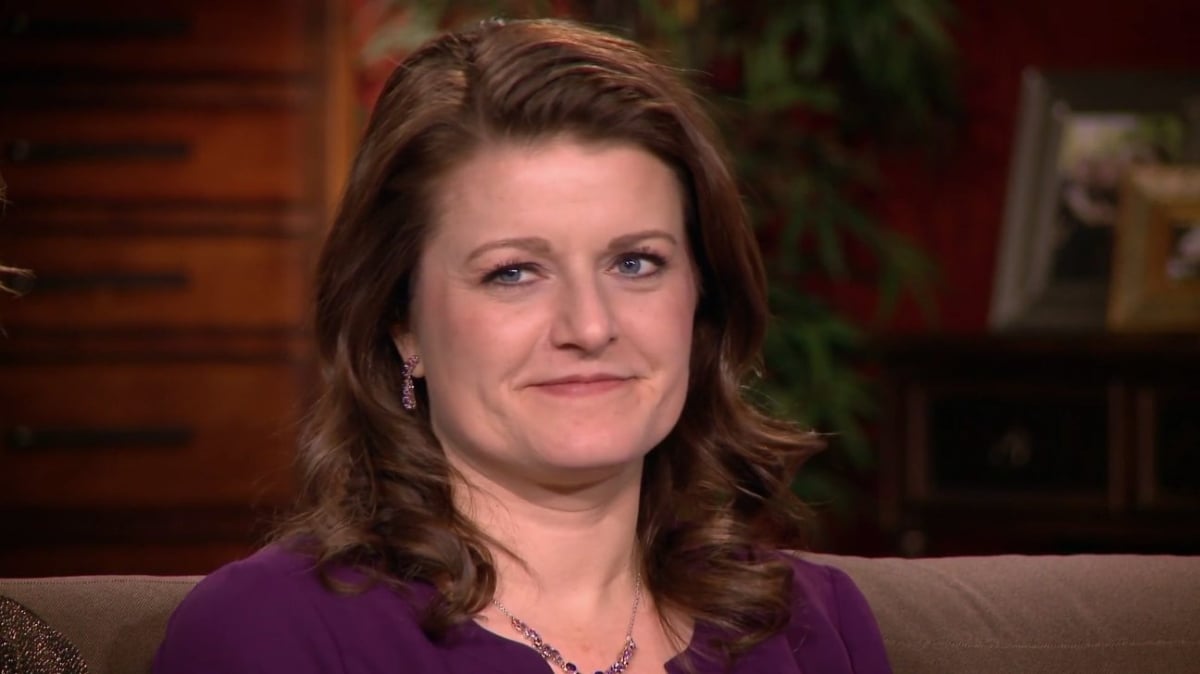 The coronavirus (COVID-19) pandemic caused the family to split into two cliques: those who follow Kody's rules and those who oppose them. Christine and Janelle didn't want to follow the rules, so Kody spent over nine months in 2020 and 2021 living with Robyn exclusively.
Many fans believe Robyn's plan all along was to isolate Kody and become the only wife. While she's denied it many times, fans aren't convinced it's not her plan. Especially since this comment seemed so random, could it be a Freudian slip?
RELATED: 'Sister Wives': Christine Brown Said Intimacy With Kody Stopped a 'Few Years' Before Split