'Sister Wives': Janelle Brown and Kody Brown Told People They Were Siblings When They Were First Married
Sister Wives star, Kody Brown, started his family quickly. He met and married Meri Brown in 1990. In 1993, after one other failed courtship, Kody married Janelle Brown in an intimate ceremony. Meri, Kody, and Janelle all lived together in the same home early in their marriage, but their relationship dynamic wasn't exactly legal. To fly under the radar, Janelle and Kody told people they were siblings when they were actually newlyweds. Technically, it wasn't a lie, either. 
Kody and Janelle Brown told strangers they were brother and sister when they first got married
In the 1990s, when Kody married his first and then second wife, dealing with mainstream society as polygamists was a tricky matter. They certainly couldn't tell employers, friends, and neighbors that both Meri and Janelle were Kody's wives. Instead, they lied to the people around them to explain why Janelle lived with Kody and Meri.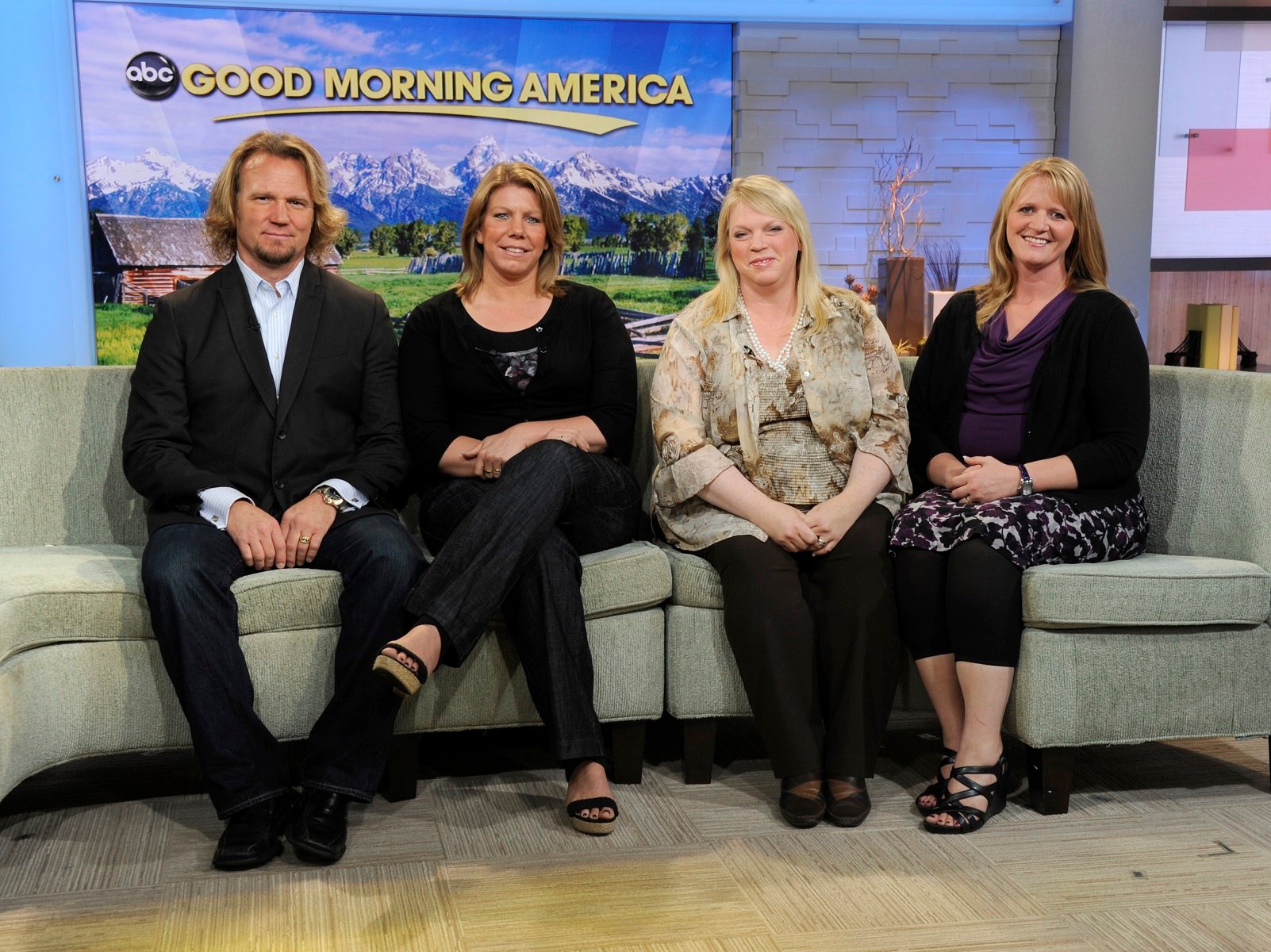 Since the neighbors had already grown familiar with Kody and Meri as a married couple, they choose to tell people who asked that Janelle was Kody's sister. In Becoming Sister Wives, the family's book, Meri explained that that lie seemed like a simple way to explain things without neighbors growing suspicious. It was especially simple because it wasn't a lie. 
Technically the 'Sister Wives' stars statement wasn't a lie
In Becoming Sister Wives Meri explained that the family decided to tell people that Kody and Janelle were brother and sister because it was technically the truth. Before Janelle and Kody got married, Janelle's mother, Sheryl Usher, married Kody's father, Winn Brown. Interestingly enough, neither Janelle nor her mother was raised in the polygamist community. They came to the religion later in life.
RELATED: 'Sister Wives': Did Janelle Brown Cheat On Her First Husband With Kody Brown?
Before marrying Kody, Janelle was in a monogamous marriage. She was married to Meri's brother, Adam Barber. They were only married for two years, and they had no children. Janelle's mother was married twice before becoming Winn's third wife in 1992. Sheryl married Janelle's father, Robert Schriever, in 1967. He died in 1972 when Janelle was three. Sheryl's second marriage, to Merlin Fryer, ended in divorce. Winn died in 2013. Sheryl died in December 2020. 
Meri Brown once said she wasn't "threatened" by Janelle and Kody's bond
Meri insists she now understands how referring to Janelle as Kody's sister would make Janelle feel put out and upset. In the family's 2012 memoir, she insists she didn't think of it that way at the time. Meri said she saw Janelle's joining the family as a 'soft" entry into polygamy. Meri revealed that Kody and Janelle's bond didn't threaten her because she never saw it as romantic. The Brown family has long described their relationship as "intellectual" or "cerebral."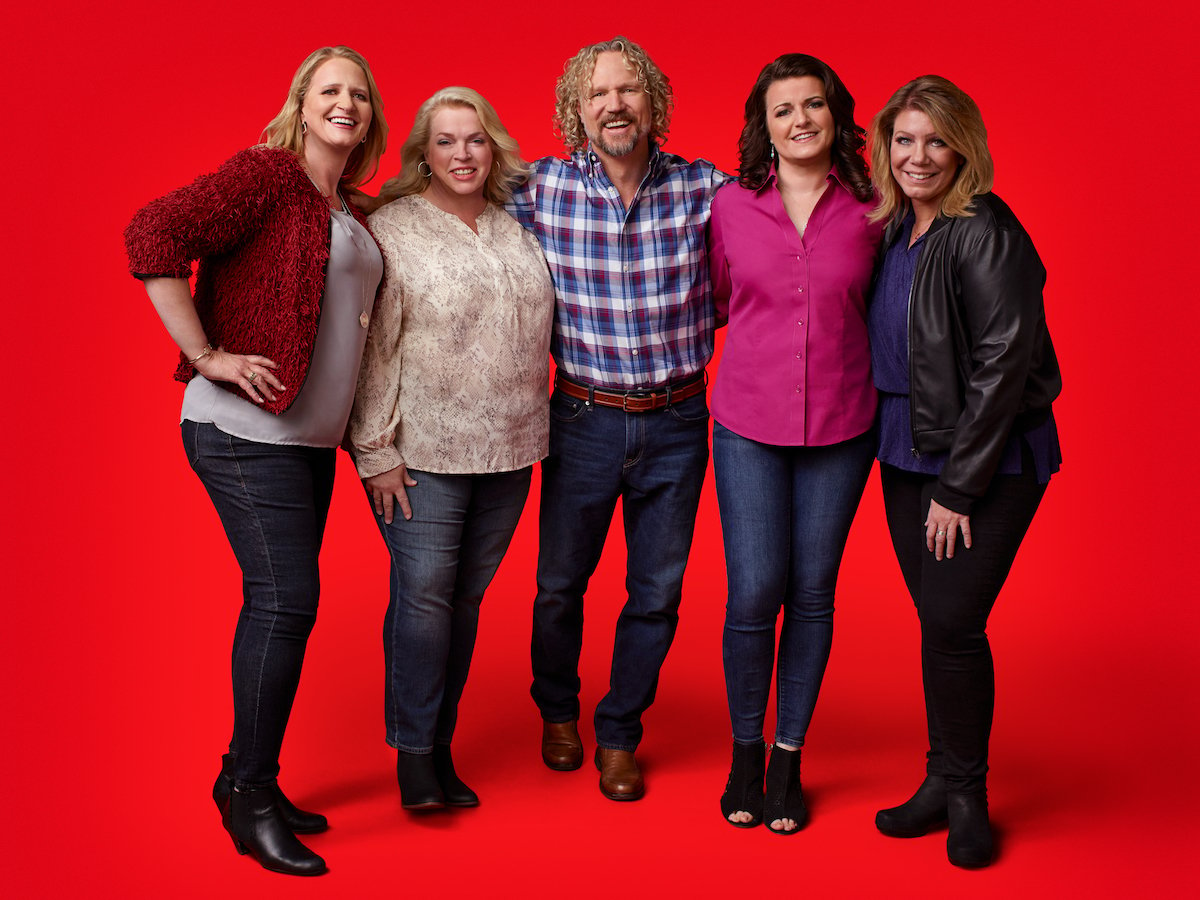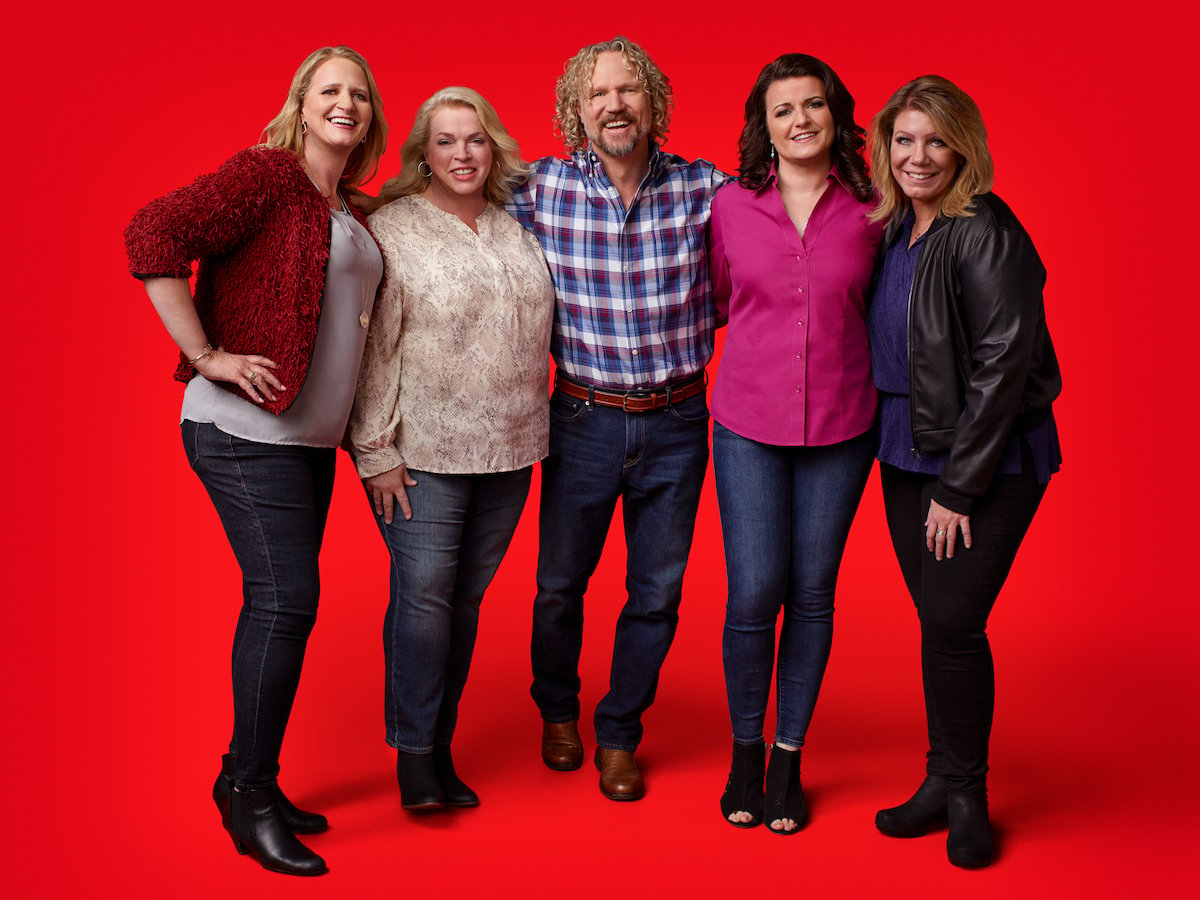 Family followers were quick to notice that their partnership didn't feel particularly romantic, too. While some Reddit users argue that Janelle is merely uncomfortable with public affection, the mother of six explained her marriage in a less than romantic way before. She once claimed it was born out of a transactional need instead of infatuation or deep love. Still, Janelle and Kody appear to be the pair best suited to polygamy.