'Sister Wives': Janelle Brown Confirms She's Heading Back to Coyote Pass, Squashes Rumors That She Left Town
'Sister Wives' fans spent months speculating about the state of Kody and Janelle's marriage. Janelle made it clear she's still invested in Coyote Pass. No word on her marriage.
Janelle Brown isn't leaving Kody Brown like some fans have spent months theorizing. At least she isn't leaving Arizona or her Coyote Pass property. While the mother of six recently spent time in other states and even caught up with her former sister wife and Sister Wives co-star, Christine Brown, she's back in Arizona and planning for a future there. A recent Instagram post outlined exactly what Janelle has in the works. 
'Sister Wives' fans theorize that Janelle Brown has left Kody Brown 
In January 2022, reports surfaced that Janelle was seriously considering leaving Kody. Insiders claimed that the mother of six has seen how well leaving plural marriage has worked out for Christine and wondered if moving on would benefit her, too. While Janelle has never confirmed the statements, she did seem unsure about her marriage when the most recent season of the family's reality TV series ended.
In February, Christine and Janelle were spotted out and about together. They also continue to work together. The duo's closeness has further fueled rumors that Janelle was on her way out and planning to leave Arizona. Janelle has almost no relationship with her other sister wives. Janelle and Meri Brown's troubled relationship has been documented on Sister Wives. She and Kody's fourth and legal wife, Robyn Brown, have no connection. 
Janelle Brown squashes moving rumors with one Instagram post 
Janelle seems interested in squashing rumors that she's left her husband and moved out of state. While her relationship appeared to be in an odd place at the end of the most recent season of Sister Wives, she seems mostly satisfied. Janelle even seems happy with the notion of living on Coyote Pass in a camper again.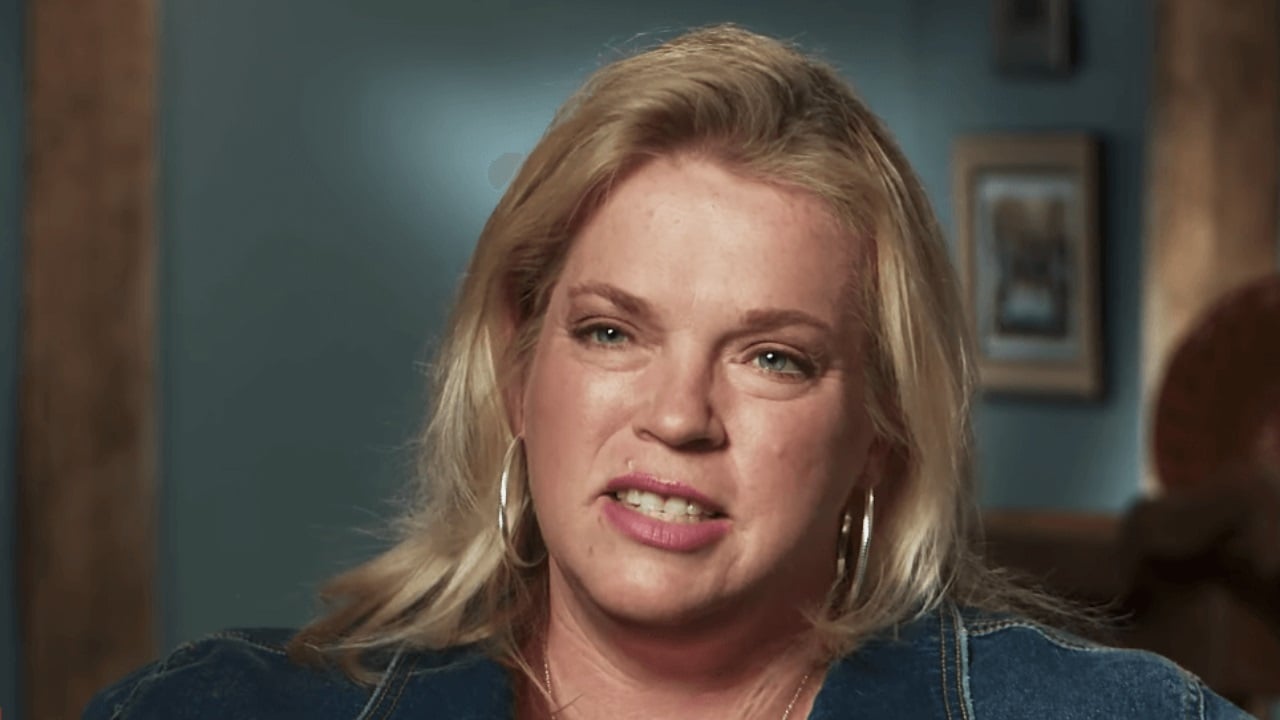 the TLC star took to Instagram this week to show fans that she is back on the family's controversial property, getting ready for the upcoming season. Janelle told fans that while she spent the winter "in town," she is excited to get back to the property for the spring and summer months. Last summer, Janelle moved into a camper on Coyote Pass after her landlord sold the home she was renting. Family followers were skeptical that she would enjoy the experience, but apparently, she did. 
How much or little Kody is involved in Janelle's life remains unknown. Kody has admitted to rarely seeing his first wife, Meri Brown, but he hasn't openly discussed how much time he spends with Janelle. Kody stated that he wasn't "in love" with Janelle during the most recent Sister Wives tell-all episodes, though. 
The Brown family has yet to break ground on Coyote Pass 
Janelle might have spent some time at Coyote Pass getting things prepped, but she isn't preparing for any major construction. At least, it doesn't look like major construction is underway based on the video she shared. So, is the family ever going to build on the acreage they were so smitten with?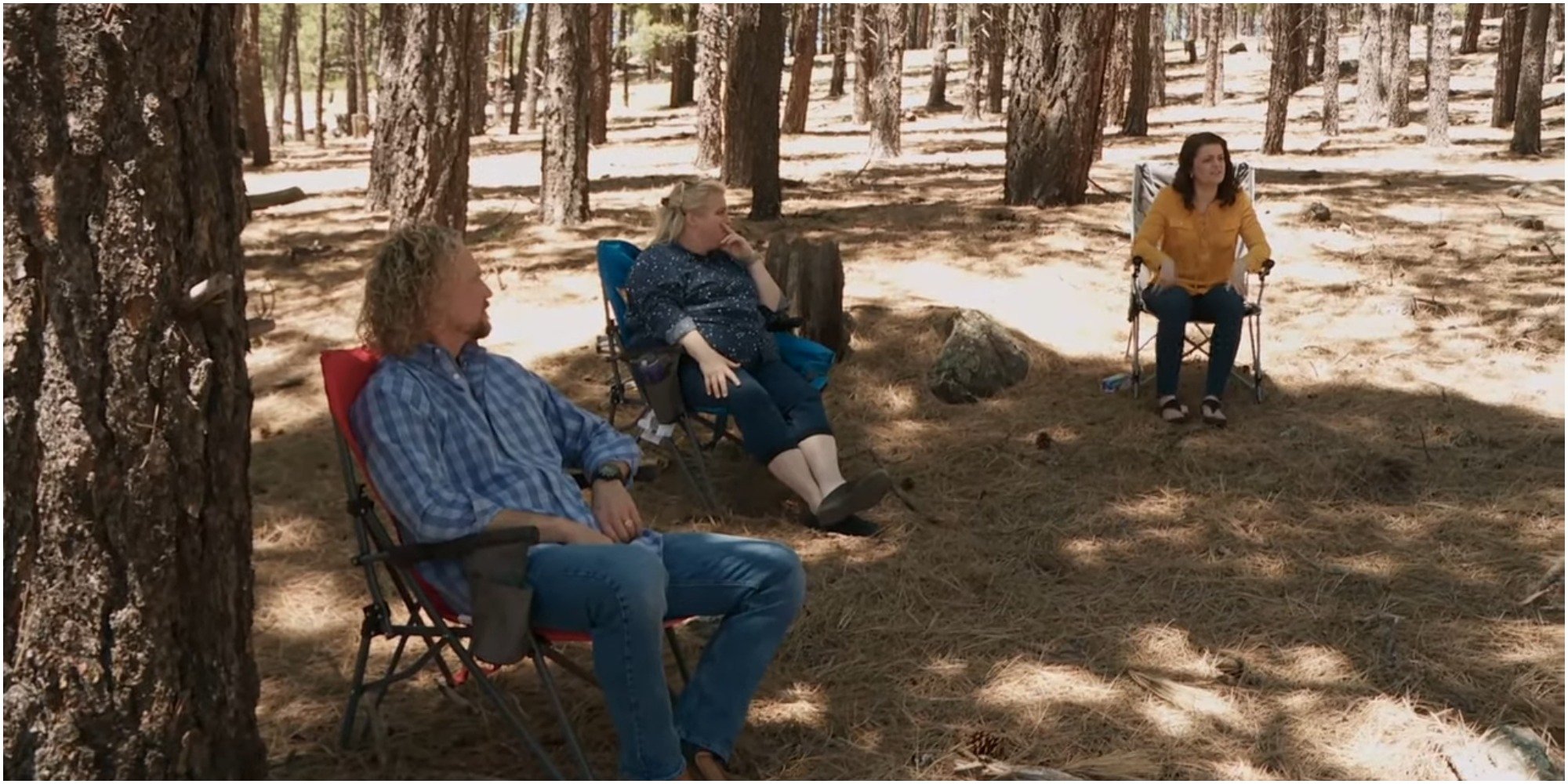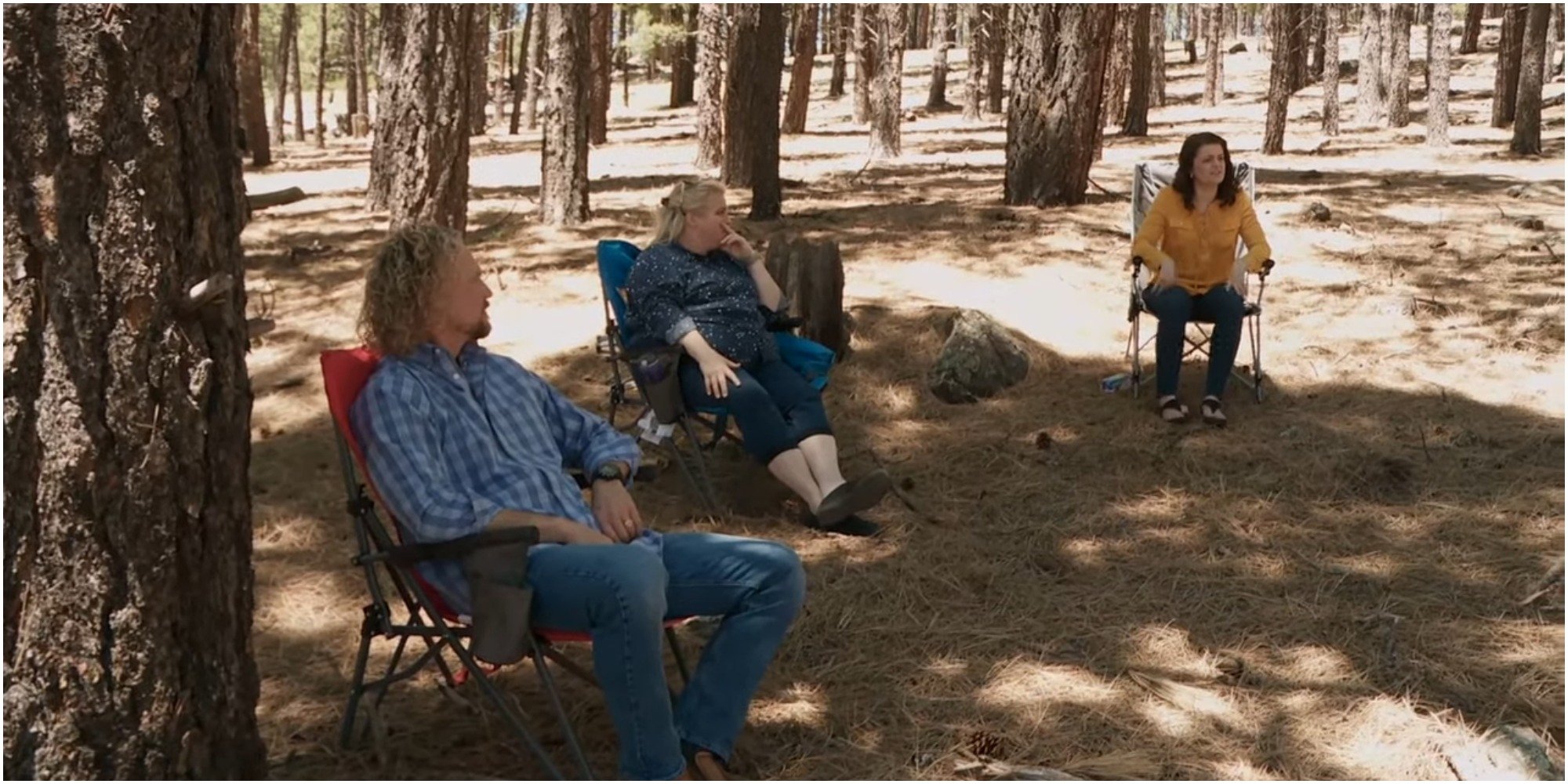 While the family is retaining the property, there appears to be little movement on actual development. It seems unlikely that anything inhabitable will grace the land anytime soon. Based on social media posts, Janelle appears to be the only member of the Brown family with any interest in the property left. Kody Brown, Meri Brown, and Robyn Brown haven't spoken publicly about the land in months.