'Sister Wives': Janelle Brown Defends Kody Brown Amid RV Debate
Sister Wives star, Janelle Brown, is trying something new. The mother of six, recently displaced from her rental property, has decided to take up residence in an RV on the Brown family's undeveloped land. While Janelle insists this is something she's always wanted to do, fans of the series don't buy it. Seemingly tired of the skepticism, Janelle recently snapped back at followers who questioned why her husband, Kody Brown, is allowing her to be "basically homeless." 
Janelle Brown announced a move into an RV shortly after her landlord sold her rental property 
Janelle is living inside an RV on Coyote Pass. The decision was made after Janelle's landlord sold her rental property out from under her. Janelle didn't have a ton of time to make other living arrangements, either. The home went up for sale on May 22. Less than two weeks later, an offer was pending.
This isn't the first time Janelle has been displaced from a rental property, either. She's moved several times since Kody led his family to Flagstaff, Arizona. Instead of renting another home, Janelle has chosen to "dry dock" an RV on the land for the next several months. What she plans to do next, however, is still up in the air.
Janelle Brown clapped back at a fan who wrote about feeling "disturbed" for her
Janelle claims to be happy about her little "adventure," but fans aren't convinced. Clearly, the reality TV star has grown tired of naysayers. Recently, she decided to clap back on Instagram. On July 15, a concerned fan wrote that they were "disturbed" that Kody would let her live in an RV when housing is abundant in the Brown family.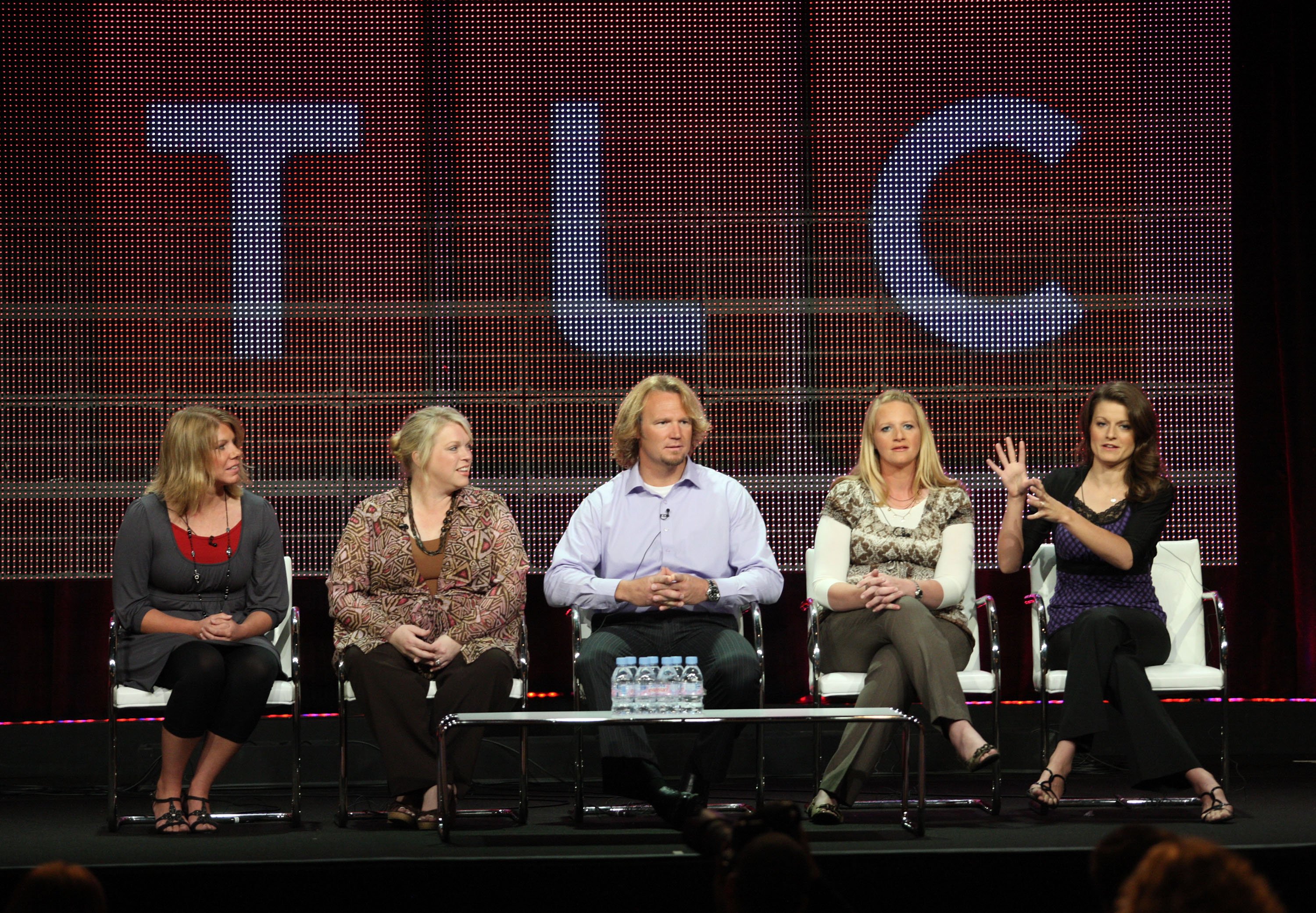 Janelle clapped back, insisting this was something she wanted to do. She went on to claim she's never done anything without being in complete agreement before calling the commenter rude. Longtime viewers, however, don't think Janelle's comment is completely truthful. There have been several instances where Janelle and her three sister wives have done things they didn't want to do because Kody told them to.
Where does the rest of the 'Sister Wives' cast live?
While Janelle is roughing it in an RV on Coyote Pass, the rest of her family is spread across Arizona and several other states. For example, the mother of six recently returned from a trip to visit her daughter on the East Coast. As for her sister wives? They are around, although none seem interested in offering Janelle interim housing.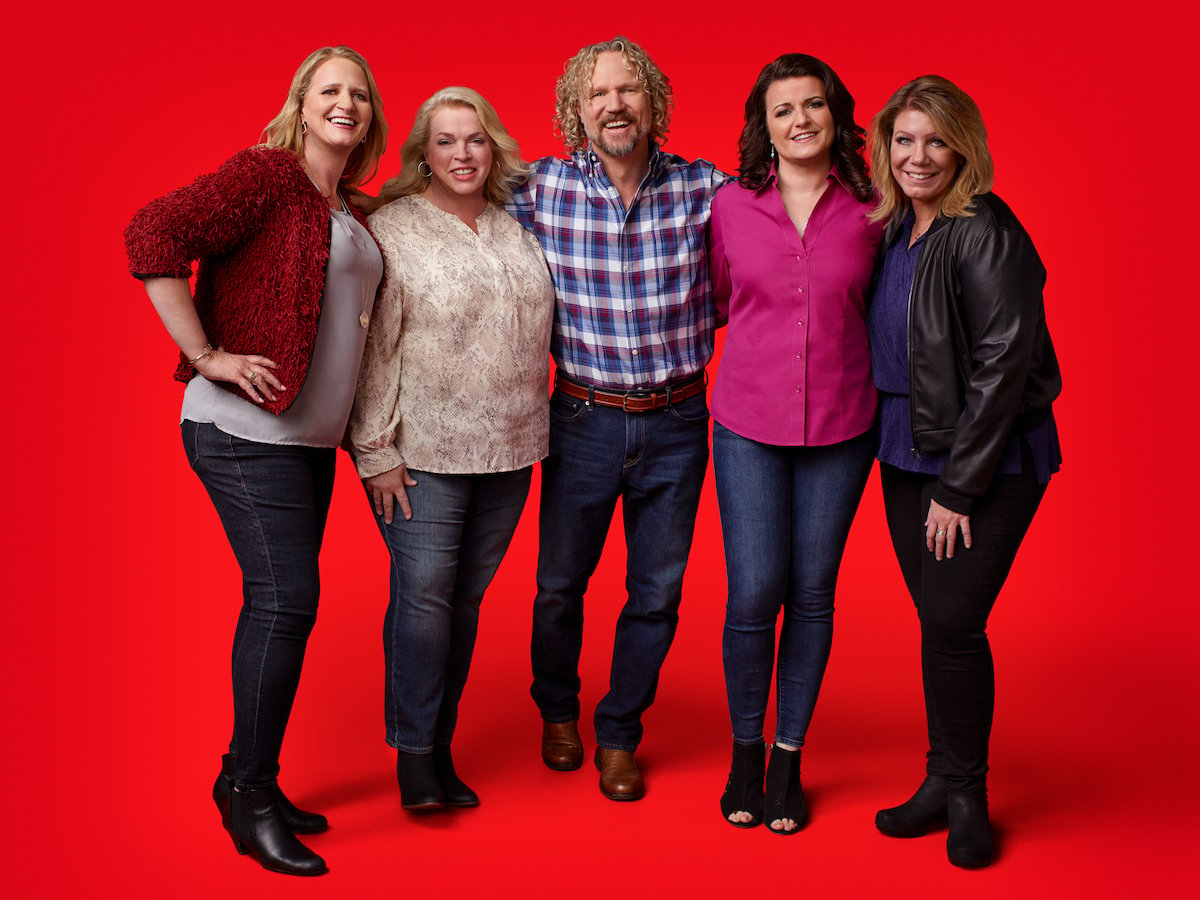 Christine Brown and Robyn Brown, Kody's third and fourth wives, both own their own homes in Flagstaff. Robyn's expensive home is not far from Coyote Pass. Christine's house, which she bought as soon as the family moved to Arizona, is across town. Meri rents a property in the city, but she spends most of her time in Parowan, Utah. Meri's bed and breakfast, Lizzie's Heritage Inn, is located there.
RELATED: 'Sister Wives': Janelle Brown Reveals Her New Living Accommodations, Fans Are Convinced She'll Hate It