'Sister Wives': Janelle Brown Says Her Kids 'Orbit' Around Christine — Is She the Next To Leave Kody?
On the Jan 9 episode of Sister Wives, Janelle Brown tells her sister wife, Christine Brown, her children "orbit" around her. Now that Christine has split with her husband, Kody Brown, does that mean that Janelle will follow?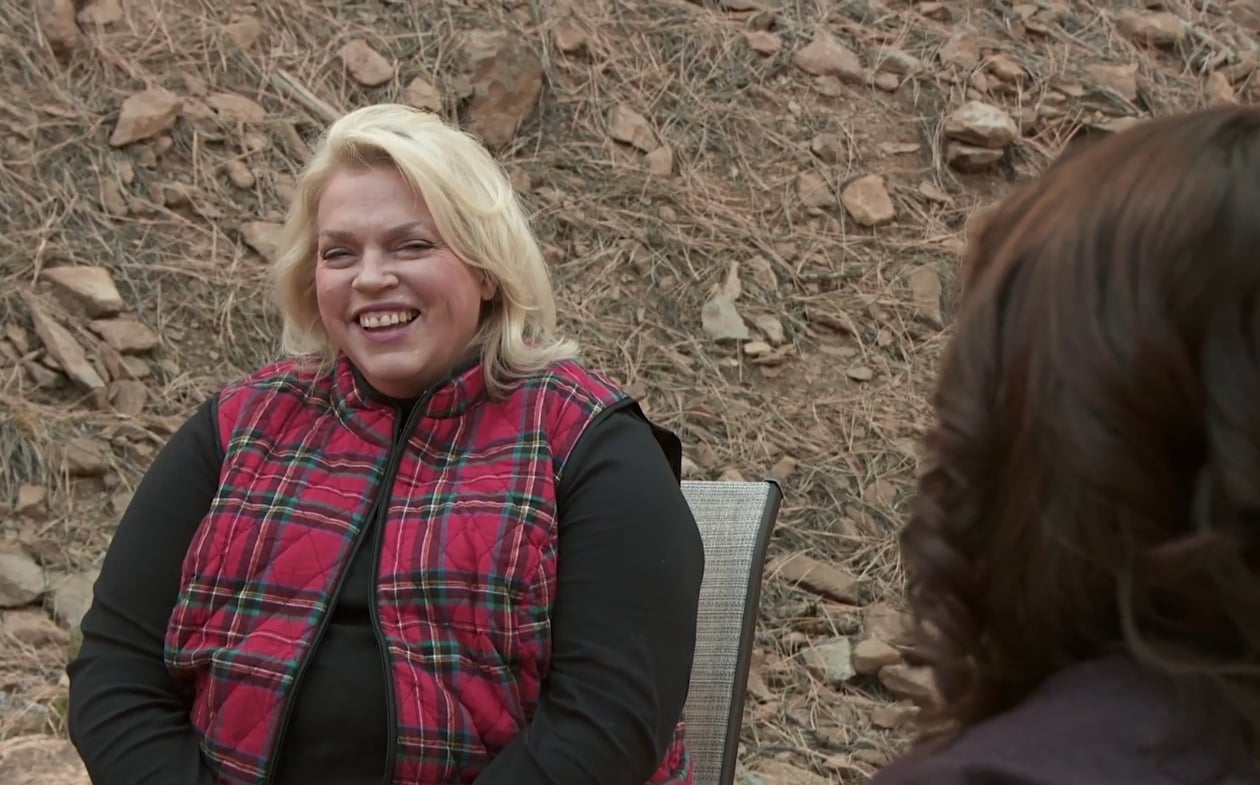 'Sister Wives' Janelle and Christine go to Utah for Thanksgiving
In the episode, Janelle goes to Christine's house to let off some steam regarding the explosive argument she had with Kody. Since Christine and Janelle met up socially distanced to talk about their choices to go to Utah for Thanksgiving. They think that Kody has made them choose between their children and him. Check out the clip of the latest episode via Instagram:
Christine tells Janelle, "It was so funny when we were all talking, you said, 'Well, basically, my boys wanna do whatever Christine does.'" Janelle says, "They really did. It came right down to it. They're like, 'We're gonna do what Christine does.' I'm like, 'Okay.'"
Janelle's kids 'orbit' around Christine
Christine says, "I didn't know so much responsibility was on my choice. I mean, I'm sorry for then making it, so Janelle's not gonna be here too. Because it sounds like I'm kind of the theme. But I said I don't feel guilty. I chose right for what I needed to do."
Janelle tells Christine, "Since the beginning, you've been such a big part of their lives. My kids, they kind of are in orbit around you as much as they're in orbit around me."
Janelle tells the cameras, "There's a really special something for me with my kids about Christine. She was their primary parental figure at home for so many years while I worked. So they are really attached to her."
Christine says, "I just really love her kids. They're part of my soul. And I love spending time with all of them."
Is Janelle the next to leave Kody?
Janelle expresses that she feels torn between her children and Kody. She says, "I mean, I miss him. I think it's horrible that he doesn't come over, or hasn't come over very often this summer."
She said, "If I had to choose between my kids and Kody, I'm gonna choose my kids. I just am."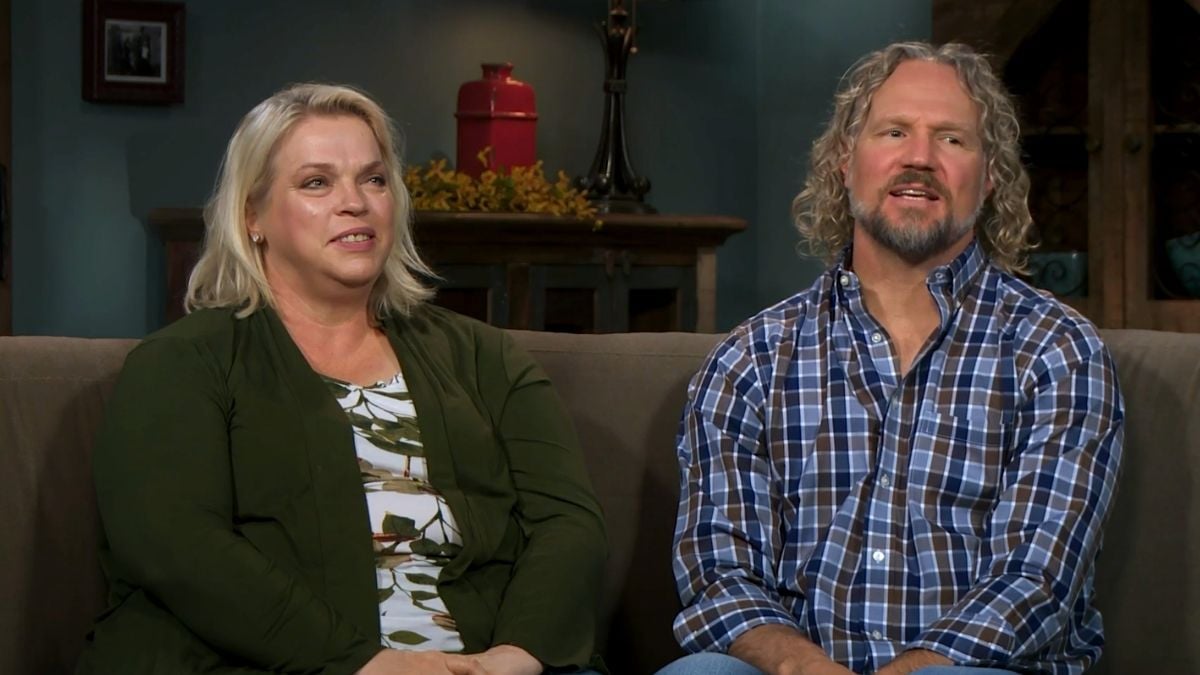 Christine tells the cameras, "Janelle needs support." She explains, "She's been isolated from Kody a lot. She doesn't do traveling like I've done. And their relationship is good. They like spending time with each other. So, I think it's devastating."
Many Sister Wives fans think this could mean that Janelle could leave Kody to be near Christine now that she has left Kody and moved from Flagstaff, Arizona, to Utah. Since Meri looks content in her platonic marriage to Kody, Janelle seems like she could be the next wife to leave Kody.
Sister Wives airs Sundays on TLC and discovery+.
RELATED: 'Sister Wives': Fans Worry Kody Brown Is Headed for a Breakdown