'Sister Wives': Janelle Brown Launches Retail Business Amid Rumors She Left Kody
Sister Wives star Janelle Brown launched her own retail business in Flagstaff, Arizona. Is she becoming financially independent with the intent to leave her plural marriage to Kody Brown?
Janelle Brown launches retail business
The Sun exclusively revealed the Sister Wives star, Janelle launched her new "retail trade" business. According to the Arizona Secretary of State, Janelle launched NTYK, LLC on September 2021.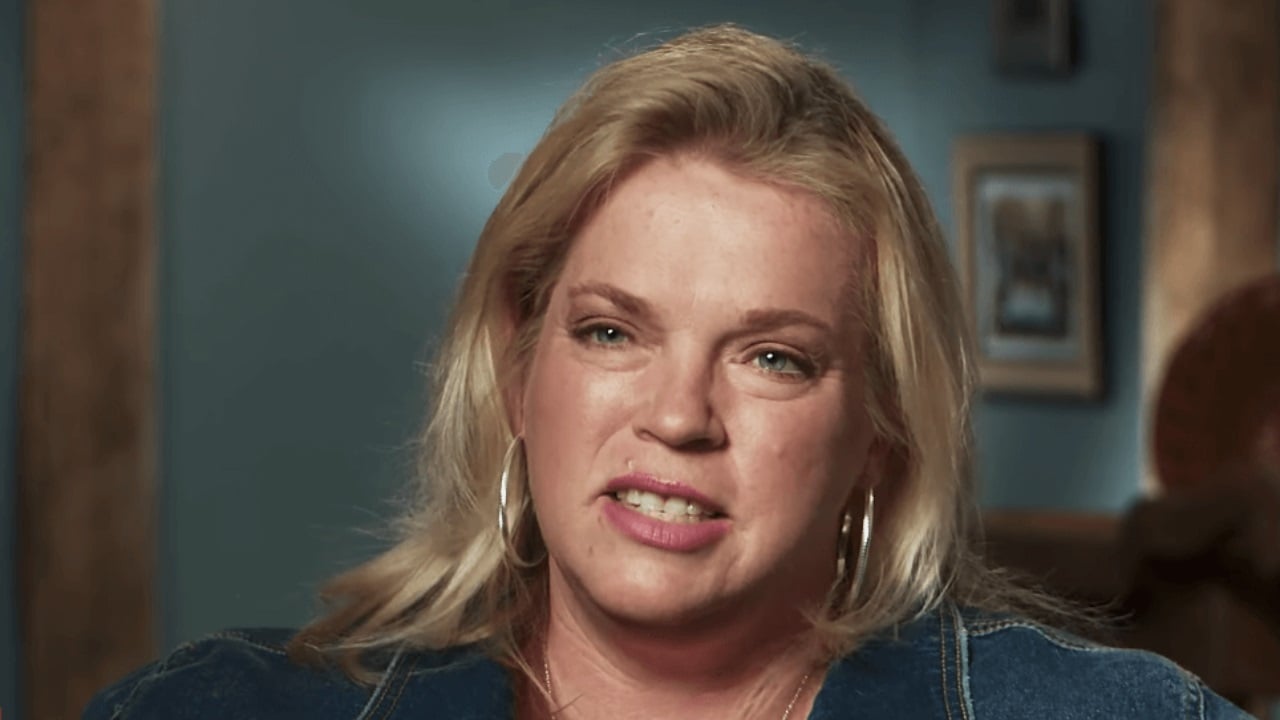 So far, there is no information revealing what merchandise Janelle's retail business will be selling. However, since Janelle has just rented her own office space for the business venture, it's only a matter of time before the mother of six speaks about it publicly.
Janelle will pay $2,000 a month to rent the location
On March 14, The Sun revealed that Janelle is now renting a property where her new retail business will be. The property is in the Riordan Mill Center in Flagstaff, Arizona.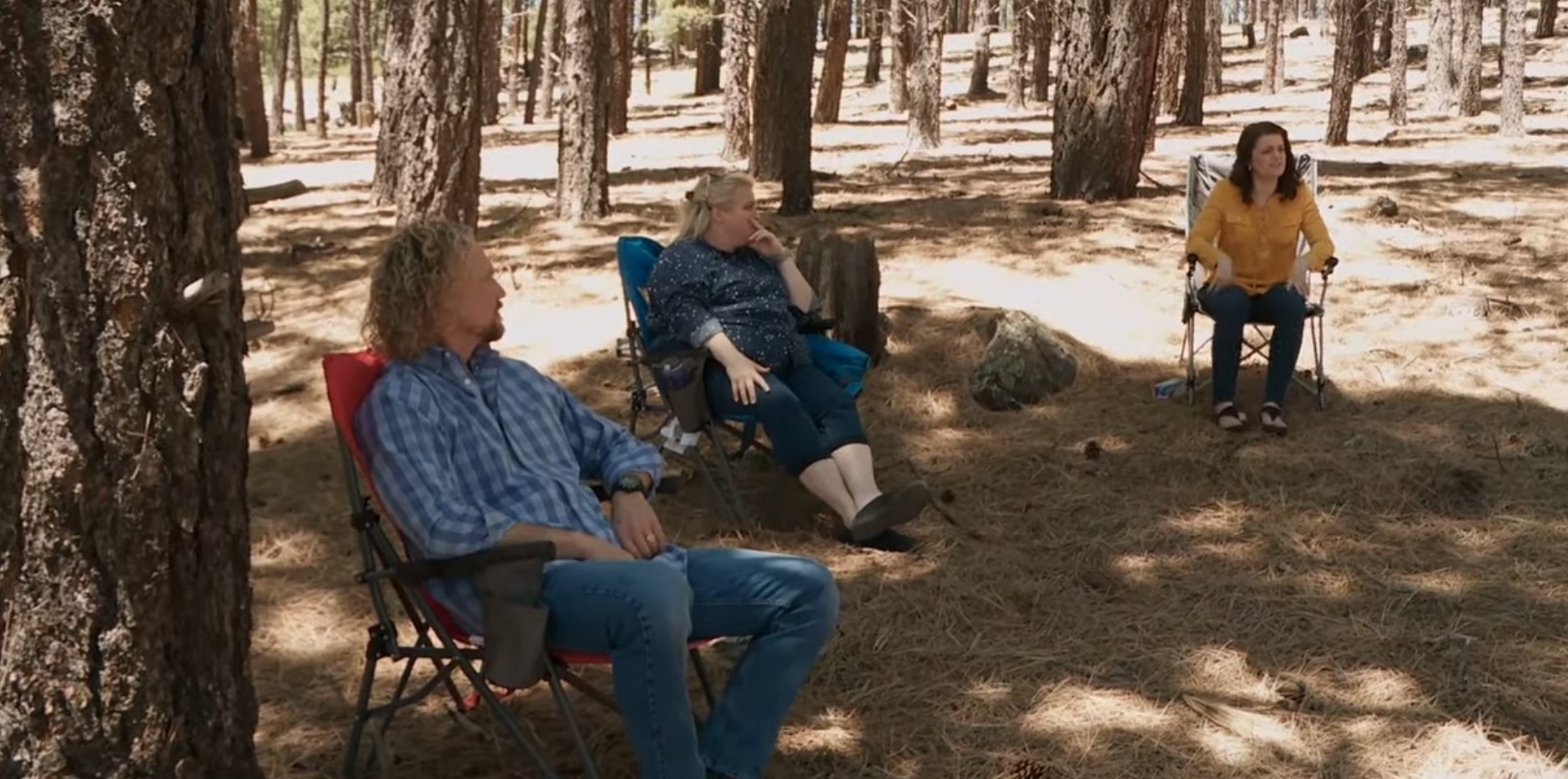 The building that Janelle is renting has suites that go for around $2,000 a month. The office spaces include a reception area, a private office, cubicles, kitchenette, and bathroom.
Does this mean she left Kody Brown?
Many Sister Wives fans think that Janelle's new retail business could indicate she's planning on moving on from her marriage to Kody. This could be her way of becoming financially independent from the family.
In Nov. 2021, Christine Brown announced that she left her husband, Kody. There has been speculation that Janelle could be the next wife to leave. However, Janelle has always been business-minded, so this could be another way she aids in providing for the family financially.
Sister Wives fans will have to wait and see what happens next with Janelle, her new retail business, and her marriage to Kody in the upcoming season 17.
RELATED: 'Sister Wives': Which Wife Owns the Most Property on Coyote Pass?