'Sister Wives': Janelle Brown Pinpoints The Moment the Brown Family Started Falling Apart
In a new sneak peek for the upcoming season of TLC's 'Sister Wives,' Janelle Brown is afraid to be without Kody Brown during the COVID-19 crisis.
Sister Wives returns to TLC for season 15 on Feb. 14 at 10 p.m. EST. The Brown family – including polygamist Kody Brown and his four wives, Meri, Janelle, Christine, and Robyn Brown – seems to be more divided than ever amid the COVID-19 crisis and their recent fraught move from Las Vegas to Flagstaff, Arizona.
In a new sneak peek from TLC, Kody's second wife, Janelle, cries as she admits that she's afraid to be without her husband for a long time during quarantine. Meanwhile, Kody's wives are frustrated in their polygamous marriage.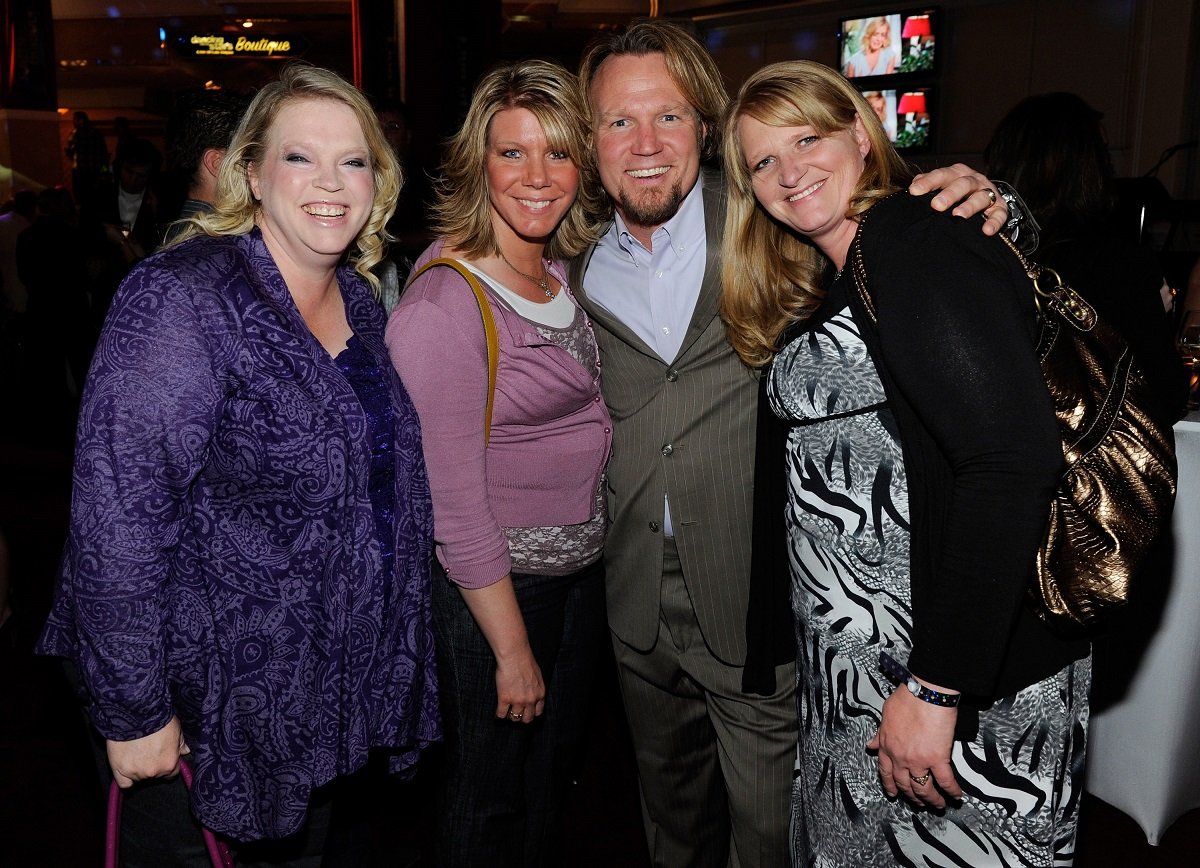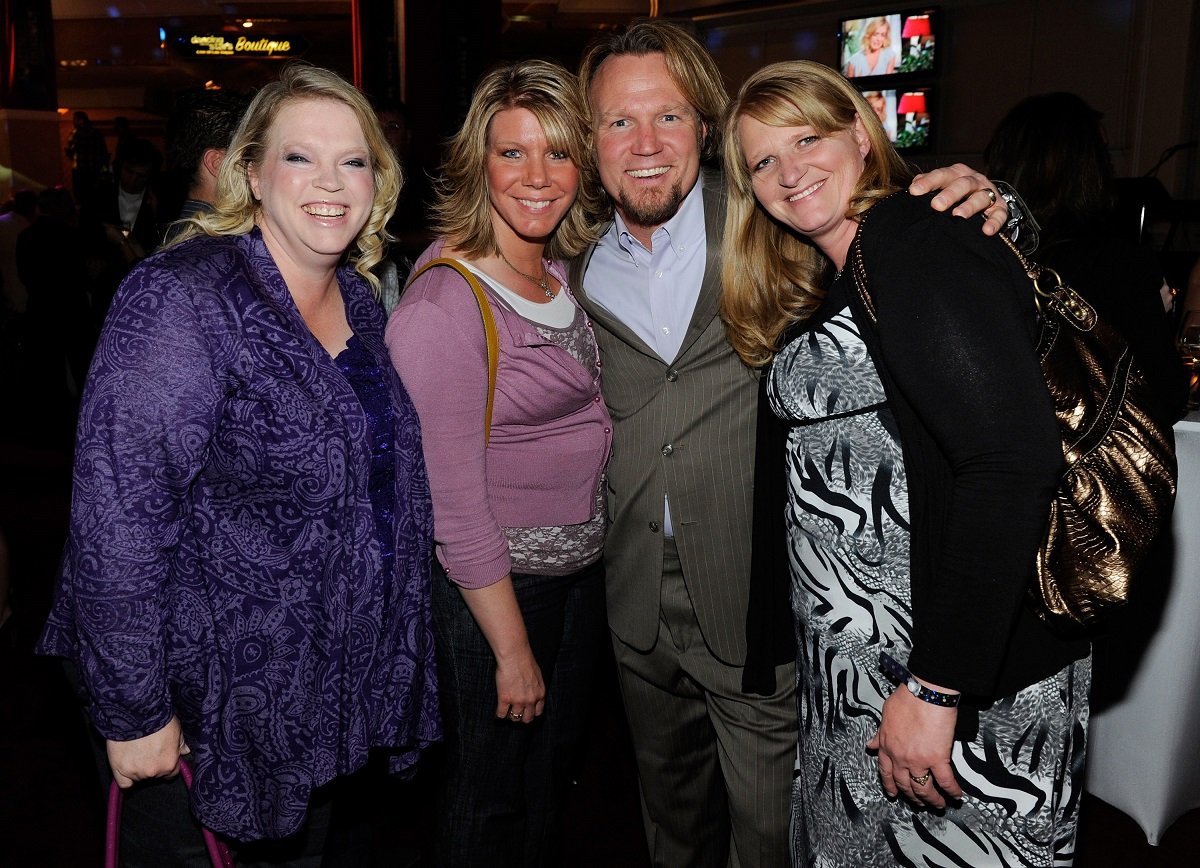 The Brown family laments COVID-19 and their move in a new 'Sister Wives' sneak peek
In TLC's sneak peek for the upcoming season of Sister Wives on Instagram, Kody says they're "deep in this coronavirus thing" and not sure what to do. There was already a division in the family. But with Kody splitting his time between the wives' houses, scattered around their new hometown of Flagstaff, they hardly see each other.
"I don't know what that's like – to not see you for that long," Janelle cries. Kody's second wife doesn't often express her emotions so vulnerably, so it's obvious that she is feeling particularly upset during the pandemic.
Meanwhile, Janelle laments the Brown family's separation from each other since their move from Las Vegas. Although the Browns bought a large property in Flagstaff called Coyote Pass, they could never agree if or when they wanted to build on it. As a result, Kody's four wives ended up scattered around the city, which left them and their children feeling isolated from each other.
"Our family started feeling different the minute we moved," Janelle says in the Sister Wives preview.
Meri Brown's problems with Kody Brown are far from over
Meanwhile, Kody's first wife, Meri, is still struggling in her marriage. The couple has been having trouble in their relationship for years. Kody has even admitted in past seasons that he no longer thinks of his relationship to Meri as a romantic one.
It doesn't look like anything has improved on that front. "I can't make him love me," Meri cries in the Sister Wives sneak peek. "I can't."
On a date, Meri and Kody try to reconnect – but Kody ultimately doesn't seem too into it.
"If I were to lean over and kiss you right now, would you push me away?" Meri asks Kody, who responds merely by looking uncomfortable.
Christine Brown also isn't sure about her marriage anymore
Kody's third wife, Christine, doesn't seem any happier than her sister wives. Not only does she appear to be considering divorce, but she also wants to move back to Utah permanently.
"I can't do marriage to Kody anymore," Christine sobs in one clip of the upcoming season of Sister Wives. Meri tries to convince her not to give up, but she's not having it and says she's had enough.
"I freaking want to move back to Utah," Christine declares.
As for Kody, he seems as frustrated as his wives with their current state of their marriages and family.
"I don't want to spend the rest of my life listening to women tell me how unhappy they are," the Sister Wives star says. Later, he admits they don't have the kind of family they once did – and he wants his wives to "stop complaining" about it, once and for all.