'Sister Wives': Janelle Brown Reveals Her New Living Accommodations, Fans Are Convinced She'll Hate It
Who knew moving to Arizona would create so many housing problems? Not the Brown family, that's for sure. Sister Wives star, Janelle Brown, has been uprooted from rental properties multiple times since her plural family left Las Vegas and attempted to set down roots in Flagstaff. With her rental once again sold out from under her, Janelle has opted for alternative housing accommodations. Unfortunately, fans are not so sure she's going to enjoy it.  
Janelle Brown announced that she'll be living in an RV on the family's controversial land
Now that another landlord has ousted Janelle from a rental property, she has decided to explore alternative living accommodations. Instead of moving into yet another rental, she took on a project that not everyone is sure is a great idea. She'll be living inside an RV on the property that the Brown family bought when they first decided to move to Flagstaff.
Janelle announced the decision on her Instagram account. Her son, Garrison Brown, shared photos of an RV he and his brothers renovate on his social media, too. How many people will be living inside the trailer, however, is unknown. At the very least, fans can expect Janelle and her daughter, Savanah Brown, to call the RV home for the foreseeable future. Kody Brown has remained quiet about his second wife's rather unorthodox living accommodations.
Fans are concerned that Janelle Brown is in over her head with her plans to try dry camping for an extended period
Interest in living in an RV or van is not uncommon. In fact, you can argue that the van life movement is growing each year. Still, what Janelle is planning is a pretty complicated adventure, argue fans familiar with RV living. A Reddit user explains that Janelle appears to be planning to drydock her RV. The user, who is familiar with camping and living in an RV, noted that the exceptional heat in the summer and the maintenance on the RV's water tanks may prove to be too much for Janelle, who doesn't seem to have ever tried RV life before.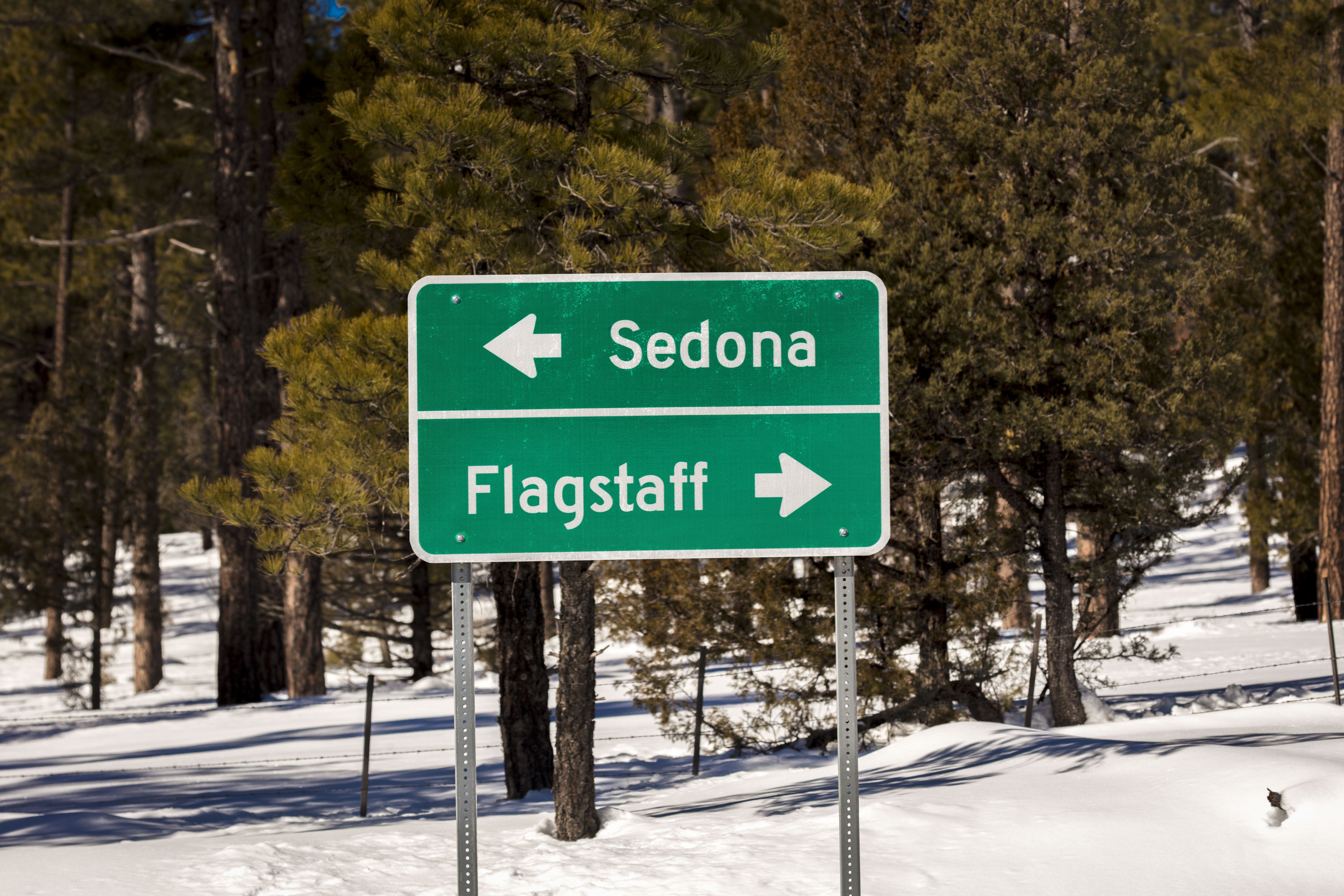 Drydocking means that an RV is parked at a site without any hookups. Janelle will need to rely on prefilled water tanks and generators to access basic necessities, like running water and electricity. Coyote Pass has no water or electricity at the moment. According to Etrailer, experts can generally dry camp for two weeks before refilling water tanks and completing routine maintenance. From the sounds of it, Janelle plans to live in her RV for several months.
'Sister Wives' fans wonder why the Browns haven't built anything on Coyote Pass
In her Instagram post, Janelle explained that living at Coyote Pass would make things easier. She wrote, "Lots to do out here on the land so I figured why not be onsite." The "things" she is referring to remain a mystery to fans. The massive plot of land has sat unused for three years. Absolutely no development has taken place.
The Brown family purchased 12 acres of land in 2018. Kody and his four wives planned to build homes on the property, but they never managed to get on the same page about how to proceed. Kody initially wanted to create one large house for everyone to share. Several wives vetoed the idea. Later, the Browns decided to build four separate homes. They managed to divide the land into individual plots, but all progress stopped there. The property looks the same as it did the day they bought it. Many Sister Wives fans assume they'll move to a different state before a single ounce of dirt is moved on the property.
RELATED: 'Sister Wives': Fans Think The Brown Family Will Sell Their Coyote Pass Property Before Building On It