'Sister Wives': Janelle Brown Reveals 'Several' Children Are Estranged From Kody Brown Over Rules
'Sister Wives' fans watched Kody Brown's relationships disintegrate during season 16. Janelle Brown revealed that Kody's relationship troubles extend to his children, too.
The Brown family is on the brink of a complete breakdown. At the very least, that's the way it seems from what viewers saw during the 16th season of Sister Wives. The show's tell-all episodes, which were filmed more recently, revealed things haven't gotten any better. Janelle Brown revealed that Kody Brown has a strained relationship not only with several of his wives but with some of his children, too. Janelle claims the strained relationships are due to Kody's coronavirus (COVID-19) pandemic rules. 
Kody Brown is estranged from two of his four wives 
Kody is having serious issues with his family. While he appears to have a solid relationship with his fourth wife, his other three marriages seem to be in various stages of breakdown. Kody and his second wife, Janelle Brown, reportedly enjoy a friendship but nothing more. Kody and two of his wives are entirely estranged.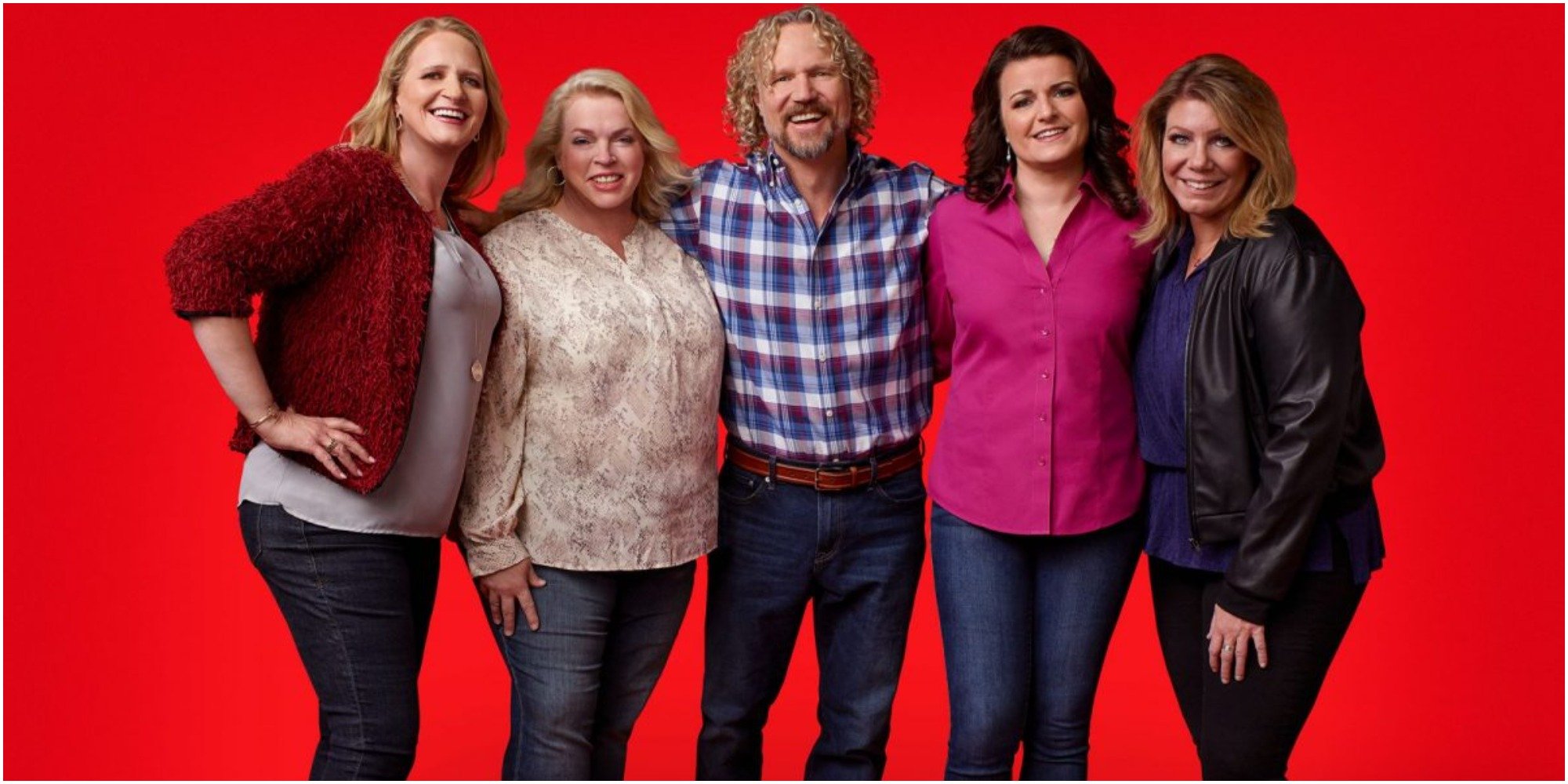 Kody and his first wife, Meri Brown, rarely see each other and speak infrequently. Meri and Kody have had a limited relationship since 2015. Still, Meri insists they are spiritually married. Kody's third wife, Christine Brown, opted to leave the family. Christine decided to leave Kody after learning that he wasn't interested in having an intimate relationship with her. Christine has since moved away from Flagstaff. During her segment of the recent tell-all episode, Christine said she considers herself divorced. 
Janelle Brown reveals that Kody's relationship is strained with several children 
Janelle Brown, Kody's second wife, revealed that her husband doesn't just have issues with his wives. During her interview for the second part of season 16's tell-all episode, Janelle noted that Kody has a strained relationship with several of his children.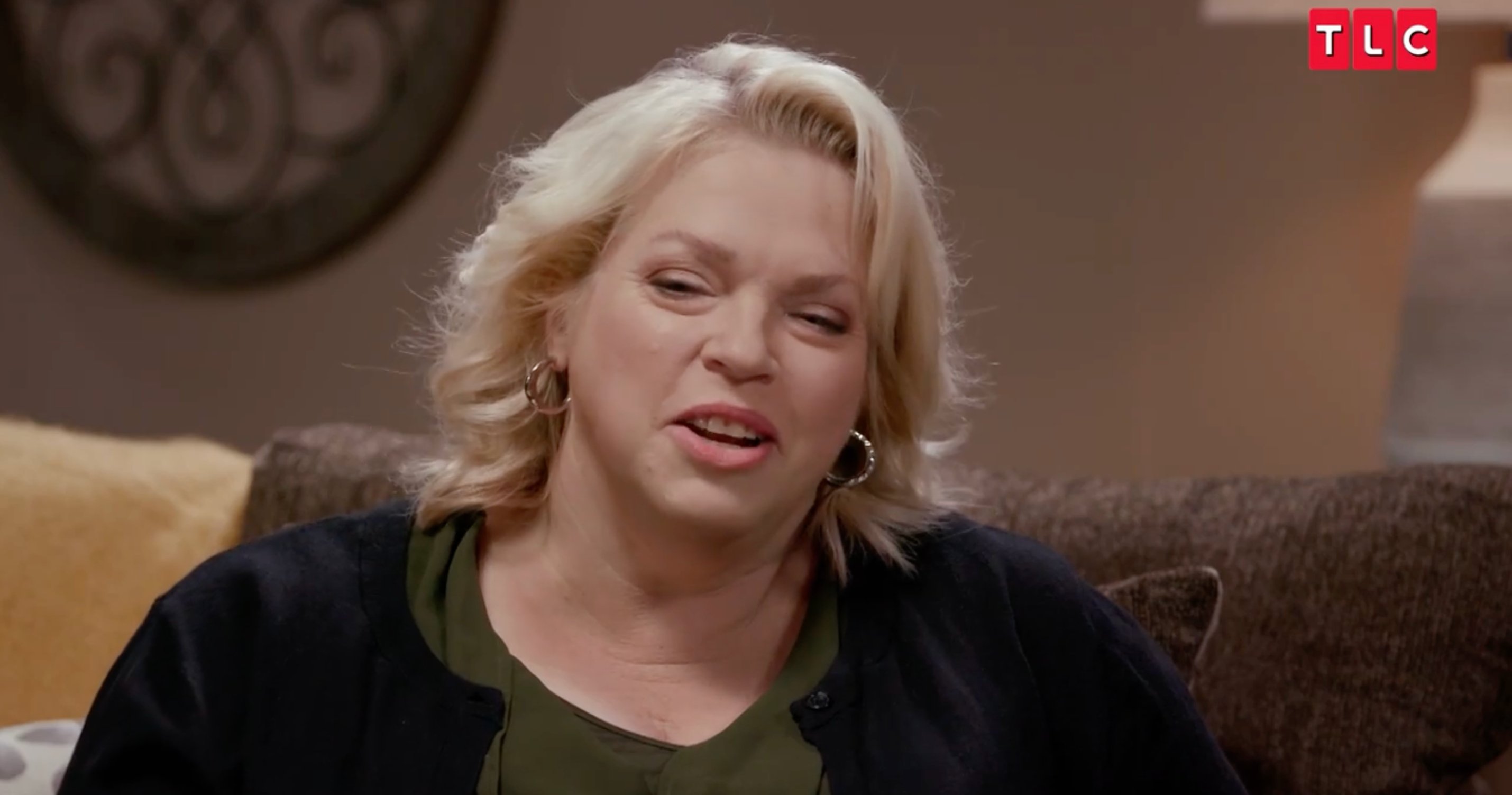 Janelle went on to explain that Kody's coronavirus rules, which went above and beyond CDC recommendations, had managed to alienate several of his adult children. She did not reveal exactly which children he was currently having issues with. Sister Wives fans, however, theorize that the father of 18 has done significant damage to his relationship with several of his sons. They also believe that he has a distant relationship with his daughter, Ysabel Brown, too.  
Ysabel, Kody's daughter with his third wife, Christine, required surgery during the pandemic. Kody objected to the surgery and refused to travel to support his daughter. Ysabel was a minor at the time of the surgery. His relationship with Mariah Brown, the child he shares with his first wife, Meri, also appears distant. Mariah currently lives in Utah with their fiancee, Audrey Kriss. Kody didn't connect with them during one of their trips to Arizona. He didn't know Mariah had left to go home until well after their departure.  
Gabriel and Garrison Brown are not currently talking to their father after a blowup featured on 'Sister Wives'
While Janelle was a bit cagey regarding which children aren't talking to Kody at the moment, he was a bit more forthcoming. Kody revealed that he hasn't been speaking to Gabriel Brown and Garrison Brown. Gabriel and Garrison are the two adult children who lived with Janelle during the majority of the pandemic.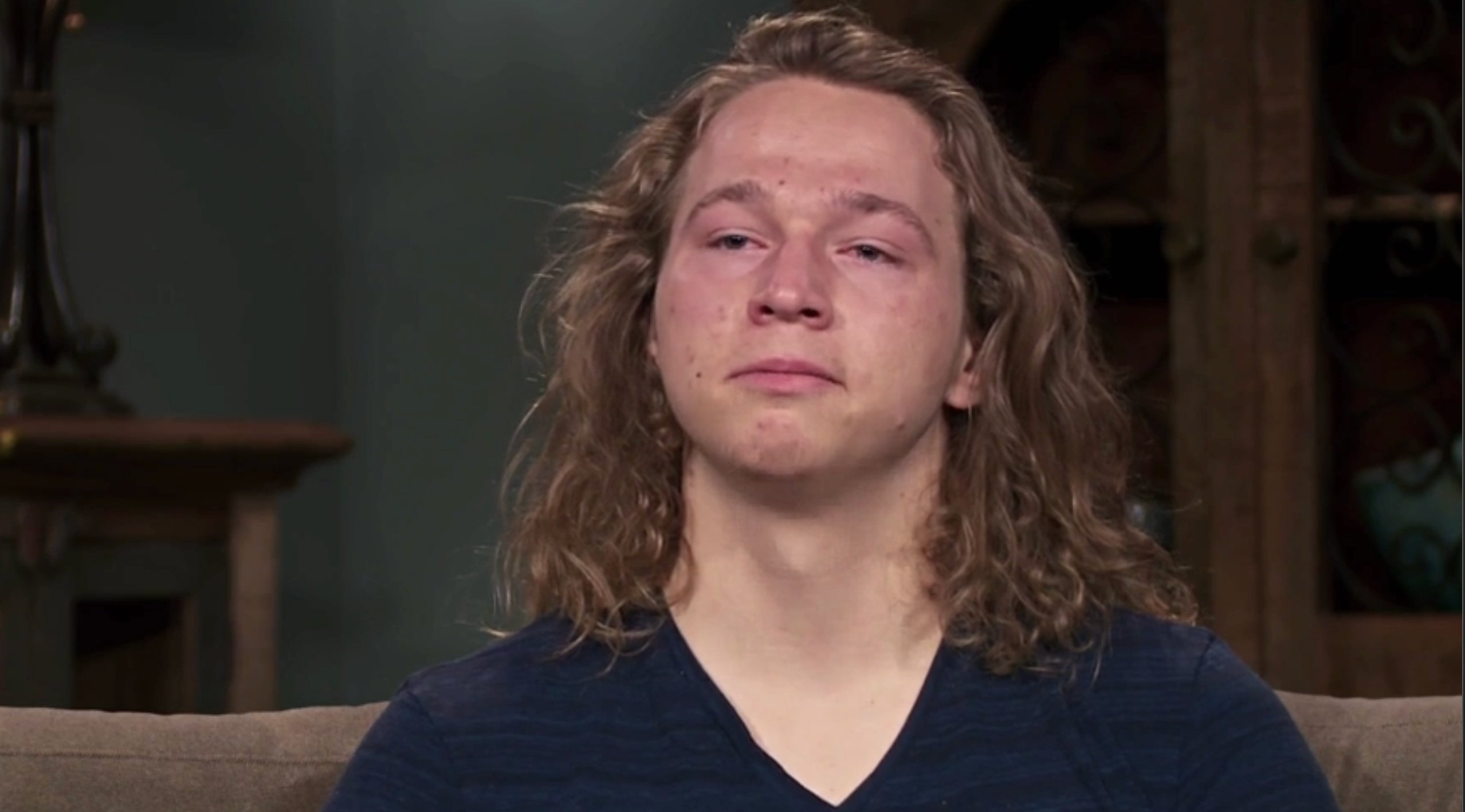 At one point, Gabriel attempted to reason with Kody regarding the situation, only to end up frustrated and in tears. Gabriel also revealed that his concern was with seeing Christine. Gabe reasoned that she was the priority because she served as his primary caregiver. Janelle said both Garrison and Gabriel have moved out in the months since season 16 of Sister Wives was filmed.