'Sister Wives': Janelle Brown Talks About Her Hesitation To Have a Deeper Relationship With Robyn — 'I Just Don't Know'
Janelle Brown admits that she doesn't know if she wants to have a deeper relationship with Robyn on 'Sister Wives' tell-all part 2.
On part two of the Sister Wives tell-all reunion, Robyn Brown reveals that she wants to have a closer sister-wife relationship with Janelle Brown. However, Janelle isn't as sure about the idea. She told the hose, "I just don't know."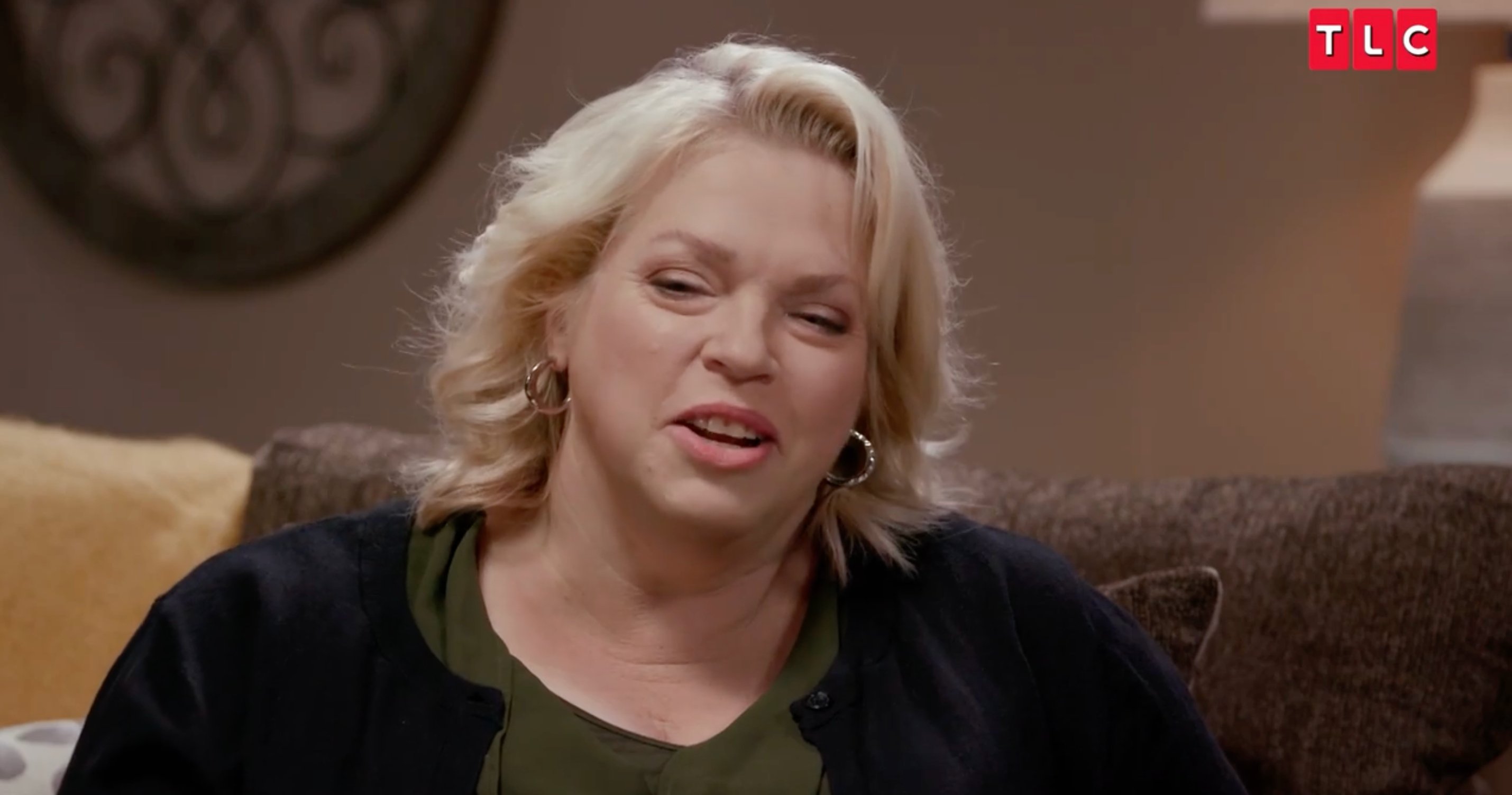 Robyn wants a deeper sister-wife relationship with Janelle
During the Feb. 6 episode of Sister Wives, Robyn tells the reunion host about her struggle to build relationships with her sister wives. She says, "You know, 'cause I had a conversation with Janelle recently where I said, 'Well, hey, let's figure this out, you know. I want the good sister-wife relationship. I know they exist."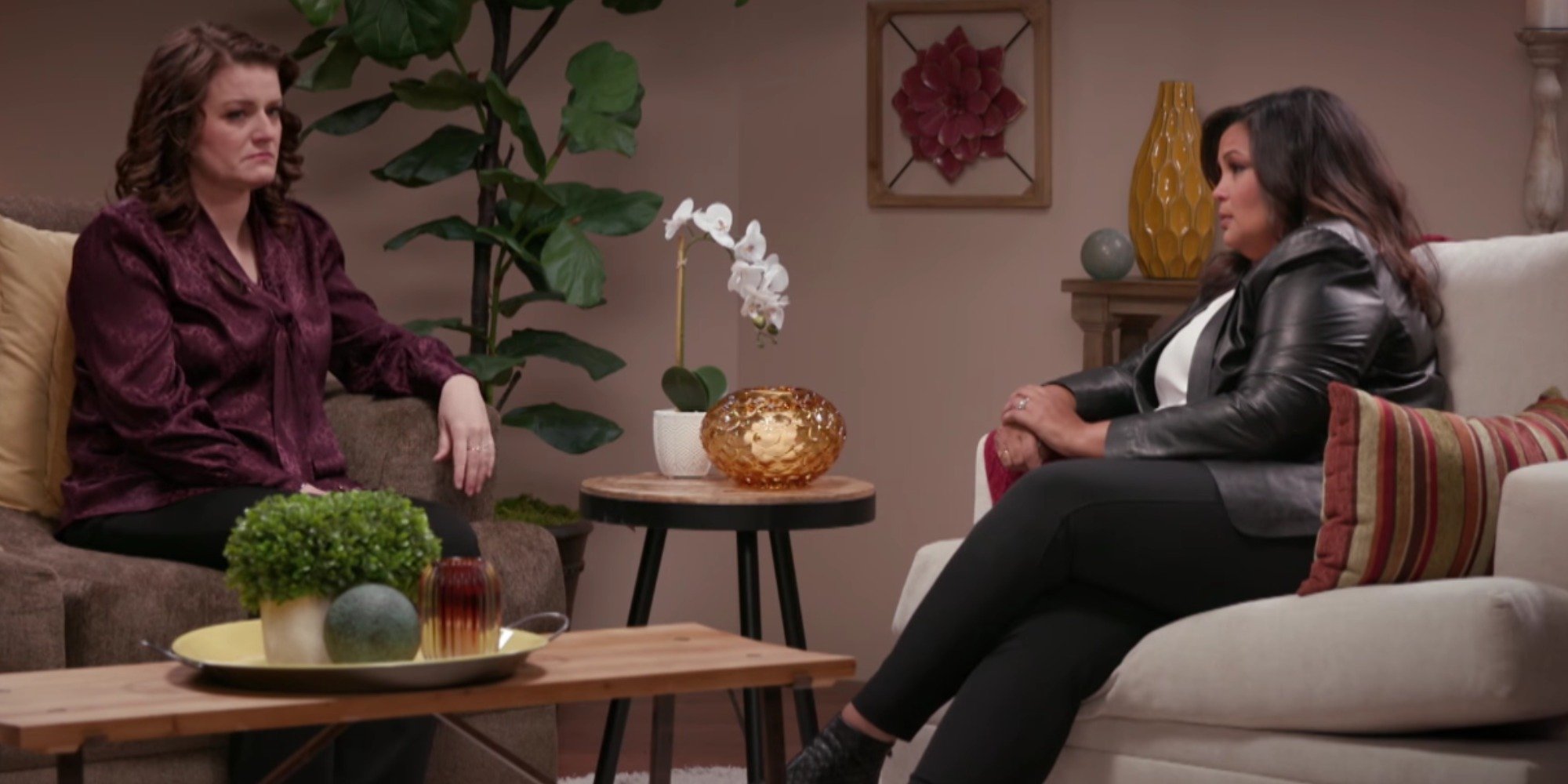 Robyn reveals that Janelle was hesitant to build a closer relationship. She said, 'And she kind of said, 'Well, you know, I'll have to think about that.'"
Janelle feels hesitation about having a deeper relationship with Robyn
Janelle revealed why she feels hesitant to have a deeper sister-wife relationship with Robyn. She explained, "Yep, there is some history there in the past." She explains, "I mean, my desire's there, but I'm kind of like, 'Ugh, do I want to do this again?'"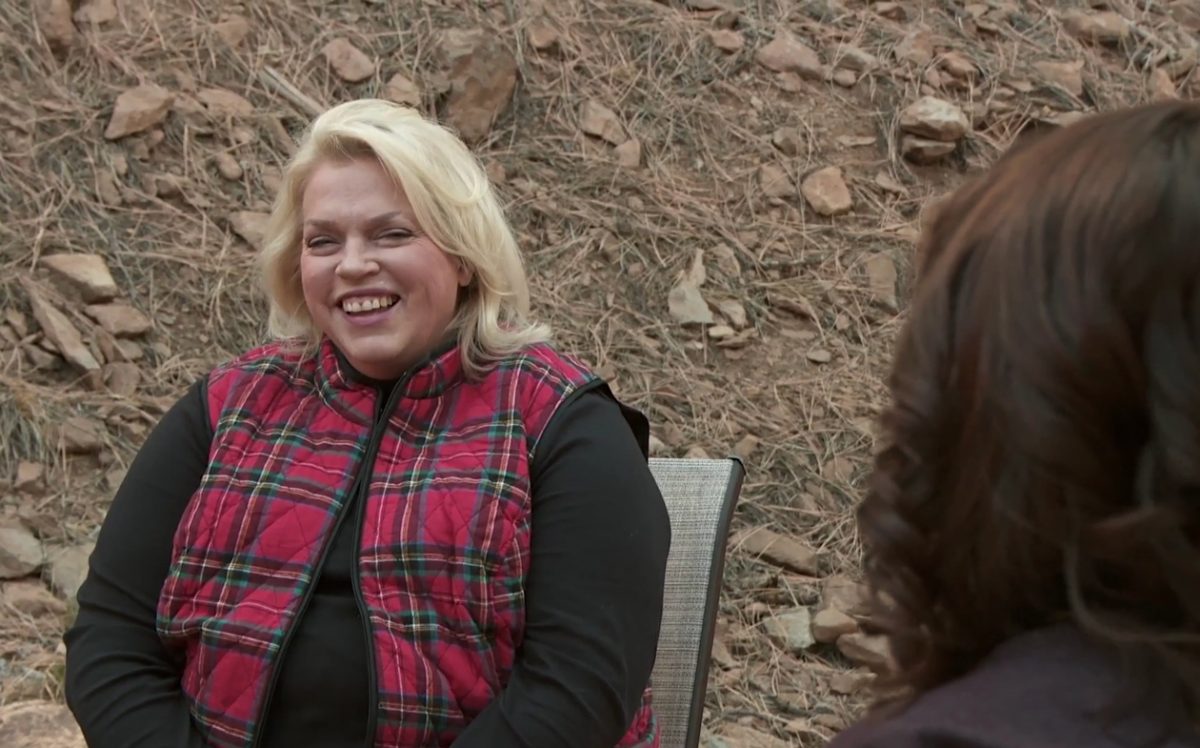 She said that in that particular conversation, she felt like she was taken off guard. She says, "I felt like I was kind of being put on the spot. And I'm like, 'I don't know. I don't know.'"
The host asked Janelle if she wants a relationship with Robyn. She replies, "Yes. I think so, but I don't know."
She explains that her relationship with Christine is so close because they raised children together. She said, "Christine and I, we're like, it was just one of those things that happened cause we were raising kids together."
Christine and Janelle's close sister wife relationship
In part 2 of the reunion, Kody thinks that Janelle and Christine have become a "clique" that isn't welcoming to the other wives. When asked by the host if she and Janelle are in a clique, Christine answers. "I'm not trying to be. Janelle's super easy. Janelle's really easy. She's lovely to get along with. We kind of just get each other after all of these years."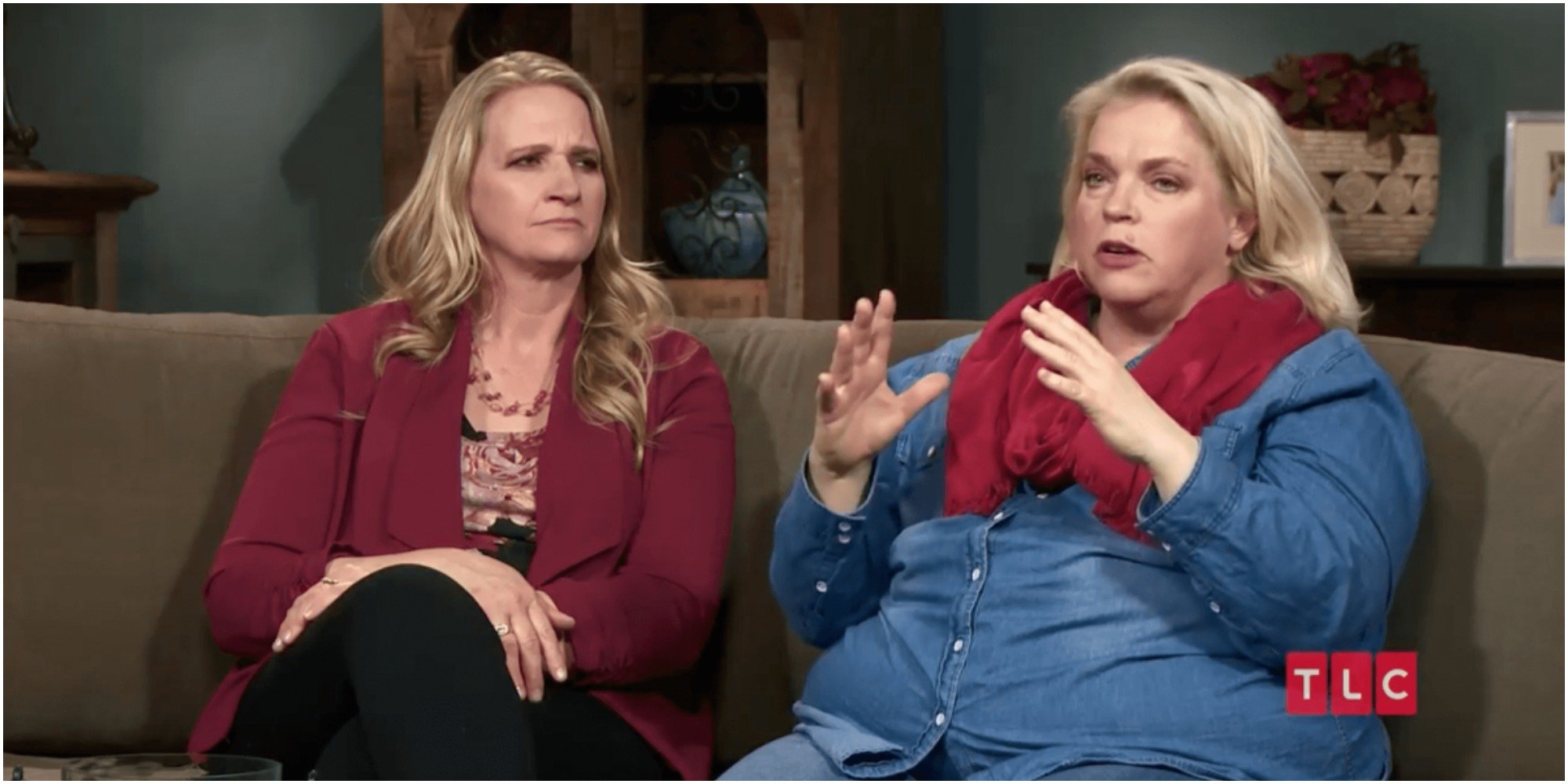 Janelle said that she and Christine aren't in a clique and that she's by no means "excluding" anyone. And that throughout the pandemic, she was only going where she felt more "welcome," which just happened to be with Christine.
Now that Christine has divorced Kody, she lives in Utah with her older children. Since their split, Janelle and Christine have remained close, even to the point of going on vacation together.
It will be interesting to see how the dynamic will change between Robyn and Janelle now that Christines is no longer part of the "larger family." Part three of the Sister Wives Season 16 tell-all airs Sunday, Feb. 13 on TLC and discovery+.