'Sister Wives': Janelle Brown Tells Fans Why Meri Couldn't Move in With Them in Flagstaff
The Jan. 5 premiere of the new season of TLC's 'Sister Wives' was all about the Brown family's move from Las Vegas to Flagstaff. Meri Brown was left behind for three months after being kicked out of her rental home by unruly neighbors. Here's what fans and second wife Janelle Brown had to say.
Meri Brown of TLC's Sister Wives has long seemed to be on the outs among polygamist patriarch Kody Brown and her sister wives, Janelle, Christine, and Robyn Brown. But the Sister Wives Season 14 premiere on Jan. 5 made Meri's distant place in the family all the more obvious to many viewers.
First wife Meri and Kody had problems for years due in part to their troubles with secondary infertility after their daughter, Mariah Brown, was born. After Meri's catfishing scandal in 2015, things got even worse, and the couple wondered if they should separate despite their religious doctrine of "eternal marriage."
On the Sister Wives premiere, "Kicked Out," the Browns moved from their four Las Vegas homes into rental homes in Flagstaff, Arizona. Meri's neighbors called the police and led her to get kicked out of her rental, and fans were confused by the polygamist family's response.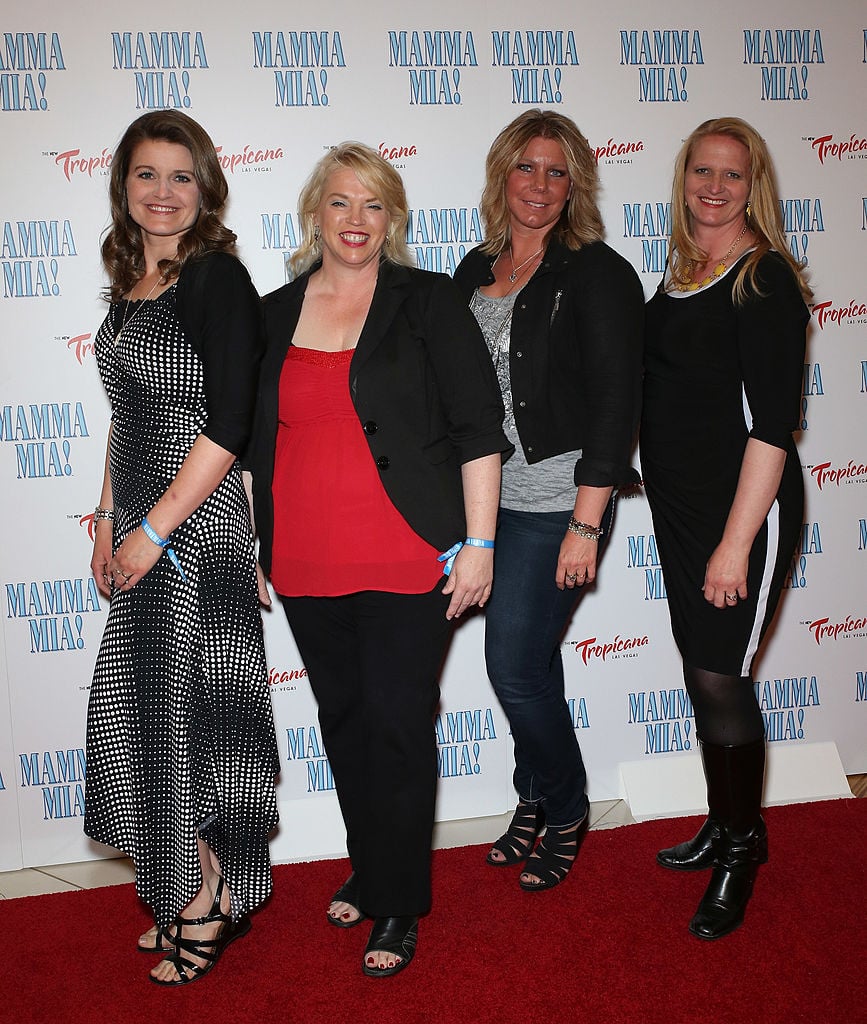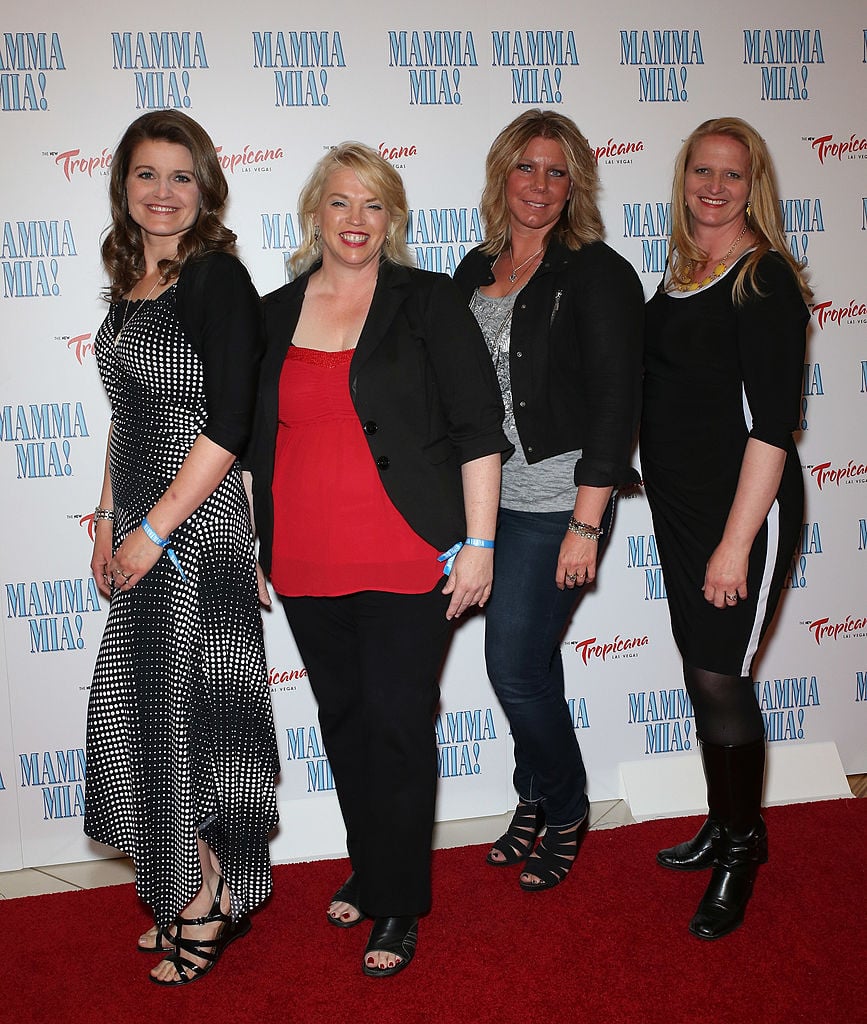 Meri spent three months away from her 'Sister Wives' family during the move
Amid the Browns' already dramatic move to Flagstaff, Meri's neighbors caused even more trouble for the plural family. Neighbors called the police and made it clear that they didn't want any Sister Wives cast members living or filming near their home. It wasn't clear whether their main problem was with polygamy itself or with the TV show.
"The neighbors contacted the owner of my rental," Meri said on the Sister Wives premiere. "I had a conversation with the owner. Pretty much the first thing she said to me was, 'Meri, I am second guessing the fact that I approved you to rent this house.'"
Meri added of her landlord, "She asked me if I would consider leaving the house and not renting from her."
The Sister Wives star considered legal action, but ultimately decided just to get a hotel room and then head back to Las Vegas alone, especially after neighbors called the police on her. She stayed in the Browns' Vegas cul-de-sac until she finally found a rental three months later.
Fans were shocked that Meri was alone in Las Vegas
Many Sister Wives fans believed it was clear that the Brown family wasn't exactly close from their treatment of Meri when she was kicked out. 
Viewers took to Twitter during the premiere to wonder why Meri wasn't offered a place to stay, at least temporarily, with the other Brown parents. "Lmao I'm sorry but how fitting that Meri is the only one that has to move back to Vegas lmao…. like no one had a spare guest room??" one Twitter user wrote.
Another Sister Wives fan agreed, writing, "Oh and Meri is like 'I'll just get a hotel for the night.' Really? There's three other f***ing homes and NO ONE offered to take her in for ONE night?! Stay in Vegas girl."
Third wife Christine live tweeted the premiere and said she and the rest of the polygamist family missed Meri during her absence. "It's just sad that @MeriBrown1 is by herself in our cul-de-sac. Super lonely! We really missed her ALOT!!" the Sister Wives star wrote.
But most fans pushed back, telling Christine the Browns should have fought harder to keep Meri with them. "In any other scenario, singling out one person is called bullying and abuse. But for plural families it's called love. Who knows," one critic replied.
Second wife Janelle defended the family on Twitter
Meri and second wife Janelle also chimed in to discuss the housing setup. Meri wrote during the Sister Wives episode, "Mixed feelings/emotions about staying in Vegas for 3 months while I found another house in Flagstaff. I LOVE Vegas (no secret) but it was hard being away from the family. I traveled back and forth often those months!"
Janelle, who has had tension with Meri in the past, responded kindly, writing, "I'm so glad that is behind us!"
One Sister Wives fan asked Janelle directly why Kody's first wife didn't just stay with the rest of the family in Arizona until she found a permanent place to live. Janelle responded, tweeting, "Meri runs a business that takes a lot of room and we have all moved into smaller homes compared to what we had. The bedrooms are full. We didn't have an option."
But most viewers still weren't writing it, assuming Meri either wanted to distance herself from the family or the other sister wives weren't having it. "What do you mean?" one fan replied. "Robyn @LuvgvsUwngs got the biggest home..6,000 SQ feet, yet there's no room to put up @MeriBrown1 temporarily? It would be really nice to see you all fighting to keep Meri with all of you for once, sadly with each season she gets pushed further & further away!"