'Sister Wives': Janelle Brown's Rental Property Has Been Sold, Where Will She Go Now?
Janelle Brown will be moving at least one more time. The mother of six and Sister Wives star has had yet another rental property sold out from under her. With the Brown family no closer to making a decision on Coyote Pass, Janelle is about to be displaced. Fans can't help but wonder how many more moves are in her future before she finally admits the move to Flagstaff was ill-advised.
Janelle Brown's rental property has been sold
Janelle has been renting a five-bedroom, three-bathroom home in Flagstaff, but a blistering real estate market is sending her packing yet again. The house that Janelle has been renting was listed for sale on May 22. The $699,000 price tag obviously drew buyers in. It has been 13 days since the owner listed the property for sale. An offer is already pending.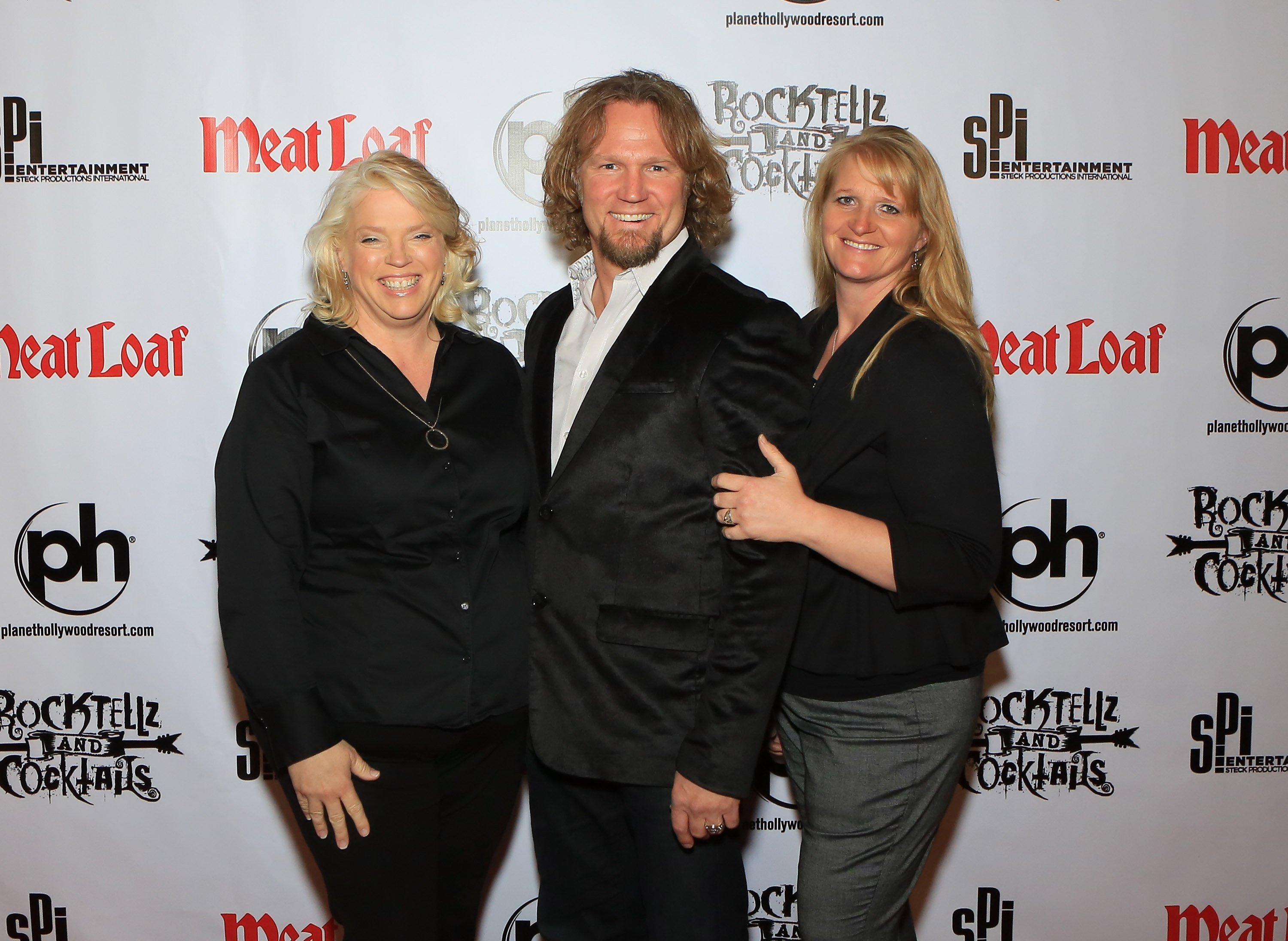 RELATED: 'Sister Wives': Robyn Brown Dragged on Twitter for Being a Hypocrite
Janelle is now moving in hyperdrive. Boxes are strewn about in online pictures that the realtor used to sell the property. Where Janelle will go, however, is anyone's guess. Presumably, she'll set up shop in another rental property, but it's hard to say for how long. Flagstaff's real estate market is booming. The demand for houses is enticing many homeowners to sell while they can make a profit.
Janelle Brown has moved multiple times before
Finding permanent housing in Flagstaff hasn't been easy for any of the Sister Wives stars. Christine Brown was initially the only member of the family to buy a home in Flagstaff after moving. The mother of six insisted that she could not find a rental that would allow pets. Meri Brown landed in a large rental after having to briefly return to Las Vegas after complaints from neighbors. Robyn Brown, Kody Brown's fourth and legal wife, moved several times before buying an expansive home with an eyewatering price tag. 
Janelle might be the most affected of all four sister wives. She has moved to three different rental properties since leaving behind the home she owned in Las Vegas. None of the rentals she has found have been palatial, either. The first rental she called home in Flagstaff appeared to be half the size of the house she left behind. Her current rental, while more spacious, didn't offer any luxury amenities.
Have the Sister Wives stars broken ground on Coyote Pass? 
Janelle has confirmed that the family has yet to make a single move on Coyote Pass. Shortly after news broke that her rental property had, once again, been sold, Janelle took to Instagram to share a video of the property she and her family purchased ahead of their 2018 move.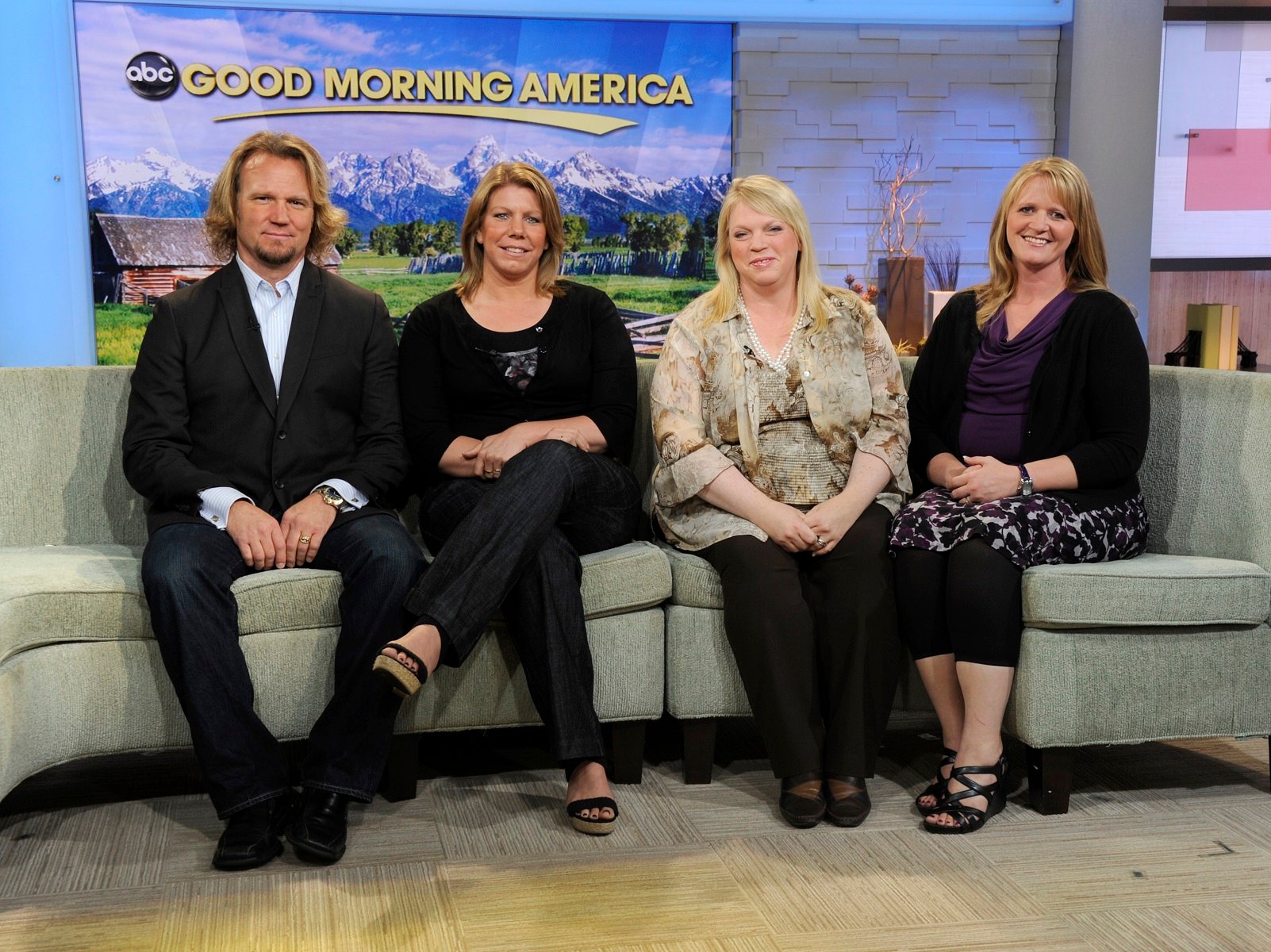 RELATED: 'Sister Wives': 2 Years After Their Move To Flagstaff the Browns Have Not Made a Final Decision on Coyote Pass
While Janelle offered fans an optimistic caption, claiming that she'll never grow tired of the view from the land, fans were quick to notice something else. There is absolutely no change to the acreage. Initially, Janelle, along with her husband and her sister wives, planned to build four separate homes on the property. They haven't broken ground on a single structure, and the land remains completely vacant. Clearly, moving onto the property won't be an option for Janelle anytime soon.