'Sister Wives': Is Janelle's Big Move Proof That Polygamy Doesn't Work for the Browns?
Janelle Brown has taken herself out of Flagstaff, Arizona's blistering real estate market. The mother of six has opted not to rent another house after her recent landlord sold the property she was living in. Instead, she'll be living in an RV on undeveloped land. Fans think Janelle's move is proof that her sister wives aren't looking out for her.
Janelle Brown is officially done with the Flagstaff, Arizona rental market. At least she is for now. The Sister Wives star announced that she would be moving into an RV on her family's undeveloped land. The move is a strategic one, but family followers can't help but see it as proof that plural living has no benefits for the Browns.
Janelle Brown's landlord sold the property she was living in
Flagstaff, Arizona's real estate market is moving at a blistering speed. The owner of Janelle's rental home put the property up for sale on May 22 for $699,000. Janelle was aware a move was in her future. Photos used to sell the property showed boxes strewn about the home. Regardless of its somewhat cluttered state, it sold quickly. Within 13 days, an offer was pending, and Janelle was on the move again.
The Sister Wives star announced that she would be moving into an RV on Instagram just two weeks later. Since moving to Flagstaff in 2018, Janelle has moved multiple times, and apparently, she is just plain sick of it. While the mother of six insists she's happy about taking up residence inside an RV on Coyote Pass, family followers aren't so sure it's a great idea.
Fans can't help but wonder why Janelle wouldn't move in with one of her sister wives
Janelle's fans don't necessarily think her plan is the best one around. In fact, they point out that she might be getting in a bit over her head. Reportedly she plans to drydock the RV, meaning she'll be relying on electricity from a generator or solar panel to meet her everyday needs. Her water will come from prefilled tanks. It's a rough lifestyle, even for expert campers, which Janelle decidedly is not.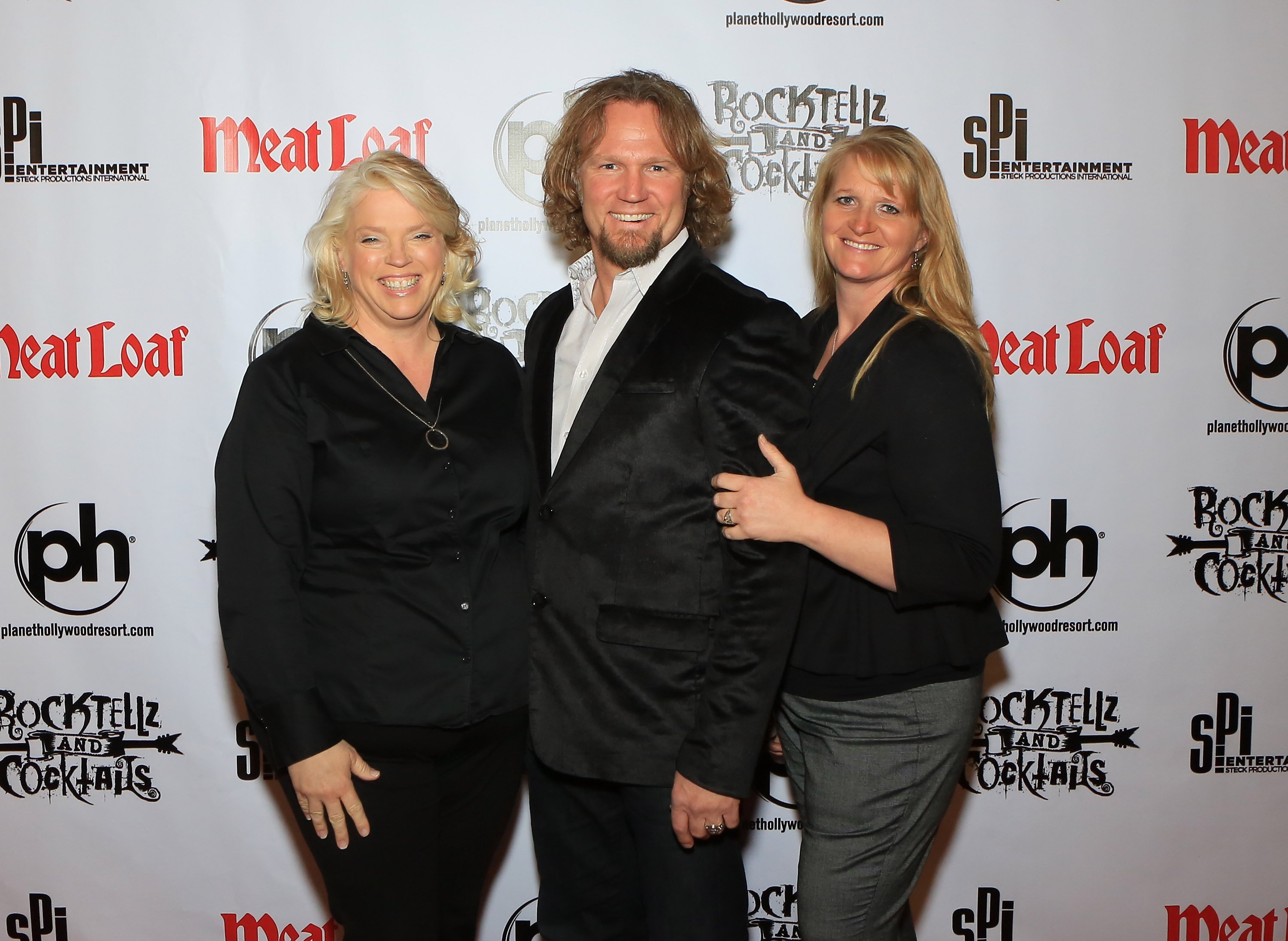 While Janelle insists this is an "adventure" she's always wanted to try, fans can't help but wonder why she isn't just bunk up with one of her sister wives. Meri is an empty nester with plenty of room to spare. She's also spending most of her time in Utah now that her mother has died. Robyn Brown, who is living in a large house with a guest home on-premises, isn't going out of her way to offer accommodations. Christine Brown is a bit more cramped in her space, but she doesn't seem interested in opening her doors, either.
Kody Brown's wives really don't want to live together
The Brown family insisted, early in the series, that one of the perks of plural living was the help that was always available. They posited that a monogamous marriage had less support because there were fewer adult hands within a family. Once upon a time, the sister wives might have been willing to help each other out. But certainly not now, and certainly not if it means living under the same roof again.
Simply put, fans theorize that Janelle plans to live in an RV because none of her family members are willing to take her in. She's not the only member of the family who needed to find an alternative living arrangement when space was available elsewhere, though. In 2018, just after moving to Flagstaff, Meri Brown, Kody's first wife, moved back to Las Vegas briefly when a housing issue left her without a rental. Meri is an empty nester, so surely there should have been space for her at one of the other homes.
Christine Brown, Kody's third wife, had a meltdown in 2019 when Kody suggested building one large home for the family instead of four separate properties, too. Is this proof that the family is circling the drain? Some family followers think so. The Browns, however, insist they are still committed to polygamy, although Kody Brown's commitment is wavering.