'Sister Wives': Kody Brown Admits To Five Years of Estrangement From Meri Brown
Sister Wives fans tuned in to the season 10 premiere on Feb. 14. They found the Brown family in much the same situation they were in when they last left the airwaves at the end of season 9. Kody Brown's marriage to Meri Brown is still in shambles, and his other unions don't appear to be fairing much better. Now, in a bombshell interview, Kody has admitted that he has been estranged from Meri for several years. Does it really spell doom for their union, though?
Kody Brown admits he has been estranged from his first wife, Meri Brown for several years
The Sister Wives premiere revealed some serious trouble inside the Brown family, but the drama isn't contained to the family's TLC show. Kody sat down for an interview with Entertainment Tonight to discuss how things are going. During the interview, he admitted that he and his first wife, Meri, have been separated and estranged for between four to five years.
While the revelation might sound bad, he insists that everything is fine there. In fact, you could argue that Kody seems more positive about Meri than he has been in years. Aside from being "estranged," he insists they have a cordial relationship. Kody admitted that this year was particularly difficult because they had to get real with each other.
How does Kody Brown define estrangement?
Kody's admission felt a bit like confirmation that Meri is only a part of the family for filming purposes, but when you look closely, that's not exactly the case. Kody's definition of estrangement is different than what the general population would consider a true separation.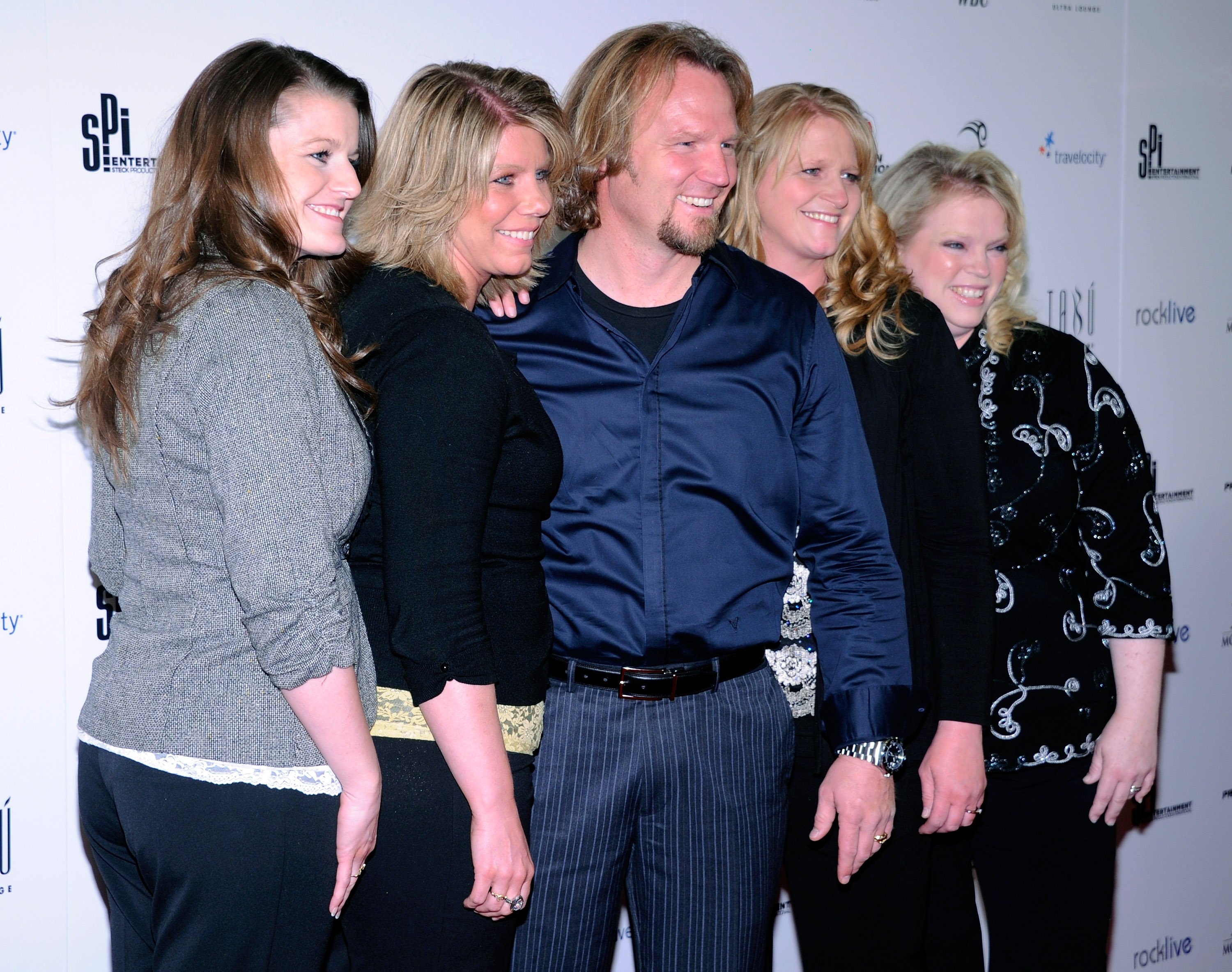 RELATED: 'Sister Wives': Fans Think Kody and Meri Brown Have Basically Admitted They Stay Together for the Show
Related post url: 
During the interview, Kody noted that while he sees Meri regularly and spends time with her, he does not spend the night at her home and hasn't done so in several years. Kody was careful to avoid talking about their intimate relationship, but fans have long assumed that they aren't getting busy. The Brown family actively avoids speaking about intimacy to help prevent jealousy among the four wives. Kody defines "estrangement" as a lack of physical intimacy and romantic feelings from the sounds of it.
Will Meri and Kody eventually go their separate ways?
Sister Wives fans have long wondered if and when Meri and Kody will officially go their separate ways. After all, things haven't gotten better in recent years. The further they get from Meri's big catfishing scandal, the worse their relationship appears to get, it seems. So, when will they officially call it quits?
It's likely that they'll never actually admit to being "spiritually divorced." It, reportedly, isn't uncommon for polygamist couples to separate but leave the spiritual marriage intact for religious reasons. If Meri doesn't wish to marry again, technically, she doesn't need to do anything to separate from Kody. The duo largely conducts separate lives, and Meri doesn't appear to be particularly interested in family activities, either.