'Sister Wives' Kody Brown Says Christine Brown's Decision To Leave Marriage 'Comes With a Great Deal of Sadness'
Sister Wives' Christine Brown has decided to leave her polygamist marriage to Kody Brown. The sister-wife revealed her decision in a statement on Instagram. Kody released his statement. He said that Christine's decision to leave "comes with a great deal of sadness."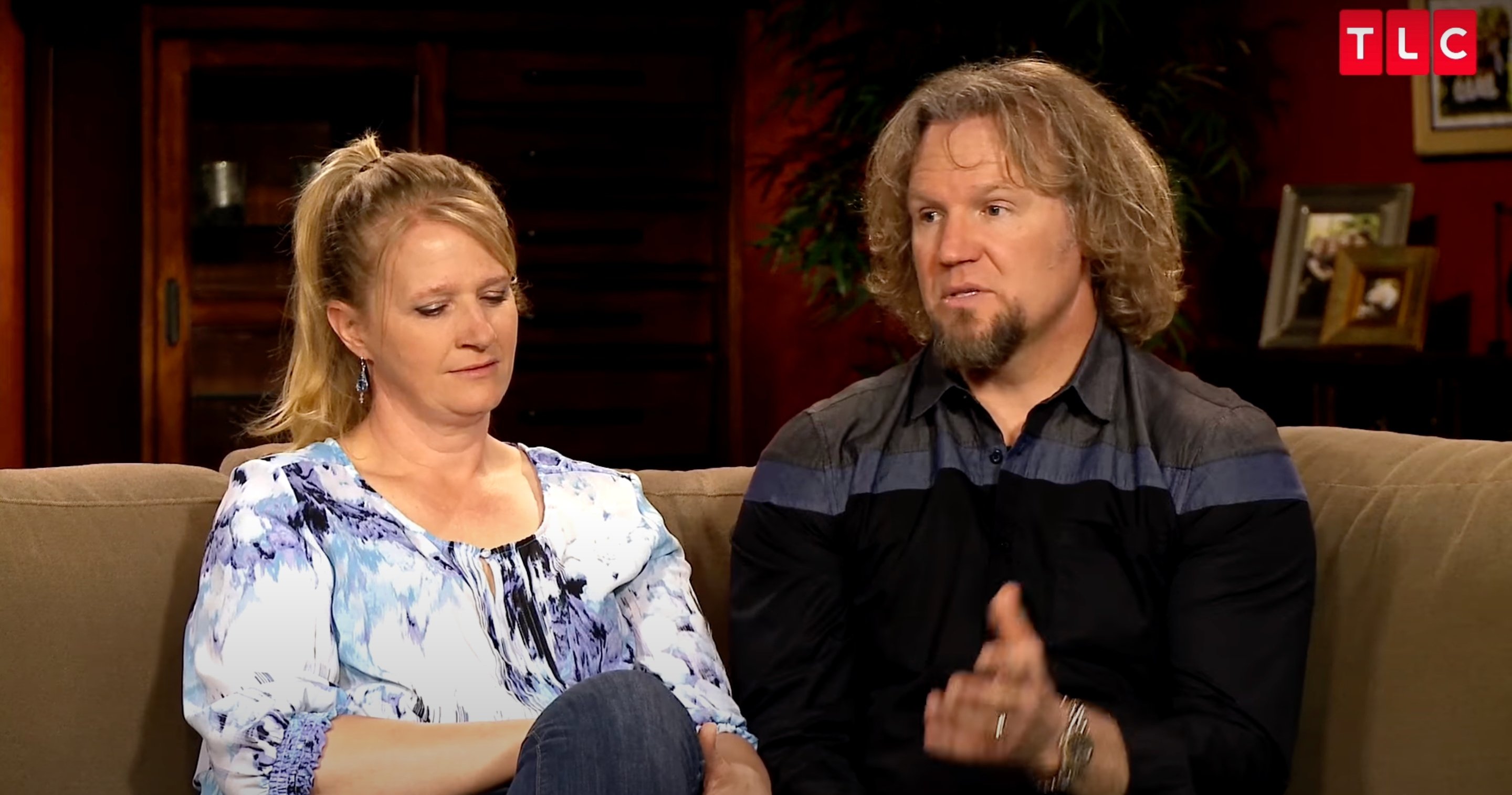 'Sister Wives' Christine confirms her separation from Kody
On Nov. 2, Kody's third wife, Christine, has decided to leave her plural marriage. Christine wrote a statement on Instagram. It reads: "After more than 25 years together, Kody and I have grown apart, and I have made the difficult decision to leave." The Sister Wives writes, "We will continue to be a strong presence in each other's lives as we parent our beautiful children and support our wonderful family." Check out Christine's Instagram post below:
Christine's statement concludes, "At this time, we ask for your grace and kindness as we navigate through this state within our family. With love, Christine Brown." The Sister Wives star captioned the Instagram statement, "Thanks for your understanding and compassion! #journey #hope #change #changeisgood #changeisscary."
Kody opens up about Christine's decision to leave the marriage
After Christine revealed her decision to leave the marriage, Kody went to Instagram to post his statement. The Sister Wives star wrote, "Christine's decision to leave comes with a great deal of sadness." Check out Kody's Instagram post below:
He continues, "We enjoyed many years together, and I have a large amount of respect and admiration for her." Kody's statement concludes, "Although we are moving forward on different paths, we will always remain committed parents."
A look back at Kody and Christine's 25-year long marriage
Kody was 25-years-old when he married 22-year-old Christine on Mar. 25, 1994. Christine was Kody's third wife, meaning they were never legally married. The marriage they had was not legally binding and merely a spiritual one.
He and Christine share five daughters, Asypen, 26, Mykelti, 25, Gwendlyn, 20, Ysabel, 18, and Truely, 11. The Sister Wives couple also has one son, Paedon, 23. The couple has been struggling in their marriage for quite some time, especially after the family's big move to Flagstaff, Arizona.
In the Sister Wives Season 16 trailer, Christine expressed that she wanted to move back to Utah as the rest of the family was preparing the move to Coyote Pass. Sister Wives fans will have to watch season 16 to see the moments leading up to Kody and Christine's separation, premiering Nov. 21 at 10:00 pm ET on TLC.