'Sister Wives': Kody Brown Claims Meri Brown Tricked Him Into Marriage
Sister Wives star Meri Brown seems to be taking steps away from the reality television family lately — many fans have been speculating that she's through with Kody Brown. However, this sentiment may go two ways. Kody Brown has implied he's less interested in his polygamist lifestyle than he has been in the past, possibly due to the frequent arguments with his wives. What's more, he's claimed that Meri Brown essentially tricked him into getting married.
Mykelti Brown weighs in on 'Sister Wives' relationships
RELATED: Is 'Sister Wives' Scripted? Janelle Brown Says It's All Real
While it often feels to fans as though the Sister Wives family may be on the verge of collapse, Mykelti Brown recently explained that may be played up for the cameras. Mykelti took to Twitch with her husband Tony to discuss the relationship between Kody Brown and Meri Brown.
When a fan asked Mykelti if the troubles between Meri and Kody are legitimate and real as portrayed on television, Tony replied, "It's real, but it's blown up."
"A little bit of both, I would think," Mykelti added. She continued, "But I don't know their personal life. Between any of the siblings, individual siblings, individual parents or whatever, we really don't know a lot of what goes on. We know what's between us and someone else."

"Yes I know what's going on with their houses. If they're moving. They're not! But we don't know the rest of that," Mykelti added when asked about the ongoing argument regarding Kody Brown's one house plan.
Meri Brown goes ringless, shares cryptic message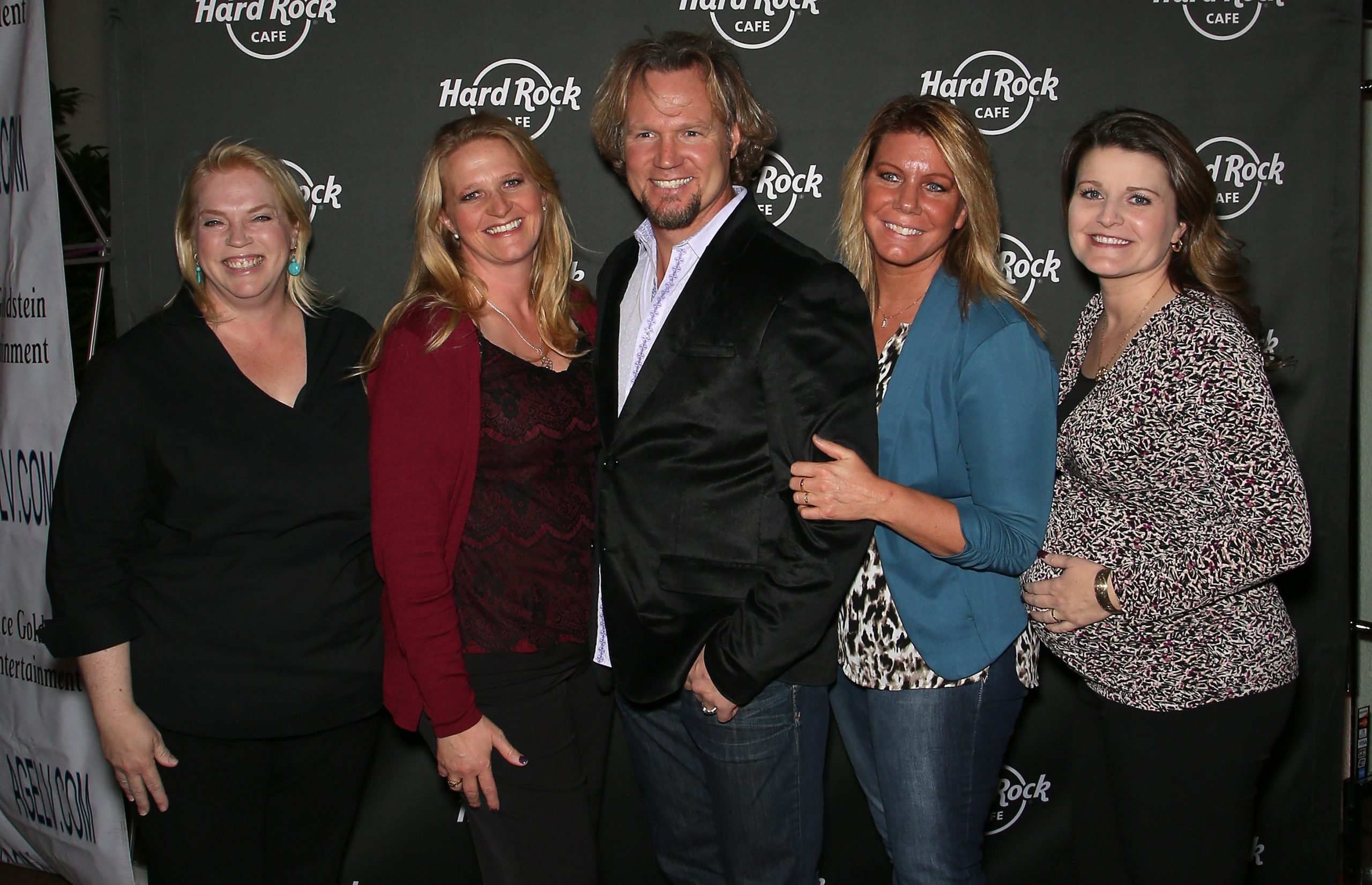 For a while, Sister Wives fans have been speculating on the current nature of Meri Brown and Kody Brown's relationship. Many have suggested that Meri is on her way out of the Sister Wives family.
In fact, Brown does seem to be distancing herself from the family more so than in the past. In fact, she's often spotted without her Claddagh ring on Instagram — a ring all of the Browns wear as a sign of commitment and love in their relationship.
What's more Brown, has been sharing a variety of cryptic messages on her Instagram stories, many of which reference love, independence, and finding your own way. Recently, Brown posted a quote to her story that read, "Don't confuse someone's inability to love with you being unlovable."
It seems like a clear reference to her husband, Kody Brown — perhaps more evidence that Meri Brown is angling to exit the relationship as soon as possible, if she hasn't done so already.
Kody Brown claims he was tricked into marriage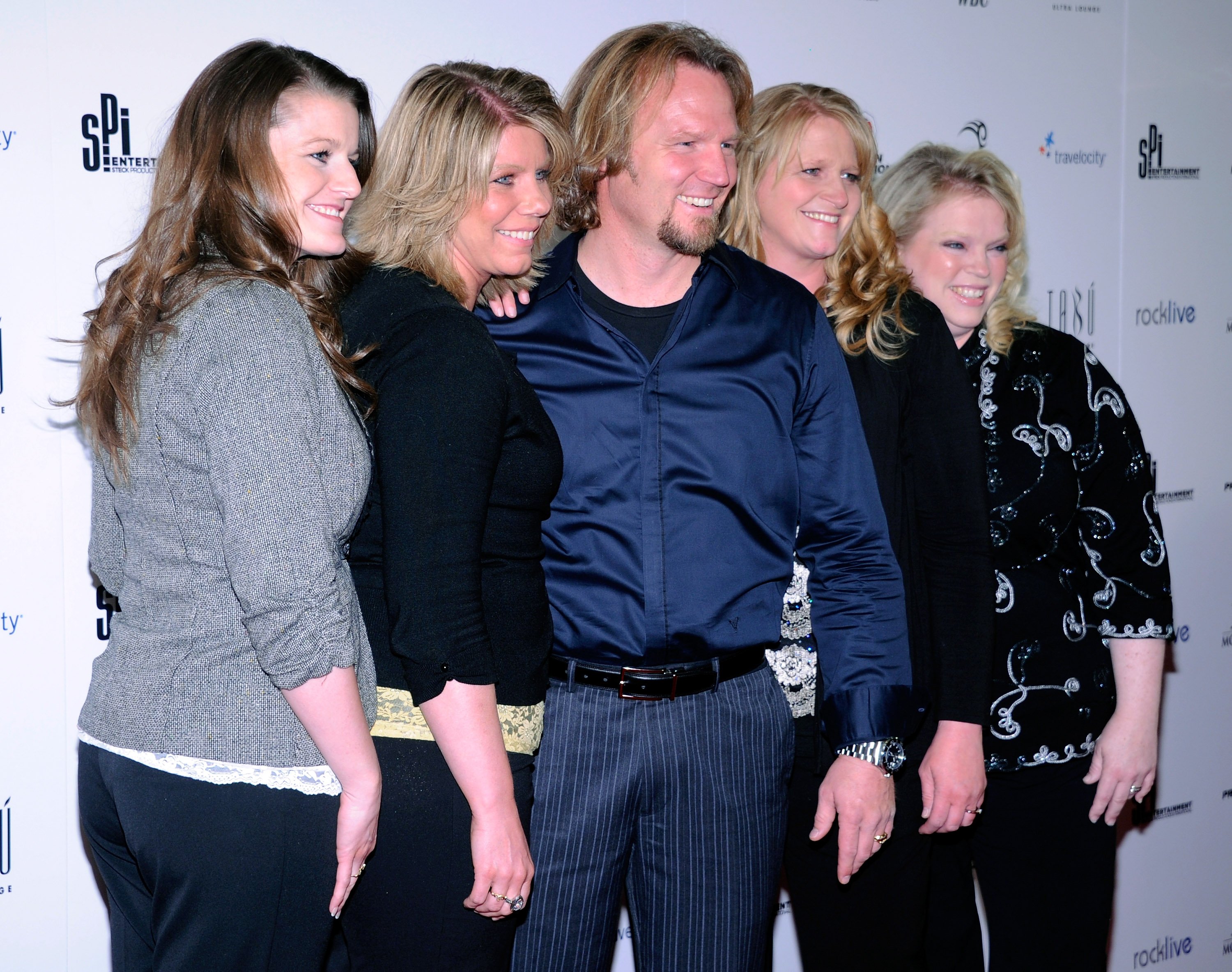 While Meri Brown has been distancing herself, it seems as if Kody Brown may be losing interest as well.
"When I was younger, it used to be a lot of pleasure to me when I'd see my wives goofing off and playing and having fun together. I'm jaded, I guess," Kody Brown told producers in February.
"I just don't see plural marriage in the same light that I used to. I'm struggling with plural marriage and I'm struggling with my wives and I'm struggling with their conflict. We're at a stage in our lives now where we're far apart and we're struggling with getting along," he added.
Kody Brown has also suggested that he felt tricked into marrying Meri Brown. He claims everything happened too fast.
"I feel like I was deceived into a relationship that was very different than what I expected. Meri and I had a fast courtship with a lot of expectations and a lot of not communicating. I didn't know who I was marrying. As things unfolded, I started to become troubled and bitter by the situation I was in," Kody Brown claimed on an episode of Sister Wives.