'Sister Wives': Kody Brown Claims This Meal Turned Him Off From Christine Brown
These days, fans aren't entirely sure what to make of Kody Brown's relationship with his wives. The Sister Wives family seems to be undergoing some upheaval, with Meri Brown distancing herself somewhat, especially over social media. On top of that, financial woes and bickering have increased the family's stress levels to new heights. Surely Kody Brown admitting that Christine Brown once turned him off isn't going to help. Meanwhile, it seems as if his own interest in polygamy may be waning. 
Kody Brown says Christine Brown turned him off
It seems Kody Brown used to have something of a more shallow streak in him during his youth. Before he married Christine Brown into his Sister Wives family, Kody Brown wound up feeling majorly turned off by the now-star. 
As reported by Soap Dirt, Brown decided to take Christine Brown along with Meri Brown for a road trip. At this point, he had a crush on Christine, referring to her as "the cutest girl in the world," but also felt it was necessary to point out that she was "chubby."
With Meri Brown in the front seat and Christine Brown in the back, Kody had a clear line of sight to Christine in the rearview.  When they stopped to grab a snack at a roadside store, things took a turn for Kody. 
Christine Brown decided to snack on some nachos, and it seems Kody simply couldn't handle it. In Becoming Sister Wives: The Story of an Unconventional Marriage, Kody explained how he felt. 
Apparently "[t]he sight of this chubby girl [Christine]… devouring chili cheese nachos for breakfast" was enough for Kody's stomach to start doing flipflops. Not Kody's finest moment. 
Is Kody Brown's interest in his Sister Wives waning?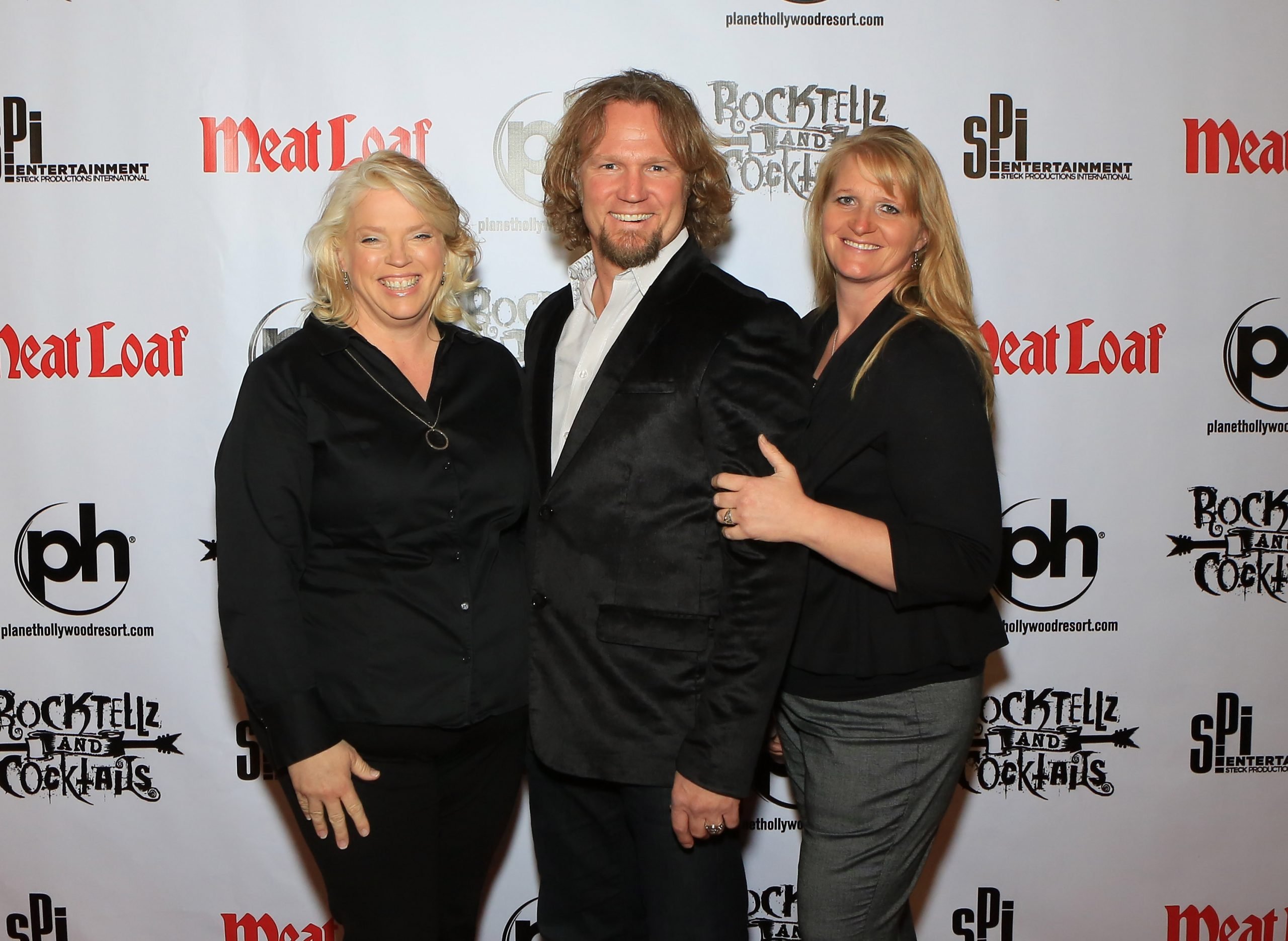 Times have been tough for the Sister Wives family lately. There's been frequent and intense fighting over their living situation, and various other issues on which the family members don't see eye-to-eye. Kody Brown suggests it's all taking a toll on his interest.
"When I was younger, it used to be a lot of pleasure to me when I'd see my wives goofing off and playing and having fun together. I'm jaded, I guess," he told Sister Wives producers in February. 
"I just don't see plural marriage in the same light that I used to. I'm struggling with plural marriage and I'm struggling with my wives and I'm struggling with their conflict. We're at a stage in our lives now where we're far apart and we're struggling with getting along," he added.
Kody Brown claims he was tricked into marriage when young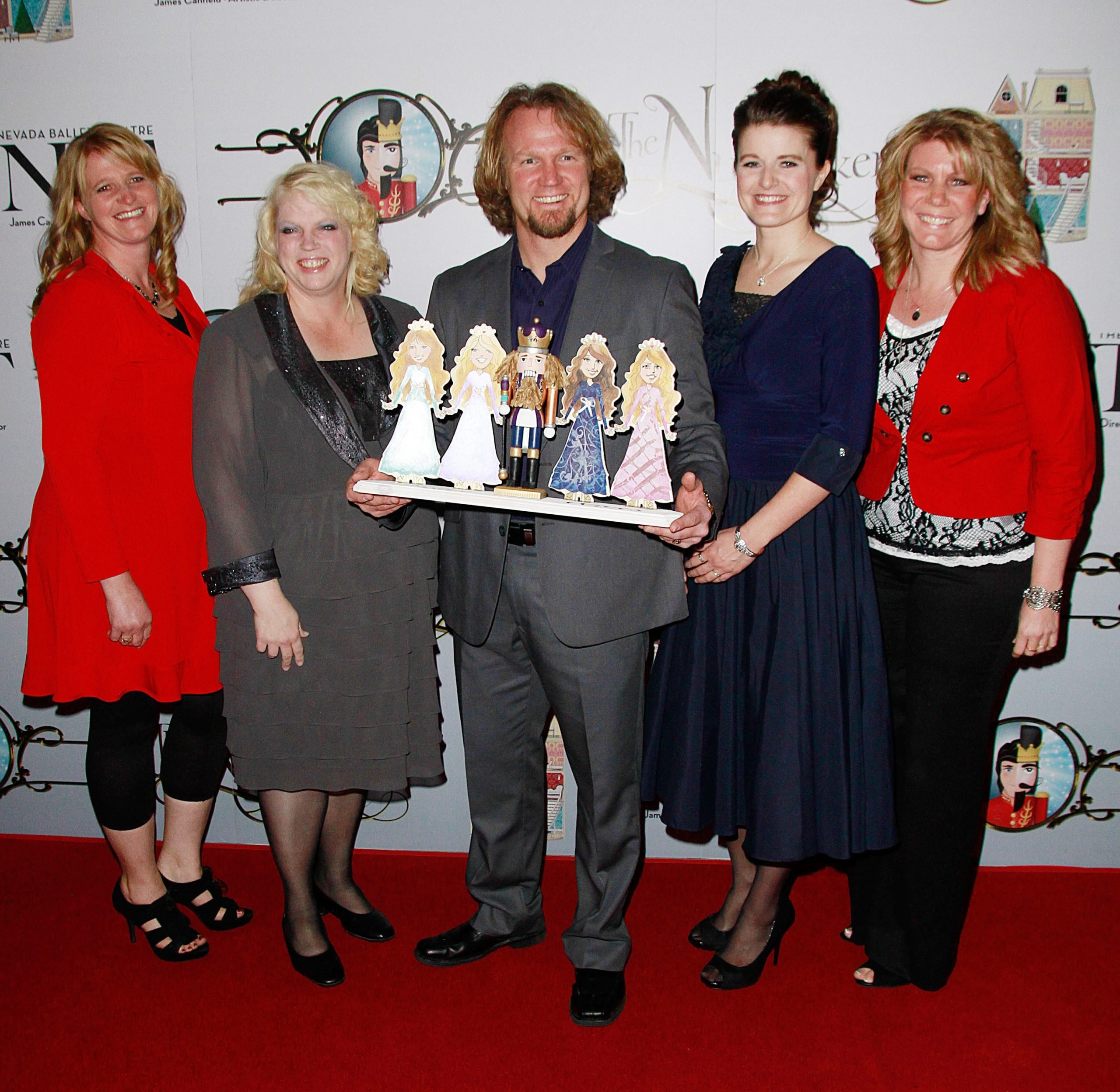 Kody Brown has also suggested that Meri Brown essentially tricked him into getting married when he was young and didn't yet know any better. 
"I feel like I was deceived into a relationship that was very different than what I expected," Kody told Sister Wives producers.  
"Meri and I had a fast courtship with a lot of expectations and a lot of not communicating. I didn't know who I was marrying. As things unfolded, I started to become troubled and bitter by the situation I was in," he added.