'Sister Wives': Kody Brown Doesn't Want More Children, Robyn Brown Does — 'As Many As I'm Supposed to Have'
'Sister Wives' patriarch Kody Brown is burned out on having children, but wife Robyn Brown seems ready to welcome more kids into the world.
The Sister Wives family is a big one, to say the least. Kody Brown and his wives shared 18 children between them, 15 of them from Kody's own marriages and 3 from Robyn Brown's prior relationship. Now, fans are wondering if Kody and Robyn are angling for more kids. And while Robyn seems ready to take up the mantle of motherhood once more, Kody Brown seems less enthused by the prospect. 
'Sister Wives' patriarch Kody Brown seems finished with kids
By now, Kody Brown has had a part — although fans will question exactly how much of a part — in raising at least 15 children of his own. It may come as no surprise that the Sister Wives patriarch seems less-than thrilled about having more children. 
"I'm caught in a conundrum, completely. You know, this is what I've always done, this is what I've always been. I've always been fathering and having special experiences with little people 'cause they're just sweet," Kody Brown said in a sneak peek by People.
"I'm pretty sure that I've been having kids for 26 years. There's this real joy about having a little one," he added.
He went on to add that Ariella is still a handful who keeps them up at night, even now that she's been weaned. 
"It's mental exhaustion. You're arguing with a 4-year-old who has the words of a 10-year-old and the logic of an idiot."
"Ariella's jumping on the couch trying to find out how high she can go. If I looked in the mirror, I would just see this guy that looks like bloodshot eyes, hair's just frazzled. 'Can you just go to sleep?'" he added.
Robyn Brown seems ready for more children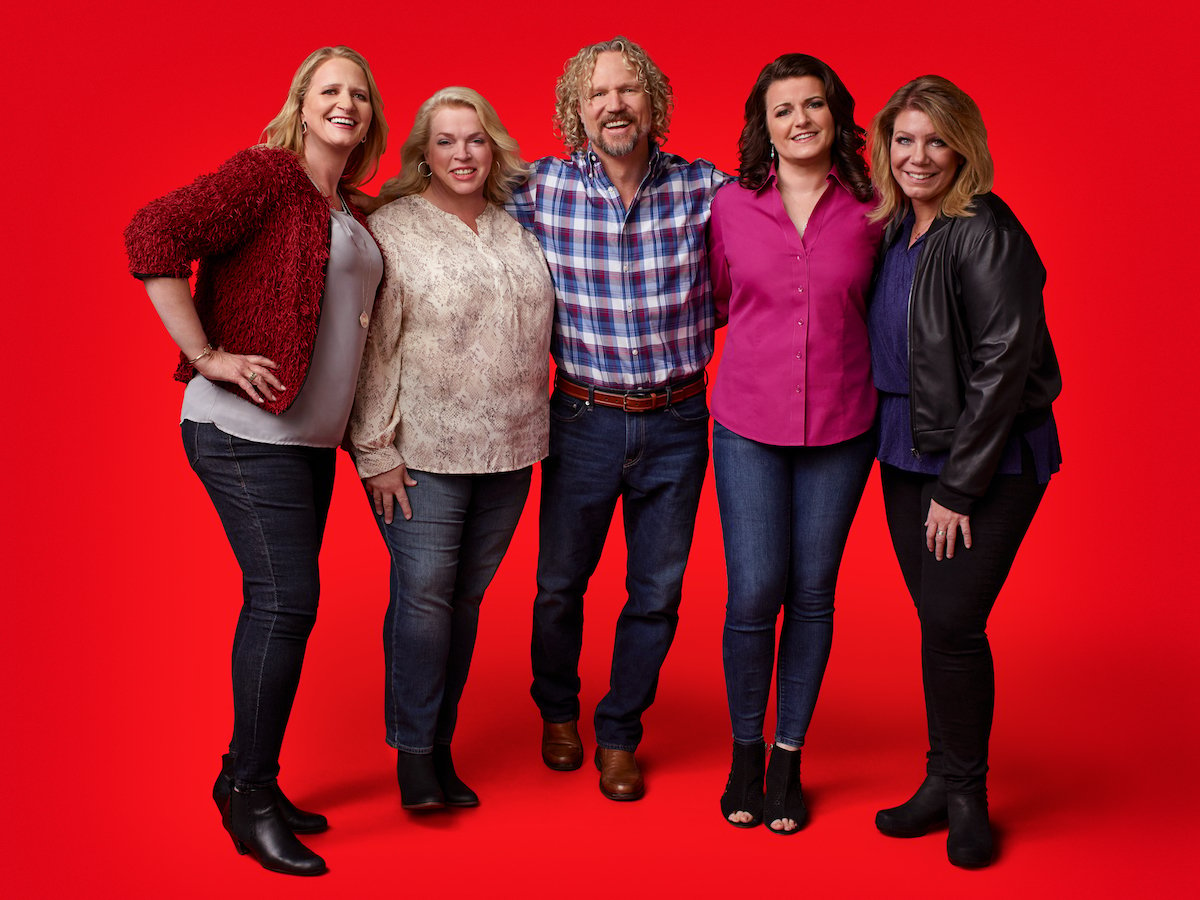 While Kody Brown seems ready to be done raising children, Robyn Brown seems more on-board with the idea. Robyn told Kody that she doesn't feel finished with growing her Sister Wives family yet.
"Women talk about that feeling of like, 'Oh, I'm done.' I've never really got that," Robyn Brown told Kody.
"You know when you're young and you're just thinking about having children and people will say, 'How many kids are you going to have?'" Robyn asked producers.
"I would always say, 'Just as many as I'm supposed to have. As many as I've made promises to,'" she added.
"It is, it's a big deal to me. To make sure, to make sure all my babies are here with me. That's all," Robyn concluded, tearing up.
Kody Brown's views on polygamy have changed
After years of promoting plural marriage on Sister Wives, Kody Brown's feelings on the matter seem to have been changing. In fact, he recently acknowledged that there's an unfairness to plural marriage. 
"I've thought about this a lot lately, because I've told friends that I didn't want to be an advocate of plural marriage anymore, because I am more aware now than I ever was before of the apparent and obvious unfairness in the relationship," Kody Brown told producers. 
He went on to add that it's not fair for his wives that he cannot fulfill each of their needs completely. What's more, he's previously said that he's growing jaded with the experience.  
"When I was younger, it used to be a lot of pleasure to me when I'd see my wives goofing off and playing and having fun together. I'm jaded, I guess," he said.