'Sister Wives': Kody Brown Says his Family Has Thrown Their Religious Views 'Out the Window'
The Browns have moved across the country to continue living their faith through practicing plural marriage. However, on the Jan 2nd episode of Sister Wives, Kody Brown revealed that the family has thrown their religious views' out the window.' What does Kody mean by that?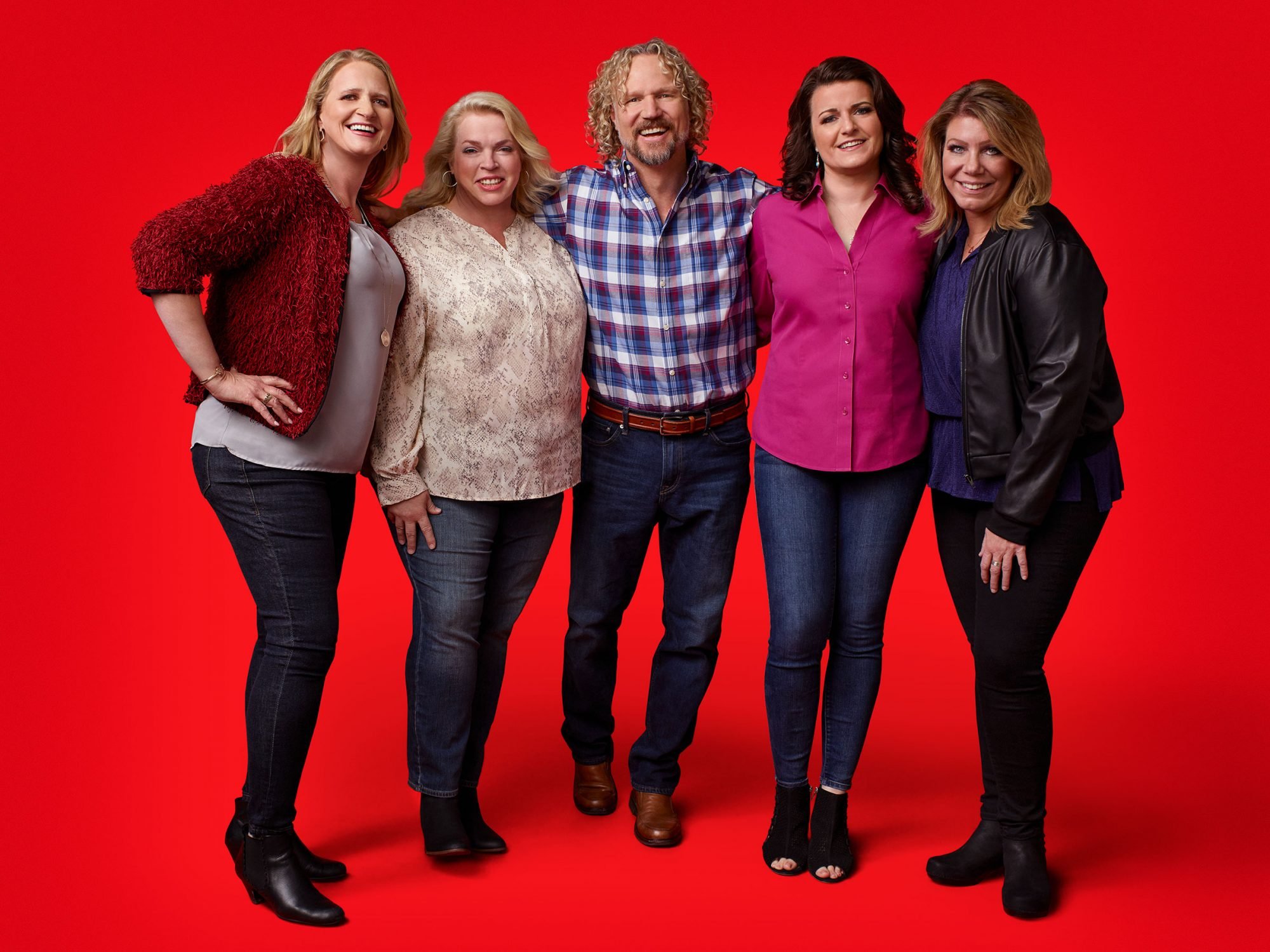 What religion does the Brown family practice?
According to InTouch, the Brown family belongs to the Apostolic United Brethren (AUB). The AUB is a sect of the Fundamentalist Church of Jesus Christ of Latter-day Saints (FLDS), which is essentially Mormon faith that allows and encourages polygamy. This sect regards the Book of Mormon and the Bible as sacred scripture. The AUB believes that plural marriage is a crucial step to obtain the highest glory of heaven.
Kody Brown and his four wives, Meri Brown, Janelle Brown, Christine Brown, and Robyn Brown have lived this lifestyle their whole lives. Kody, Meri, Christine, and Robyn were all raised in polygamist families. Janelle was the only one of Kodu's wives to be raised in a monogamous family. However, just months before Janelle and Kody married, her mother entered into a polygamous marriage with Kody's father.
Kody says his family has thrown their religious views 'out the window'
During the Jan 2nd episode, Kody is discussing the coronavirus (COVID-19) protocol with Janelle. He insists Janelle should kick out their older sons, Garrison and Gabe, from the house if they cannot adhere to his rules. Janelle suggests an alternative. She says, "Gabriel's not obviously gonna stop seeing his girlfriend." She asks Kody, "What do you think of Gabriel's girlfriend moving in for a couple of weeks?"
He tells the cameras, "I'm not answering that question. If I answer the negative, then I'm restrictions them from being around each other. If I answer the positive, then I am contradicting my religious views." He admits, "And you know what, the whole freaking family is just thrown those out the window."
Many of the Brown children have left the faith
Many Brown children have already put significant distance between themselves and the Brown family. After pursuing membership for seven years, Janelle's son, Garrison Brown, left the AUB and joined the mainstream LDS church. Janelle's eldest daughter, Maddison 'Maddie' Brown, was initially pursuing becoming an LDS member but was denied due to the church not wanting a connection with a polygamous family. Instead, she now identifies as an evangelical Christian, like her husband.
Meri's daughter, Mariah Brown, made waves when she came out as a lesbian on Sister Wives. Despite same-sex marriage not being allowed in their faith, the Brown family accepted Mariah fully. Meanwhile, Logan Brown, Kody and Janelle's eldest son, has left the Mormon church with no interest in polygamy.
While Mykelti Brown is married in the LDS faith, she doesn't plan to have a plural marriage in the future. Also, the same goes for Aspyn Brown. While still a member of the AUB, she and her husband also decided that plural marriage isn't for them.
So far, none of the Brown children have decided to pursue plural marriages. Could this be what Kody was talking about on Sister Wives, regarding his family throwing out their faith?