'Sister Wives': Kody Brown Hints More Wives Left Him When He Mentions a 'Few' Failed Marriages in Cameo
'Sister Wives' patriarch, Kody Brown, reveals in a recent Cameo that he has had a 'few' failed marriages. Does this mean that another wife has left?
In his recent Cameo to fans, Sister Wives patriarch, Kody Brown, hinted that he had had a "few" failed marriages. Christine Brown left her plural marriage with Kody, but does this mean another wife has left?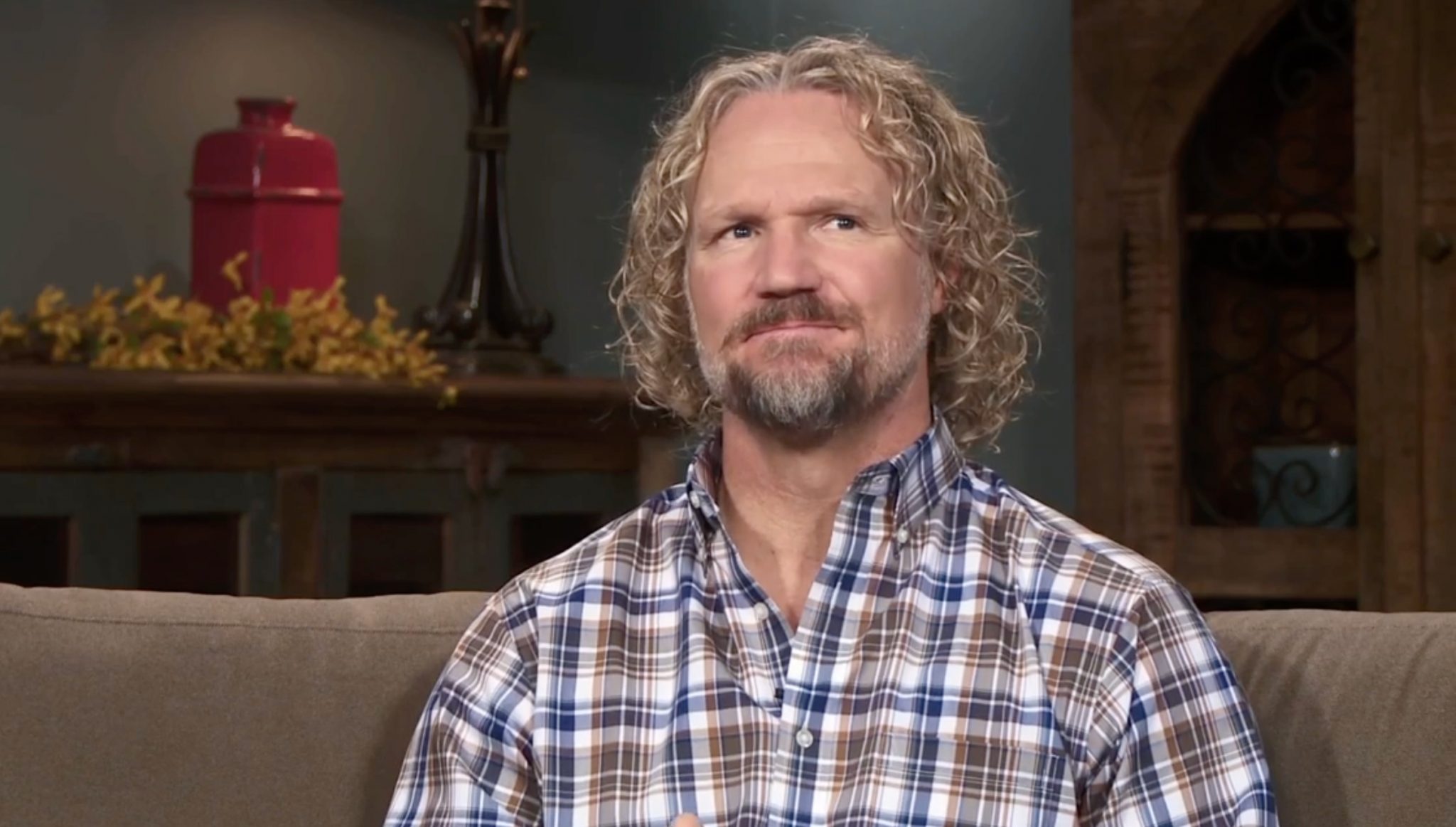 Kody Brown hints at more than one failed marriage in Cameo
In a recent Cameo video for a fan, Kody hints that there have been multiple "failures" in marriage. A fan asked the Sister Wives star to give marriage advice.
He said, "If you string mine out, next to each other, I've got nearly 100 years of experience in marriage." Kody admitted, "I haven't done so good, though, a few failures here and there."
He then gives some relationship advice, "The most important thing is communication. Force yourselves to communicate and talk about the things that bug you. Talk about the things that are misunderstandings."
He explained, "If you don't communicate, your marriage can't survive. At least mine haven't."
'Sister Wives' speculate this means that Janelle left also
Many Sister Wives fans believe that Kody mentioning a "few" failed marriages points to another one of his wives left him. While some fans have speculated that Kody is talking about Meri, she's technically still standing by his side.
Meanwhile, after Christine left the plural marriage with Kody, fans have speculated that Janelle would be the next to go.
One fan wrote via Reddit, "Could be Jenelle. He has been pushing her and her kids pretty hard, and they already chose Christine over him during the holidays. It's probably Meri, though."
Christine Brown already left marriage to Kody
After being unhappy in her marriage for a while, the coronavirus (COVID-19) pandemic caused the family to break up even more. Throughout season 16 of Sister Wives, fans have noticed how unhappy Christine has become in her marriage to Kody.
On Nov. 2, Christine confirmed that she had left Kody through a statement on Instagram. The post reads, "After more than 25 years together, Kody and I have grown apart, and I have made the difficult decision to leave."