'Sister Wives': Kody Brown Knew He Was Headed Toward Financial Ruin Before Officially Moving to Flagstaff
Kody Brown moved his entire family to Flagstaff, Arizona, nearly two years ago. The decision mystified Sister Wives fans from the moment they announced the move, and their confusion has only grown over time. The Brown family hasn't exactly had a smooth transition in Arizona, either. Kody, along with his four wives, has hit a bit of a rough patch as of late, and they are reportedly struggling financially. Now, it seems like Kody might have known he was waking his family into a precarious financial decision before they even packed their very first moving box.
Kody Brown may have known he was making a bad financial decision
The Brown family started having financial issues pretty much as soon as they set down roots in Flagstaff. The family's four Las Vegas homes took forever to sell, and the land they purchased was uninhabitable, which forced them to rent properties while paying multiple mortgages. While Kody and his four brides initially presented the issues as unforeseen, eagle-eyed fans notice that the family actually knew they were headed for financial trouble before officially moving.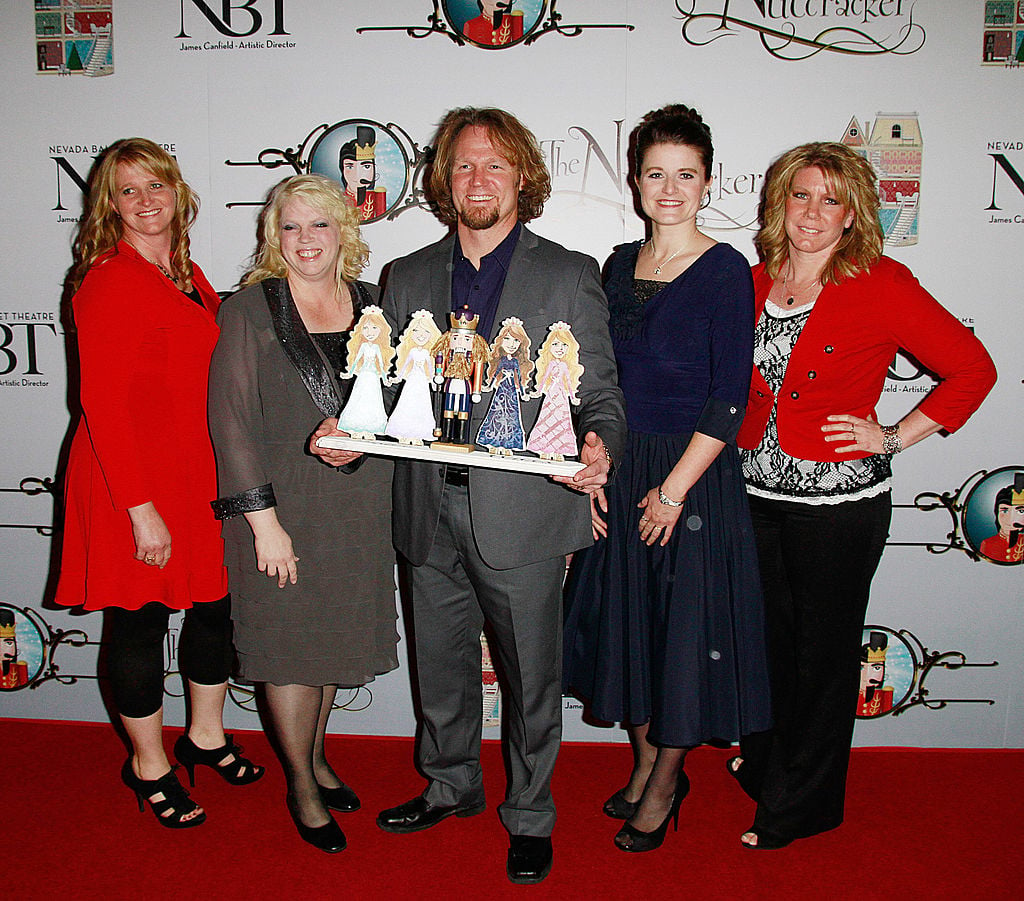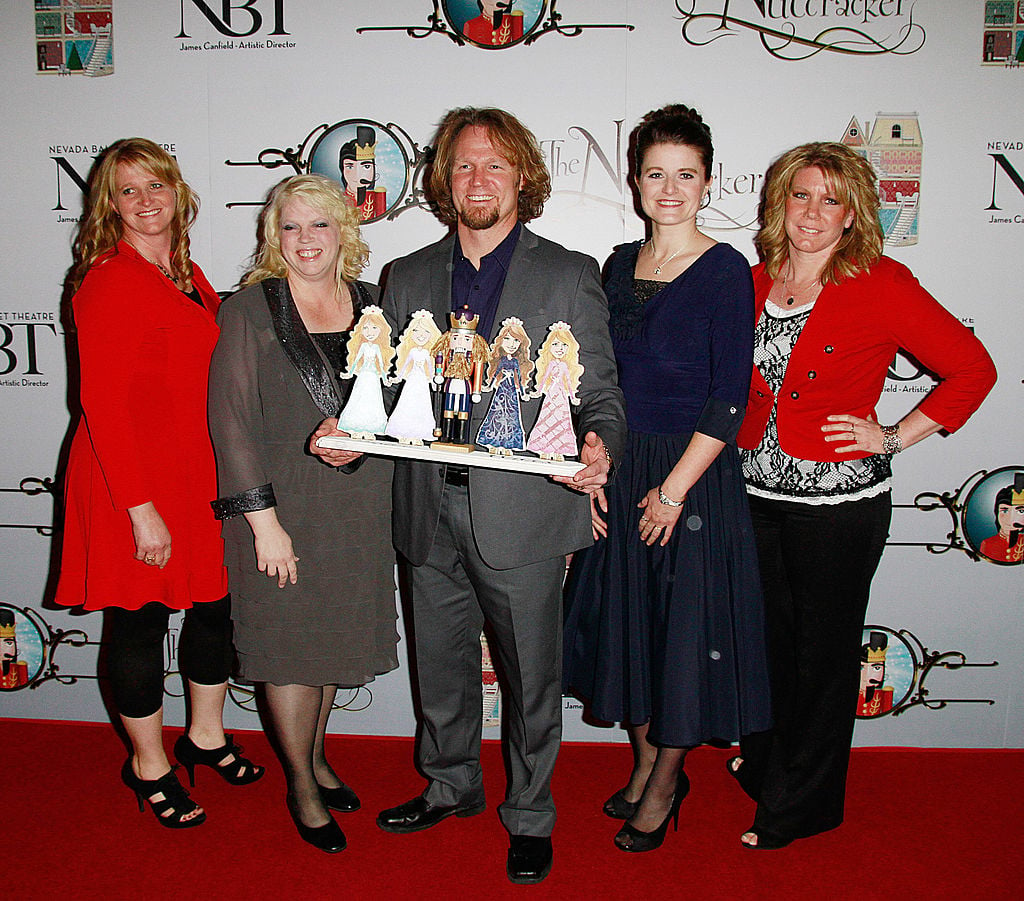 One Reddit user notes that the family was well aware of the expenses they were going to incur in Flagstaff, but they moved anyway. Another user suggested that Kody even appeared to have reservations about the move at some point. The reason for their move might explain why they pressed on with a financial precarious decision.
Why did the Brown family move to Flagstaff?
Kody had initially presented the notion of moving as a cost-saving measure. The patriarch of the plural family insisted that moving to Arizona would be cheaper, in the long run, than staying in Las Vegas. That didn't turn out to be correct, but fans have long theorized that money had nothing to do with the family's decision to move.
Reddit users have long surmised that the family moved to accommodate Robyn Brown and her eldest child, Dayton. Dayton began college in Arizona at the same time that the family picked up their lives and relocated. Kody and Robyn have never confirmed those accusations.
Kody, himself, has suggested that the family moved to Flagstaff in hopes that his adult children would be just as enamored with the scenery as he was. His goal was to have all of the Brown kids living in the same city. Right now, several of the Brown children live far from their family. Several of the Brown kids are residing in Utah and Nevada, while Mariah Brown currently lives in Chicago. Maddie Brown currently resides in North Carolina.
Are the Browns going to move again?
In recent weeks, chatter about the Brown family has picked up again. Christine Brown has been making odd trips out of state amid the Coronavirus pandemic, leading some fans to believe the family might be planning yet another move. Meri Brown's Instagram activity has also struck followers as odd. The mother of one has stopped tagging her location in recent posts, leading followers to wonder exactly where she is at any given moment.
While the hints might not add up to an impending move, it seems like it's absolutely on the table. The Browns have yet to move forward with construction plans on their expansive property. It could prove more profitable for the family to leave Arizona and sell the land they currently own, as well as the two houses they purchased when they first landed in town. Whether or not that will happen remains to be seen.