'Sister Wives': Kody Brown Fell in 'Love at First Sight' With Wife Robyn, but Her Alter-Ego She-Rah Got in the Way
"Sister Wives" star Kody Brown fell in "love at first sight" with wife Robyn but her alter-ego "She-Rah" got in the way
Sister Wives star Kody Brown fell hard upon meeting Robyn Brown for the first time. However, he had an unexpected battle ahead of him. After a troubling marriage and divorce, Robyn had developed an alter-ego named She-Rah, whom she used as a protector against being hurt again. This was the person Kody had to win over to bring Robyn into his already large family in 2010.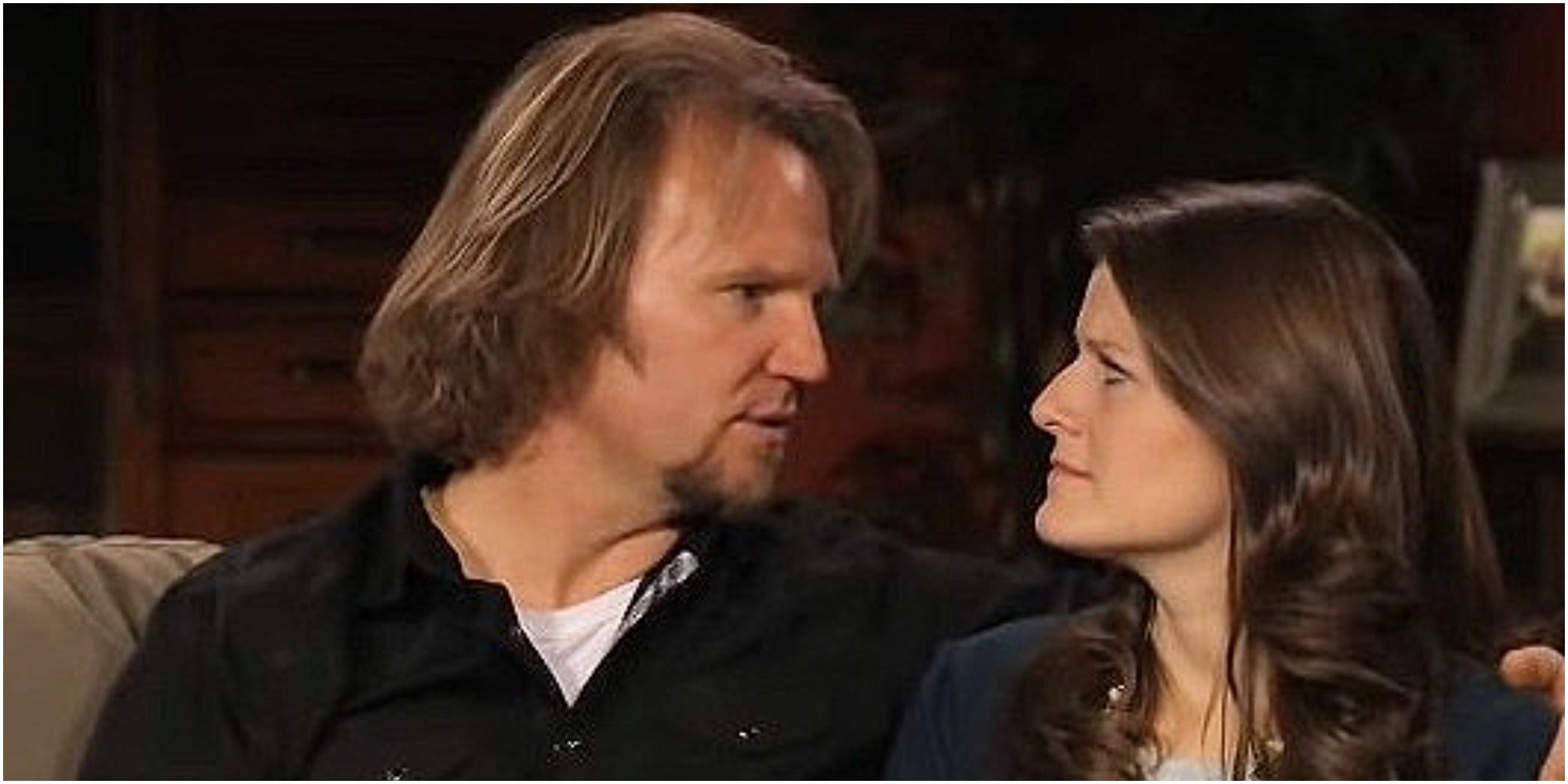 Robyn Brown was married before joining the Brown clan
In the book Becoming Sister Wives, Robyn gives readers a bit of background about her life before joining the Brown clan.
Robyn explained she was raised in a polygamous family in southern Utah. Her mother was her father's second wife. She was inspired to live the principle of plural marriage after seeing her mother's successful relationship with her father.
Robyn married at the age of 21, to whom she said was a "well-regarded family" in her community.
She said that while her former husband David Jessop's family members were leaders in their faith, the couple struggled from the beginning of their relationship.
In the book, Robyn wrote she was "badly mistreated and misled" by her ex-husband. According to E! News, Robyn once said in a 2011 tweet that she was abused. She wrote, "Just to clarify. I do not tolerate my kids getting bullied. I ended my first marriage because of abuse. My kids come first ALWAYS."
To safeguard her heart, 'Sister Wives' star Robyn invented an alter-ego She-Rah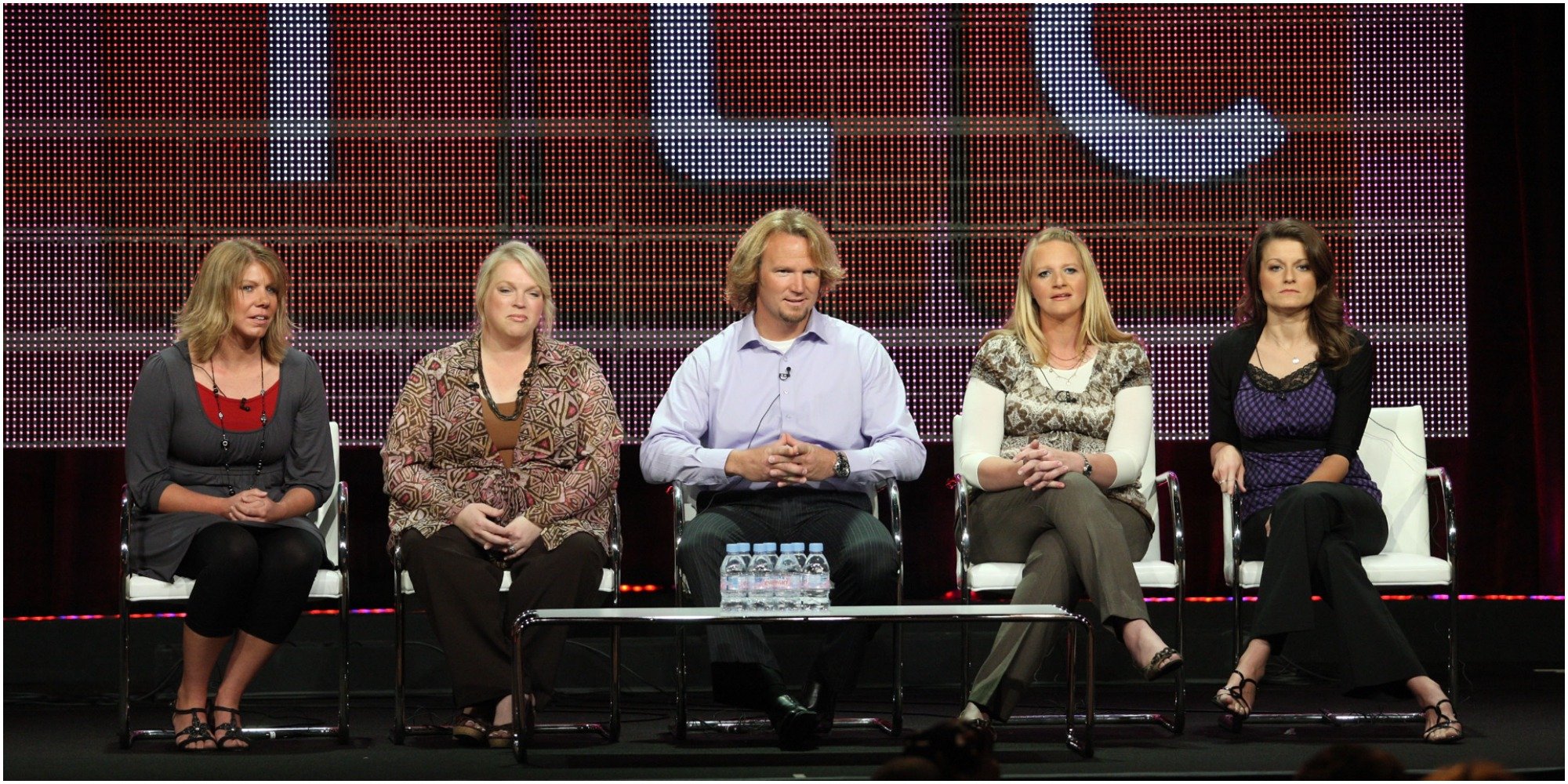 Robyn wanted to ensure that another man would never hurt her heart.
Therefore she invented an alter-ego named She-Rah who would give her strength. She wrote in the book that the only person she could rely on for strength was herself.
Robyn claimed, "She-Rah helped me put up a fortress around my vulnerabilities and develop a hard, impenetrable side so I wouldn't fall for anyone's tricks again.
"Any man who approached me was going to have to prove himself in every way possible and would have to go through She-Rah."
Kody fell in 'love at first sight' with Robyn but she was more in love with his family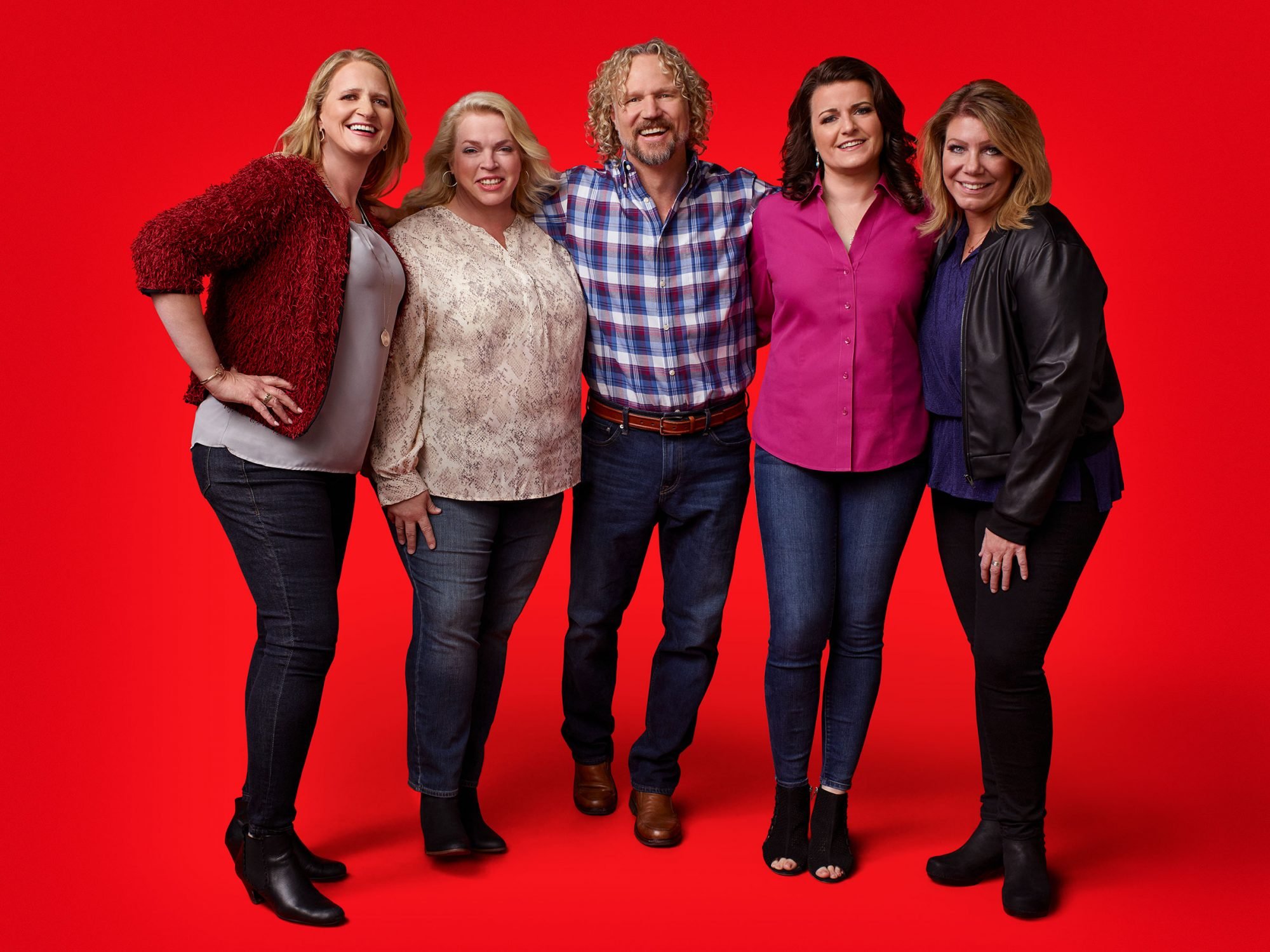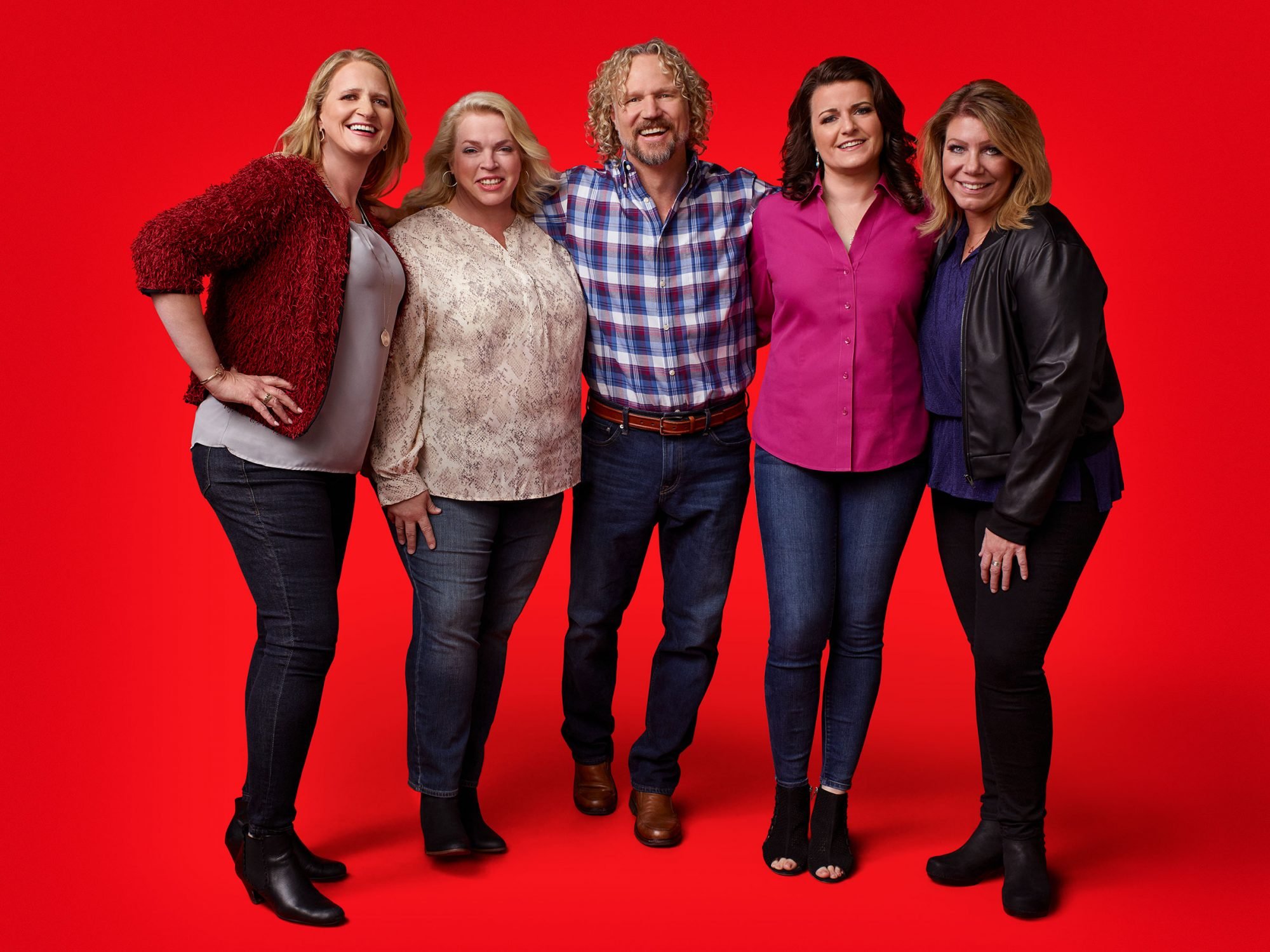 In Becoming Sister Wives, Kody realized that he worried about blending their families while he was interested in Robyn. However, he wrote that while dancing with her, he was "transfixed by her spirit."
He also claimed, "I couldn't deny the spark I felt. Not the kind of spark you feel in your loins, but something deep and transcendent. I guess you could call it love at first sight."
However, while Kody had swept Robyn off her feet emotionally, it was something else that kept her interest in the Brown family; her potential future sister wives.
"Everyone was so engaged with one another," Robyn described seeing Kody's family all together for the first time. This included Meri, with whom she was already friendly, and sister wives Christine and Janelle.
"The thing I wanted for my kids first and foremost was a good family. And here it was in front of me, a family literally overflowing with love." 
Season 16 of Sister Wives begins Nov. 21 at 10 p.m. EST on TLC.