'Sister Wives': Kody Brown Basically Told Meri Brown That He Doesn't Need Her
Sister Wives fans have been privy to much of the drama between Kody Brown and his first wife, Meri Brown. The couple has been battling to keep their marriage together, at least for the cameras, for years. Now, Kody has made it clear why they aren't making any positive headway. Simply put, he doesn't need Meri, and, from the sounds of it, he doesn't want her in his life, either.
Why did Kody and Meri's relationship unravel
Over the last several seasons of Sister Wives, fans have watched Meri and Kody's relationship completely unravel. While Kody seems to pinpoint Meri's catfishing scandal as the moment when things went sour, viewers seem to think something had gone awry long before that. In fact, it seems evident that Kody and Meri's relationship was on thin ice before the Brown family ever signed a contract with TLC.
Robyn Brown, Kody's fourth wife, joined the family in 2010 and seemed to bring a ton of drama and jealousy into the Brown family. Kody's decision to legally divorce Meri to marry Robyn made things worse. The fact that Kody and Robyn took a second honeymoon following their legal marriage only seemed to compound the jealousy issues. 
Kody Brown reveals that he doesn't "need' his relationship with Meri
In the season premiere of Sister Wives, Kody offered fans and his four wives a huge bombshell. He said that he could no longer advocate for polygamy because he believed it caused an imbalance of power. He isn't wrong, but fans aren't convinced that his statements are completely factual. Polygamy has served Kody well thus far. The family structure might be why he hasn't tried to fix his relationship with Meri.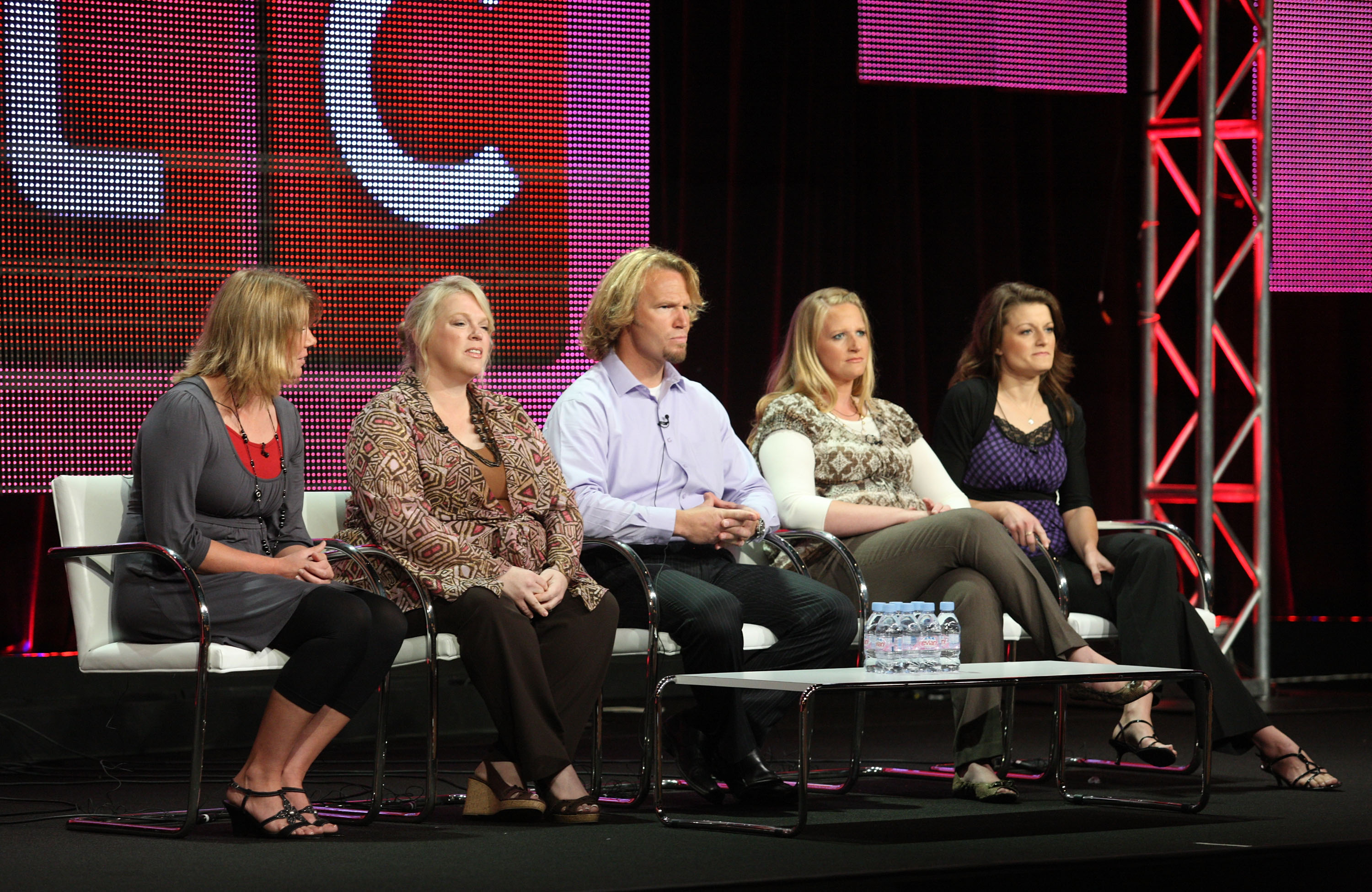 Kody has made it clear that he doesn't "need" Meri because he has three other wives who don't cause him grief. In short, Kody hasn't been fussed to fix his relationship with his long-term partner because he has other partners that aren't so much work. Meri isn't the only one who seems to have been discarded by Kody because she isn't singing his praises, though. In recent weeks, it has become clear that Kody and his third wife, Christine Brown, have similar issues.
Kody Brown claims that his relationship with Meri has been over for years
Kody isn't interested in working on his marriage with Meri any longer, and frankly, it seems like he hasn't been interested in doing so for a long time. The father of 18 has been a lot more forthcoming about the status of his relationships in recent weeks. In a particularly honest moment, he admitted that he and Meri had been separated for several years.
What that separation means for the family long-term remains to be seen. Fans have largely assumed that Meri is only involved in family events when TLC's cameras are concerned. Outside of the show, Meri seems to travel solo, and family followers have theorized that she lives in Utah for most of the year. Meri owns a small inn in Parowan, Utah. Meri solely owns the business.