'Sister Wives': Kody Brown Once Felt an 'Ick Factor' About Marrying Robyn Brown
Sister Wives star Kody Brown seems to have no trouble putting his foot in his mouth. The reality star frequently makes actions and comments that seem backhanded, or insulting to his wives. And just because Robyn Brown is the most recent wife doesn't mean she's excluded from this. In fact, Kody Brown once claimed he felt an 'ick factor' about marrying Robyn Brown — and has even said that Christine Brown once turned him off by eating a meal. 
Kody Brown claimed he felt an 'ick factor' over Robyn Brown
Kody Brown occasionally shocks fans when it comes to comments he makes about his wives. Back when he first started his relationship with Robyn Brown, apparently he felt a certain "ick factor" about possibly marrying her. 
And because Kody Brown is the way he is, the Sister Wives star went ahead and said as much on television in front of all of his wives, including Robyn Brown. Classic Kody Brown tact. 
"Initially, I had some personal reservations for whatever reason, I actually kinda shuddered. I actually had an ick factor," said Kody Brown. 
He was quickly interrupted by shocked sounds and faces from his wives, while Robyn Brown laughed. Even the TLC interviewer was shocked, asking Brown, "Kody did you really just say that?"
Robyn Brown quickly leapt to Kody Brown's defense, despite the fact that he just called her icky. 
"He did because I was divorced with kids, and that's a lot. You know, it's a lot, it's okay," Robyn blurted out. 
"What did you mean by that? I'm sure Robyn is grimacing," said the interviewer. 
"I want you to remember that there are a lot of divorced people in this world," Janelle Brown pointed out to Kody. 
"Okay this is the situation, when you marry someone who has children, who has a divorce, there is this past, this history, there are these children from another spouse, and you have to deal with all of that, and it's a lot of work. And he already has a lot of work, I understand that," said Robyn Brown. 
Not Kody Brown's first time being grossed out a wife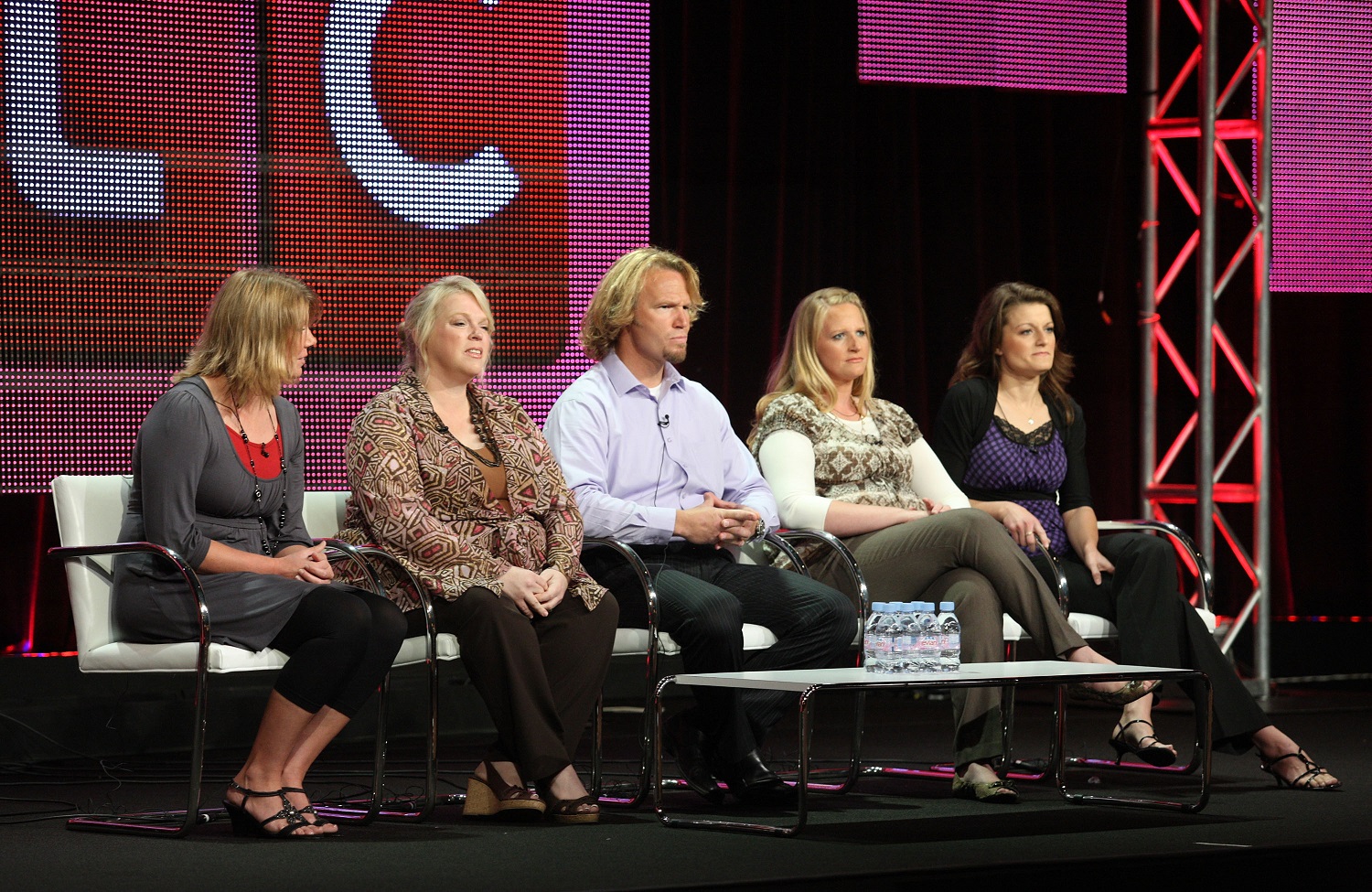 Unfortunately, this is not Kody Brown's first time saying one of his wives grossed him out. In fact, in the book Becoming Sister Wives: The Story of an Unconventional Marriage, Brown says some pretty challenging stuff about Christine Brown back when they first started dating. 
Apparently Kody Brown took both Meri Brown and Christine Brown on a road trip before he had added Christine to the family. The group grabbed a snack roadside, and that's when Kody had his moment. 
Christine Brown was sitting in the back enjoying some nachos, and according to Kody Brown, that was a major turnoff. 
He wrote that "[t]he sight of this chubby girl [Christine]… devouring chili cheese nachos for breakfast" was enough to nauseate him. What a way to talk about your own wife. 
'Sister Wives' star may be losing interest in polygamy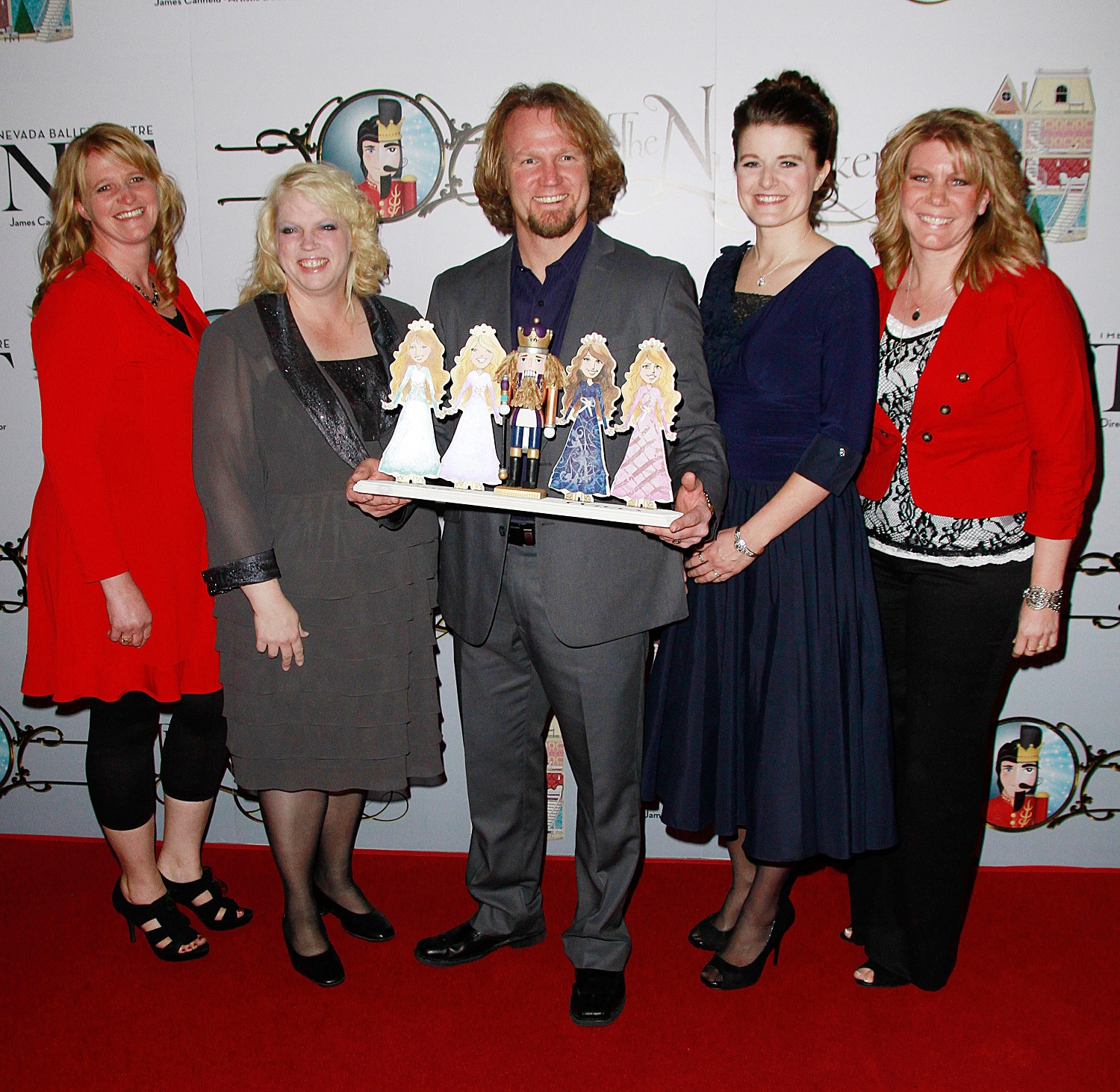 Kody Brown has made other comments that have left some Sister Wives fans wondering if the reality star is getting a little fed up with the polygamy lifestyle. 
"When I was younger, it used to be a lot of pleasure to me when I'd see my wives goofing off and playing and having fun together. I'm jaded, I guess," he said during a talking head.
"I just don't see plural marriage in the same light that I used to. I'm struggling with plural marriage and I'm struggling with my wives and I'm struggling with their conflict. We're at a stage in our lives now where we're far apart and we're struggling with getting along," he added.