'Sister Wives': Kody Brown Spotted Working at His New Job
Sister Wives patriarch Kody Brown was spotted working at his new job. After rumors that he was selling guns, it appears that we finally have proof. A Sister Wives fan spotted the father of 18 working a booth at a gun show. Here's everything we know about his new gig.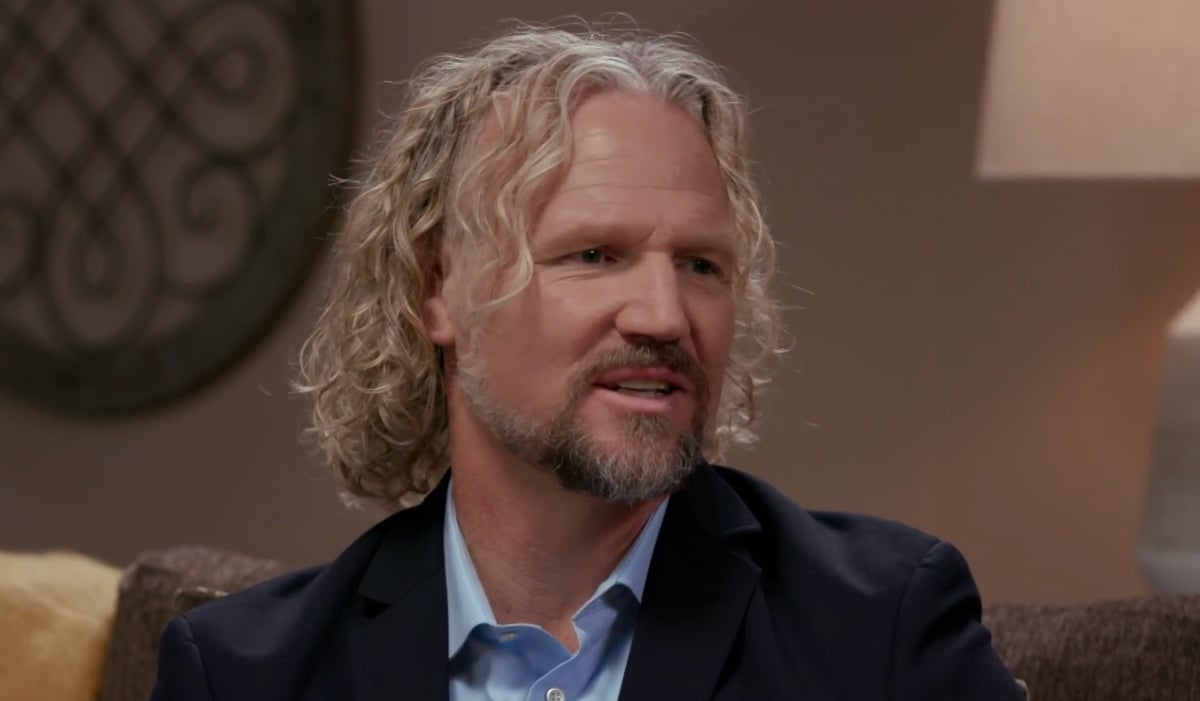 Kody Brown is selling guns
For years, Sister Wives fans have been trying to figure out what Kody does to provide for his three wives and 18 children. In March, Kody and Christine Brown's son, Paedon Brown, dropped a bombshell on his TikTok when he confirmed that his father does have a job outside of the TLC show.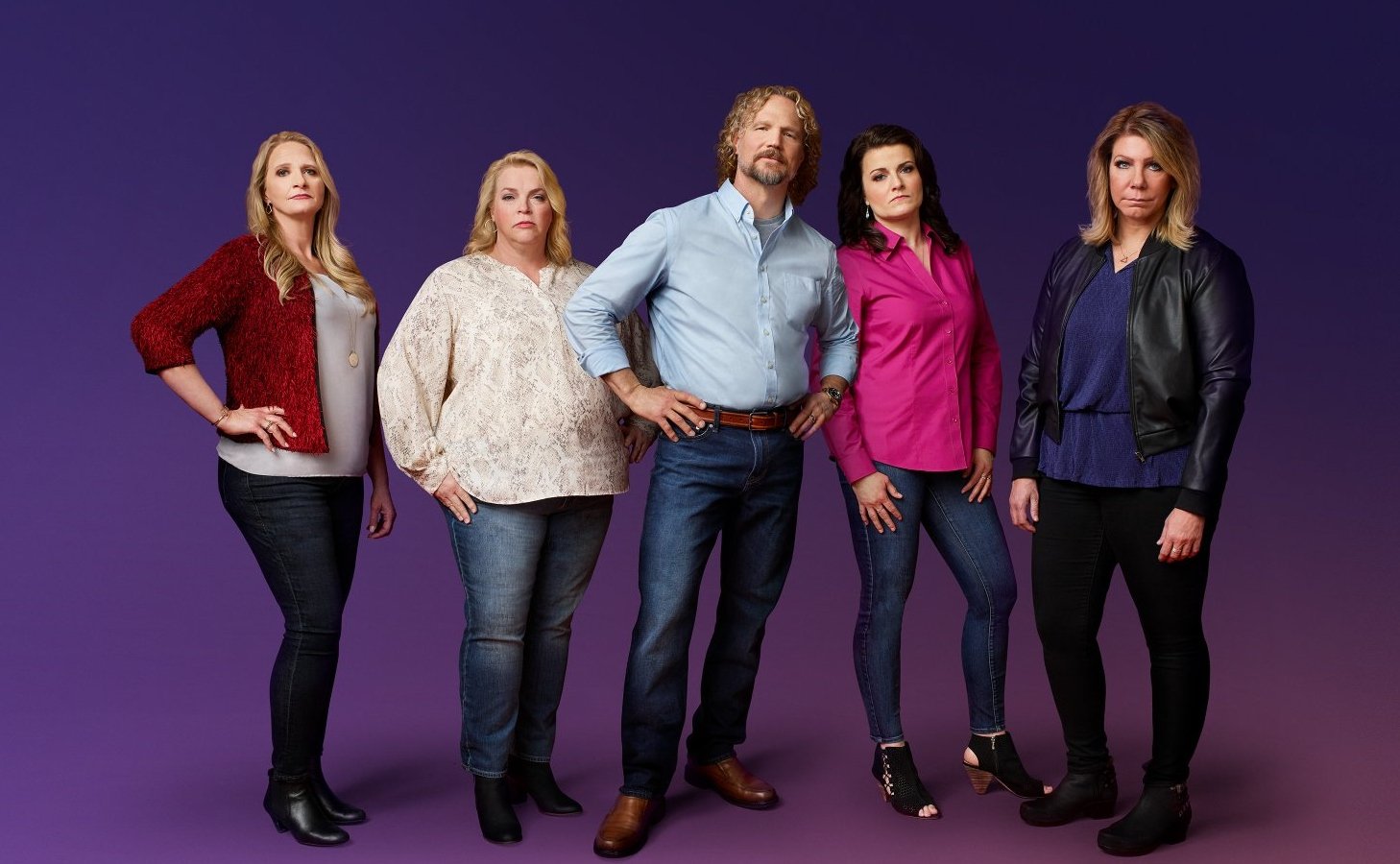 While Paedon didn't outright say what his father does for work, he did mention that the line of work he's in could be considered controversial. After some digging, Sister Wives fans put two and two together and figured out that he sells firearms and ammunition.
One Reddit user noticed that Kody was listed as the president of a firearms and accessories store in Utah. Public records show that Kody founded the business in 1997. However, the business has since been closed. Despite this, Kody has been spotted at gun shows across America.
'Sister Wives' fans spot Kody Brown working at a gun show
However, Kody's job remained unconfirmed until now. On April 4, a fan posted a series of photos showing the Sister Wives patriarch manning a booth at a gun show. Kody is seen in a black t-shirt, manning his table full of guns, ammo, and accessories. The caption reads, "A unexpected Cody sighting! [sic]" Check out the Reddit post below:
The caption explains, "We live in Southwest Missouri…. and my husband's spend this past weekend in Tulsa, Oklahoma at their annual gun show." The fan revealed that the gun show is a huge event, with over 4k tables on 11 acres.
What does the Brown family do for work?
As fans know, the Brown family has received good money for their appearance on their reality TV show, Sister Wives, which has aired for 16 seasons and is currently filming for season 17. However, what Kody does for work aside from TV was never mentioned.
However, the TLC show has been open about Kody's wives' business ventures. As fans know, Kody's first wife, Meri Brown, has taken over her late mother's Bed & Breakfast in Utah.
His second wife, Janelle, has just launched a retail business, NTYK, LLC. She's recently started renting her own rental space in Flagstaff, Arizona. Meanwhile, his third wife, Robyn Brown, runs the family's jewelry business, My Sisterwife's Closet.
However, Kody's job or the specifics of his job have never been mentioned on Sister Wives. Perhaps in Sister Wives Season 17, TLC will show more about his career and what he does to support his family financially.
RELATED: 'Sister Wives': Paedon Brown Explains Why His Relationship With Dad Kody Brown 'Blew Up'