'Sister Wives': Kody Brown Tries to Deflect Blame, Claims Christine Brown's 'Intimacy' Comments Are Inaccurate
Kody Brown and Christine Brown have very different recollections of one of their final conversations. Christine insists he denied her an intimate relationship. Kody says that is not what happened.
Season 16 of Sister Wives followed along as Christine Brown and Kody Brown's relationship completely unraveled. In the season finale, Christine revealed that she was done with her marriage after Kody told her that intimacy was off the table. Christine's explanation made sense to fans. Many had long assumed Kody lived a monogamous lifestyle with his fourth wife, Robyn Brown. In the final installment of this season's tell-all episode, Kody claims he never had that conversation with Christine Brown. Family followers think he is lying. 
Why did 'Sister Wives' star, Christine Brown, leave Kody Brown? 
The season 15 finale of Sister Wives ended with Christine insisting that she couldn't "do marriage" with Kody any longer. When season 16 opened, nothing much had changed except for Christine's attitude toward the situation. Fans have taken a liking to Christine's sass and determination in the most recent season of the series. 
While a lot happened to get the couple to where they currently are, Christine has pointed to one specific event as the final straw. In an interview for the series, Christine revealed that Kody had denied her an intimate relationship and that she didn't wish to live in a loveless marriage.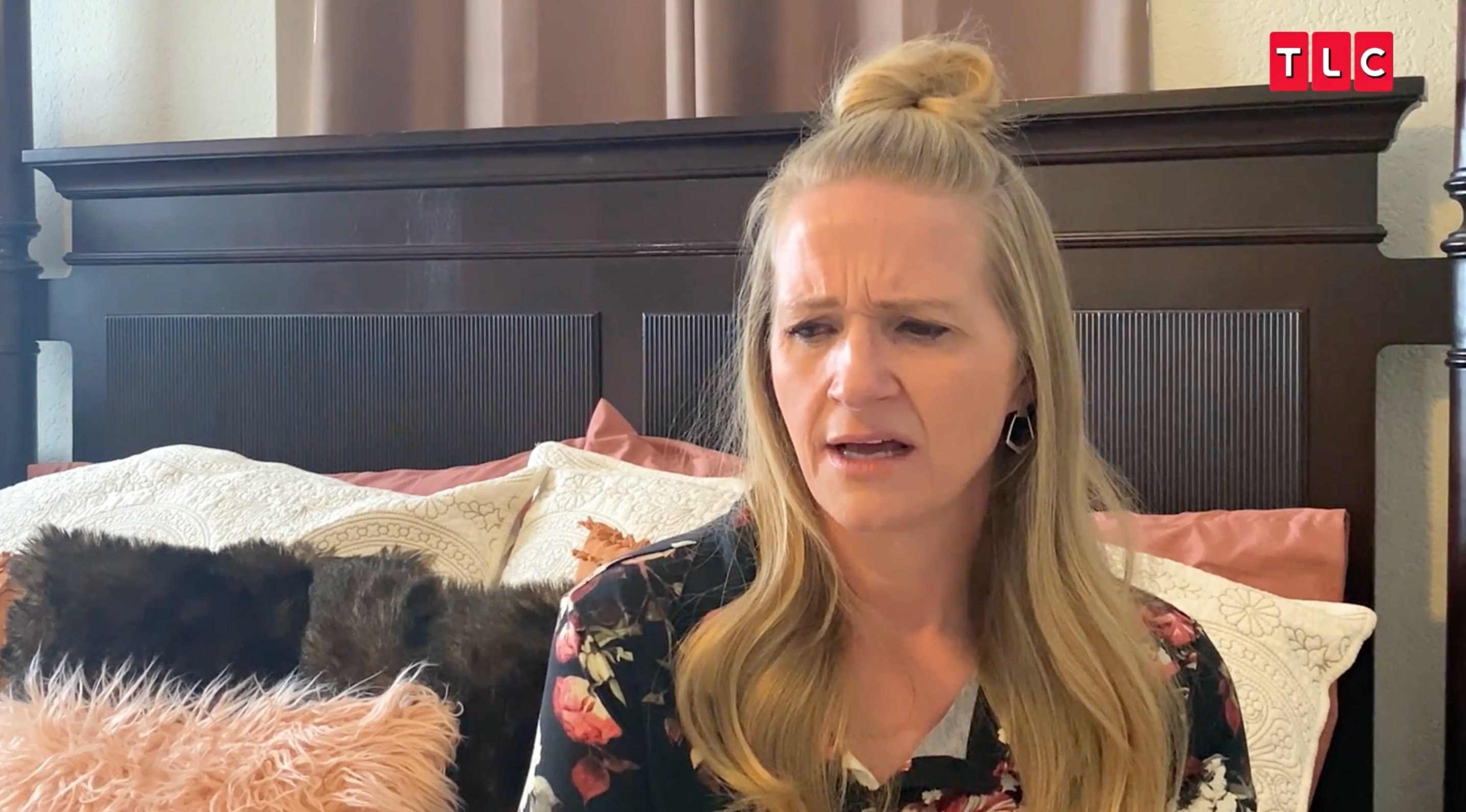 Later, in the more recent tell-all episodes, she noted that she had no desire to have a marriage like Kody and Meri Brown's marriage. Meri, Kody's first wife, has been estranged from her husband for years but remains tied to the Brown family. 
Kody Brown claims he and Christine Brown never had the conversation she says they had 
Christine was adamant that the final blow to her marriage was Kody's insistence that he was no longer interested in having an intimate relationship with her. Kody, however, insists that conversation never happened. At the very least, he doesn't think it happened the way Christine has described.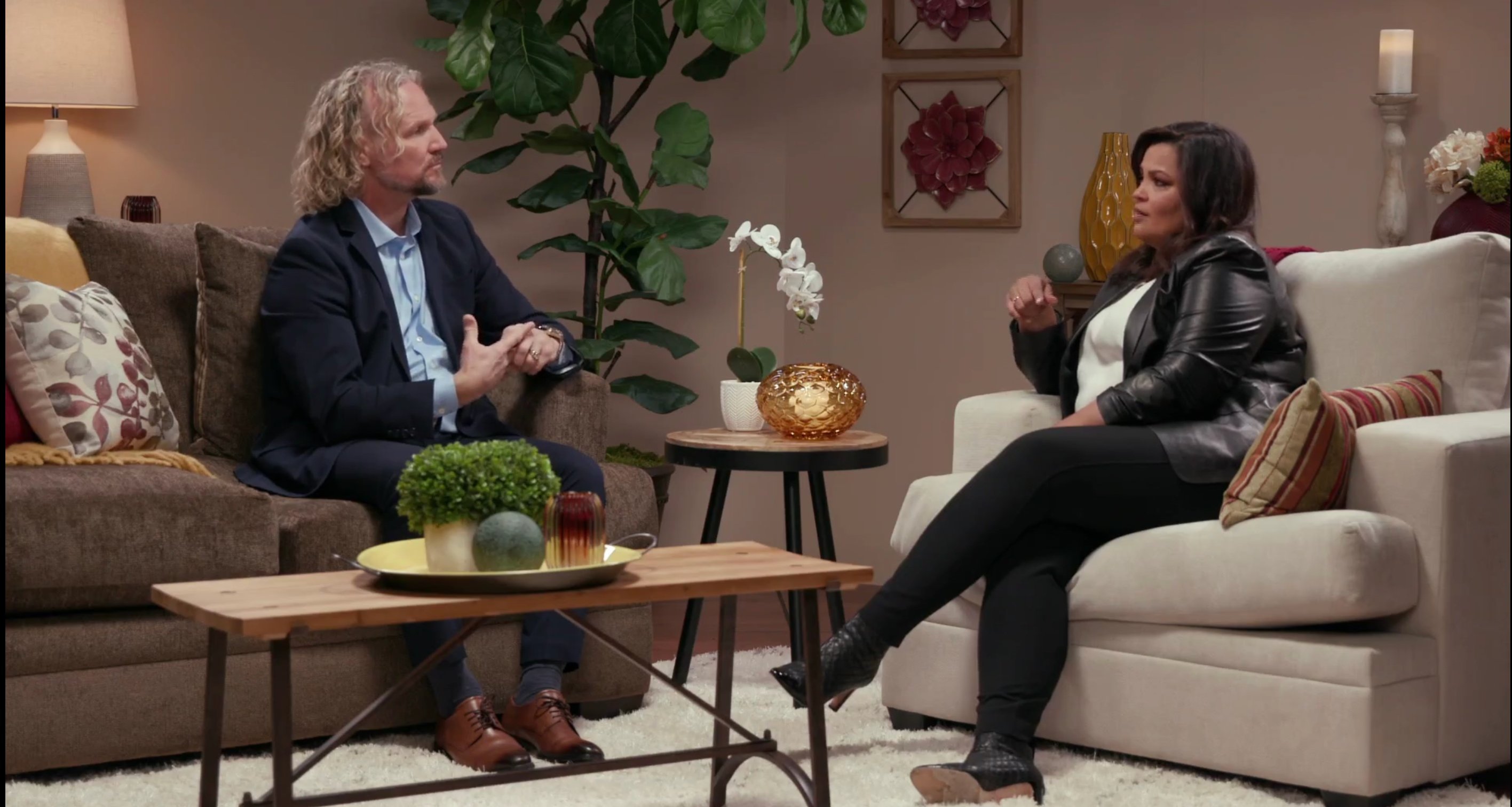 E! News obtained a clip from the upcoming tell-all episode that puts a new spin on the intimacy issue. In the clip, Kody informs tell-all host, Sukanya Krishnan, that he never told Christine that they'd never be intimate again. Instead, he said, he didn't immediately answer and wanted her to address other issues first. 
Kody went on to say that the conversation that Christine referenced in her "video journal" seen in the Sister Wives season finale never happened. Fans of the series find the claim dubious. 
'Sister Wives' fans react to Kody's assertion that he didn't deny Christine Brown an intimate relationship 
Kody might insist that he did not deny his third wife an intimate relationship forever, but fans aren't buying it. Kody has a proven track record of, apparently, doing just that.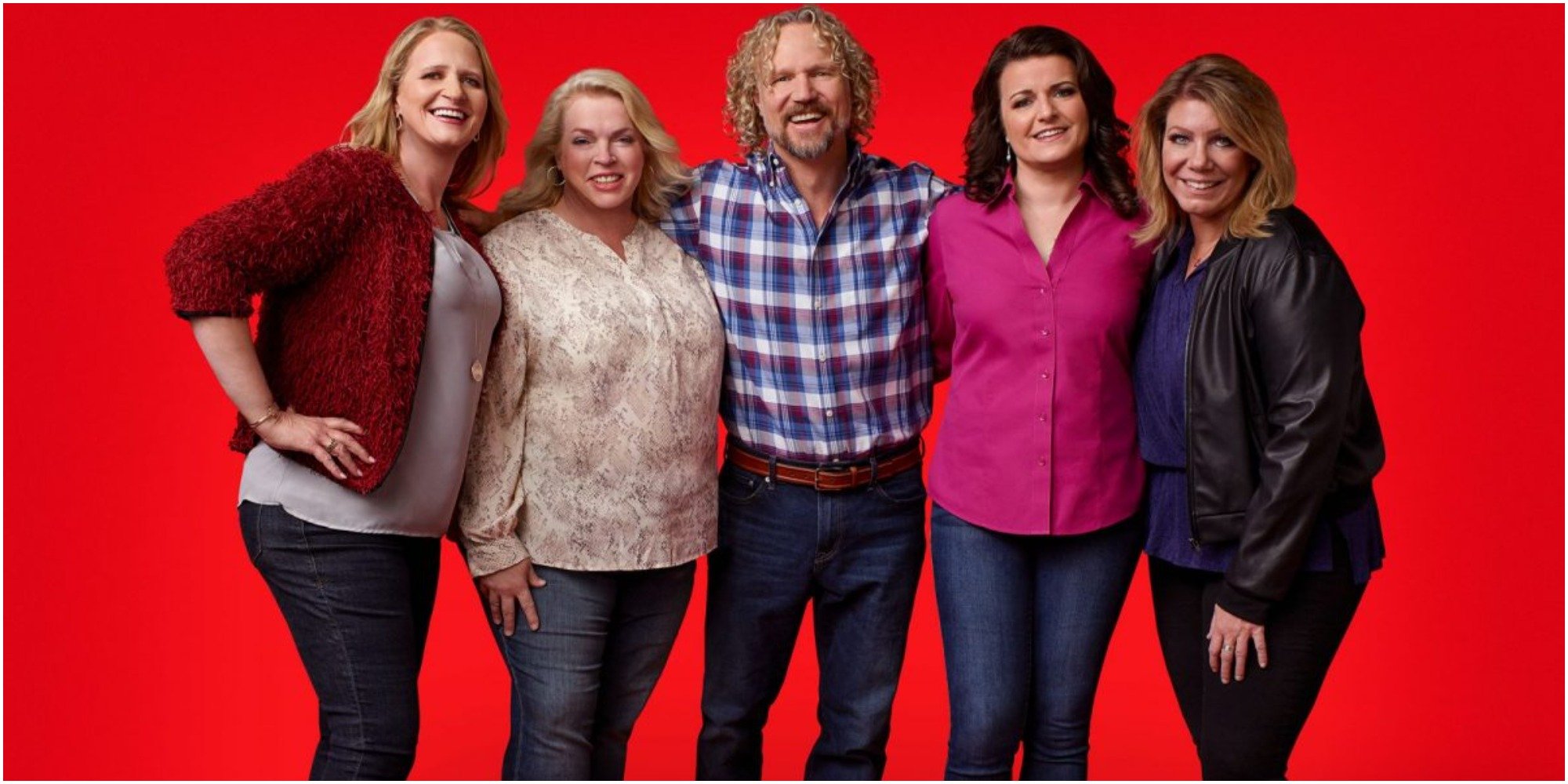 Kody and his first wife weathered several storms in front of TLC cameras. First, the duo legally divorced, then Meri was embroiled in a catfishing scandal. While they once insisted they were "working on their marriage," they have changed their tune in recent years. 
More than a year ago, they admitted to being almost entirely estranged. In a bombshell revelation this season, Meri admitted the troubles stretched back much further. In fact, she admitted that she and Kody haven't had an intimate relationship in more than a decade. 
Romance seems to be an issue in several of Kody's marriages. Kody said that he wasn't "in love" with Janelle Brown, his second wife, either, In the most recent Sister Wives tell-all episode. Fans largely assume that means they don't have a romantic relationship either, despite Janelle's insistence that they are "fine." 
Reddit users were quick to point out that Kody's claims about Christine and their conversation don't make a ton of sense. One user argues that Kody is simply lying because he has finally been confronted. Another commenter theorizes that Kody tried to "punish" Christine for speaking up for herself, and he never thought she'd leave.