'Sister Wives': Kody Brown Is Unvaccinated Despite His Strict COVID Rules
'Sister Wives' star, Kody Brown is unvaccinated despite him creating very strict coronavirus rules for his family.
Sister Wives star Kody Brown's son, Paedon Brown, reveals his father's stance on being vaccinated against coronavirus (COVID-19). In season 16 of Sister Wives, Kody's strict rules nearly caused division in the family, even playing a part in his divorce from his third wife, Christine Brown.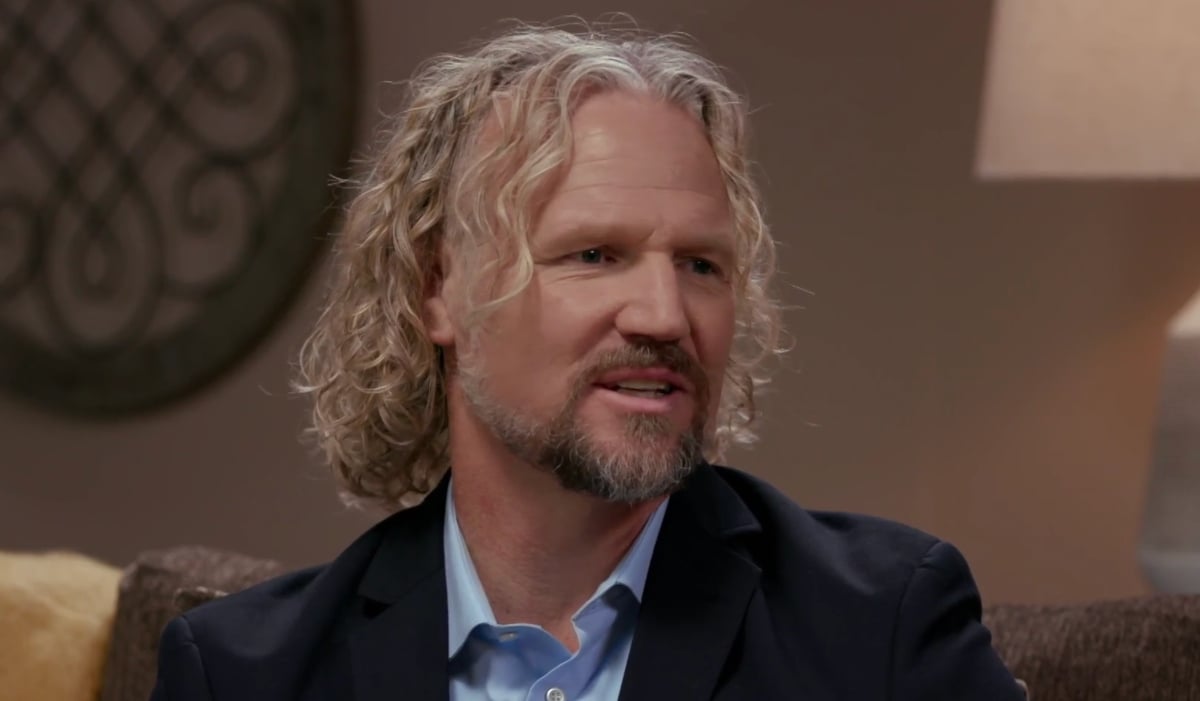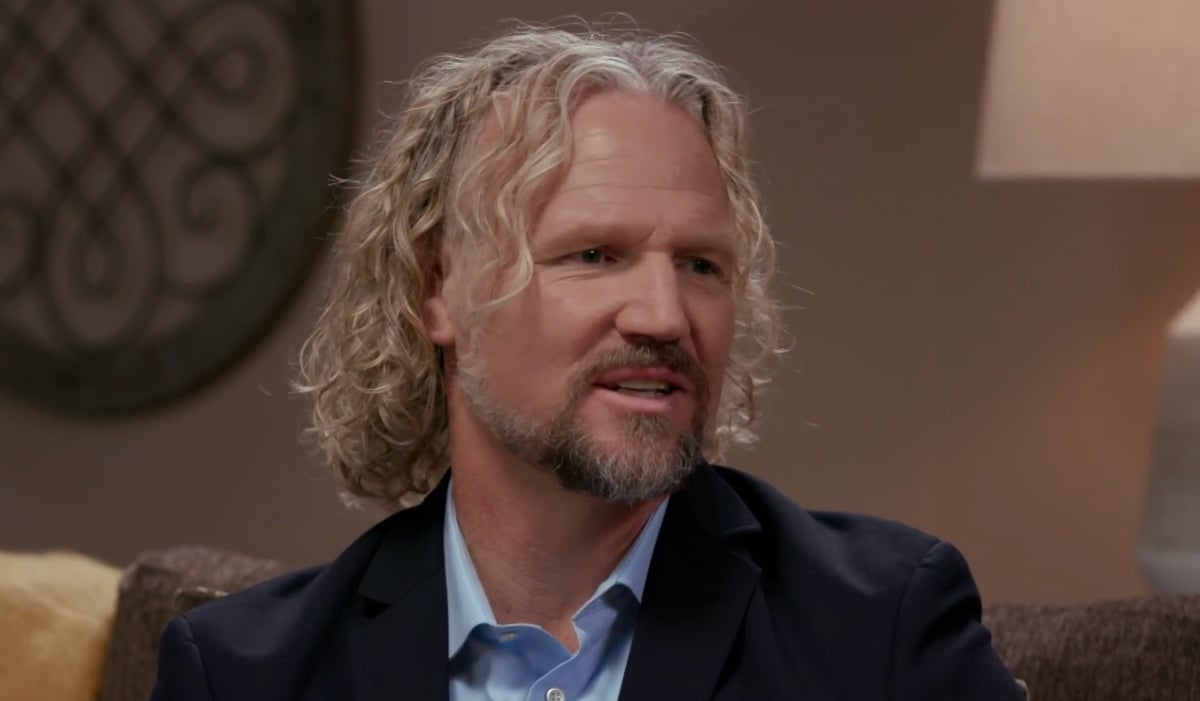 Kody's strict COVID-19 rules devided the family
During Sister Wives Seasons 15 and 16, Kody did everything he could to keep his family safe, including isolating from three of his wives. He ended up spending most of the lockdown at Robyn's house with her five children. This led to the other three wives and his other 13 children feeling abandoned.
The show revealed that Kody's strict coronavirus rules caused permanent damage to his relationships with his older children. In season 16, Kody decided not to go to his daughter Ysabel's major scoliosis surgery to avoid coronavirus exposure.
This led to the family devising into two distinct groups or, as Kody referred to them, "cliques." Kody had Robyn Brown and Meri Brown on his side, abiding by the strict rules. Meanwhile, Christine and Janelle Brown chose to see their older children rather than abiding by the rules and seeing Kody and the rest of the family.
The separation in the family caused resentment on both sides, which led to Christine leaving her marriage. Also, Kody's relationships with his sons Garrison and Gabriel Brown have been almost non-existent since the pandemic.
Kody Brown is unvaccinated, according Paedon Brown
On March 8, Christine and Kody's 23-year-old son, Paedon, went live on TikTok (@paedonbrown), where he revealed some interesting new details about the family. During his live, Paedon revealed that his father, who was notoriously strict about his coronavirus rules, remains unvaccinated.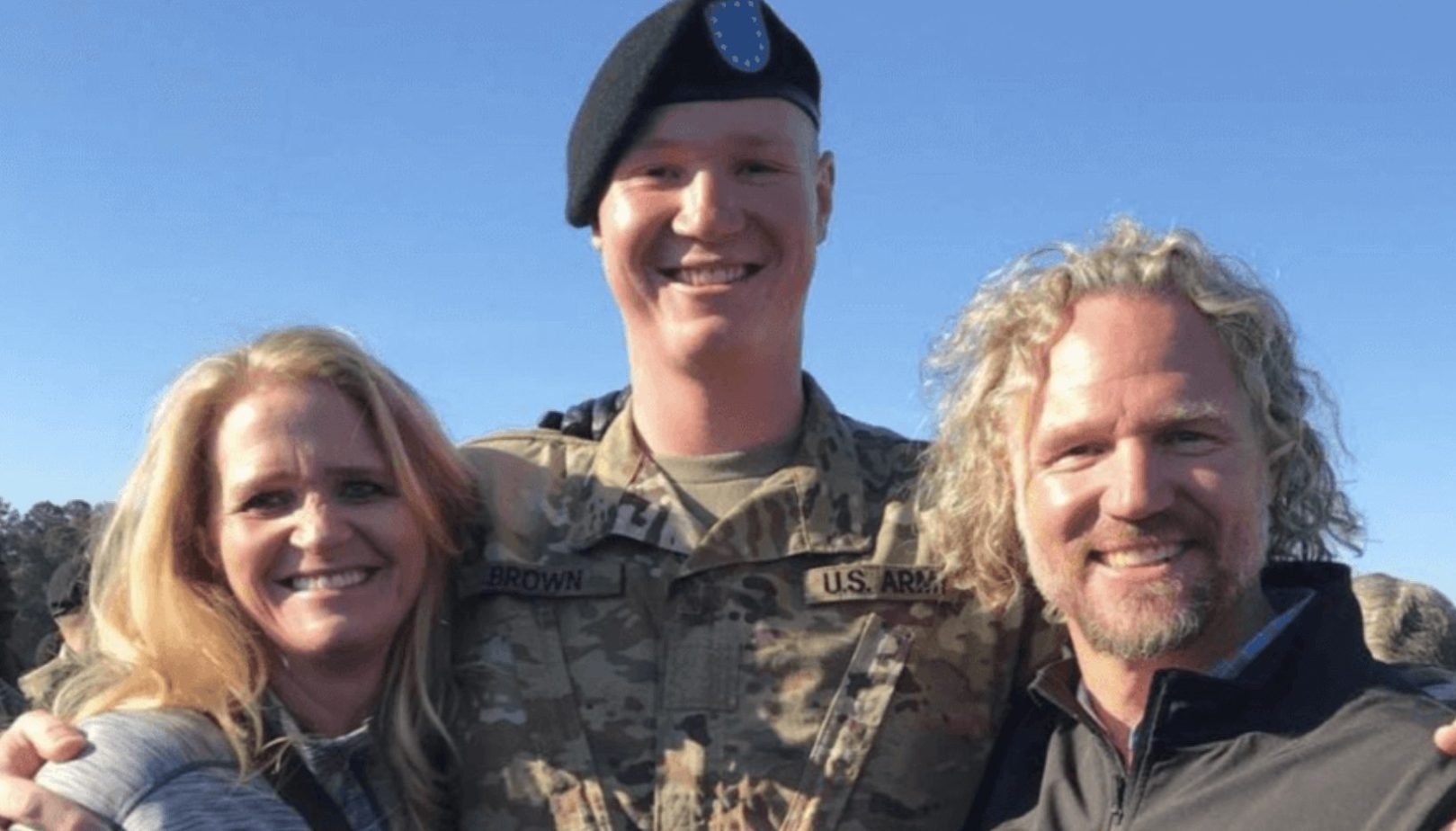 This surprised some fans, as Kody seemed to take his doctor's opinion on avoiding covid exposure very seriously. Fans recall that Kody and Robyn's nanny's rules were direct orders from his doctor.
'Sister Wives' fans react to Kody remaining unvaccinated
Sister Wives fans who watched the live, posted about the highlights via Reddit. Of course, they had strong feelings about Kody's vaccination status after watching how he handled the pandemic within his family.
One fan commented, "I wonder if 'get vaccinated' was a guideline from this 'doctor' that he had a long discussion with, and helped him come up with the super strict rules that broke his family." Another fan wrote, "For some reason, Kody not being vaxxed doesn't seem surprising."
Finding out that Kody is unvaccinated wasn't the only shocking thing Paedon revealed on his TikTok live. It appears the Brown family has many secrets that have gone under the radar on Sister Wives.