'Sister Wives': Kody Brown Has Made It Obvious That Only One of His Wives Is His Real Partner
Kody Brown and his four wives, Meri Brown, Janelle Brown, Christine Brown and Robyn Brown, can't seem to get along. Fans insist that the family's living situation proves that Kody only has one true partner.
Kody Brown has made it clear, he no longer advocates for polygamy. Still, the Sister Wives star claims he's devoted to his own family. Fans are not entirely convinced. In fact, they believe the majority of strife in the Brown family is directly related to the fact that Kody seems to view just one of his wives as his partner. The family's current living situation seems to prove it.
Kody's reluctance to build on Coyote Pass seems to indicate that he isn't interested in connecting with the whole family
When Kody moved his entire family to Flagstaff, Arizona, they planned to build multiple homes on land they purchased outside of the city. While they loved the plot, it didn't include any dwellings. The Browns decided to divide the land up into separate lots to build individual homes for each wife.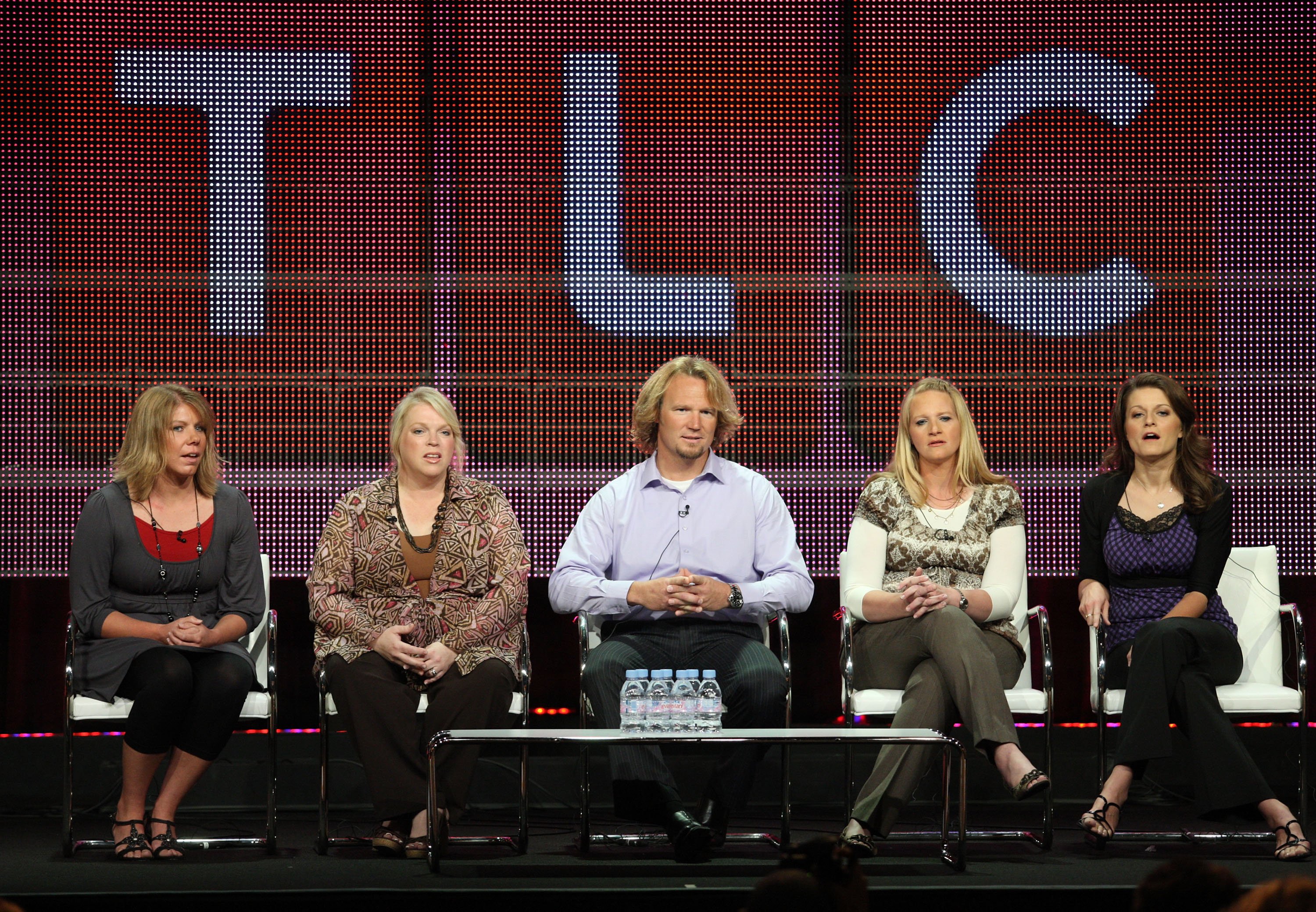 The family has yet to break ground, and now, Kody appears completely reluctant to do so. While he likely could sell the land for a profit, the reluctance to build has angered viewers. Several fans strongly believe that Kody has no desire to connect with his entire family. They think the family patriarch only considers Robyn Brown his true partner.
Fans also noticed the discrepancy between Janelle and Robyn's homes
To make it even clearer, Kody has heavily prioritized which of his wives gets the nicest house. Robyn and Kody purchased a home worth almost $1 million. The purchase occurred after the family bought the Coyote Pass property. The large abode is stunning, and it appears that Kody spends the majority of his time there.
Janelle Brown, who still has a couple of kids living at home with her, appeared to get the smallest rental property. Even Meri, who is an empty nester, rented a large, 4-bedroom house. While Janelle is certainly the least demanding of Kody's four wives, her small rental property is in stark contrast to Robyn's purchased home and even the rental property that Meri inhabits during the brief moments she appears to be in Flagstaff.
Will Kody eventually reveal that he wants to be monogamous with Robyn on Sister Wives?
If fans hope the Brown family will eventually drop the farce and go their separate ways, that seems unlikely. Meri and Kody's marriage has been in shambles since 2015. The couple has freely admitted that they aren't in love with each other. They have also revealed that they have been mostly separated for years. So why are they keeping up appearances?
Fans assume the Brown family will stay together as long as TLC carries their show, Sister Wives. Once the show is canceled, they strongly suspect the family will disperse and move in different directions. Both Christine Brown and Meri seem keen to return to Utah. Robyn seems intent on staying in Flagstaff. Janelle's plans are a little less clear.