'Sister Wives': Kody Brown's Worst Moment With Each Wife
Kody Brown has four wives, and, over the years, he has struggled to make each one of them happy. While Sister Wives cameras rolled, Kody has battled with Meri Brown, Janelle Brown, Christine Brown, and Robyn Brown, all to varying degrees of intensity. He's even been downright mean to each of his brides. Do you remember the worst thing he's done to each of his four life partners?
Kody wanted to marry Janelle Brown on his first wife's birthday
Kody and Meri have had problems for years. Sister Wives fans got the first glimpse of trouble in 2015, but there were serious cracks in their marriage from the very beginning if you look closely. In 1993, Kody decided to add a second wife to his family. That's no big surprise. Both Kody and Meri had agreed to live the plural lifestyle.
RELATED: 'Sister Wives': Was Kody Brown Ever in Love With Meri Brown?
What was a bit shocking was the woman Kody choose and when he wanted to marry her. Kody courted Janelle Brown shortly after she ended her marriage to Adam Barber, Meri's brother. The couple planned to get married on Meri's birthday. In the family's book Becoming Sister Wives, Meri noted that many of her issues with Janelle stemmed from the couple's original plan to marry on her birthday. Eventually, Kody's mother stepped in and told the duo to pick a different date. Still, Meri was hurt by the insensitivity.
Kody threatened to divorce Robyn Brown because she didn't want to buy a house
Kody's fourth and now legal wife, Robyn, appears to be golden most of the time. Fans largely suspect that she was the only one of Kody's wives that he was truly in love with on his wedding day. Still, things aren't perfect there, either. Kody can be just as unkind to Robyn as he can be to the rest of his wives.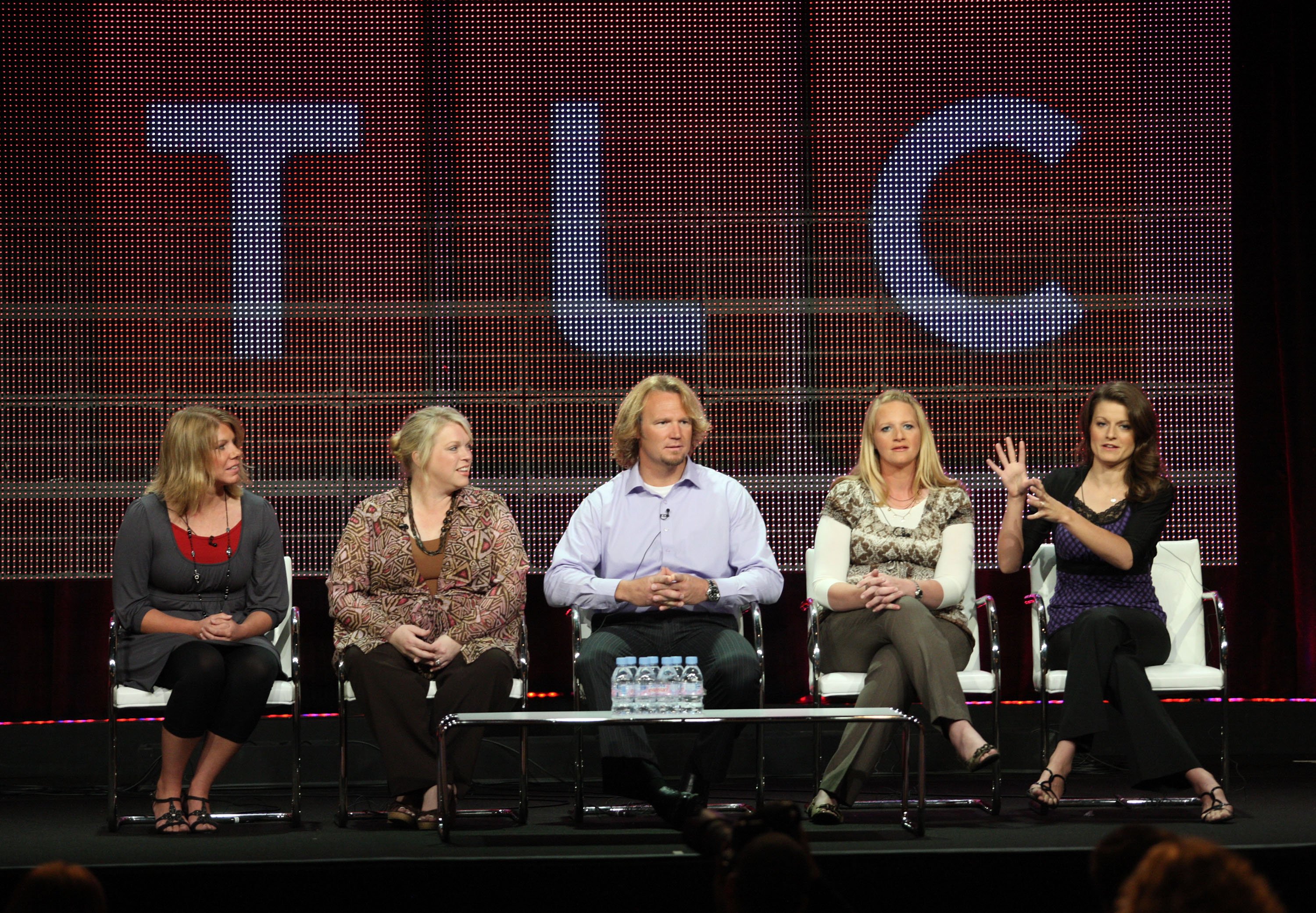 Kody's ugliest moment toward Robyn came after the family's move to Flagstaff, Arizona. While Robyn was adamant about not buying a home in the city because they planned on building, Kody wanted to purchase a house. Robyn's refusal angered Kody enough for him to suggest he'd divorce her if she didn't consent. She eventually gave in, and they remain married.
Kody basically called Janelle a lazy liar
Kody hasn't been outwardly horrific to his second wife, Janelle. At least, he hasn't been when the cameras are rolling. Some Sister Wives fans think Janelle is secretly Kody's favorite wife. Others believe the duo has fallen into an easy, platonic rhythm over the years. Still, Janelle isn't safe from Kody's criticism.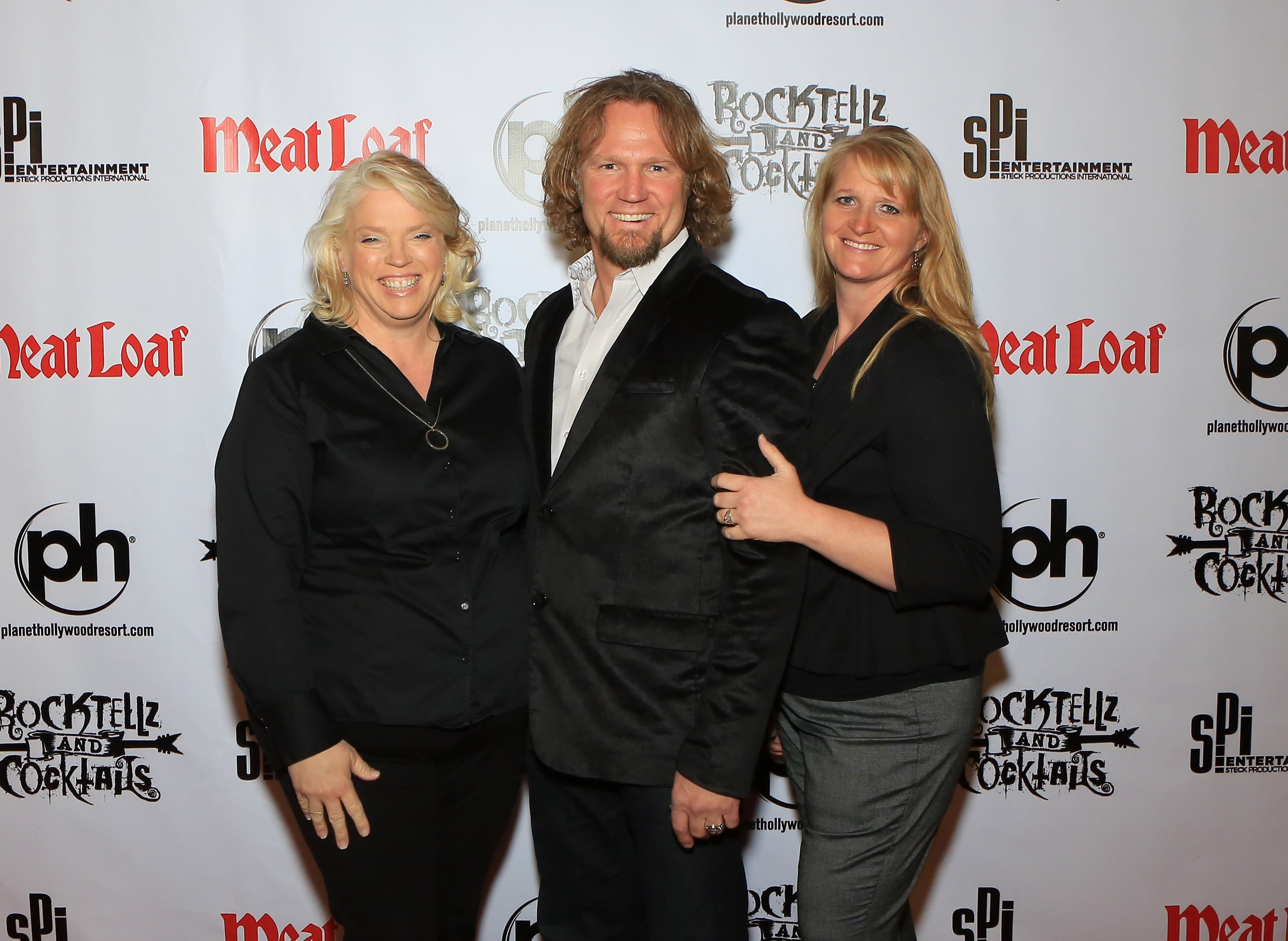 Recently, while the Covid-19 raged across the United States, the Browns disagreed on how to keep their family safe. Janelle said she couldn't stop her sons from leaving the house to hang out with friends and work. Kody, who seemed to take the pandemic more seriously, called Janelle a liar. He even insinuated that she was too lazy to deal with her children properly. 
Kody admitted that he ignores Christine Brown because he doesn't want to deal with her
Kody and his third wife, Christine, appeared to have a relatively happy marriage until Kody raised the idea of building one large home. Christine adamantly refused to consider living in one large building with her sister wives ever again. From that point on, the façade began to crumble. Christine admitted to feeling put out and ignored by her husband for more than 20 years. 
RELATED: 'Sister Wives': Christine Brown Proves, Once Again, That the Brown Family's Problems Are Decades Old
Christine's feelings were not figments of her imagination or her "twisting" the past like Kody suggested. Eventually, Kody admitted that he did largely ignore Christine, especially when he was at her house because he didn't feel like dealing with her emotional needs.