'Sister Wives': Kody Insists Robyn Isn't His 'Head Wife', Fans Disagree
On 'Sister Wives', Kody Brown freaks out over rumors that Robyn Brown is his 'head wife', insisting all of his wives are equal.
On the Dec 26 episode of Sister Wives, Kody Brown freaks out over his wives, suggesting that Robyn Brown is his head wife. He insists that he doesn't have a "head wife" and that all his wives are equal and should defer to his rules.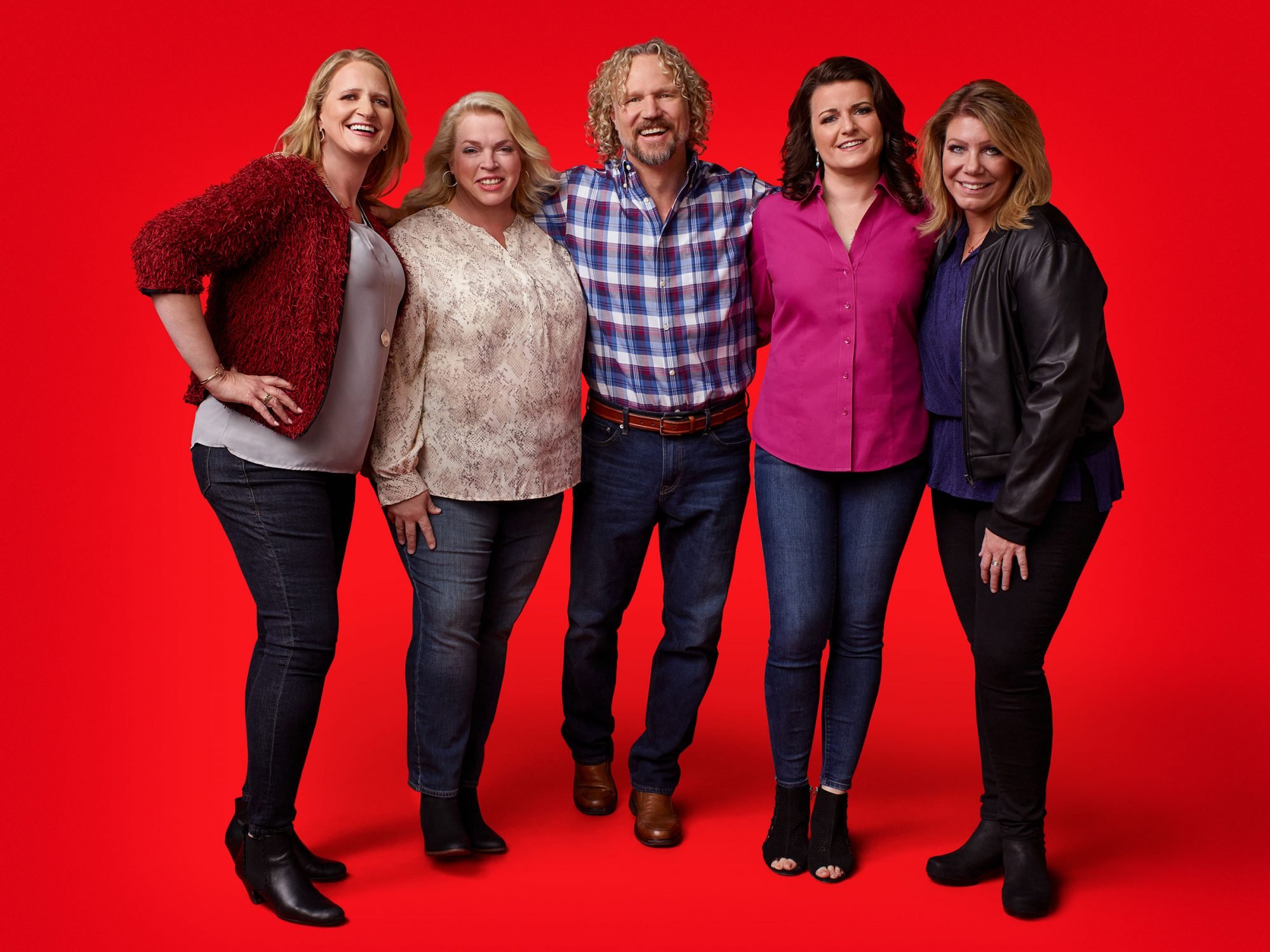 Robyn claims she didn't make up the strict COVID rules
On the Dec 26 episode of Sister Wives, an argument broke out between the wives and Kody Brown. Robyn felt like she was being suspected of making up the strict coronavirus (COVID-19) rules that the family must follow to see each other. Meri made a joke, insinuating that Robyn helped write the long list of coronavirus rules.
Robyn tells her sister wives, "I'm just going to say it out loud. I know everybody's suspicious of me. Just please stop. Like, just don't be suspicious of me."
Kody didn't think that Meri was joking about her comment. Robyn reveals that she has had some of the older children, likely Janelle's older sons, asking Robyn to ease up on the rules. However, she insists she's not the one who made up the rules. She said, "Kody is not somebody to be run by one of his wives."
Kody insists he doesn't have a 'head wife'
Robyn is upset that anyone would believe that she would purposefully cause "disharmony" in the family for some control over Kody. To the cameras, Kody says, "My kids are blaming Robyn for making the rules. These are the rules that my doctor has given us, and these are the rules that we're making our nanny abide by."
Kody notices that Christine is asking Robyn permission and asks his fourth wife, "Are you the head of the family?" He tells the cameras, "It's pissing me off. They're looking to Robyn, like, for some kind of approval. I don't have a head wife in this family."
He says, "Now, I've had women try to be. All right? I've had plenty of wives who have tried to be." Robyn is crying, saying, "This is why it's so ridiculous to think I made these rules up. Because I know Kody's like this. He's not going to have a wife come in and try to tell him what to do. He's just not."
Sister Wives fans don't believe Kody
On Reddit, many Sister Wives fans were discussing Kody passionately saying he doesn't have a head wife. One fan wrote, "I don't have a head wife!!!! I do have a wife I spend most of my time with, appreciate, get a nanny for, require zero work or effort from, and listen attentively to all their concerns. And the rest of the wives can all go to hell. But I DO NOT have a head wife!!!"
Another fan wrote, 'I just have one who is the only one I'm actually intimate with.'" And another Reddit user wrote, "He's saying it with such conviction because he's trying to convince himself. He still believes that he's the head of the family."
Kody's over-the-top theatrics didn't convince the majority of Sister Wives fans. Fans will have to keep watching to see how the whole "head wife" situation plays out in the rest of season 16. Sister Wives airs Sundays on TLC and discovery+.