'Sister Wives': Kody's Choice of Words in Recent Episodes Irritates Fans
Kody Brown's behavior in the Jan. 2 episode of Sister Wives didn't garner any extra fans. Some viewers walked away from the episode absolutely livid with Kody and his treatment of his sons. His use of the term "her kids" struck fans as particularly telling.
Kody Brown is doing very little to shore up his image during season 16 of Sister Wives. Fans of the famed series have long preferred Kody's four wives over him, but the most recent season has taken things to a new level for many viewers. Fans have noted that Kody's choice of words when discussing several of the family's 18 children is problematic. His actions don't paint him as a particularly involved father, either. 
Kody Brown is the father of 18 children 
Sister Wives premiered in 2010 when the Brown family consisted of 12 children, three wives, and one husband. By the time the first season was over, the Browns had added several children and one wife to their family. Two more children were born along the way, one separation happened, and Kody became a grandfather three times over.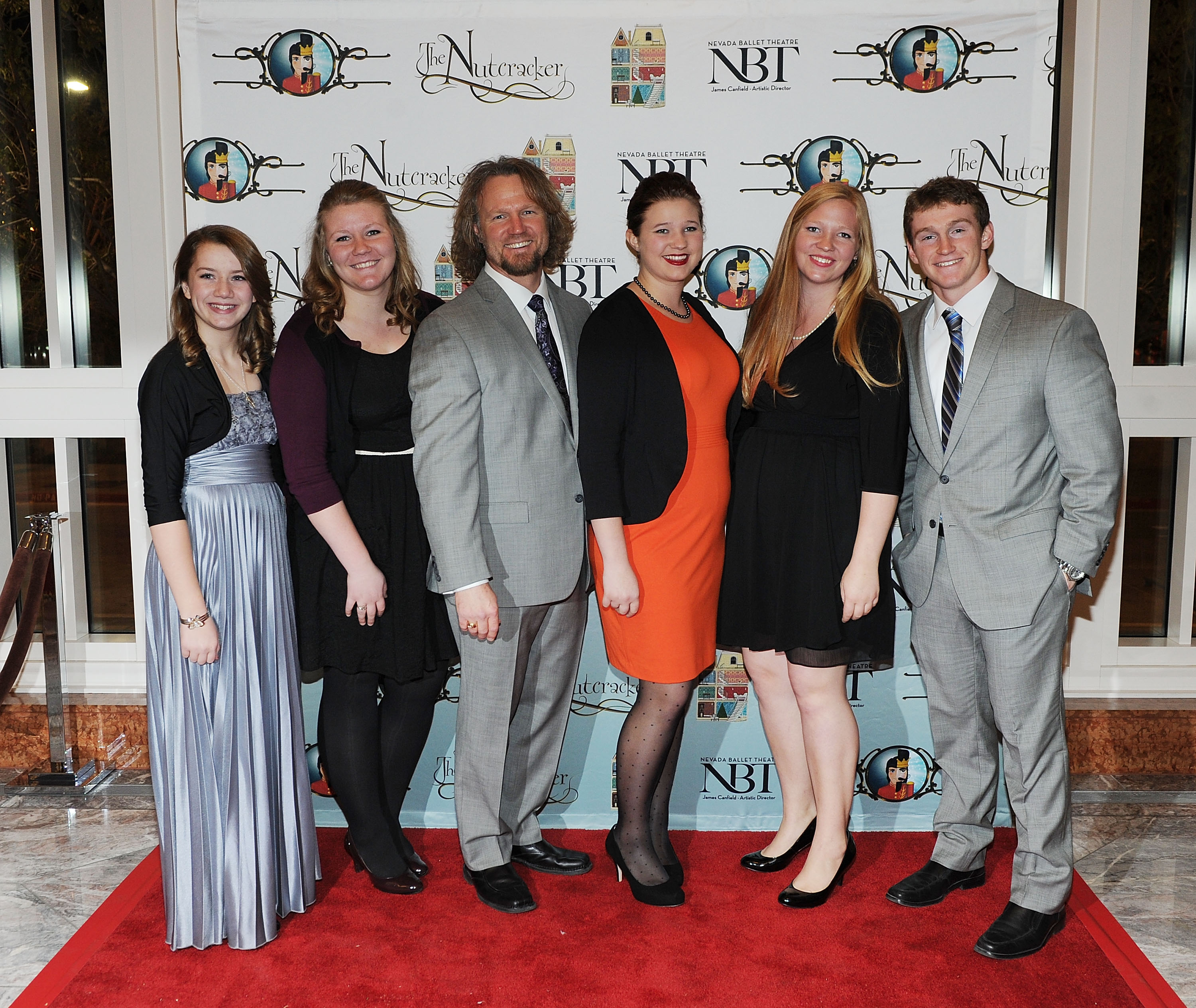 Kody and Meri Brown, his first wife, share one child. Janelle Brown and Kody have six children as do Christine Brown, Kody's now-estranged third wife, and Kody. Kody and Christine's youngest child, Truely Brown, was born during season 1 of Sister Wives. 
Robyn Brown brought three children into the family with her. Kody adopted her son and two daughters from a previous marriage in 2015. Robyn and Kody also share Solomon Brown and Ariella Brown.  
'Sister Wives' fans note that Kody refers to the Brown kids as 'her children' in recent episodes 
Sister Wives viewers have noted that Kody seems more invested in the lives of the children he shares with Robyn Brown than the children he has with his three other wives. The discussion has been ongoing for more than a year, but the Jan. 2 episode of the TLC series punctuated just how divided the Brown family has become. While much of the episode was about holiday plans, Kody's choice of words about the kids struck family followers as a little strange. 
During a confessional, Kody attempted to explain his feelings about Janelle Brown's stance on coronavirus (COVID-19) and what she allows to happen in her home. While discussing his problems with Gabriel and Garrison Brown's social movements, Kody referred to them as "her kids." Fans were quick to point out that Kody is the biological father of both young men. 
It isn't the first time he's used the odd wording, either. During season 15 of Sister Wives, he regularly referred to the children he shares with Christine Brown, Meri Brown, and Janelle as "her kids" instead of "our kids." A Reddit user points out that Kody uses the wording almost exclusively when discussing the children he fathered with his first three wives. 
To be fair, Kody's actions don't paint him as an involved father, either 
Kody's statements about Gabriel and Garrison might have touched a nerve with some fans, but it's far from the first time family followers have called Kody out on his treatment of his children. In fact, the last two seasons of Sister Wives and the social media musings of his children appear to paint Kody as an absentee father.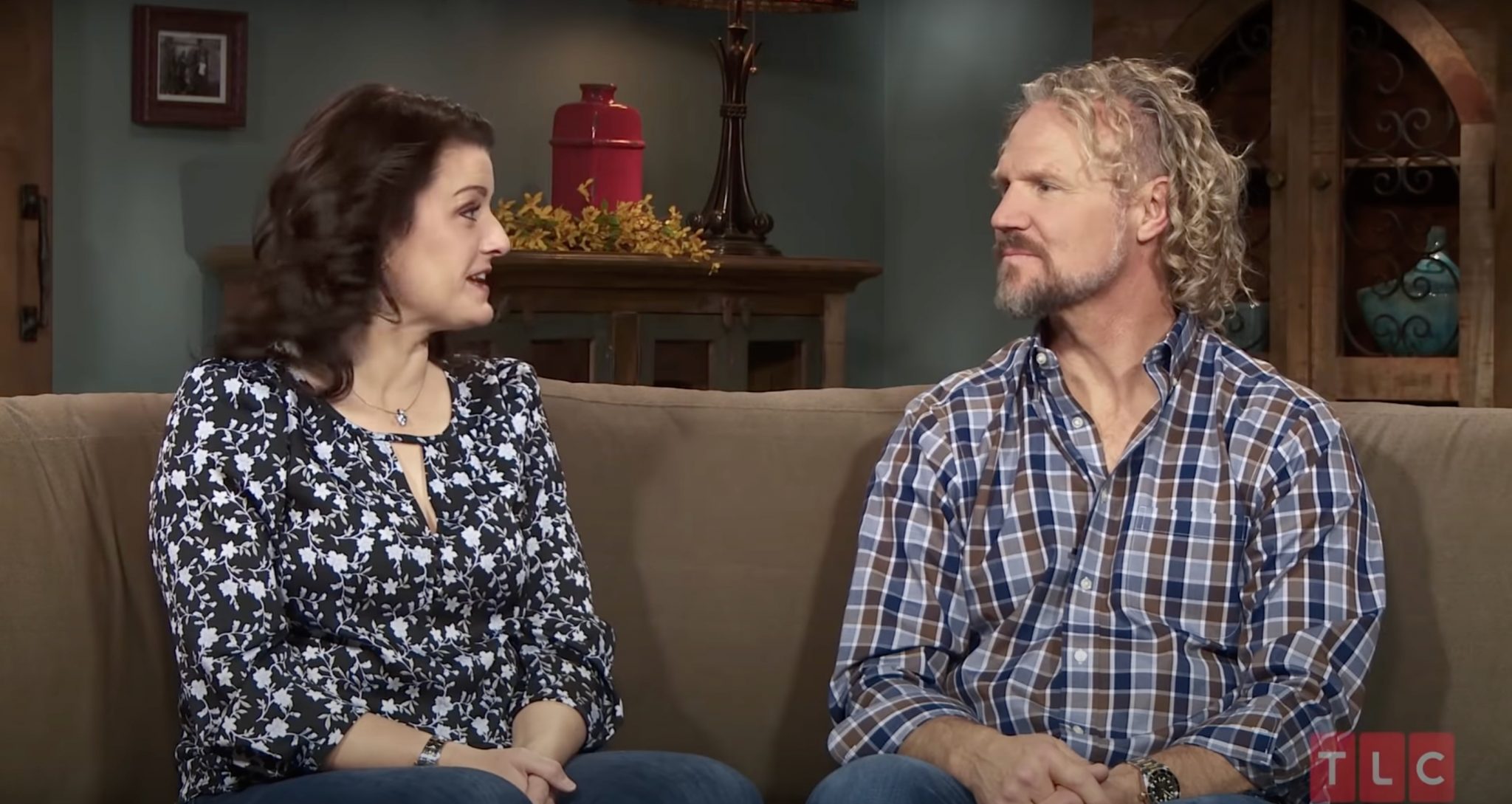 Sister Wives cameras captured Kody refusing to accompany his daughter, Ysabel Brown, for a grueling spinal surgery in New Jersey. He also opted not to see Mariah Brown when they returned to Flagstaff for a visit. According to social media posts, Kody also opted out of seeing his daughter off to prom and hadn't met his newest granddaughter during the first six months of her life. Meanwhile, Kody appears to be spending plenty of quality time with his fourth wife, Robyn, and the five children in her house.