'Sister Wives': Kody's Kids Cringe As He Talks About His 'Testosterone' and Having More Children
Kody Brown of TLC's 'Sister Wives' is over 50, but that doesn't mean he's completely done having children. On the Jan. 19 episode, Kody and Robyn said they were open to more, prompting some of their kids to cringe a bit.
Kody Brown of TLC's Sister Wives might already have a whopping 18 children with his four wives, Meri, Janelle, Christine, and Robyn, but it looks like he might still be open to more.
On the Jan. 19 episode of Sister Wives, "Four Wives, One House," the 51-year-old polygamist patriarch shocked some of his family members by admitting that he didn't know if he was completely done with having kids.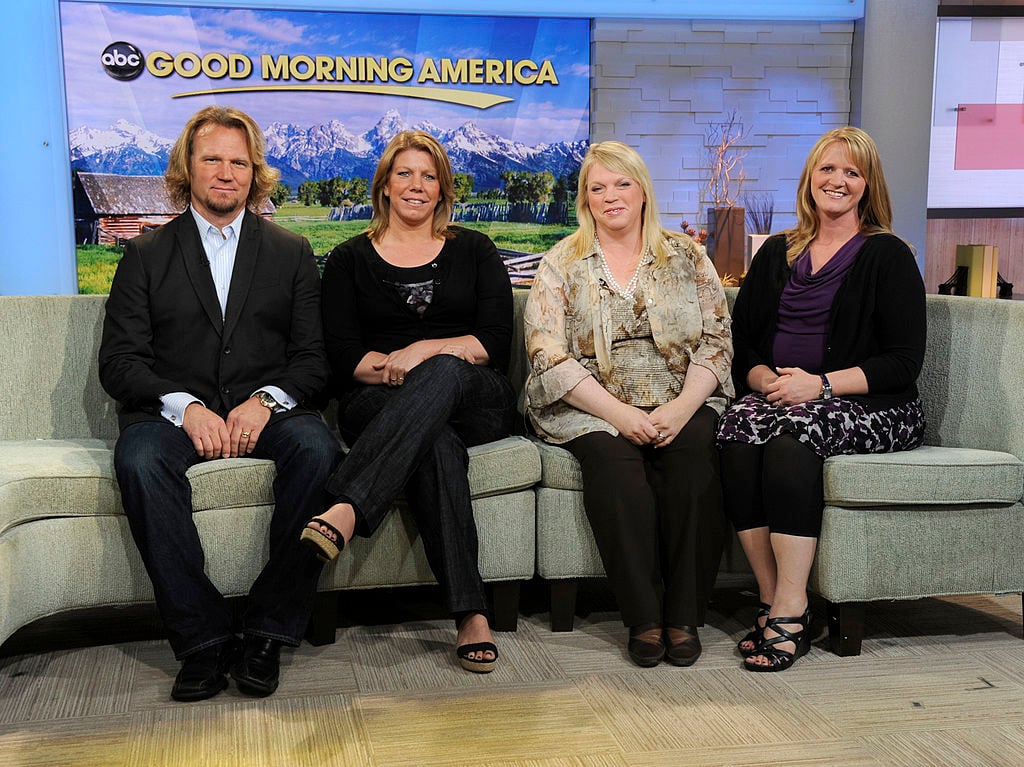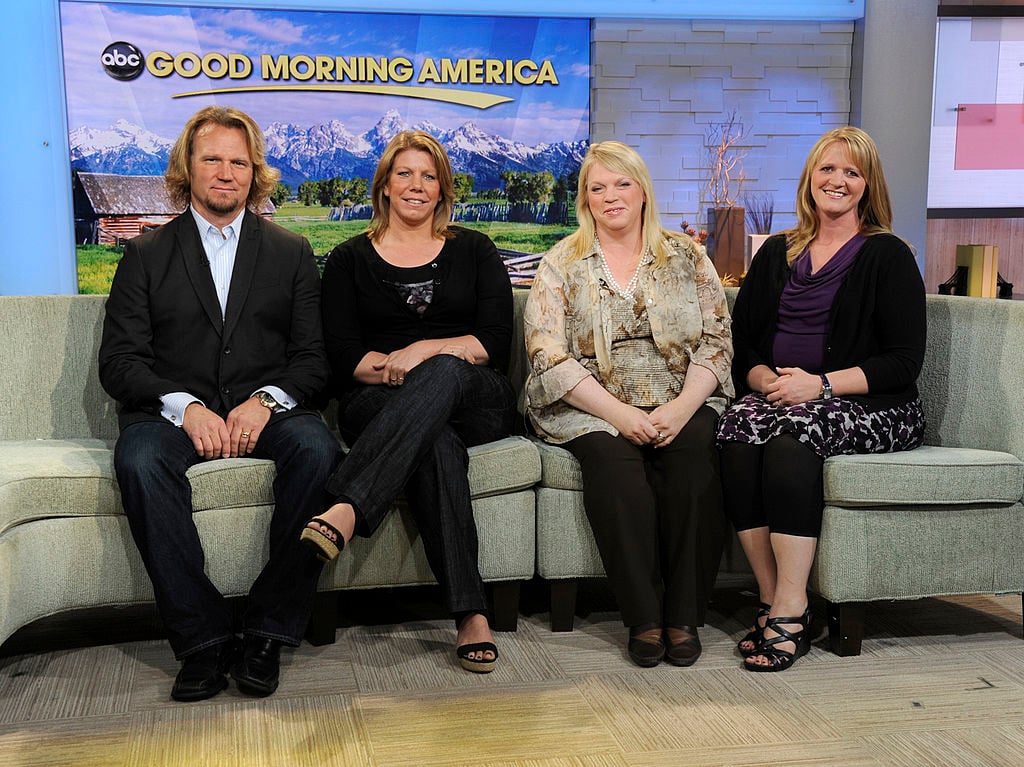 Robyn and Kody are open to more kids
When Kody drew up the plans for his dream home, which would include all of his four wives under one roof, he admitted he was leaving room for the potential of even more little ones. Kody and his 41-year-old fourth wife Robyn are the only Brown couple still preparing for the possibility of additional kids.
The Sister Wives star told producers that he believed he was done with having more biological kids, but he wasn't completely sure. "I realize that I'm 50 and so by the time Ariella [his youngest daughter] is done being my little girl, that I'll be 70."
He added that he wasn't sure whether it was his ego talking or a real desire for more kids that made him want to keep that door open. "You know, I was either looking forward to being a father or a father for the past 35 years," he explained. "And I'm worried that it's sort of a detachment to my ego, that it's maybe just what I do so I want to keep doing it. It's a weird thought that I am not going to have any more kids."
Robyn agreed, saying she wasn't completely ready to close herself off to the possibility of adding more children into the Brown family. "To be honest, some of the kids have been jerks about their dad and him having kids and stuff like that," Kody's youngest wife said. "And it's like, he's trying to say, I'm young enough to have more kids if I want to."
The 'Sister Wives' star said he had trouble picturing his life without a bigger family
At a Christmas Eve presentation with many of the Sister Wives kids and all four wives, Kody revealed his plans for a massive one-family home. Along the way, he let it slip that he wasn't sure there wouldn't be more Brown kids to come.
"A lot of people, a lot of my peers, are looking forward to an empty nest. I've never been that person," Kody told his family during the presentation. "I'm constantly debating with myself if Ari's the last or not."
The room fell into a surprised hush as some of the adult kids and other wives wondered if there might be a new baby coming along.
Second wife Janelle's daughter Maddie Brown Brush (who has two kids of her own now), exclaimed in response, "You're debating if Ari's the last or not?" "Different subject, different subject," her husband Caleb Brush said, trying to ease the tension.
"Do you see, I've got a washboard stomach, sweetheart," Kody shot back. "That's from testosterone, I promise you."
"Oh my god!" Maddie exclaimed as the room exploded in uncomfortable laughter, partly due to the TMI implications about Kody's ongoing sex life.
Christine's daughter Aspyn Brown Thompson, who recently married Mitch Thompson, cried out, "I'm not listening anymore!"
"I hope you stay in your cabin!" another daughter joked.
Kody and his fourth wife recently opened up about the possibility of more children
On a more serious note, Robyn explained that she and Kody tried to make decisions about more children based on spiritual guidance. The fundamentalist Mormon family believes that children are born because souls in heaven are trying to come earthside.
"Kody and I are always trying to make sure that our family is complete and that there isn't some sweet little spirit in heaven, waiting to be born into our family," the Sister Wives star told TLC producers. "We just want to make sure that Ari really, truly is the last of our family."
Still, Robyn wasn't entirely happy about Kody spilling details about their pillow talk to the rest of the family. "But I don't know what to do with the idea of him sitting here talking about it in front of everybody on Christmas Eve with this house," she admitted. "I don't know what to do with this right now."