'Sister Wives': Kody's Shock at Christine Brown's Decision Confuses Fans
Christine Brown and Kody Brown announced their separation in November 2021, just weeks before the premiere of the 16th season of Sister Wives. The latest episode seemingly revealed that the couple called it quits long before the announcement, though. On the January 23 episode, "The Beginning of the End," Christine opted to pack up Kody's things and effectively kick him out of the house. Kody appeared shocked by Christine's decision and fans can't figure out why. 
Christine Brown revealed that Kody told her he doesn't want an intimate marriage 
Christine seemed pretty dedicated to polygamy for the majority of Sister Wives. However, the mother of six has voiced some powerful feelings of jealousy and displeasure occasionally over the years. The final straw appears to have come when Kody revealed that he wasn't interested in having an intimate relationship any longer.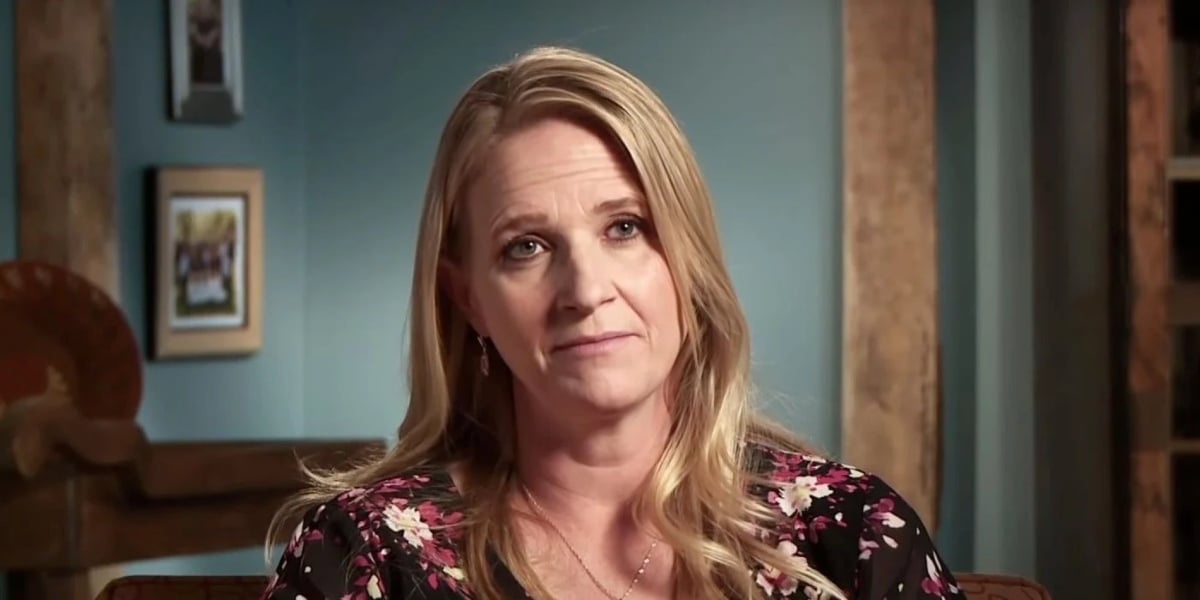 According to a confessional from the most recent episode of Sister Wives, the intimacy issues are nothing new. Christine and Kody's trouble has stretched back years. Kody revealed that Christine had been telling adult children that she had considered leaving Kody several times. Christine admitted that Kody said he wasn't physically attracted to her long ago. She went on to explain that she had dealt with it, hoping the issue would organically resolve itself. Kody's proclamation was, apparently, the last straw.
Kody appeared shocked that Christine packed up his belongings 
During the episode, Kody claimed to be shocked by Christine's decision to pack up his things. When he entered the garage and saw the boxes Christine had packed, Kody stated that they had never discussed him moving out of the house.
While the couple may not have actively discussed him taking his things out of the house, fans argue it should have been a foregone conclusion. After all, Kody admitted Christine told him to no longer sleep in her room. Fans think Kody's behavior was offputting and seemed pretty fake.   
K

ody Brown's confusion concerns some 'Sister Wives' fans

Kody's confusion struck fans of Sister Wives as particularly odd. The father of 18 admitted that he and Christine had trouble for years. He revealed that Christine had voiced her concerns and her needs multiple times over the years. He even conceded that Christine told him that having a marriage without intimacy was not an option for her.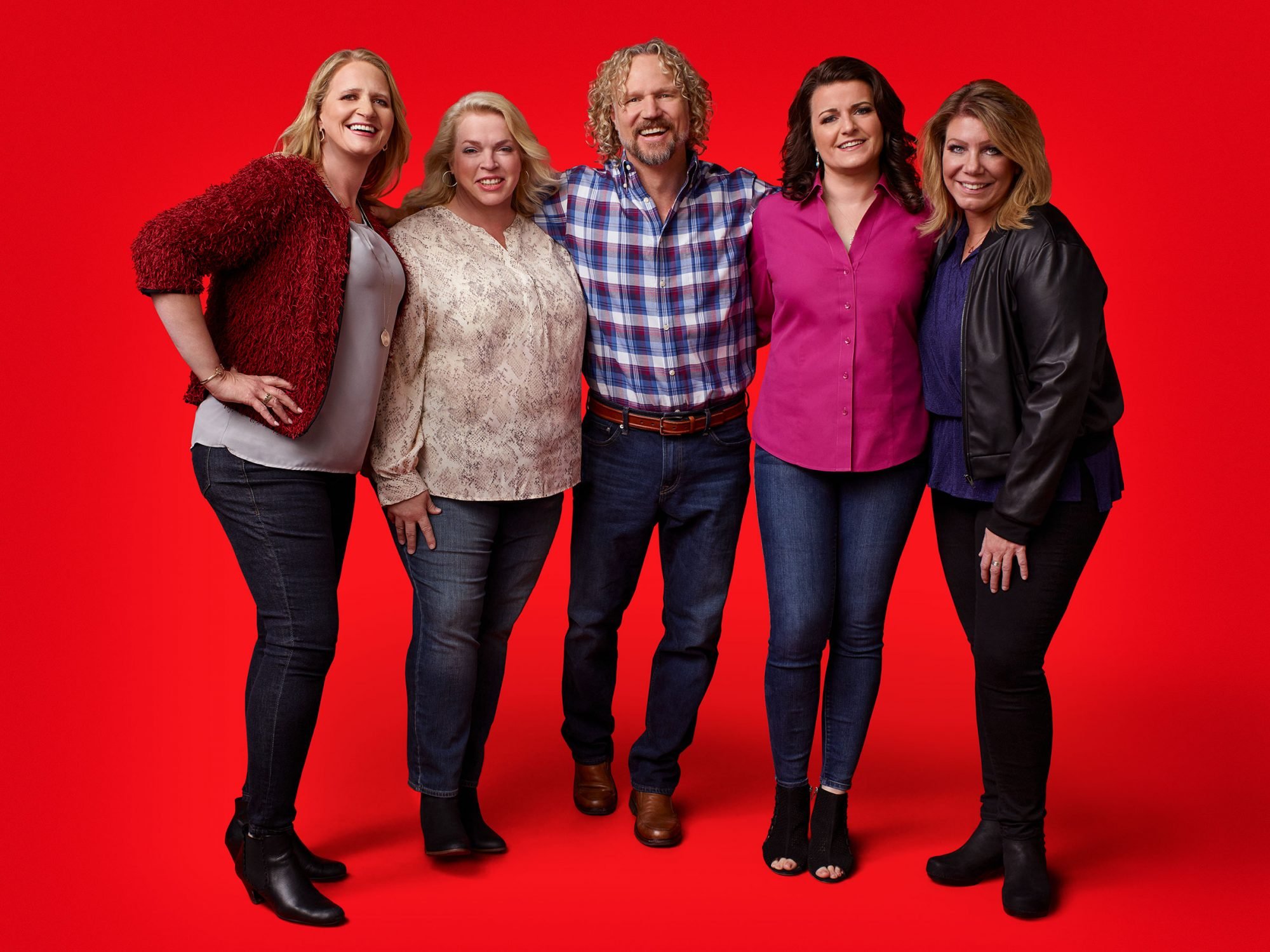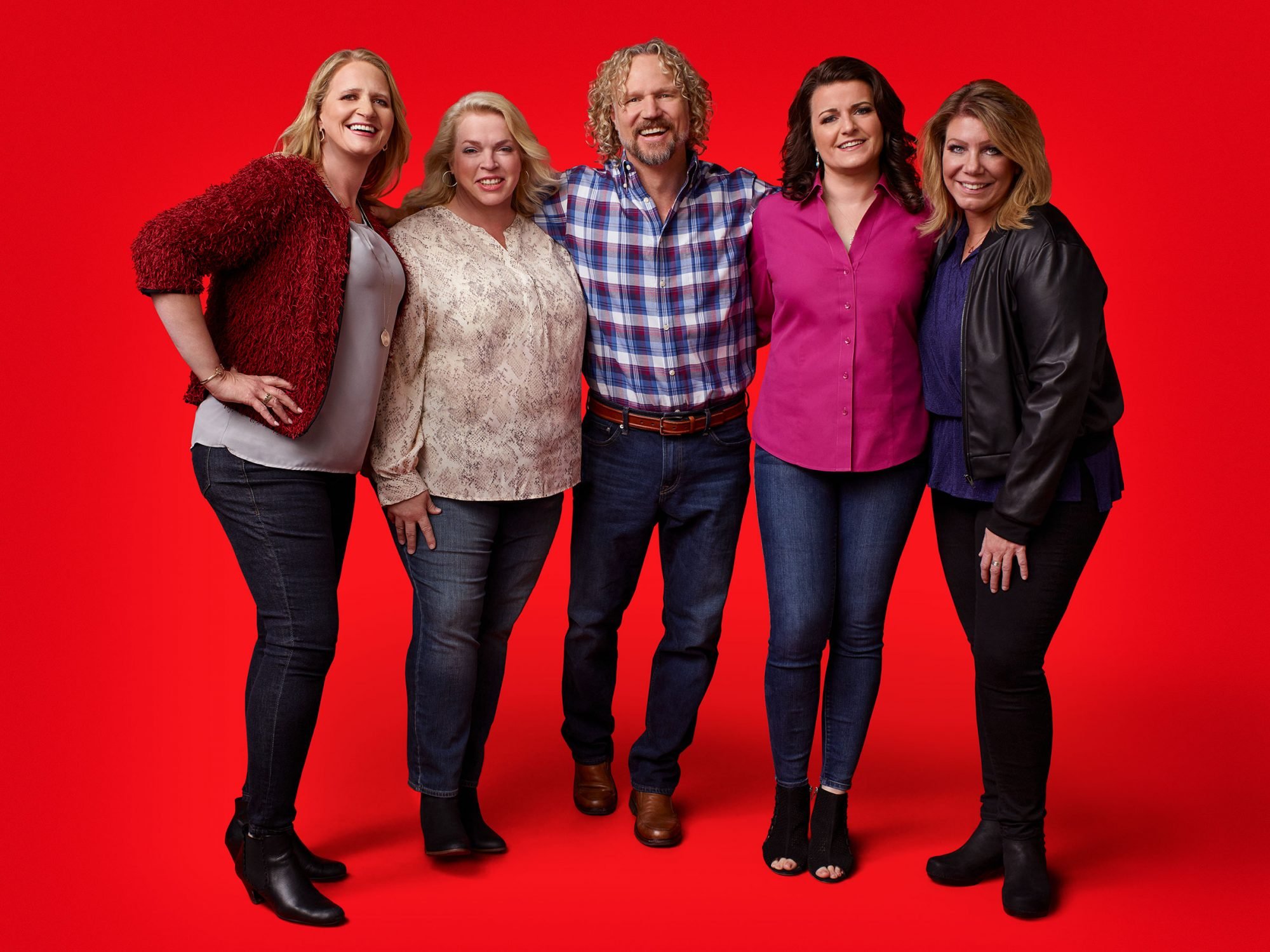 Fans can't figure out why Kody was so surprised. After all, Christine had communicated her needs very clearly, Several Reddit users theorized that Kody expected Christine to "beg" him to be with her in a romantic way. Other viewers believe that Kody is actively trying to push his other wives away so that he and Robyn can have a monogamous relationship without guilt. 
If that's the plan, he's doing a rather good job. Christine has opted to leave the marriage, Meri Brown and Kody are largely estranged, and Janelle Brown appears to be teetering on the edge of considering a solo life, too. Another possibility that fans have floated is that Kody is just simply incapable of empathizing with others.