'Sister Wives': Kristyn Decker Says She Thinks Christine Brown Has Been Unhappy 'Since Day One'
Christine Brown's decision to leave Kody Brown and the rest of her polygamist family didn't shock fans, but the length of her alleged unhappiness might be surprising. Christine's aunt, Kristyn Decker, believes the separation was a long time coming. She thinks Christine has been unhappy with Kody since the very beginning of their marriage.
Christine's decision to walk away from the Brown family wasn't a huge surprise to Sister Wives fans. While she initially appeared to be one of the wives who were "all-in" on the polygamist lifestyle during the show's earliest seasons, cracks in her marriage to Kody Brown began to show after the family moved to Flagstaff, Arizona. One family member thinks the problems started much earlier than that, though. Kristyn Decker, Christine's aunt, has been outspoken about her feelings about the practice in recent years. While she isn't close to Christine now, she suspects the mother of six has been unhappy in her marriage since the day she said, "I do." 
Kristyn Decker thinks Christine Brown was unhappy since 'day one' 
Over the years, Decker has spoken openly about her connection to the Brown family. She's also been open about her life as a former polygamist. She's offered her thoughts on the family's dynamic in the past. Decker has been more than happy to share her feelings now, following the news that Christine and Kody had separated, too. 
Decker appeared on the podcast Reality Life with Kate Casey on Nov. 5 and shared her thoughts on the breakup. She insists that she is proud of Christine for stepping away from the practice. She also said that she doesn't believe Christine was ever genuinely happy in her marriage, but it took time for her to accept that she didn't have to live a polygamist lifestyle. 
Decker also spent decades in a polygamist marriage before leaving. Decker has been an outspoken activist against the movement since and has penned a book about her journey.
Christine Brown and Kody Brown pretty much confirmed their resentment with each other on 'Sister Wives' 
Christine and Kody all but confirmed Decker's suspicions on Sister Wives. While Christine put up a brave front in earlier seasons of the show, her unhappiness became evident in more recent installments. She also spoke pretty negatively about her wedding day, both in Becoming Sister Wives, the family's book, and during interview segments on the TLC reality TV series. 
In the family's book and on Sister Wives, Kody and Christine recalled their wedding day as a sad occasion. In one interview, Christine even referred to the event as "morose." Christine also openly discussed feeling discarded because Kody refused to shower at her home during their time in Lehigh, Utah.
'Sister Wives' fans think Christine's decision could embolden Kody's other wives 
Sister Wives fans strongly suspect that Christine wasn't the only wife unhappy in her marriage to Kody. If Decker's take is correct, Kody's first three wives might have long felt put out by the family dynamic. Fans strongly suspect that Christine's decision could encourage at least one other wife to step away from the plural family.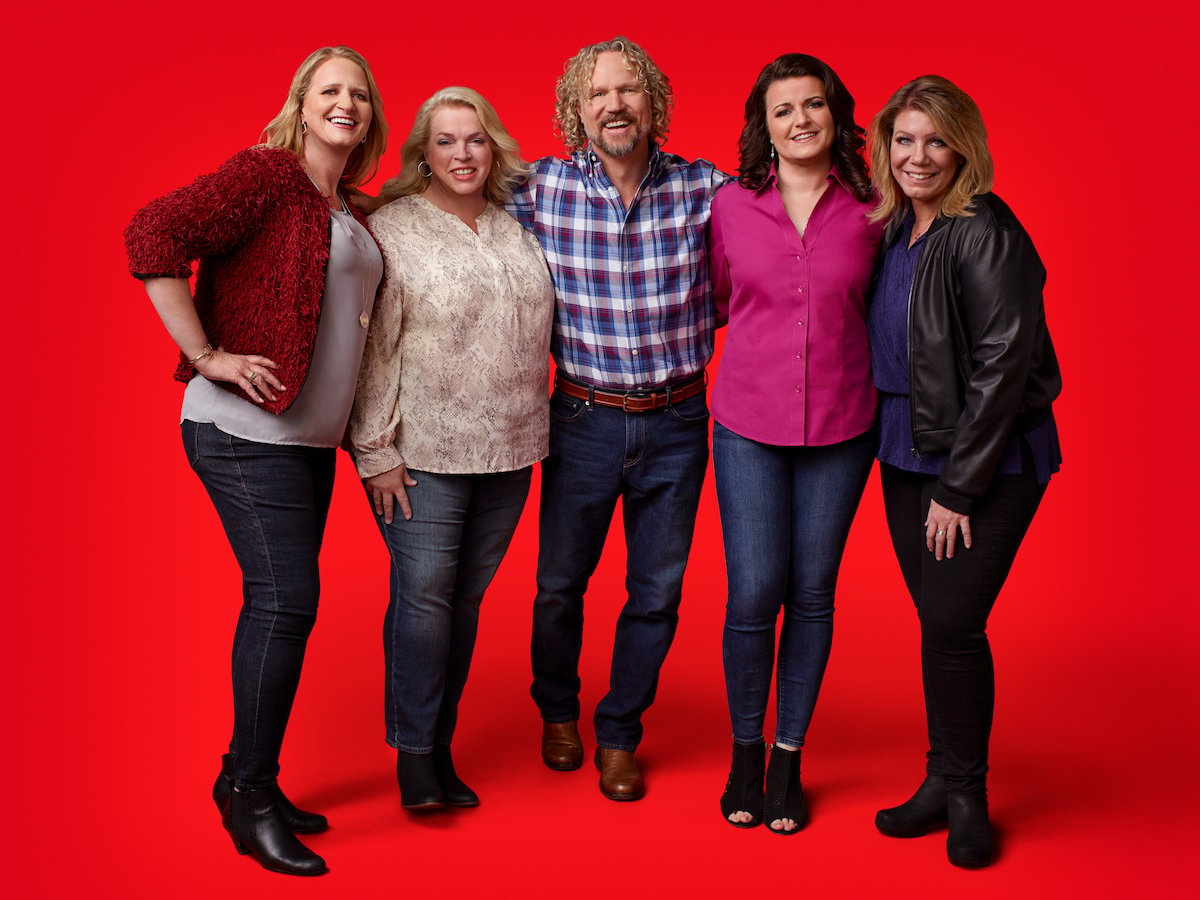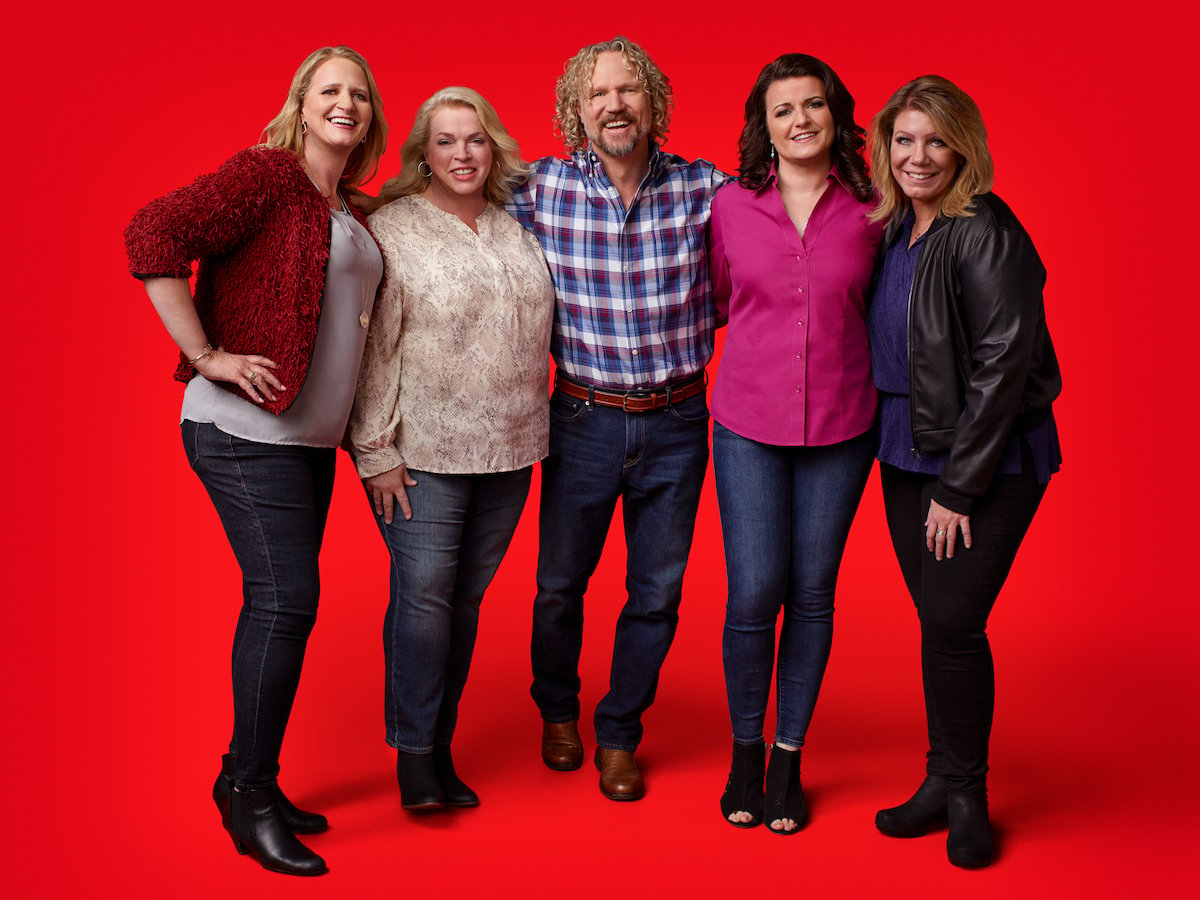 In the last six years, fans have suspected that Meri Brown would eventually leave polygamy behind. She basically has, just not publicly, it would seem. Both she and Kody have admitted they have no romantic relationship. The mother of one and small business owner also spends most of her time in Utah, where her bed and breakfast is located. Fans think an announcement could be just days away.