'Sister Wives': The Main Reason Christine Brown Left Kody Brown and the Polygamist Lifestyle
'Sister Wives' star, Christine Brown has left Kody Brown after 27 years together. The couple had many ups and downs in their marriage, but what was the turning point for Christine? Why did she choose to walk away from her plural marriage?
Sister Wives star Christine Brown announced on Nov. 2 that she had decided to leave her plural marriage with Kody Brown. While she gave a statement about her decision, she didn't mention why she wanted to leave her marriage. Why did Christine leave the polygamist marriage to Kody?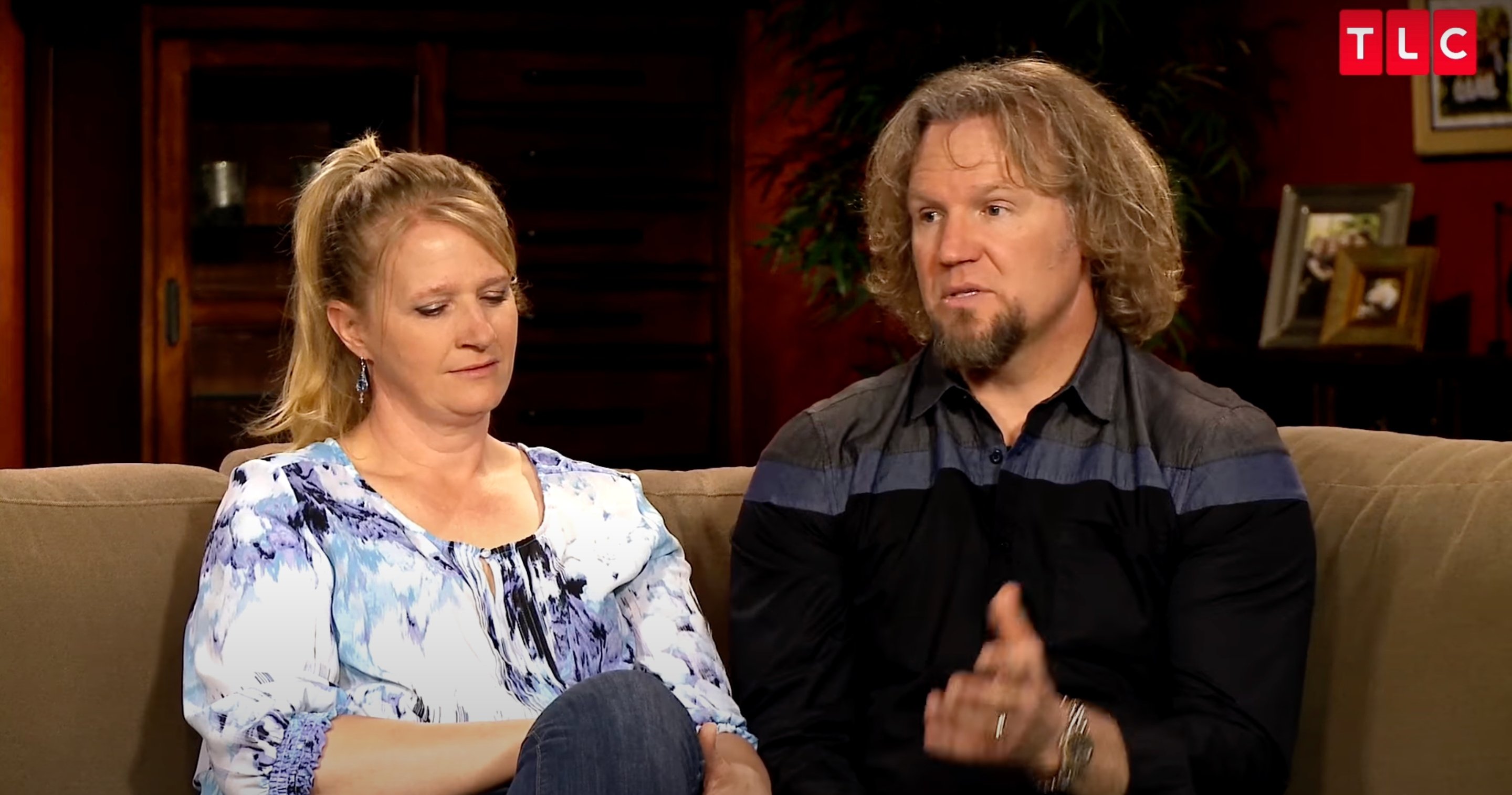 Christine Brown leaves plural marriage to Kody Brown
The Sister Wives Star has decided to leave her plural marriage after over 27 years together. The Sister Wives star wrote a statement on Instagram, which reads: "After more than 25 years together, Kody and I have grown apart, and I have made the difficult decision to leave." Kody's third wife's statement continues, "We will continue to be a strong presence in each other's lives as we parent our beautiful children and support our wonderful family."
The statement concludes, "At this time, we ask for your grace and kindness as we navigate through this state within our family. With love, Christine Brown." She captioned the post: "Thanks for your understanding and compassion! #journey #hope #change #changeisgood #changeisscary."
What caused Christine to leave the marriage and the polygamist lifestyle?
Christine breaks down when trying to decide where they will put their lots on Coyote Pass, thinking of living on the same spot of land as her sister wives. She says, "Why would I want to live on the same property with a dysfunctional marriage, where right over there, he's got a full-functioning marriage? Who would ever want to live like that?" She says, "Who would ever want to live like that." Check out the clip below:
Foundations are crumbling? 🙁 The Browns question everything they thought they knew. Don't miss an explosive new season of #SisterWives, premiering Sunday, November 21 at 10/9c. pic.twitter.com/RzsDqZCMVJ

— TLC Network (@TLC) October 12, 2021
From the trailer, it appears that Christine and Robyn begin to have major disagreements. She's seen talking to Robyn, saying, "We don't have to do everything together." Robyn tells the cameras, "When you know she's actually trying to sabotage your relationship with Kody, you can't trust her." She said, "I'm just always looking for a fight, apparently."
What's next for Christine?
Where the family is living is also a major issue in season 16. Christine says, "Next time I see Kody, I'm going to tell him I freaking want to move back to Utah, even though the girls don't want to." In a sneak peek of the conversation, Kody says, "One, two, three, four wives said 'No, we are never moving back to Utah.'" Christine breaks down to Meri, saying, "I can't do marriage to Kody anymore. I don't want to do it anymore."
On Oct. 19, The Sun broke the news that Christine had moved away from the rest of the family in Flagstaff, Arizona and moved into a home in Murray, Utah. Earlier this month, she moved into one side of a $1.1 million duplex after selling her home in Arizona for $700,000. The 49-year-old mother of six now lives in Utah with her 11-year-old daughter, Truely, the only child who still lives at home with her.
Sister Wives fans are hoping they will get answers to their questions regarding Christine's decision in season 16. The new season of Sister Wives premieres on Nov. 21 at 10 pm EST on TLC.