'Sister Wives': Meri Brown Admits Kody Brown Always Gave Her the Option to Leave
Meri Brown and Kody Brown's marriage has been deeply troubled for more than five years. Kody has made his feelings about Meri known. In short, he doesn't see value in working on that particular marriage. Still, Meri stays around. Sister Wives fans have long assumed she feels like she is stuck. Recently, she has made it clear that Kody always made it known that she, and her fellow sister wives, had the option of leaving.
Meri and Kody Brown's marriage fell apart in 2015
Sister Wives viewers have watched Kody and Meri struggle with their marriage since about 2015. 2015 was a year of big changes. The couple decided to divorce so Kody could legally marry his fourth wife and adopt her three children from a previous marriage. While the legal divorce was just supposed to be for logistics, it wounded Meri.
RELATED: 'Sister Wives': Could the Upcoming Season End in 2 Divorces?
She went on to have an emotional affair with a catfish, and the ensuing scandal destroyed her connection to Kody. While the pair insisted they were working through things, their on-screen interactions did not convince fans. Years later, it's obvious that their marriage is beyond repair, so why does she stick around? Is Meri emotionally locked in? It doesn't seem that way.
Kody Brown made it clear that he considers himself separated from Meri Brown during an interview for Sister Wives
While the Brown family has committed itself to plural marriage, that doesn't mean everything lasts forever. In fact, the Browns have gone through more changes than most traditional families in recent years. While Meri and Kody are technically still together, Kody has been pretty honest about where they stand as a couple.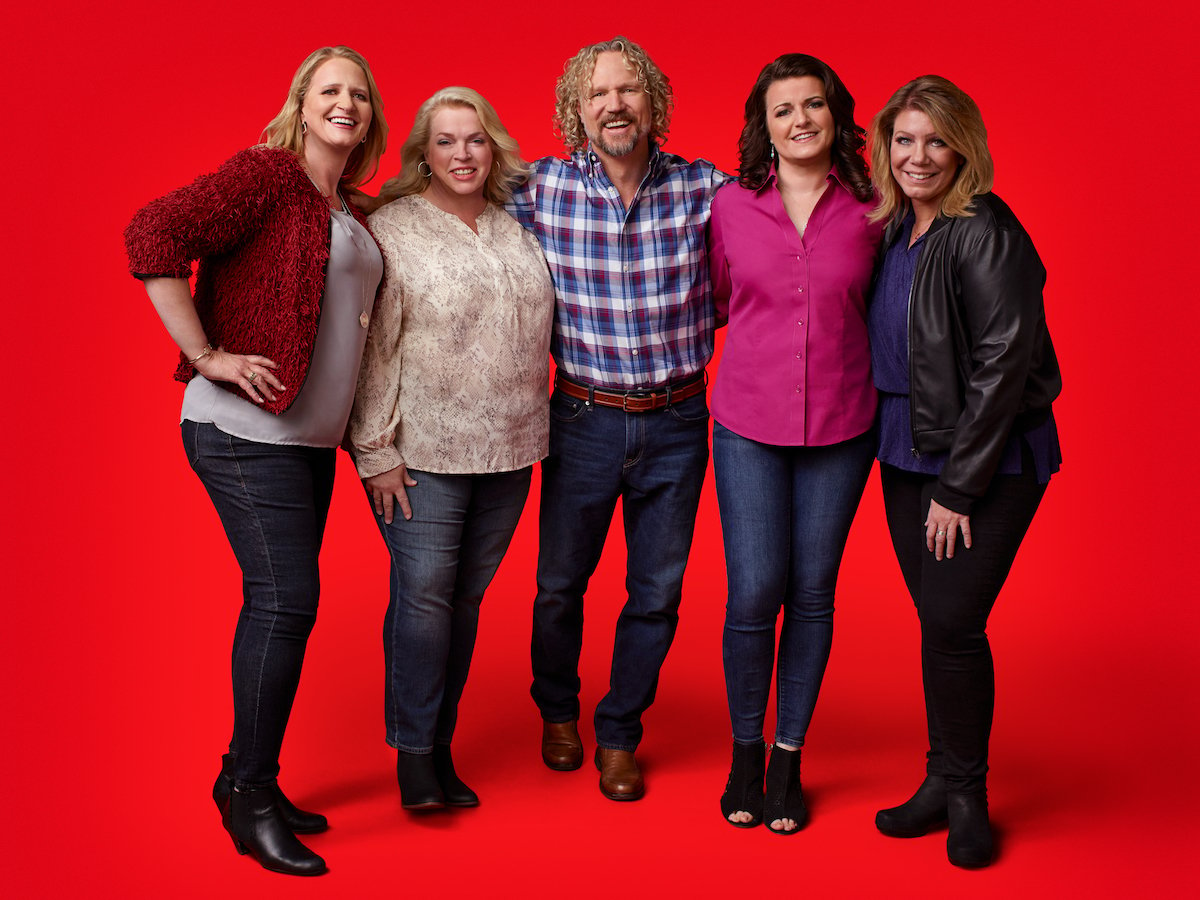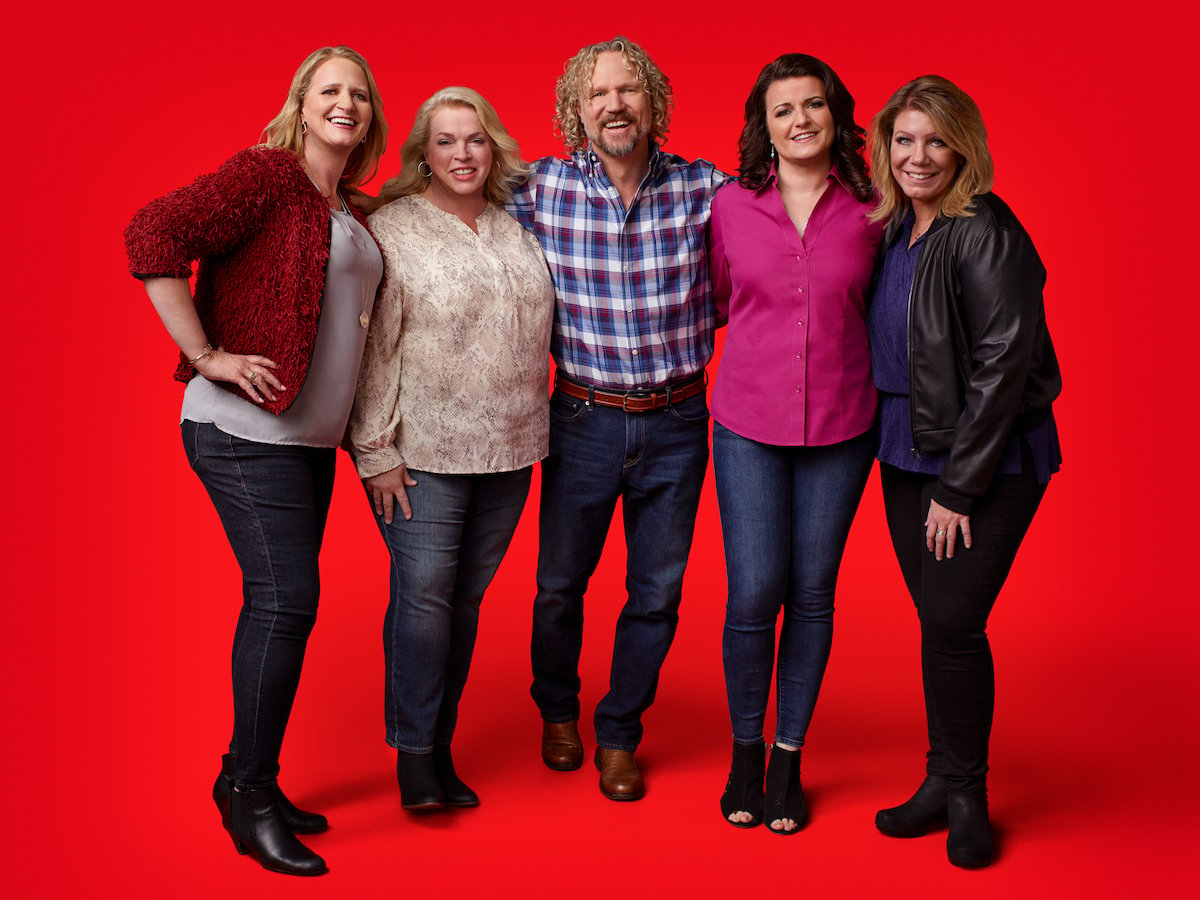 In the lead-up to Sister Wives' latest season, Kody revealed that he and his first wife have been estranged for several years. He claims they see each other, but it's distant and amicable. Meri has confirmed what Kody has said, alleging that they don't spend the night together and don't have an intimate relationship. She noted they mostly connect for business purposes.
Meri revealed that Kody has insisted his wives make their own decisions
Fans have long wondered if the Brown wives are stuck in their living situation. It would seem like the only reasonable explanation for why Meri has stuck around for so long, they theorize. Further anguish from third wife, Christine Brown, appeared to bolster the theory. Meri insists that is not the case. Kody's estranged wife sat down with Us Weekly to discuss the latest season of Sister Wives and shared some interesting information.
RELATED: 'Sister Wives' Star Meri Brown Might Have Made a Big Mistake by Declaring Her Love for Kody Brown
Meri insists that no one is forced to stay in their marriage. She told the publication that Kody has always made it clear that no one is "stuck" in the family simply because they committed. Instead, she revealed, Kody has encouraged each of his wives to make their own decisions. Meri said the sentiment led her to weigh her options; one of those options included leaving the Brown clan. Christine seems to be struggling with the same issue now.