'Sister Wives': Meri Brown Doesn't Mention the Brown Family While Mourning the Loss of Her Mother
Meri Brown's bed and breakfast, Lizzie' Heritage Inn, was a sore point with the Brown family when Meri first suggested the business. Several years later, the 'Sister Wives' star is starting over after her mother's death. Still, the Brown family seems unsupportive, or, at the very least, that's how it looks to family followers.
Meri Brown took a big step. The mother of one and reality TV star reopened her small bed and breakfast in Utah. She shuttered the inn for more than two months after the sudden death of Bonnie Ahlstrom. Bonnie is Meri's mother and the innkeeper of Lizzie's Heritage Inn. According to a recent post on Meri's Instagram page, the decision wasn't an easy one. Thankfully, she had a ton of help along the way. Still, fans were quick to notice that her own family did not seem there to lend a helping hand, at least according to Meri's post. 
Meri Brown shut Lizzie's Heritage Inn following the death of her mother
Meri hasn't had an easy go of it in recent months. The Coronavirus shutdown stunted her travels and financially challenged the small bed and breakfast she owns in Utah. In March 2021, she was dealt another blow when her mother, Bonnie, died suddenly. Bonnie had spent years running Lizzie's Heritage Inn and, according to reviews for the family-owned business, was a delight to all those who passed through. After Bonnie's passing, Meri shut down the business, unsure of its future. 
A decision has now been made. Meri took to Instagram to reveal that the Lizzie's Heritage Inn was ready to welcome brand new travelers. In a lengthy Instagram post, Meri thanked her legal team, accountant, and several other professionals who have worked with her to get the inn up and running again. She mentioned getting help from her only child, Mariah Brown and Mariah's fiancée, Audrey Kriss, and her sisters, as well. Meri noted that Mariah, Audrey, and her sisters helped at the inn since its opening. 
Lizzie's Heritage Inn was a sore point for the Brown family
While Meri was quick to point out all the people who stepped up to help in the wake of Bonnie's sudden passing, Sister Wives fans were quick to notice that some names were missing. Meri never once mentioned her long-estranged husband, Kody Brown, or any of her three sister wives. While the fivesome is far from close, it appears as though none of them stepped up to help with the business, at least not in any meaningful way.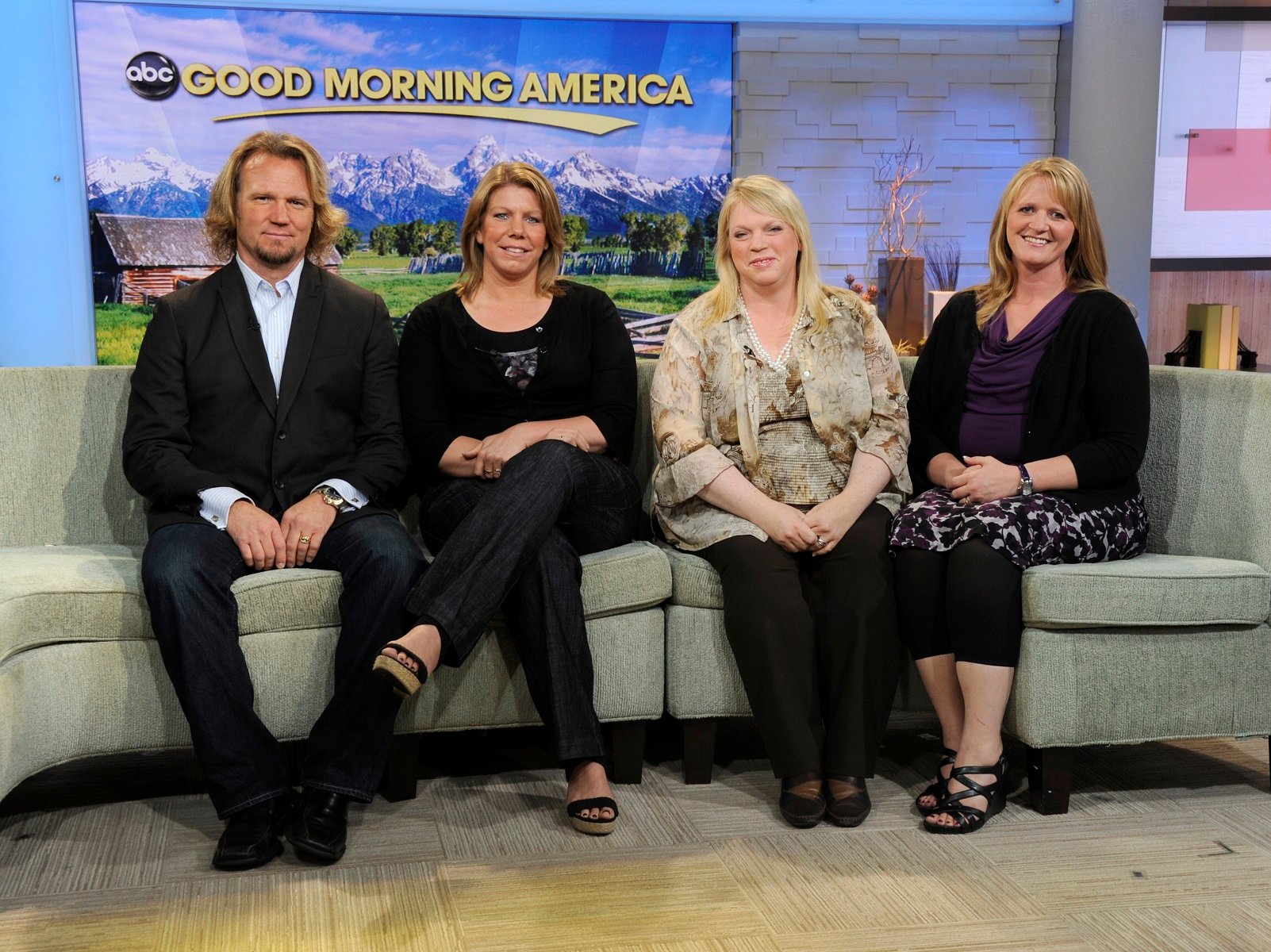 Lizzie's Heritage Inn appeared to be a bit of a sore point with the Brown family, anyway. Sister Wives cameras caught family tension over Meri's desire to open the inn several seasons back. Kody, along with Meri's three sister wives, all declined to get involved. Meri raised funds for the property on her own. They have remained hands-off ever since. 
Will Meri Brown move to Utah now? 
While Meri hasn't revealed her plans to the public, her Instagram post appears telling. In her lengthy caption, she mentioned that she had plenty of people to help her figure things out but never mentioned a new innkeeper taking over for Bonnie. She also stated that she hoped to make her mother proud. That has led some to believe that the business owner plans to pick up where her mother left off. 
If Meri does decide to run the inn herself, that would take her far away from Flagstaff, Arizona, and her plural family. It isn't a move that would be considered unfounded, but it certainly would be unprecedented. Meri has long said that she would not leave her spiritual husband, despite spending almost no time with him. However, fans of the entrepreneur would certainly support and even celebrate a move that put some distance between Meri and her family's dysfunction.