'Sister Wives': Meri Brown Is Sick of the Kody Brown Split Rumors, Fans React
With Sister Wives off the air since April 2020, fans haven't had as much to go off of when examining the reality family's relationships. Instead, they've turned to Meri Brown's Instagram to try and suss out what's going on, and many of them wound up wondering if Meri was getting ready to leave Kody Brown. Now, Meri Brown is here to dispel the rumors herself, and has taken to Instagram to let fans know that it's not happening any time soon. 
'Sister Wives' fans speculated Meri Brown was leaving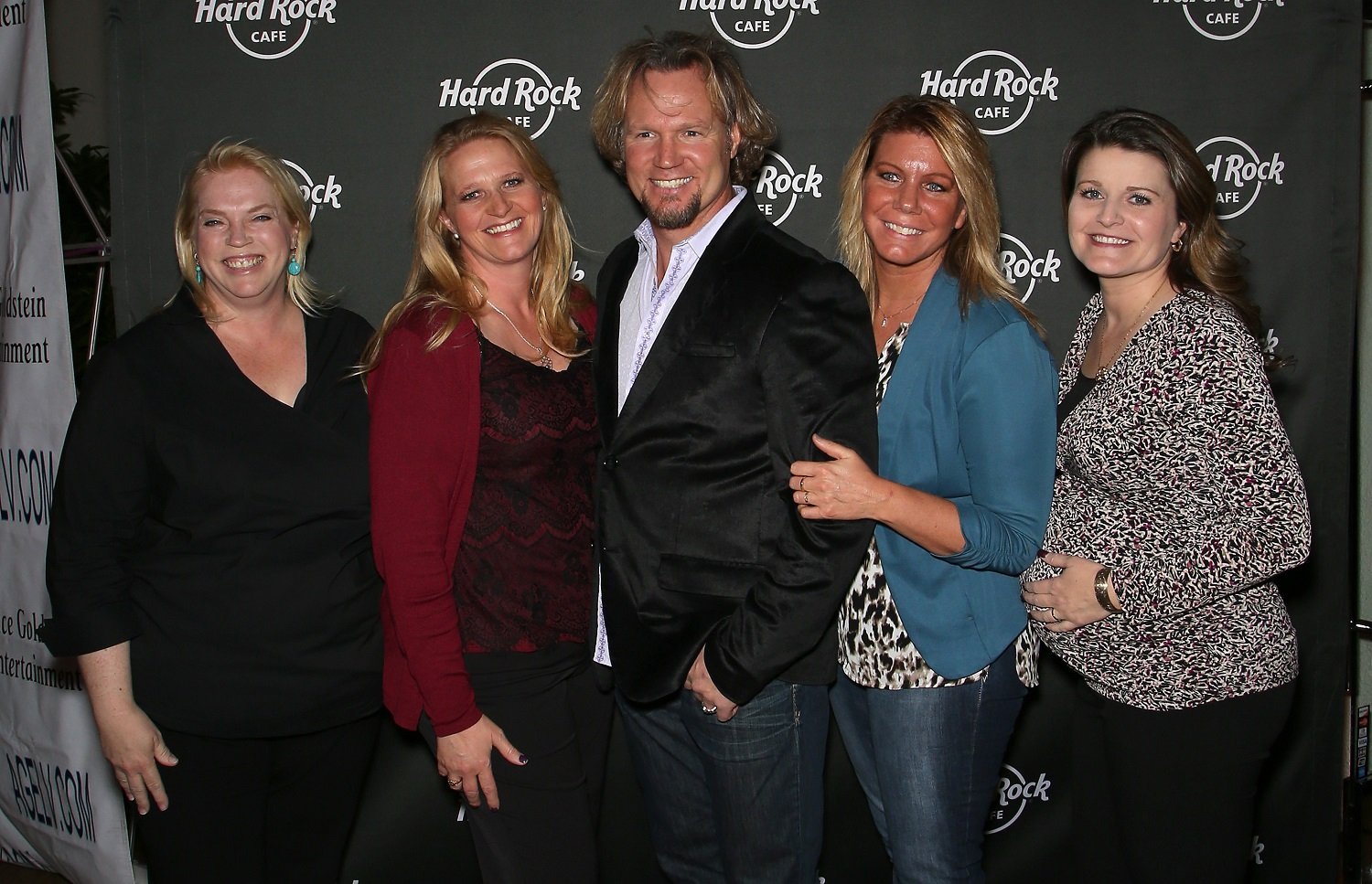 For a while now, Sister Wives fans have been speculating on the status of Meri Brown and Kody Brown's relationship. The two divorced in 2014 so that Kody Brown could marry Robyn Brown. Kody Brown and his wives say that even though they're not lawfully married, they are still his "spiritual wives."
However, some fans have picked up on details that led them to believe Meri Brown is phasing herself out of the Sister Wives relationship. They noticed in several Instagram posts and stories that Brown was without her Claddagh ring, symbolizing her unity with the Browns. 
Additionally, Brown once referred to their relationship as essentially over on an episode of Sister Wives. 
"People ask me all the time why I don't leave. The relationship between he and I is gone, it's dead, it's over," she said.
Kody Brown has previously said that he felt deceived in his marriage to Meri Brown, something else that left fans wondering if the two were splitting up. 
"I feel like I was deceived into a relationship that was very different than what I expected. Meri and I had a fast courtship with a lot of expectations and a lot of not communicating. I didn't know who I was marrying. As things unfolded, I started to become troubled and bitter by the situation I was in," he said on the show.
Meri Brown posts about Kody Brown on Instagram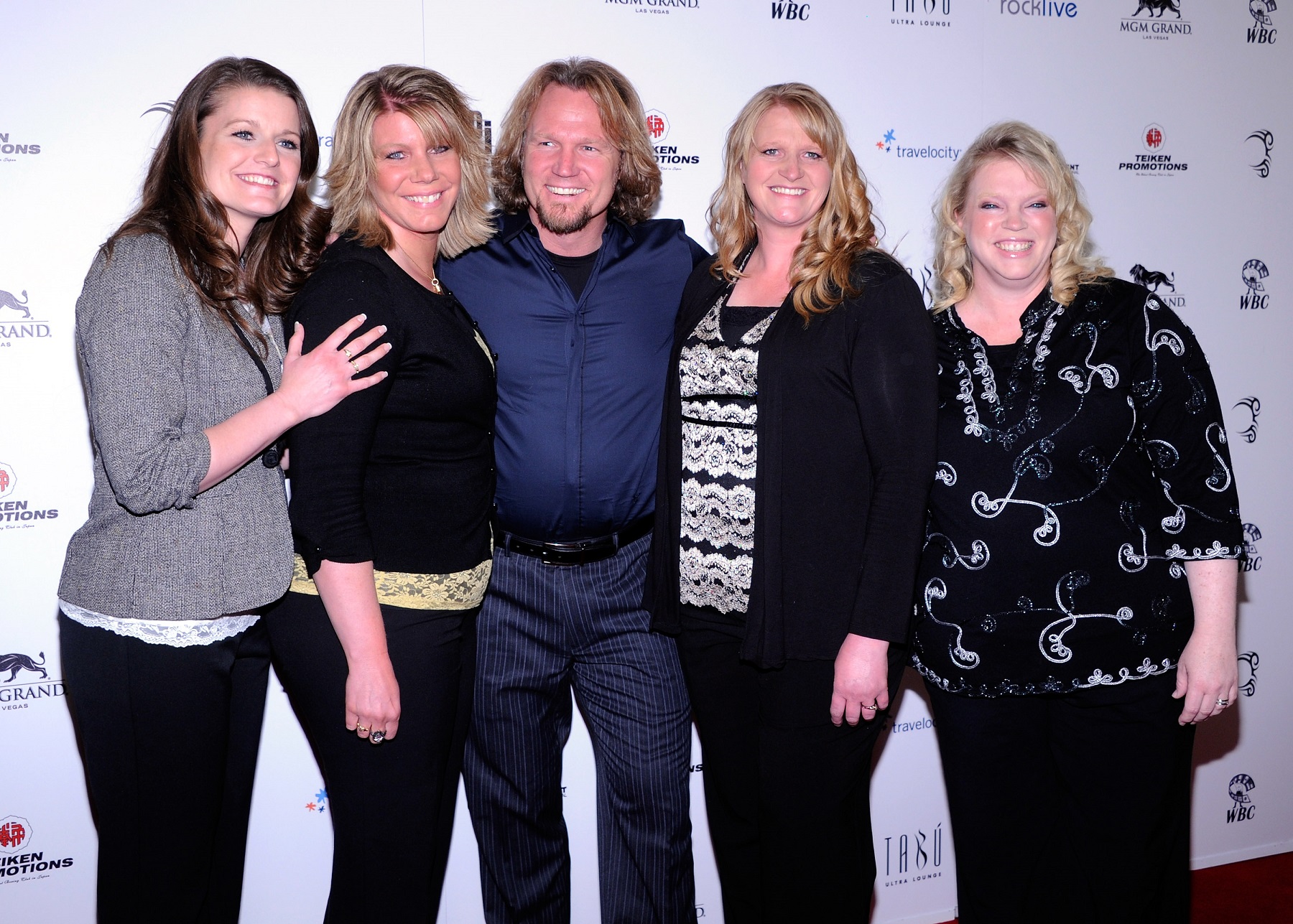 While fans have been having a field day with the various implications of Meri Brown's posts and her past comments, Brown herself seems to have had enough. The Sister Wives star took to Instagram to inform fans that her relationship with Kody Brown is very much alive. 
"Let's just clarify something here. I love this man. I don't owe anyone an explanation but I'll do it anyway," she started out her lengthy post.
"My relationship with him is MY relationship with him. Sure we've had ups and downs through the years (I mean, isn't that somewhat normal?) High highs and low lows. All of which, you get to see 'some' of, and speculate on. And that's ok. You do you, boo," she wrote in part.
"But here's my truth. I love him. I love my family. I'm committed. I have 30 years in this. We struggle. We communicate. We repair relationships as the parties involved are willing and able. I'm an independent person who does her own thing."
Meri Brown ended her message by telling fans that she's not going anywhere. 
'Sister Wives' fans react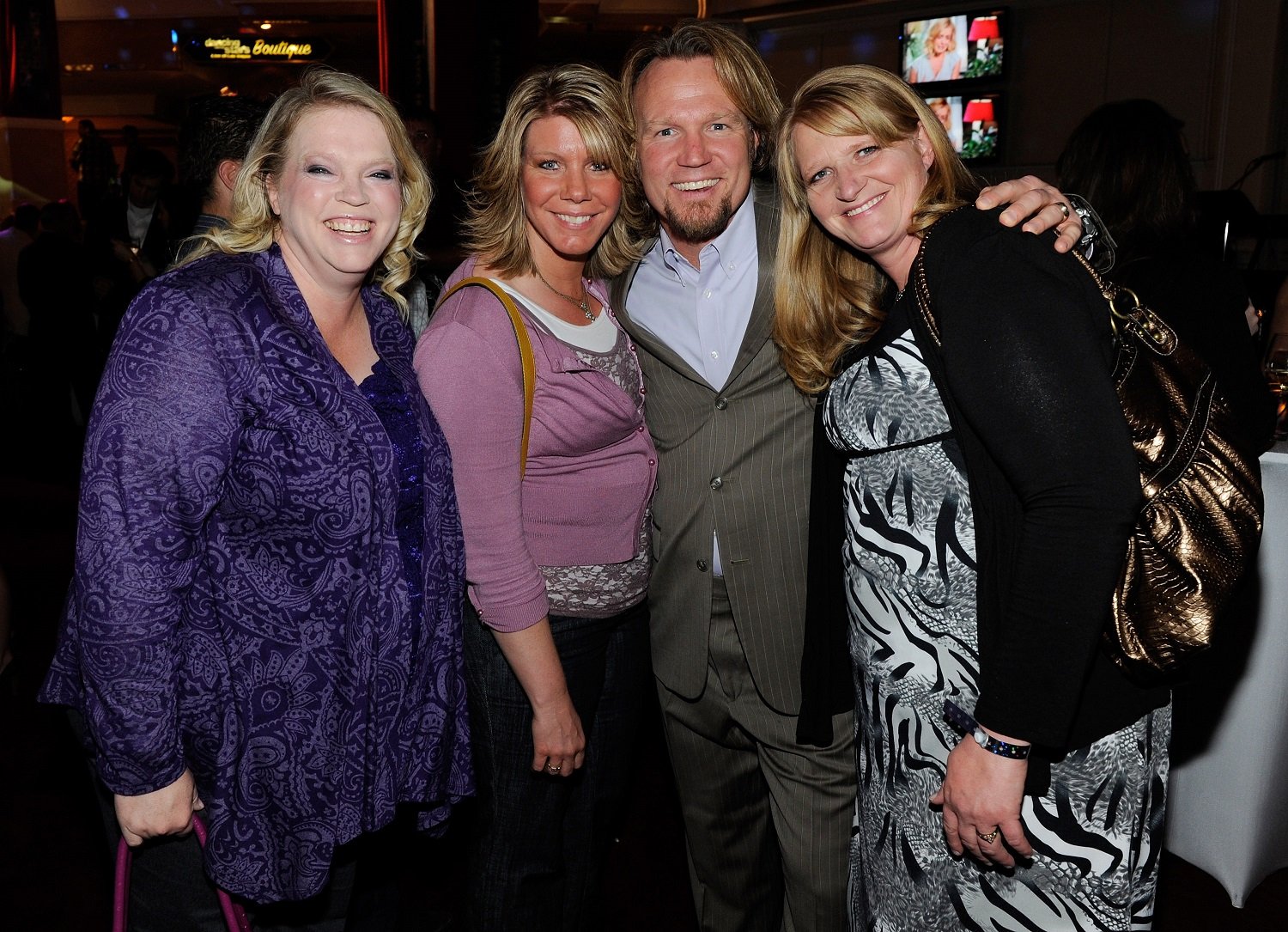 Reactions to the post were mixed. Sister Wives fans on Meri Brown's Instagram post lauded her for the post, while fans on Reddit seemed unconvinced.
"Shoot Meri! You just set the 'has she left' speculation industry back a whole week. Unfortunately, they will rebuild," joked one Instagram commenter.
"So glad to see this. You don't owe anyone any explanations. Go Meri!" added another fan on Instagram.
A Redditor equated Meri Brown's statement that she "has 30 years in this" to the sunk cost fallacy, suggesting that it's not a reason to stick around. 
"It sounds like a diary entry where she's trying to convince herself she ok with it all," wrote another Redditor. 
Meri's posting about her relationship and it 'me me me' everywhere. The way she's saying, 'I love him. I'm committed,' sounds like a one way street – shouldn't it be 'we love each other. We're committed'?" asked another fan of the show.