'Sister Wives' Meri Brown Shares Heartbreak: Once Kody and Robyn Started Courting 'I Wasn't Needed Anymore'
"Sister Wives" star Meri Brown once said that upon Kody and Robyn Brown's courtship and marriage she "wasn't needed anymore."
Sister Wives star Meri Brown spoke of her heartbreak after her husband Kody Brown started courting fourth sister-wife Robyn, "I wasn't needed anymore." Meri made this claim in the book Becoming Sister Wives, written ahead of the family's current internal struggles. Since the publication of the 2012 book, the Brown family has undergone several heartrending issues that have significantly changed the way they look at plural marriage and one another.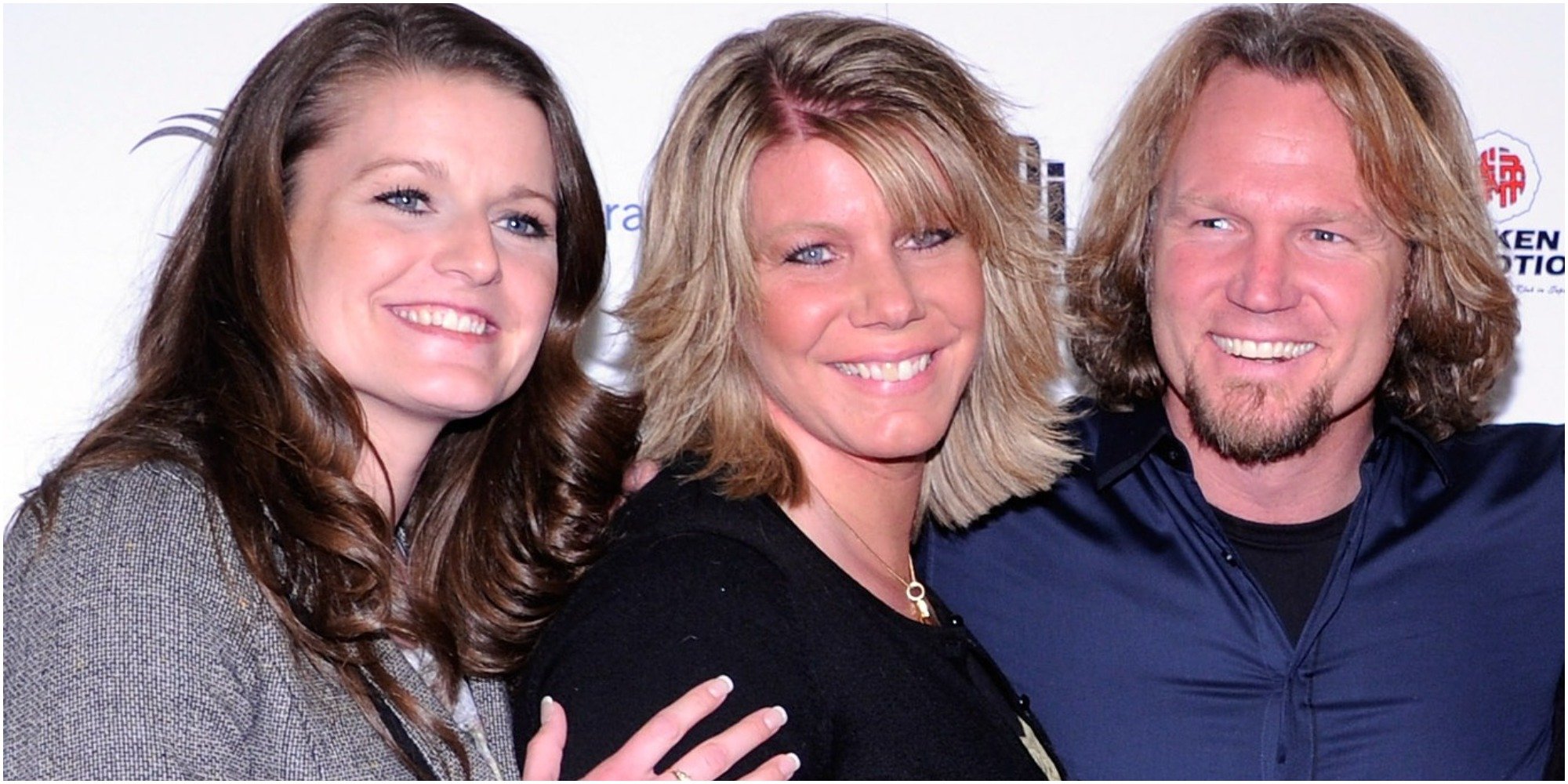 'Sister Wives' star Meri Brown was the first of Kody Browns four wives
Kody met Meri Brown in October 1989. They wed just two months later. They married on Apr. 21, 1990, when Kody was 21 and Meri was 19. Meri grew up in the polygamist lifestyle and believed she was meant to be one of several wives to her future husband.
Kody met Meri via his sister, with whom Meri was friendly. He approached Meri's father about courting her, and he accepted.
On Christmas Eve of 1989, Kody officially asked Meri for her hand in marriage. She said of the proposal, "he sounded shy and embarrassed. He handed me the jewelry box without opening it or talking the ring out. I thought it was sweet how nervous and unpracticed he was."
Likewise, Meri called Kody her "soul mate" and that they "were destined for each other."
After Meri, Kody wed Janelle and Christine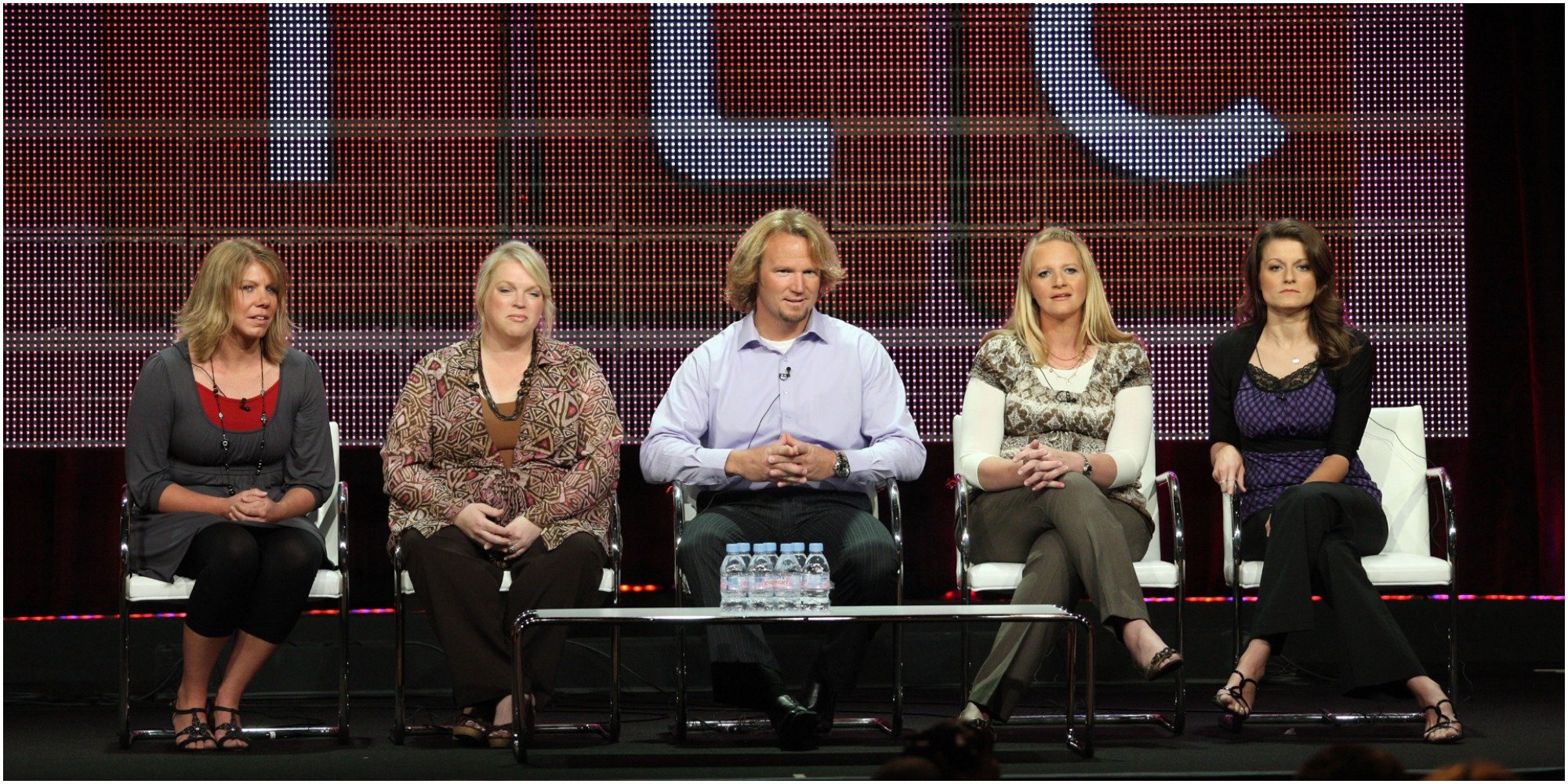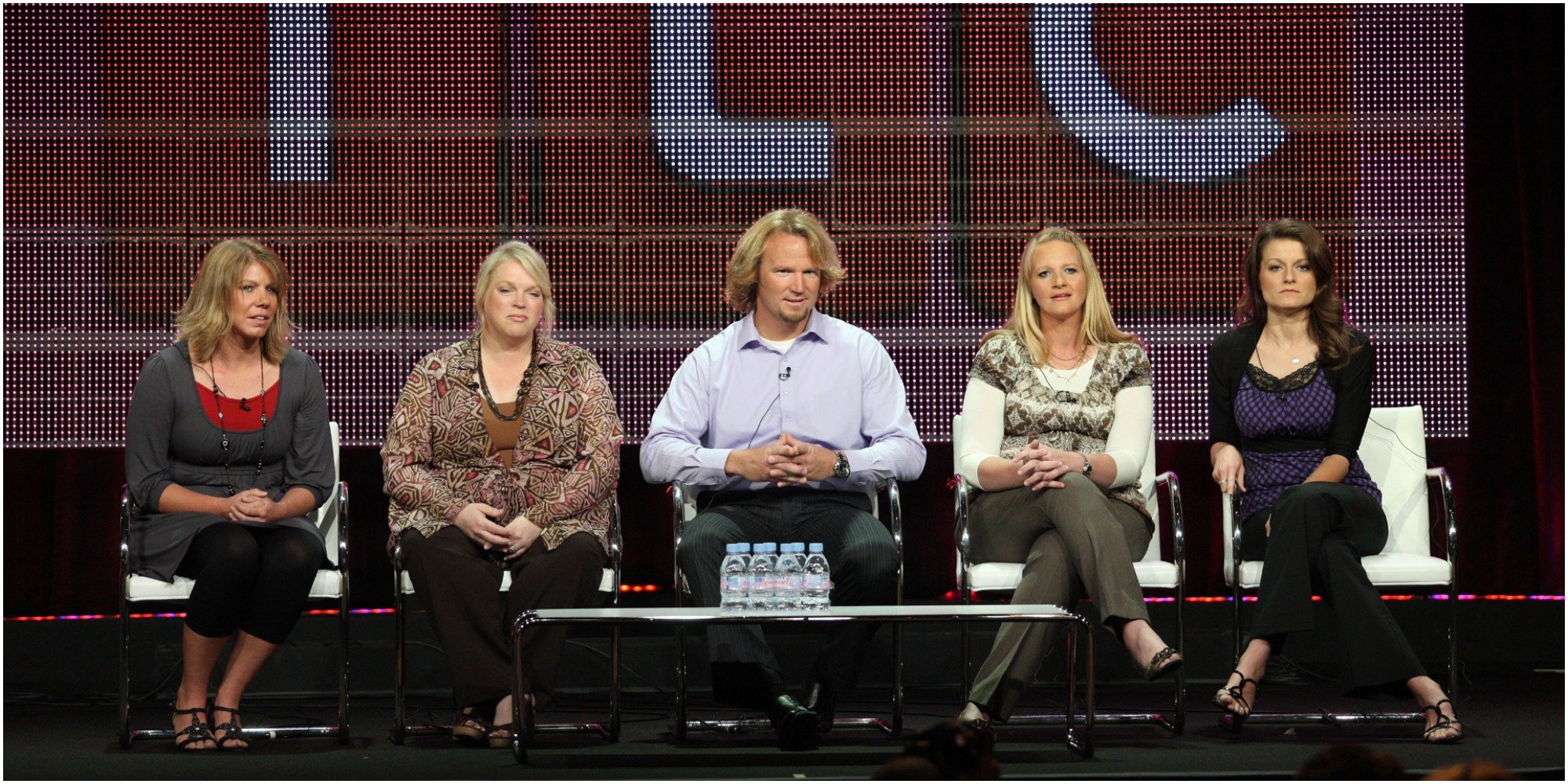 Janelle and Kody's wedding came on the heels of her divorce from Meri's brother. They were friendly before entering into a spiritual marriage on January 17, 1993, Kody's 24th birthday. Janelle was just 23.
Christine and Kody were friends for several years before they entered into a courtship and spiritual marriage. Christine was just 21, and Kody, 25 when they wed on March 25, 1994.
The trio lived together and raised their children for 16 years before Kody felt a calling to add another wife to his family.
Kody began courting Robyn after he and Meri were married 20 years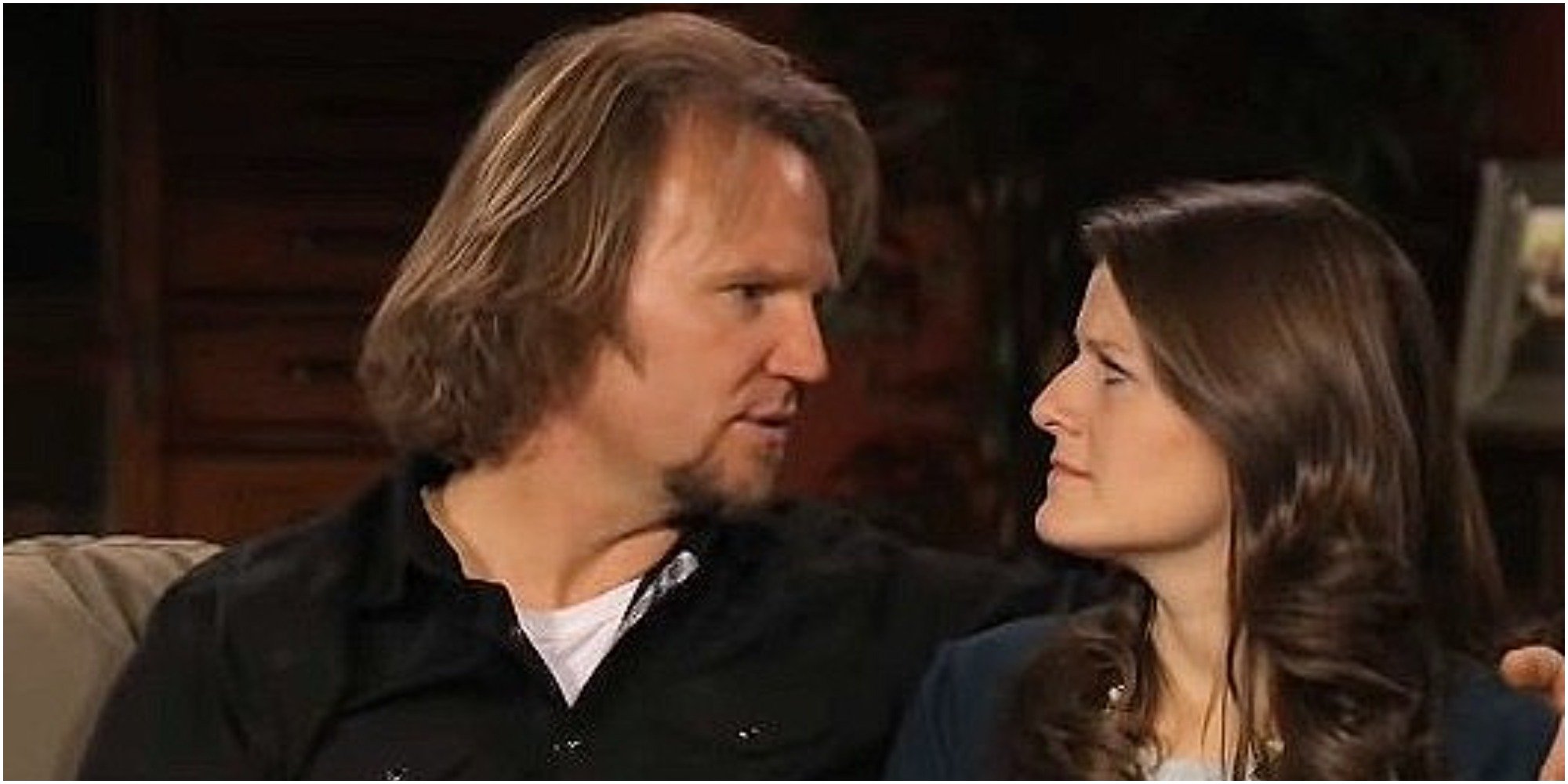 Meri and Robyn were friendly before her courtship with Kody. She was reportedly very excited to add Robyn to their family, and she and Kody had many long discussions about her entry into their large clan.
Robyn was previously married with three children when she and Kody began courting in 2010.
However, once Kody and Robyn's relationship became more serious, Meri's feelings toward Robyn changed, and she became unhappy.
Meri shared her feelings in the book Becoming Sister Wives.
"At first, the three of us had a wonderful friendship. But when the time came for Robyn to start exploring her relationship with Kody on a deeper and more personal level, things became difficult for me. I had been instrumental in bringing Robyn and Kody together, and now I wasn't needed anymore," she wrote.
"Robyn's presence transformed from something that filled me with joy to something that made me extremely lonely, as well as feeling the love that Kody and I shared was once again being threatened," Meri stated.
Subsequently, Kody and Meri sought the assistance of a marriage counselor, and she said the experience was one of the "hardest things I have ever done in my life as well as one of the best things I have ever done."
In 2021, Meri claimed that she would not be the one to give up on her marriage reported People Magazine.
Sister Wives returns to TLC on Sunday, Nov. 21 at 10 p.m. ET.