'Sister Wives': Meri Brown Lashes Out at Online Customer, Fans React
'Sister Wives' star Meri Brown often hosts live events for selling LuLaRoe clothing. During a recent live, she lashed out at a fan, and others aren't impressed.
Whatever else fans may say about Meri Brown, the Sister Wives star has hustle. Meri Brown frequently hosts live events where she peddles her LuLaRoe clothing to fans of the show. And with LuLaRoe possibly facing legal heat, Brown may well be hustling harder than ever. However, that seems to have taken its toll. The reality star grew impatient with a fan during a recent sale and lashed out, yelling at the participant. Brown hasn't issued any apology, and fans aren't very impressed. 
LuLaRoe facing legal battle
Meri Brown is known for being a big fan of LuLaRoe, the MLM for whom she sells clothing largely aimed at women. She frequently posts the latest designs to her Instagram, and these posts are often accompanied with hashtags like "living my why," "because I can," and "I don't hate my job." 
However, LuLaRoe may be on the rocks pending an ongoing legal battle with the state of Washington. As reported by The Hollywood Gossip, Washington has accused LuLaRoe of, "Primarily rewarding participants on recruitment of new participants rather than on bona fide retail sales, thereby resulting in a substantial percentage of participants losing money." 
The state is seeking to halt LuLaRoe's business practices, hoping that the company will be issued a "permanent injunction enjoining and restraining [LuLaRoe and it's employees from] continuing or engaging in the unlawful conduct."
MLMs operate much the same way as pyramid schemes do, and many of them are pyramid schemes. Bob Ferguson, the Attorney General of Washington state, seems to feel LuLaRoe isn a pyramid scheme. 
"LuLaRoe tricked consumers into buying into its pyramid scheme with deceptive claims of high profits and refunds for unsold merchandise. Instead, many Washingtonians lost money and were left with piles of unsold merchandise and broken promises from LuLaRoe. It's time to hold LuLaRoe accountable for its deception," said Ferguson of the retailer.
Meri Brown lashes out at 'Sister Wives' shopper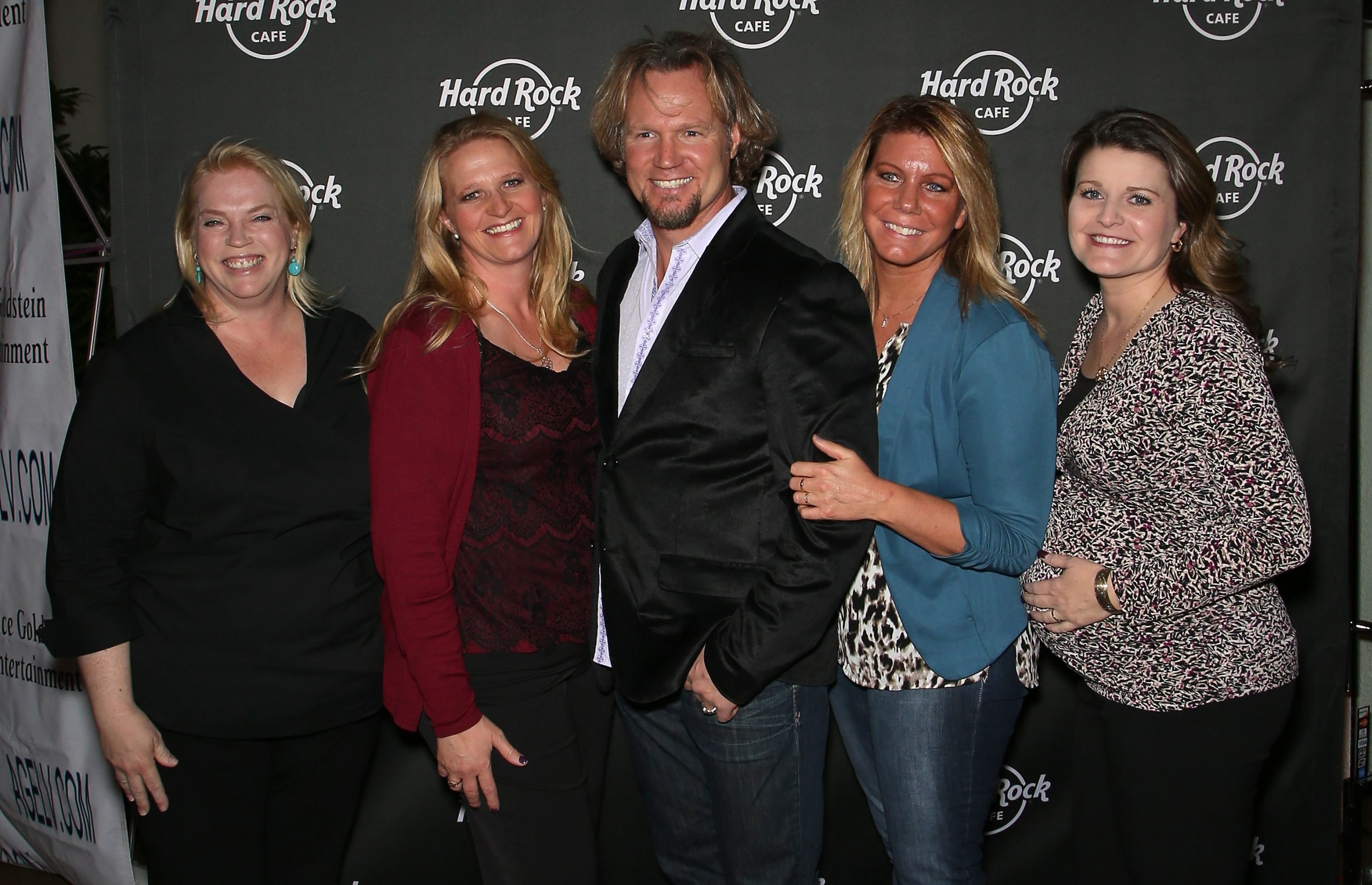 Meri Brown often hosts live events online where she peddles her LuLaRoe wares to Sister Wives fans. During a recent sale, Brown lashed out at a participant, and instead of apologizing she doubled down on her reaction. 
One fan who was attending the event posted to Reddit to dish on what went down. 
"I am watching her live right now and someone asked a question and she 'yelled' (she didn't consider it yelling) at the person asking it saying that they should have read her rules and things before hand (basic rules of claiming clothes) and said 'you promised to read that so follow through with your promise and respect everyone's time, mine included' basically saying she didn't have time to answer questions. Another user asks 'are you yelling at us' and Meri says 'do you feel you need to be yelled at?'" explained the Redditor. 
Meri Brown has not issued any sort of apology for lashing out at Sister Wives fans, who also seem to be one of her largest markets, during her live event. 
The same user pointed out that Brown then gave her customers a harsh ultimatum. 
"Now she is like 'if you claim something accidentally twice you have to pay twice and you are getting two of them I am not looking through the bins (she puts each order in a bin) to find out if you already requested the item,'" they wrote.
'Sister Wives' fans react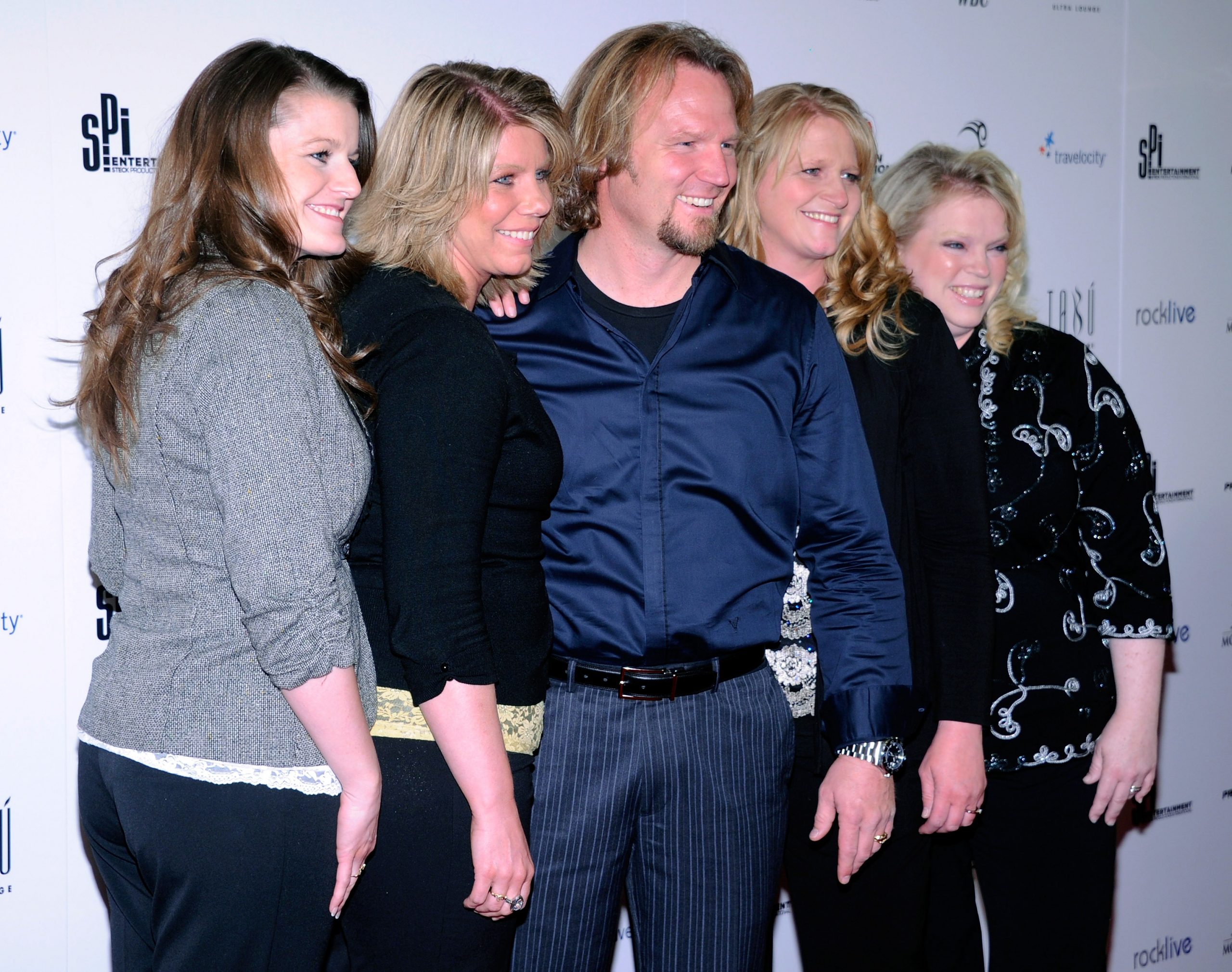 Sister Wives fans were not impressed with Meri Brown's behavior, to say the least. Many took to Reddit to call the reality star out for her behavior during the live. 
"Good grief. She's lucky that there are still people stupid enough to buy her scheme-y leggings. She lacks social skills," commented one user.
"Meri's the sort of personality who can't veil her true colors for long. She knows how to put on a performance to milk people out of their money but I think she's pretty selfish and self-absorbed in general that she'd see these lives as doing people a favour to spare her precious time for them. Not that she has to do it to keep people interested in forking over their cash," added another user.
"Good. Maybe her 'fans' will get p*ssed off and stop buying her overpriced sweatshop clothes," wrote one fan.